30 Beautiful Web Designs That Use Photos as Backgrounds

Using large photographs as the background of a website's layout can be a quick and easy way to make it unforgettable. In this web design showcase aimed to get your creative juices flowing, you'll discover some gorgeous sites that use photos of people, landscapes, objects and more as their backgrounds.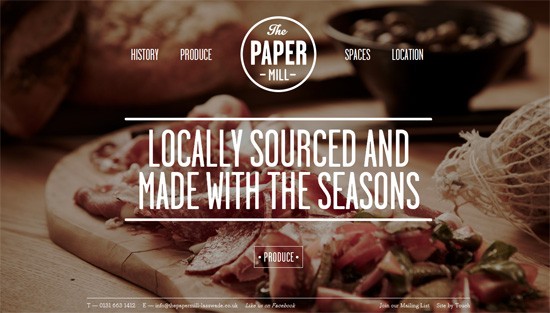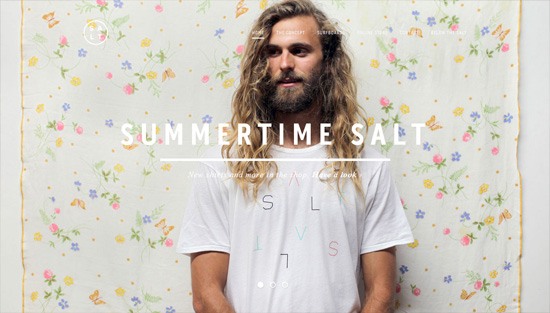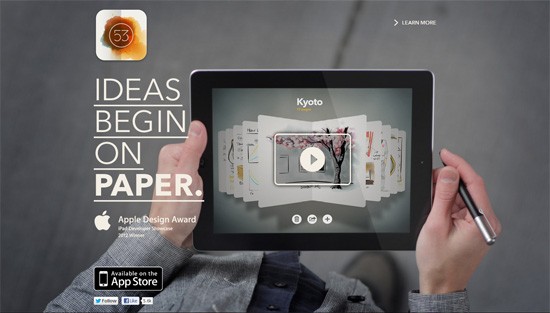 4. Twenty8Twelve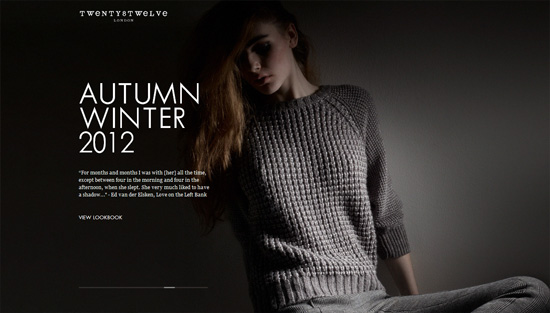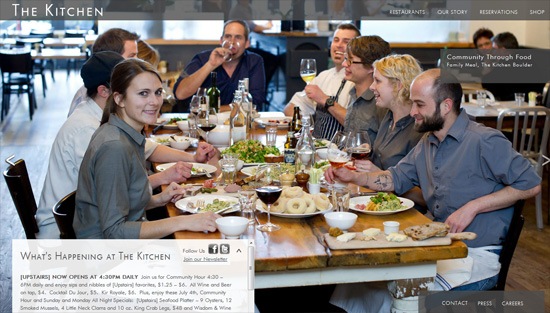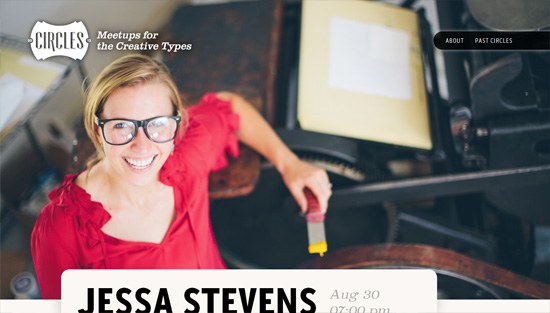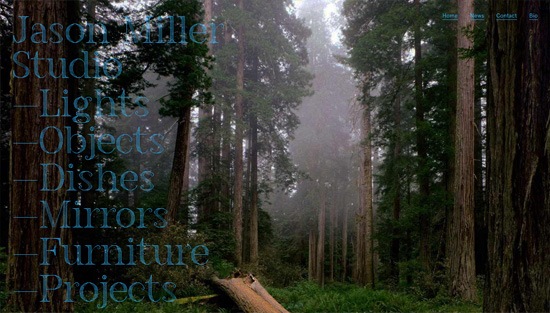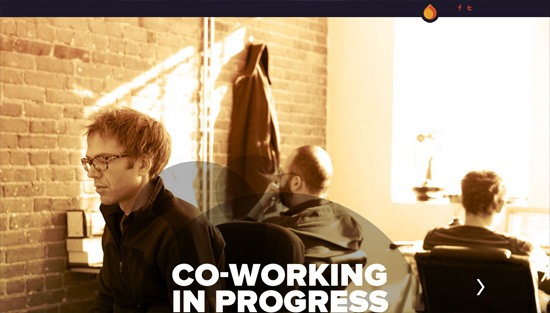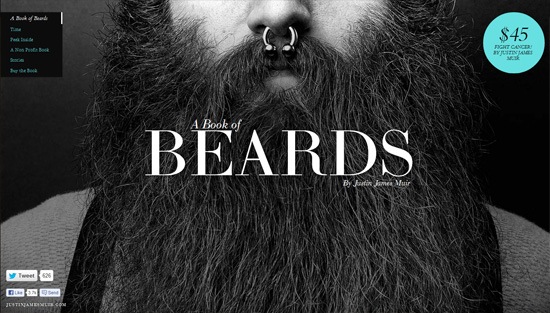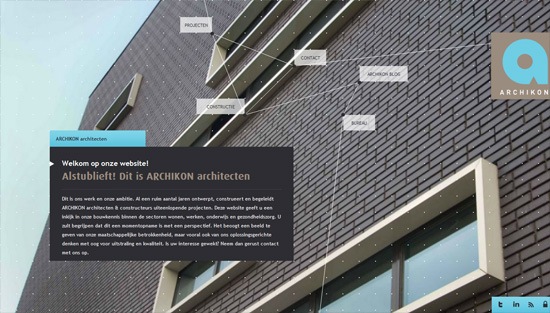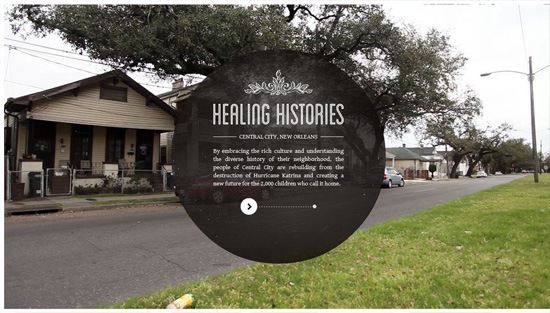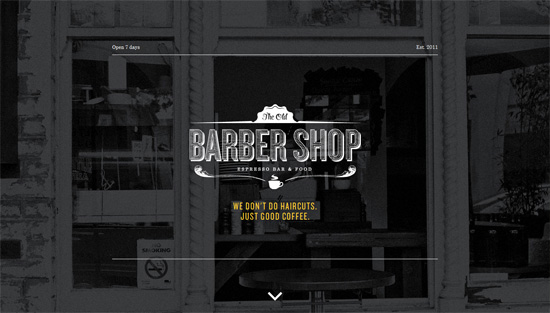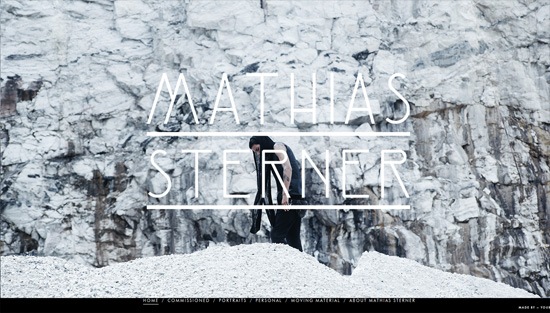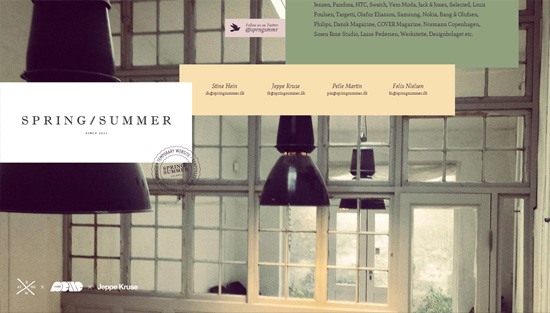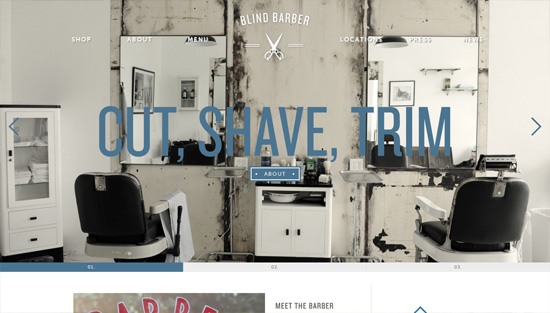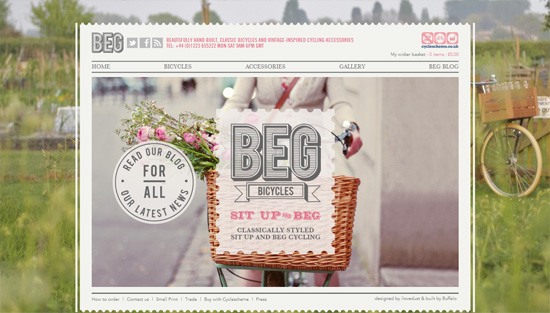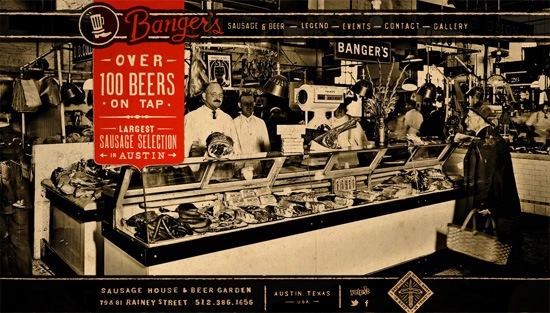 18. Epic Discovery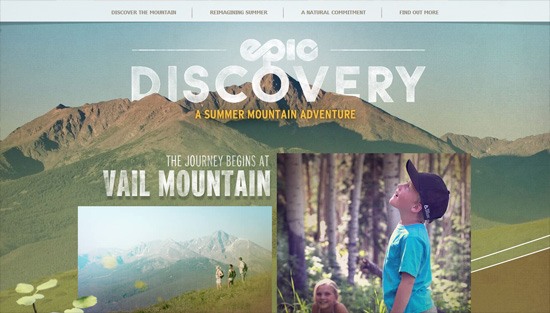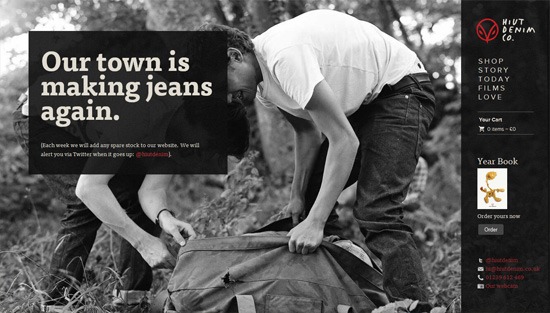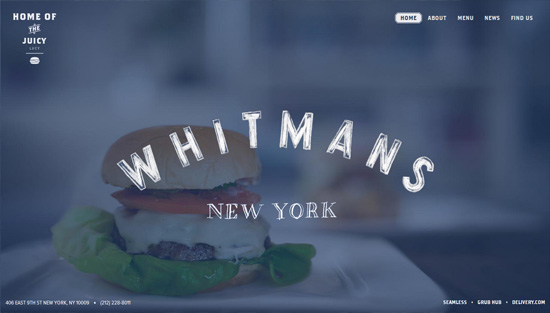 21. Onside Sports Agency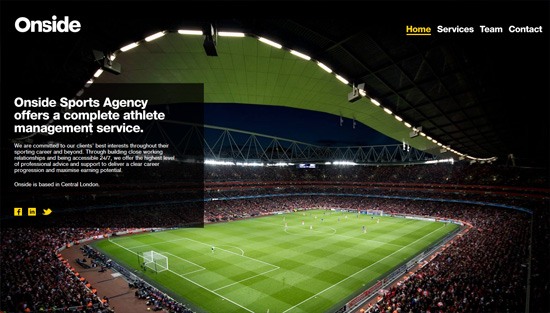 22. Locals Apparel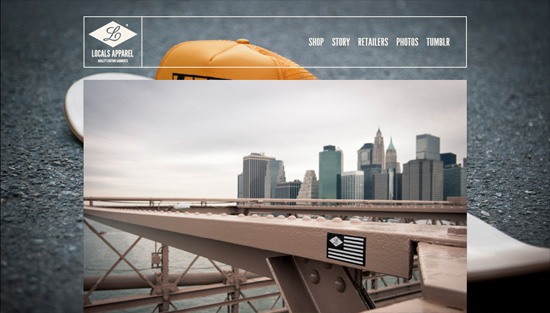 23. Minerva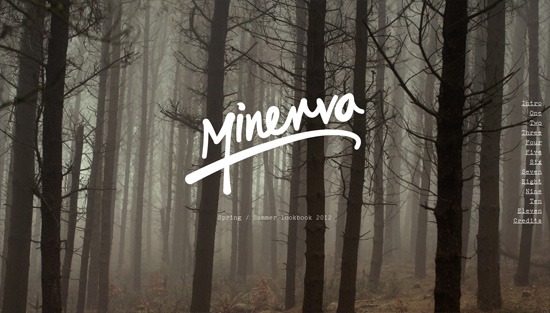 24. Friendly Gents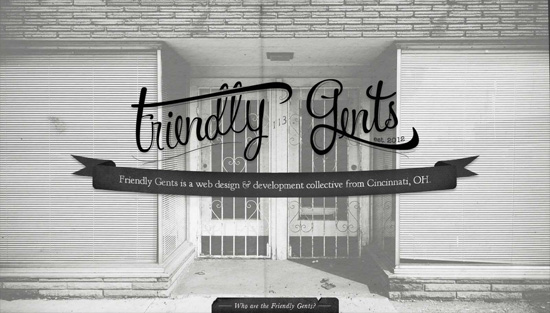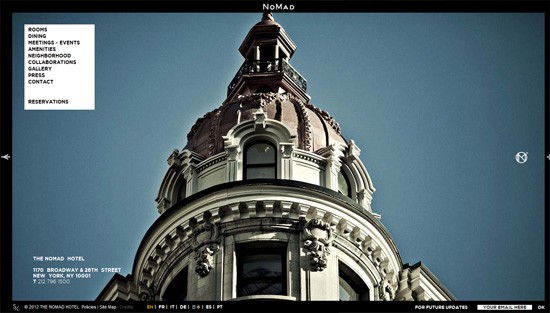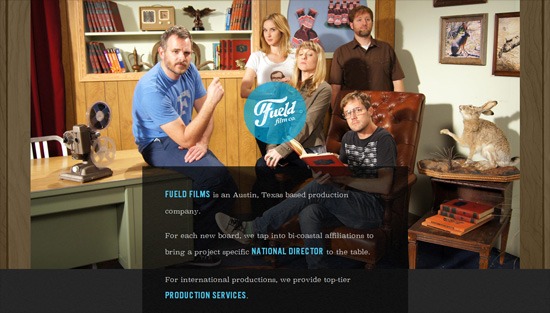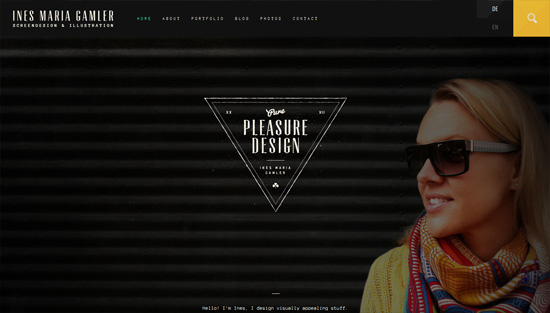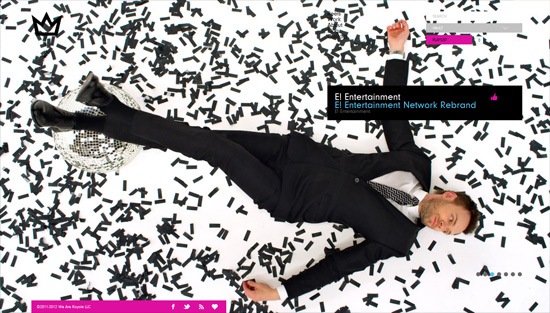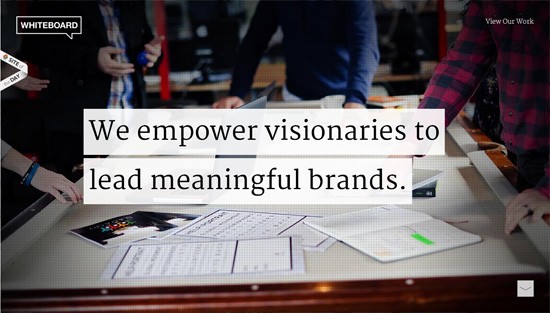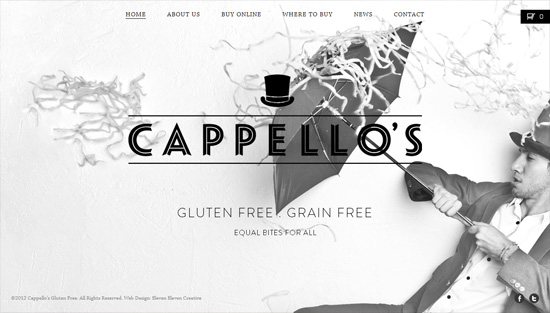 Related Content
Get posts by email
Be the first to know when we publish a new blog post!