Win a 1-year Subscription to Website Builder Pikock (Worth $470)
Note: Giveaway Period is Finished
About Pikock
With Pikock, you can create a professional-looking website using the drag-and-drop website builder without having any programming or HTML experience. You can even create full-featured, responsive websites in just a few steps so your website looks good on any device.
A subscription to Pikock also includes many support services to help make your website as effective as possible. Pikock provides extensive analytics data and periodic website audits that gives you a detailed view of your website's performance.
Pikock also continually adds new features as users' needs evolve ensuring that your website is always at the cutting edge.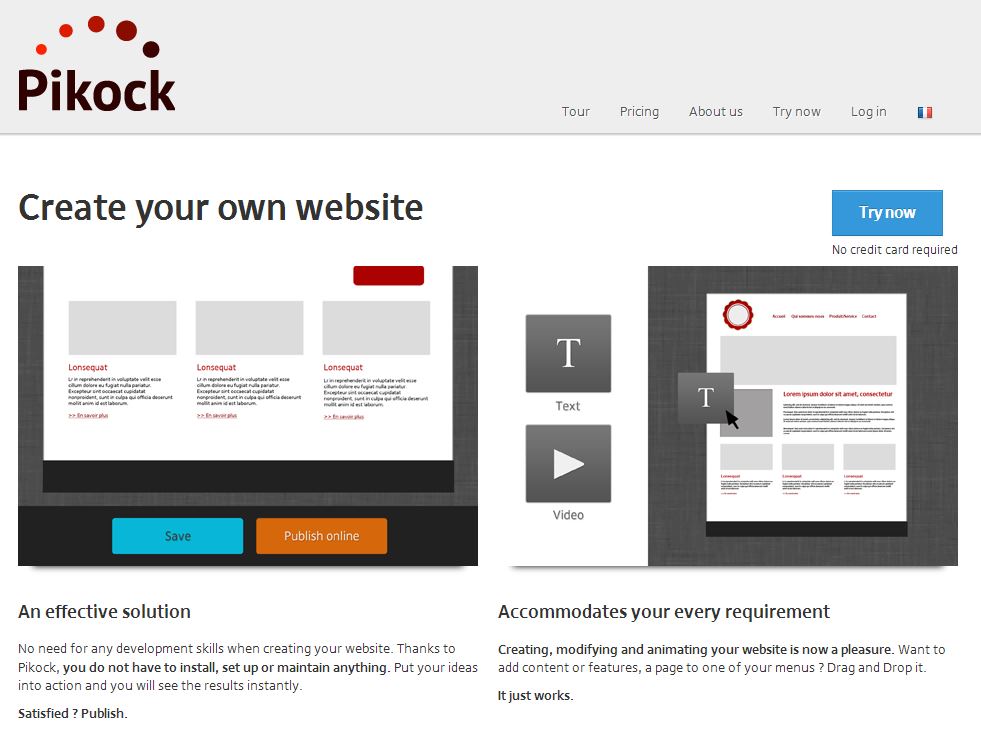 Try Pikock for Free
Sign up for a free trial account on Pikock to experience the awesomeness of this new website builder.
Note: Giveaway Period is Finished. You Won't Be Able to Leave a Comment.
How to Win
For a chance to win one of five 1-year subscriptions to Pikock, simply answer this question in the comments section below:
Why do you need a website?
This giveaway ends on Tuesday, October 8, 2013 after which the comments section on this post will be closed and you will no longer be able to leave a comment. Please leave a valid email address when filling out the comment form so that we can contact you if you have won. The winners will be announced on a separate post. Please note that comments are moderated and your comment may not show up right away. Comments that don't follow the instructions on how to participate (described above) may not be published, or may be removed later on.