The Readers Who Have Won $129 iPhone Cases
In this post, you'll discover which of your fellow Design Instruct readers have one themselves Hitcase Pro iPhone cases, courtesy of Clashot.
The Winners
Here are 3 lucky winners of the Clashot giveaway:
The winners should've already gotten an email containing information about their prize from the folks over at Clashot.
About Clashot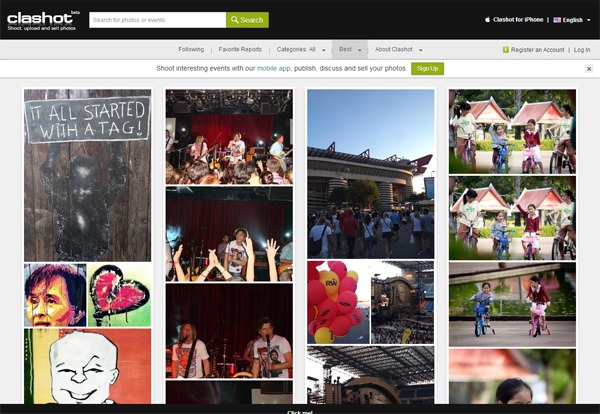 Clashot is a mobile app that allows users to shoot, upload, and sell their photos all from their mobile devices.
On this platform, users can publish photographs captured with their mobile devices, discuss the latest photo reports from all over the world, and share their experiences with a community of enthusiasts.