10 Design Instruct Readers Who've Flame Painter Licenses
The Winners
Here are the 10 lucky Design Instruct readers who've won themselves a Personal License to Flame Painter:
The winners should have already gotten an email from one of the folks over at Flame Painter containing information about their prize.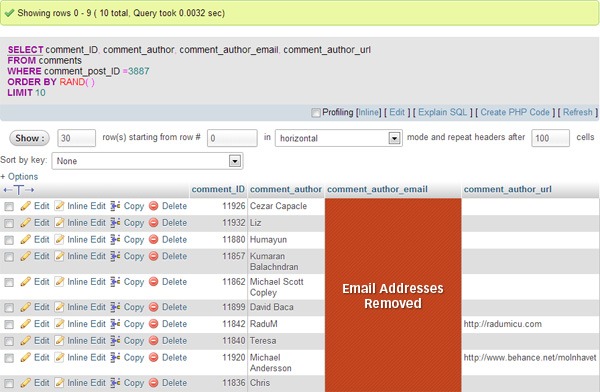 Thank you to all the Design Instruct readers who participated and made this giveaway interesting, and even humorous and entertaining!
About Flame Painter
Flame Painter is a unique painting application that lets you easily create original artwork, light effects, unconventional designs, and fantastic backgrounds using flame brushes.
Check out some stunning artwork created with the software at the Flame Painter Gallery.
Use Flame Painter Free — an online version of the software that lets you create stunning artwork.