The Winner of Free Web Hosting on iPage
The Winner
The winner of the giveaway is:
Congratulations to our winner! The winner should have already gotten an email from the fine folks over at iPage with information about the web hosting prize.
About iPage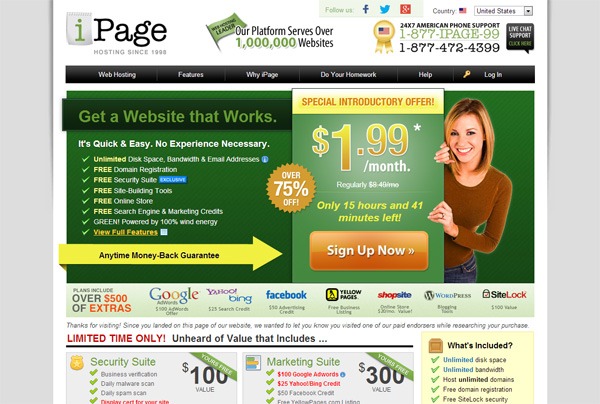 iPage has been hosting business, personal, social and non-profit websites for more than 10 years. They know web hosting and the typical hosting customer, which means they know there's NO typical hosting customer. That's why iPage offers a great deal of flexibility, without over-complicating things.
Find out what iPage can offer you by going to their Features page.
[Thumbnail image source: Servers in a rack by Abigor]