Winners of $99 Worth of Stock Photos on TheAdStock
The Winners
Here are the two winners:
Congratulations to our two lucky Design Instruct readers! The winners should have already gotten an email from me with information regarding their prize.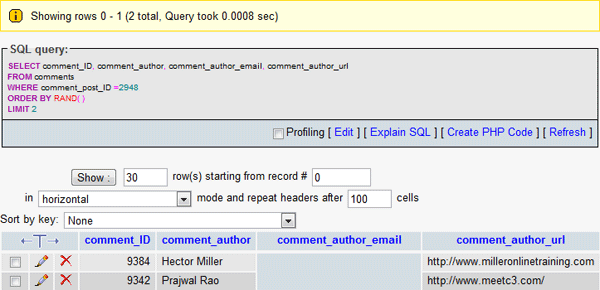 SQL query result that selected the winners at random. Email addresses of the winners were removed in the above image.
About TheAdStock
TheAdStock is a stock photography site where you can buy images for your banner ads, websites, blogs, flyers, brochures and other advertising materials, digital or printed.