Winners of Depositphotos Subscriptions
The Winners
Here are the 3 winners of 30-day subscriptions on Depositphotos:
On behalf of Design Instruct, I'd like to congratulate our winners. The winners should've already received an email from the wonderful folks at Depositphotos with information about their prize.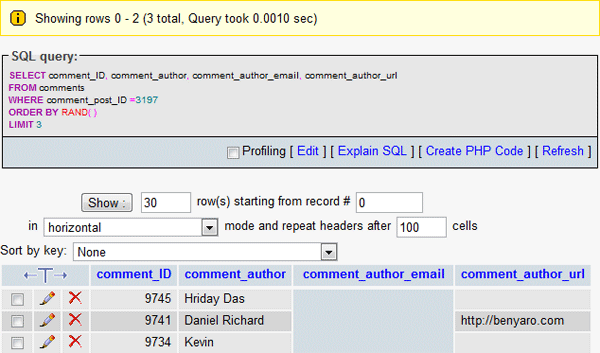 SQL query result that selected 3 winners at random. The email addresses of the winners were removed in the above image for privacy purposes.
About Depositphotos
Depositphotos is a web resource for buying and selling royalty-free files (photographs, vector images, videos, etc.). They have a vast library and a wide variety of flexible purchasing options, making them a convenient and profitable tool for designers, artists and photographers.