Giveaway Winners of Oogwave (Collaboration Web App) Subscriptions
The Winners
The two winners of lifetime subscriptions to Oogwave are:
The three winners of lifetime 50%-off discounts on their annual subscriptions are:
The winners should have already gotten an email from the fine folks of Oogwave containing information about their giveaway.
About Oogwave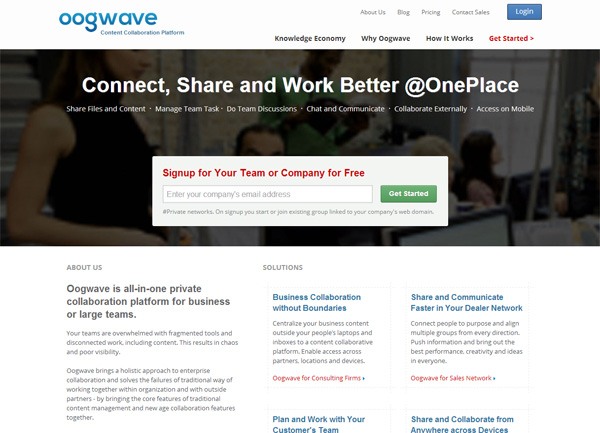 Oogwave is a versatile cloud platform that connects your people and your content. Oogwave puts your content at the center, fostering two-way communication between your people and your partners, as well to make it a more social and collaborative experience.
Sign up for a free 30-day trial of Oogwave!