The 5 Winners of Pikock Subscriptions
The Winners
The 5 lucky Design Instruct winners who have won subscriptions to Pikock are:
Congratulations to all of our winners! All winners should've already received an email from Pikock with information about their prize.
Try Pikock for Free
Pikock is free for 30 days. Sign up for a free trial account on Pikock to experience the awesomeness of this new website builder.
About Pikock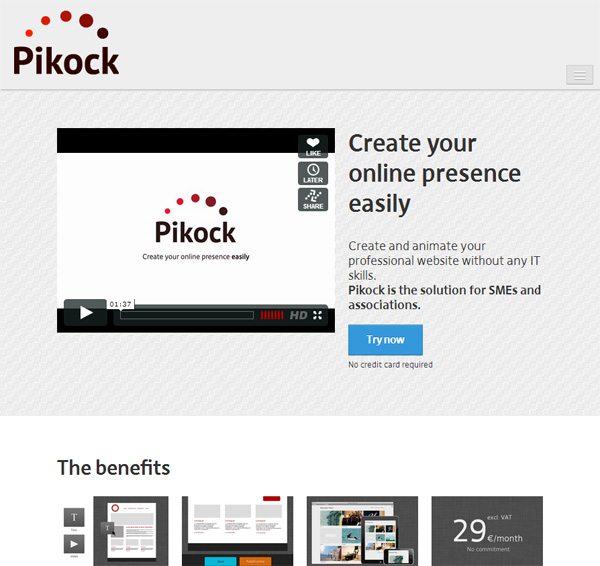 With Pikock, you can create a professional-looking website without having any programming or HTML knowledge. You can even create fully-featured, responsive websites in just a few steps so your website looks good on any device.
Pikock's primary objective is to help entrepreneurs achieve worldwide recognition via the Internet.