Wonderful Isometric 3D Renders by Michiel van den Berg
Michiel van den Berg's 3D renders are from his daily isometrics project. He started his project as a challenge to himself to create 30 renders in 30 days so that he could, as he puts it, "get ideas out of my (mental) sketchbook onto my screen."
His 3D renders are like micro-worlds with their own stories and narrative.
What started as a daily challenge to "keep the motor running" and to get some "good render/lighting practice" has turned into a body of work that is unique and beautiful in its own right. In fact, Michiel is on his 2nd 30-day round of renders.
Check out his portfolio to learn more about this wonderful artist and to see more of his daily isometrics project. You can also follow him on Instagram.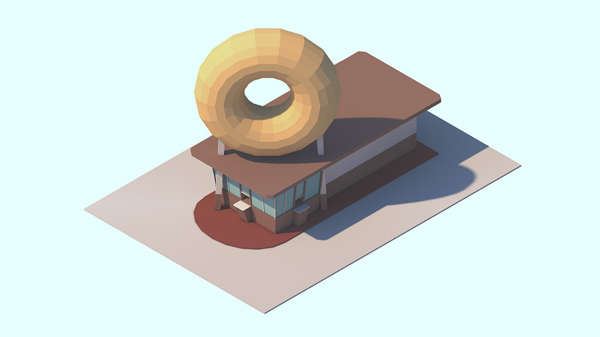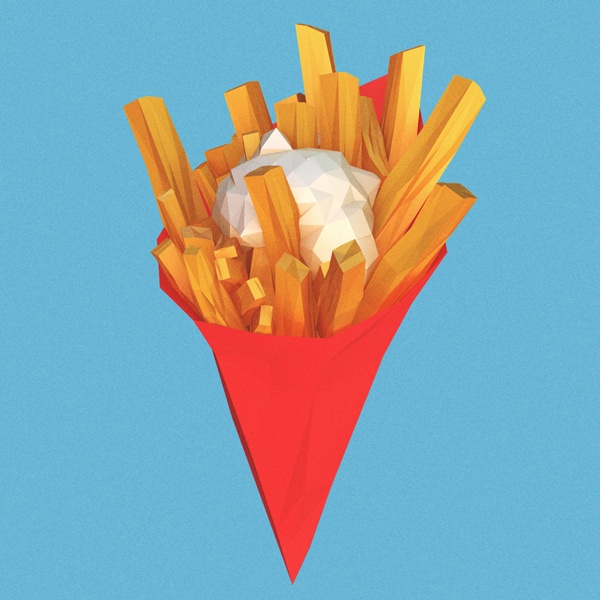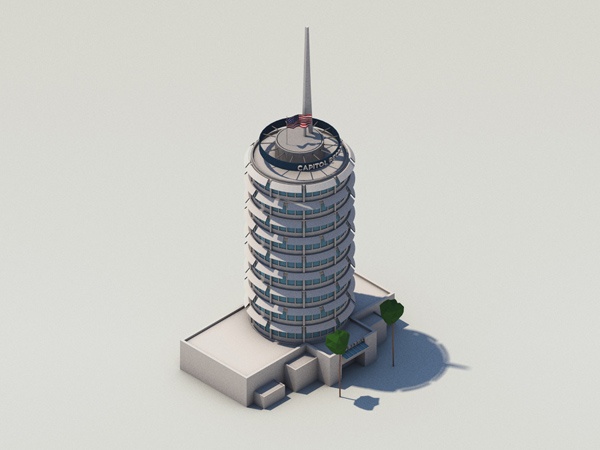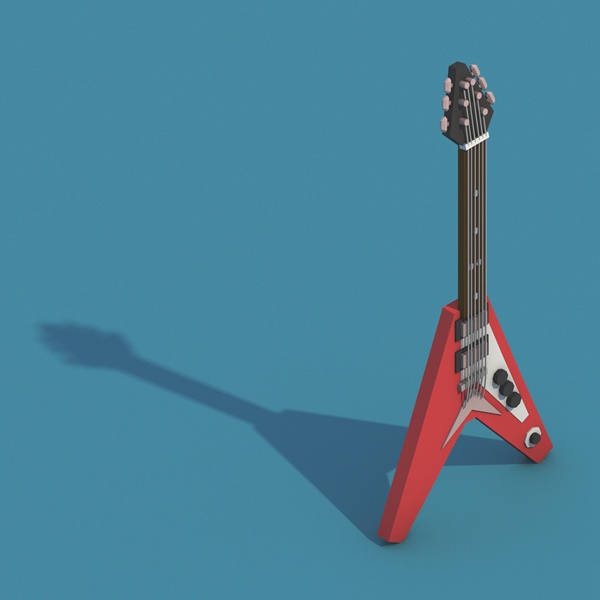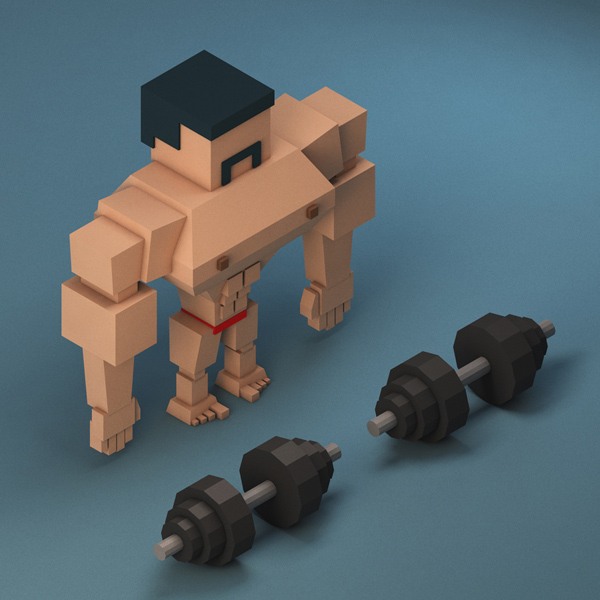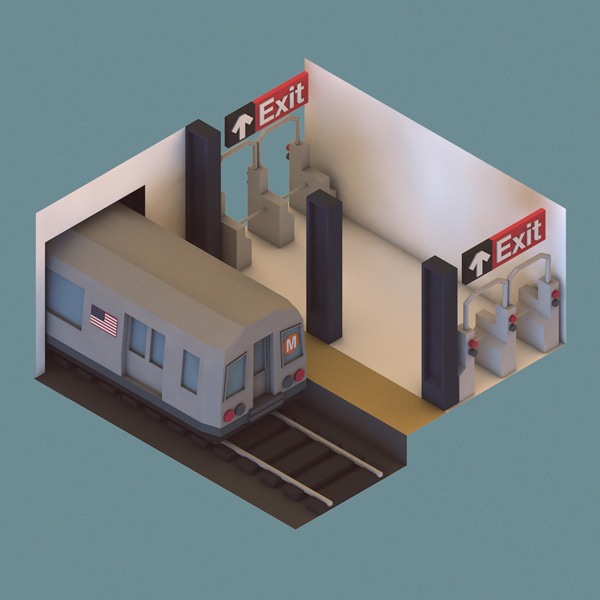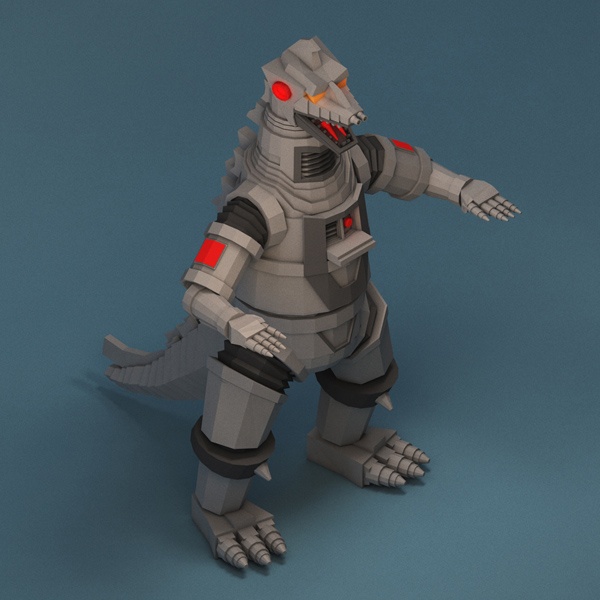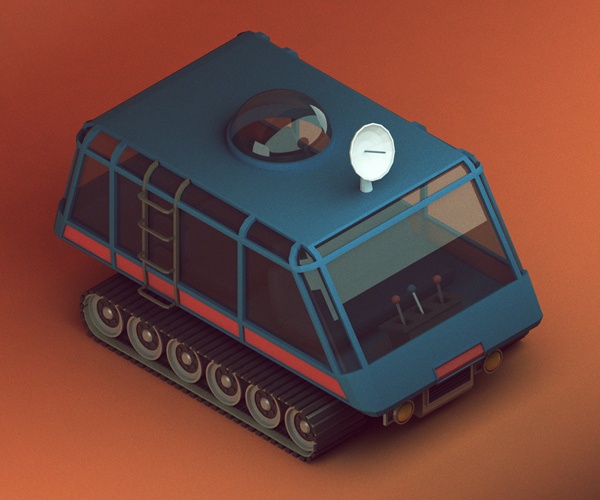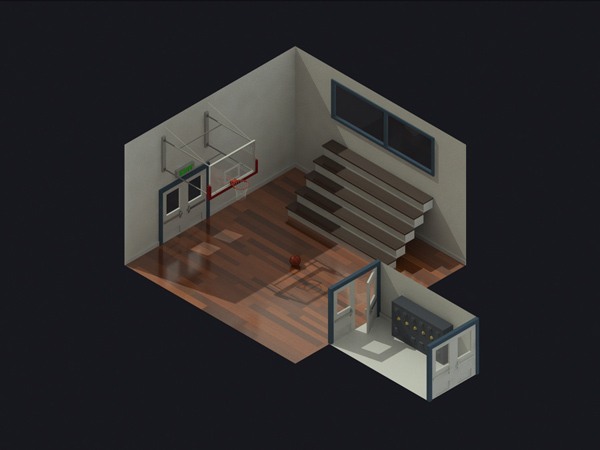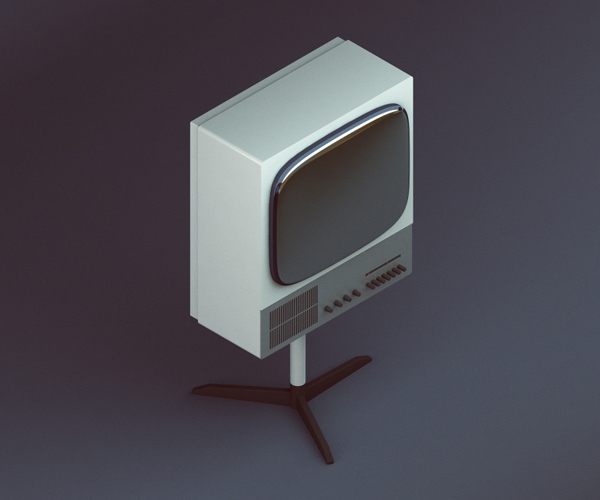 Tell us what you think in the comments section below.