25 Outstanding WordPress Designs
WordPress is a popular, versatile, highly-customizable publishing platform. It's used primarily for blogs, but with a little bit of innovation – it's utility is limitless.
If you're contemplating on creating a theme for your newly-established WordPress installation or looking for design inspiration for an existing one, check out these 25 hand-picked, beautiful WordPress designs that showcase the creativity of its designer and the malleability of WordPress.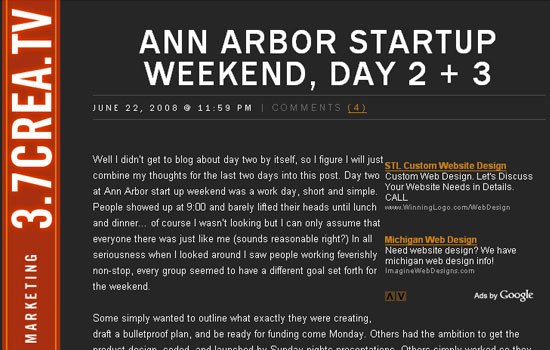 2. Blogsolid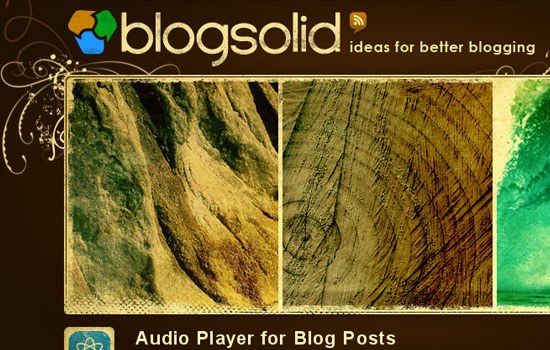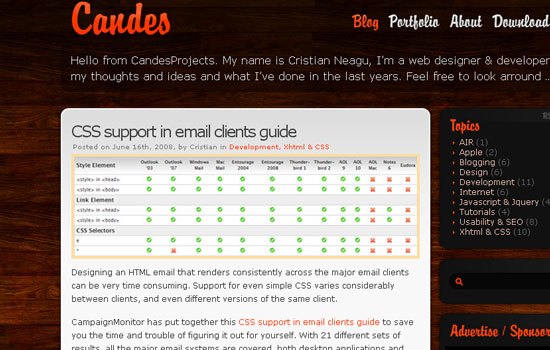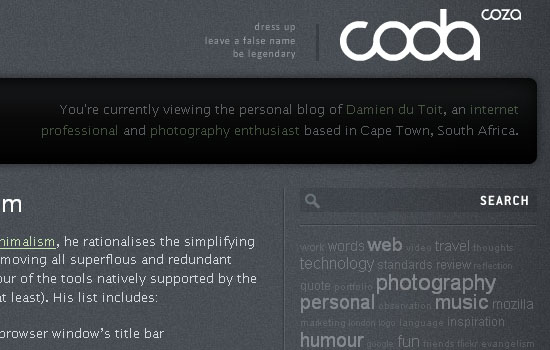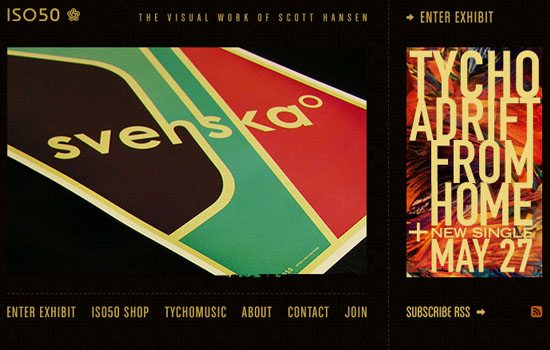 6. Larissa Meek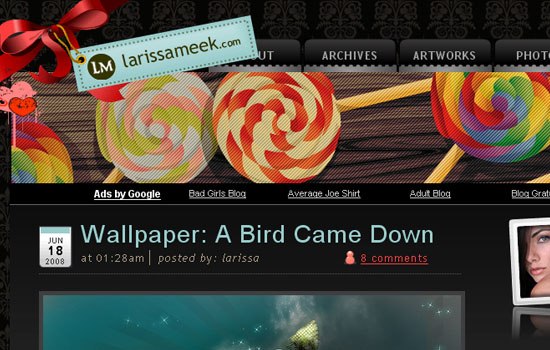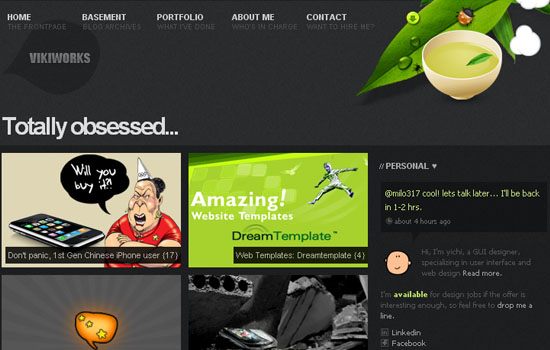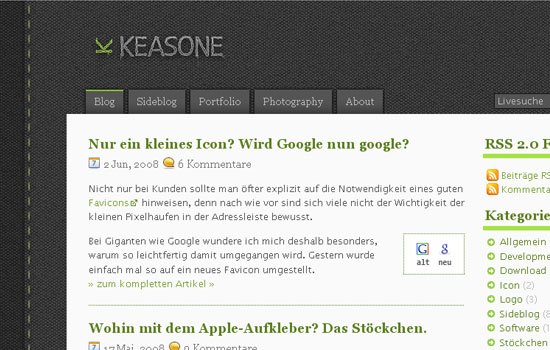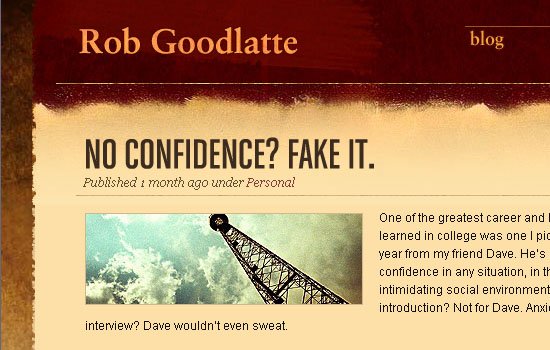 10. Graphik'n'Sound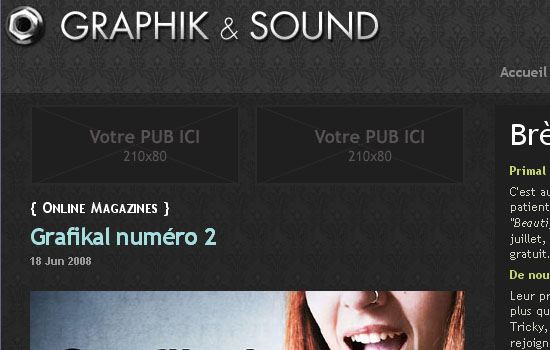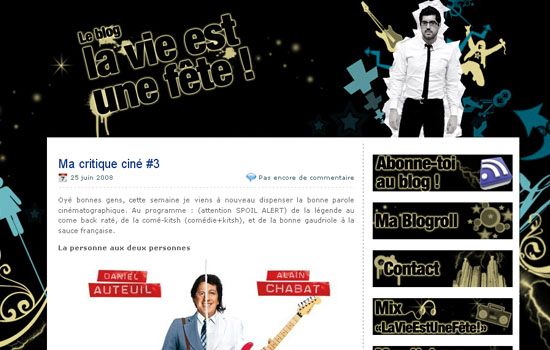 12. Moderno Prometeo, escrito por Rolando Hernandez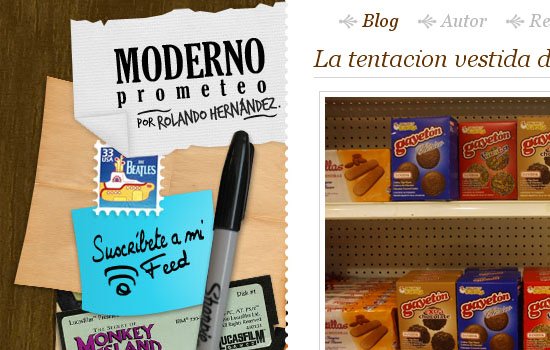 13. Mark Forrester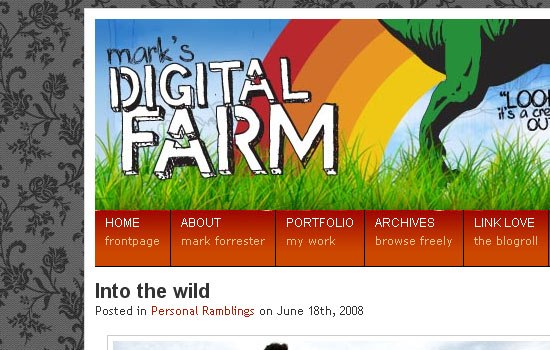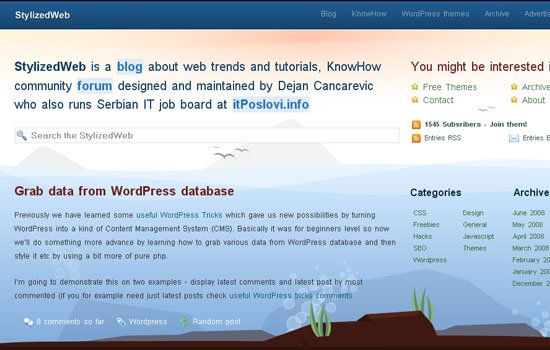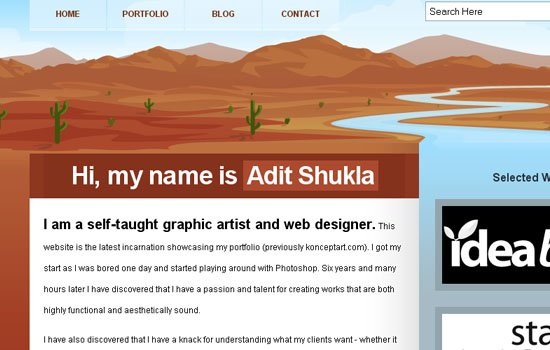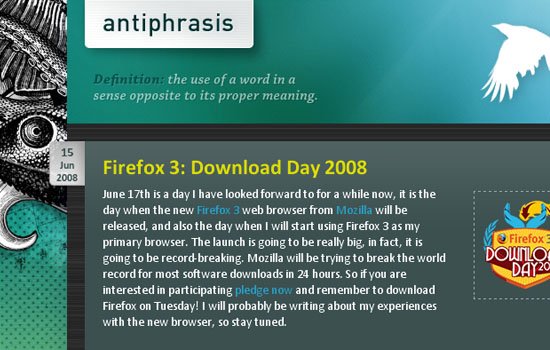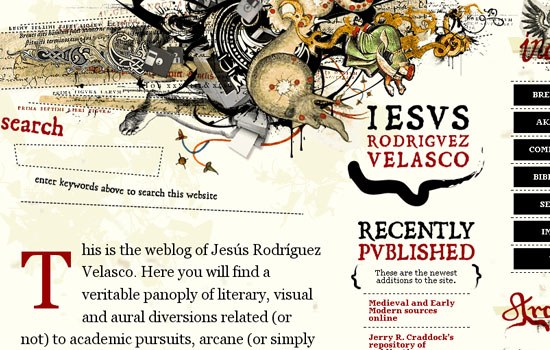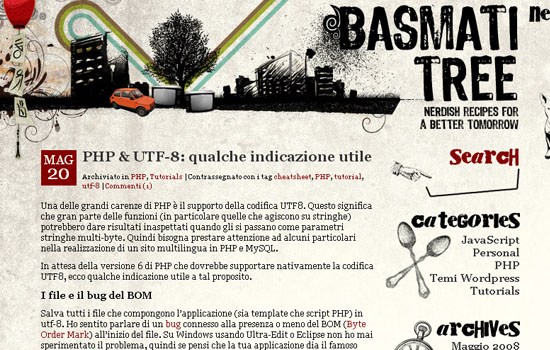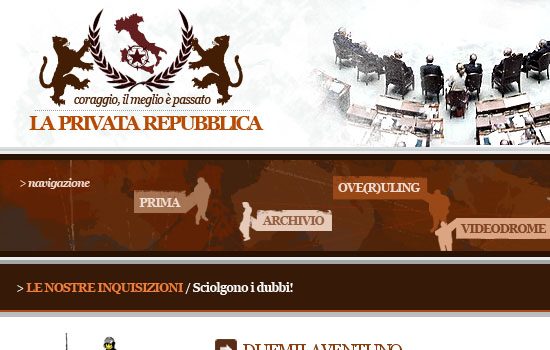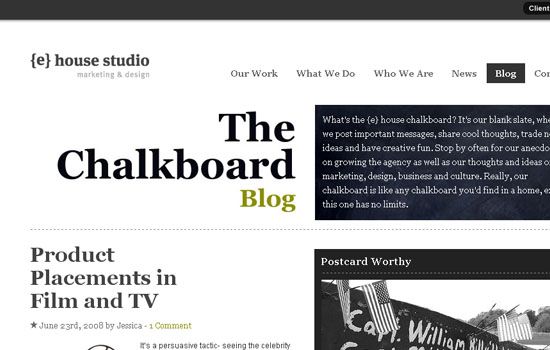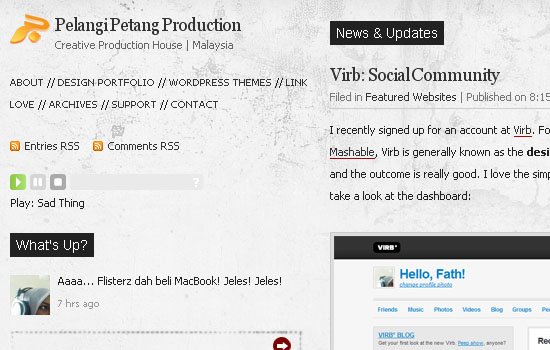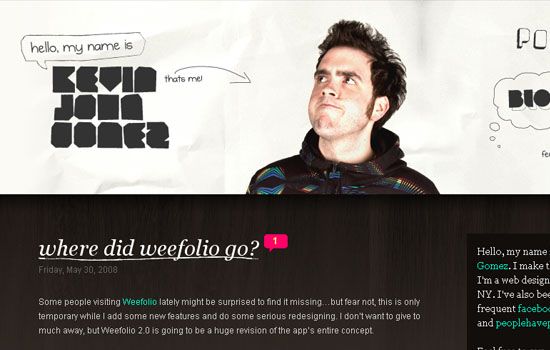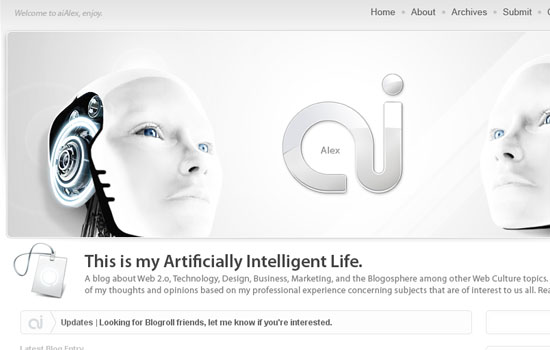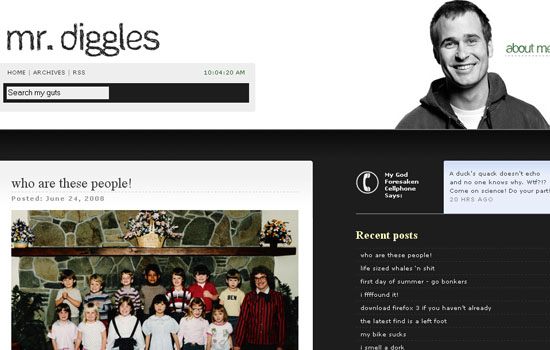 I hope these designs have inspired you to consider WordPress (if you aren't already using it). If you're working on a WordPress theme, why don't you share it to everyone in the comments?