Designing metro transit route maps is possibly one of the most challenging graphic design jobs one can have. These maps need to be legible, communicative, and almost universal — especially if designing for one of the world's most visited and travelled cities. If you've ever travelled to a foreign city and have had to use their subways, you'll know how important these route maps can be to getting around.
The subway maps we chose are from some of the world's busiest cities with extensive subways and rail systems. Check them out and let us know what you think in the comments section. Click on the images to view them in full size.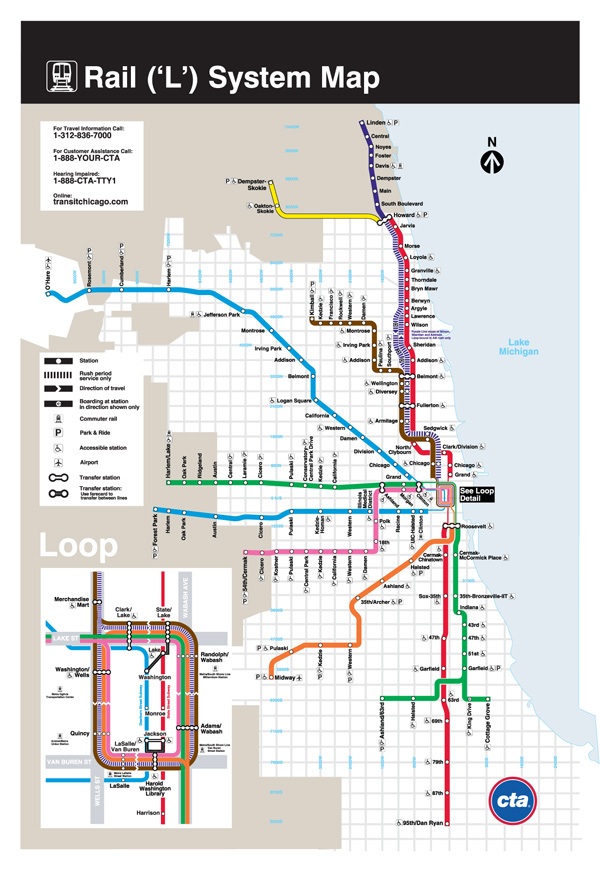 Being Chicagoans ourselves, Chicago's "L" (short for "elevated") transit system holds a special place in our hearts. While not entirely "underground," the "L" offers some of the city's best views and a truly fantastic way to experience Chicago.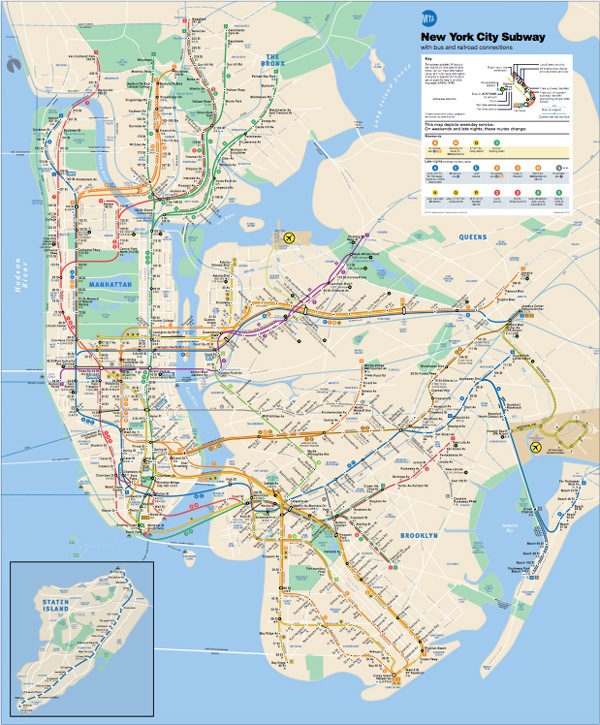 The New York subway system is perhaps one of the most iconic in the world.
New Yorkers will always have a story to tell about it and the rest of the world will always listen intently.
Moscow – Russia
Moscow is often thought to be one of the most beautiful underground systems in the world.
Madrid – Spain

The Madrid Metro is another beautiful underground transit system.
It is also one of the longest underground metros in the world.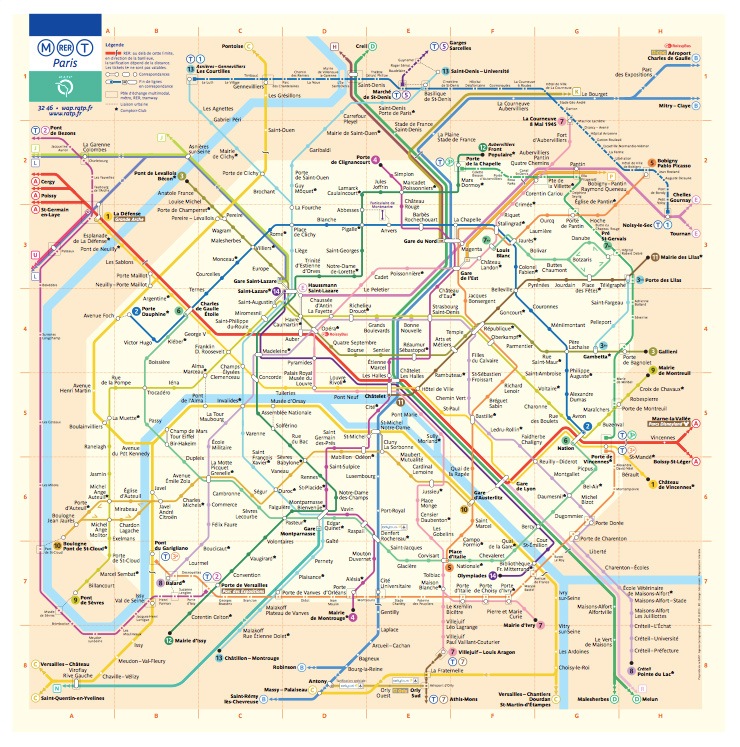 The Paris Metro is dense. It covers just 40 squares miles with 132 miles of tracks and a whopping 245 stations.
With such a complicated network under the streets of Paris, having a fantastic route map is definitely essential.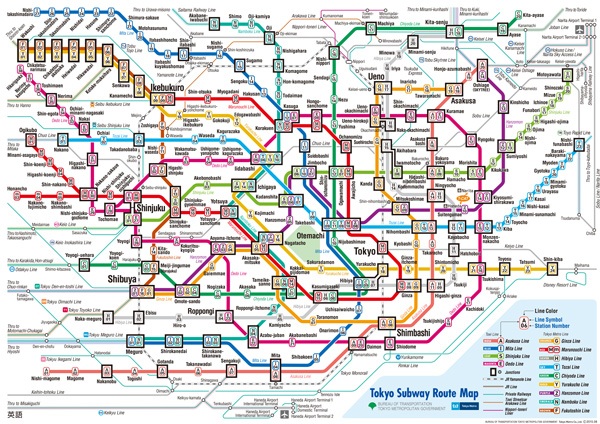 Tokyo's subways are surprisingly easy to navigate despite the intimidating language barrier. This subway route map looks complicated but with punctual trains and an organized subway rider population, navigating through Tokyo isn't hard at all.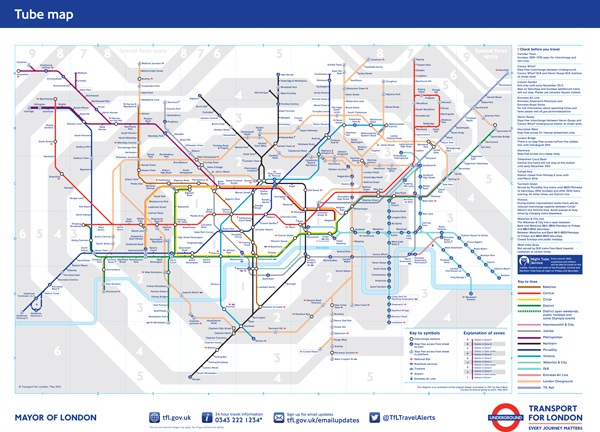 The London Undergroud or the "Tube" is another fantastically complicated subway system. Thanks to its subway map, however, it's easy to get from point A to point B.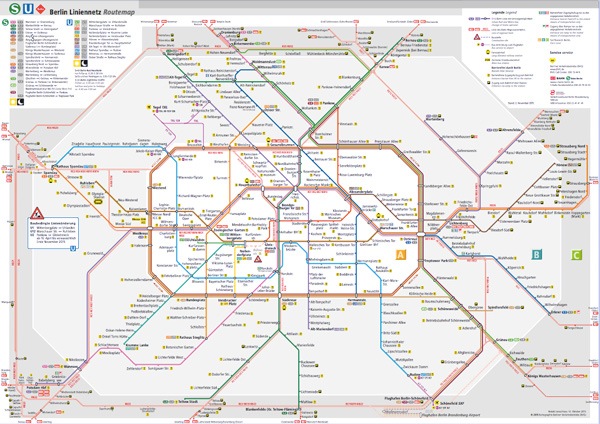 Berlin is Germany's capital and its cultural center and it has a subway system to match.
Tell us what you think in the comments below.
WebFX Careers
Join our mission to provide industry-leading digital marketing services to businesses around the globe - all while building your personal knowledge and growing as an individual.