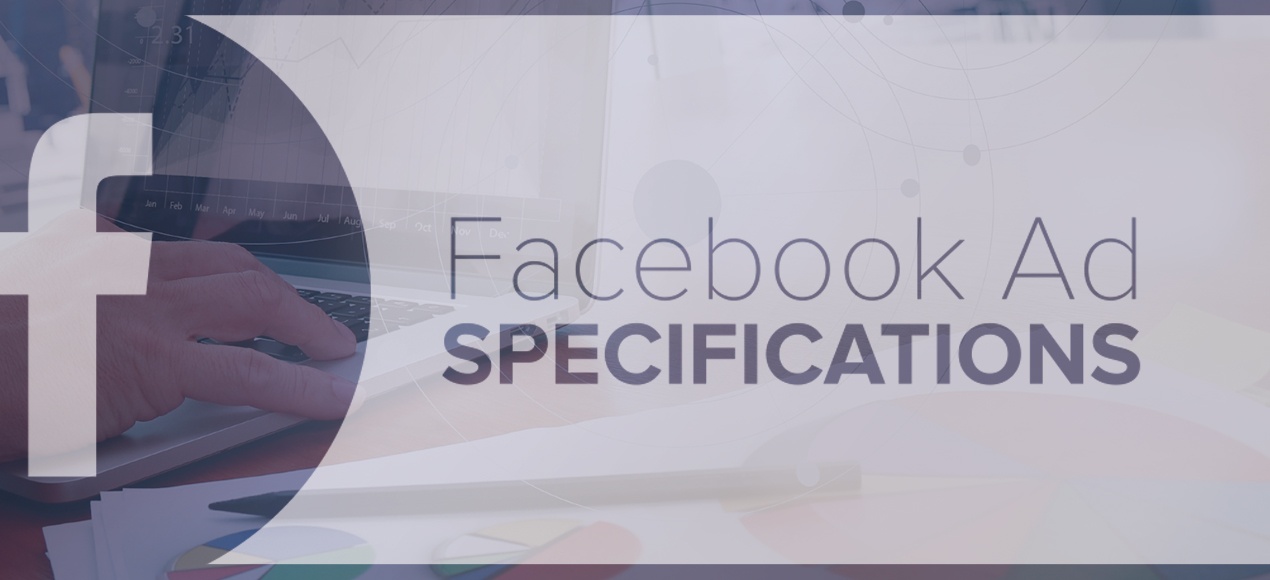 Facebook ads appear right in users' newsfeeds. As a result, Facebook has some strict rules about what you can and cannot show in ads. In fact, you have to go through an approval process before you show your ad to anyone.
In order for your ads to be approved, you need to follow those requirements to the letter. That's not to say you don't have any wiggle room - it is your ad, after all - but these are the basic requirements for any ad to show up on Facebook.
But we're not going to send you to a big, long page of requirements and walls of text. Instead, take a look at this handy graphic and keep it on file for your own reference.

We created this graphic because it can be a hassle to learn the ropes of a new advertising channel. So instead of paging through Facebook's rules and standards, you can keep everything you need to know about Facebook ads in one simple, convenient location.
Now that you know the rules that apply to your ad, let's take a look at how you can track them to make sure your ads produce results.