Choosing the Perfect Digital Marketing Agency
Every company is different, which means that every company has different digital marketing needs. We've put together some helpful resources to help you decide on the perfect marketing agency for your unique needs, and how to spot agencies that aren't worth your time.
What Do Digital Marketing Agencies Do?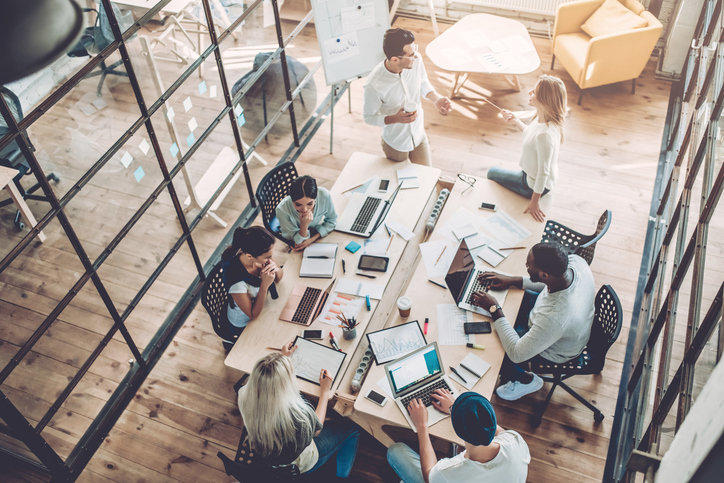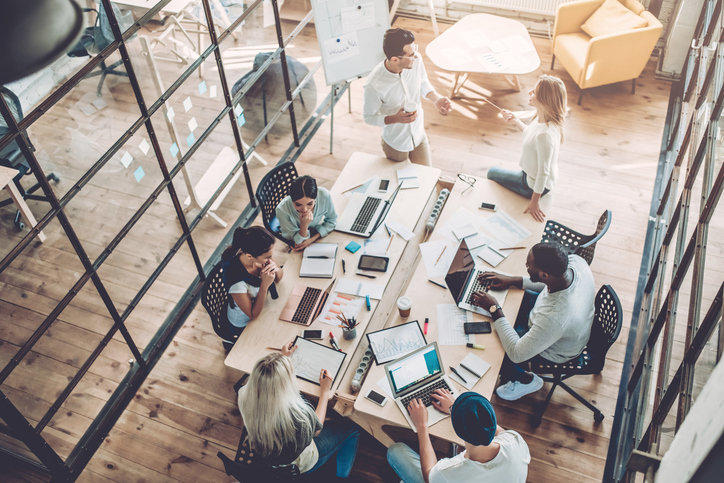 Choosing an Agency
What Do Digital Marketing Agencies Do?
Though every digital marketing agency offers a different combination of services, most agencies have a few things in common. Check out our resources to see what exactly a digital marketing agency can do for your business.
RECOMMENDED READING
WebFX as Your Agency
Think WebFX is a potential option for your business? As a full-service agency, WebFX offers all-in-one solutions for advertising and marketing your business online. Learn more about how our talented team and advanced artificial intelligence technology can help.
RECOMMENDED READING