Internet Marketing Services for East Stroudsburg, PA
East Stroudsburg is a regional powerhouse of eastern Pennsylvania.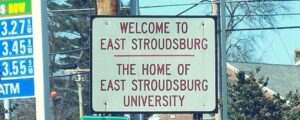 That's partially thanks to the town's university, its proximity to New York City, and its sizable economy, all wrapped into one small town. But even though East Stroudsburg only has about 10,000 residents, it still has big-city qualities. The airport, railway, and professional soccer team all play into what makes East Stroudsburg a unique and captivating part of Pennsylvania. And even more than that, East Stroudsburg's businesses are the beating heart of the town.
Whether that business is East Stroudsburg University or Rudy's Tavern, it plays into the appeal and success of East Stroudsburg as a whole. But it's easy to see all of those companies as local businesses, restricted to the city limits of East Stroudsburg and any tourists that happen through the city.
It doesn't have to be that way, though. East Stroudsburg companies can grow exponentially, and they can become far bigger than the town itself. They key to that growth is Internet marketing.
If you'd like to speak to an Internet marketing specialist about your East Stroudsburg business, you can reach us at 888-601-5359.
How Internet marketing works for East Stroudsburg business
Internet marketing is mentioned often in the advertising industry today. But what does it actually mean?
Internet marketing is the process of promoting your website online through practices like search engine optimization (SEO), pay-per-click advertising (PPC), or content marketing.
All of those strategies play their own role in acquiring more customers for your business and allowing your company to expand. In fact, that's the end goal for every Internet marketing strategy in the industry. They're all designed to get you more customers — it's just up to you how to go about doing that.
The best part about Internet marketing is that it offers something for everyone.
B2B companies can establish new leads and build relationships with potential business partners to consistently bring in new revenue.
Learn how we increased traffic by over 40%, and conversions by over 100% for an ecommerce client.
Read the Case Study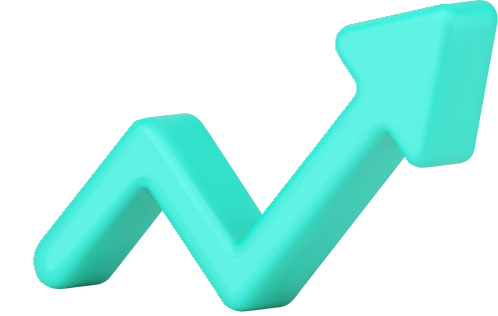 Likewise, B2C companies can increase sales, market to secondary demographics, and steadily increase their revenue over time.
No matter how you look at it, Internet marketing has something to offer everyone, and it can quickly become the engine that powers further growth for your business.
WebFX is a full-service Internet marketing agency
As a leading Internet marketing company, we at WebFX understand what goes into a successful Internet marketing campaign. We have lots of clients in the eastern and northeastern parts of Pennsylvania, and we have even more in the greater New York City area.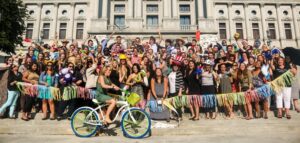 We've been in business since 1997, and in that time we've established an Internet marketing team that is simply one of the best in the industry.
Our decades of experience, professionalism, and dedication to our clients enables us to go above and beyond for our clients every day, no matter where they're from or how big they are. And at the end of the day, the results are always the same — more customers, more revenue, and steady growth.
We've worked wonders for companies in the past — especially Pennsylvania companies. Now, we'll do the same for you!
Contact us today to lay out an Internet marketing strategy that works for your business!
Earn a 20% greater ROI with WebFX