Internet Marketing Services for Reading, PA
Anyone who's ever landed on Reading Railroad during a game of monopoly is probably somewhat familiar with the fifth-largest city in PA.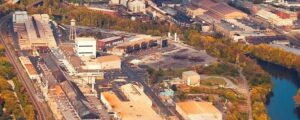 Whether you're looking to take in a Phillies minor league baseball game, hike to the iconic Pagoda, or live like a pioneer for a day at Daniel Boone's homestead, Reading has it all.
But the city often gets a bad rap, with a large percentage of the population living in poverty.
At WebFX, we understand that now, more than ever, it's important for your business to grow and become a key player in Reading's revitalization.
Is your Reading, PA business part of the manufacturing, distribution, finance, insurance, or real estate industries? Become a community leader and head the fight to create a prosperous economy. No matter your industry or the size of your company, Internet marketing can drive more traffic to your website and increase sales.
Looking to expand your Reading business beyond the city limits? Internet marketing can unlock your full potential. Keep reading to learn more, and give us a call at 888-601-5359 to speak with a strategist.
What is Internet marketing, and how does it work?
Internet marketing uses a number of online channels to optimize your web presence and reach new customers.
A portal for potential customers, your website needs to attain high visibility in search engine results pages. This is where Internet marketing comes in. Internet marketing drives traffic to your site using techniques tailored to deliver quality content to your target market.
By creating and sharing valuable content, your business will reap the benefits of greater online authority and help you build trust with prospects.
Regardless of your industry, Internet marketing is a proven way to get results for your Reading, PA business.
Eight of the most common forms of Internet marketing include:
On their own, these strategies are powerful. But when combined, your business can attain new levels of growth, beyond what is possible with traditional channels. Customers will enjoy an improved online experience, and you will relish in increased traffic and conversions.
WebFX is a partner businesses trust.
Hear from HydroWorx, who saw a 236% increase in organic sessions with WebFX services.
Watch the Video Testimonial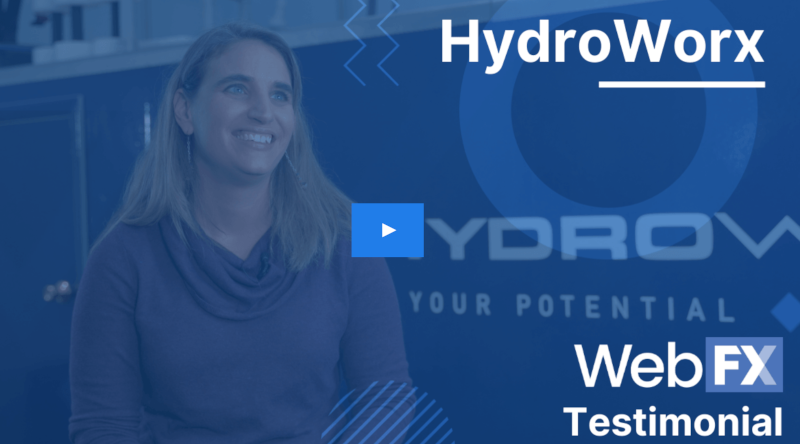 Who uses Internet marketing in Reading?
When VF Outlet, one of the nation's largest outlet store corporations, wanted to improve customer experience and increase sales, WebFX was ready to help.
In 1970, VF Corporation was one of the earliest outlet operators in the country. Today, VF Outlet stores offer customers a wide selection of famous brands such as Lee, Wrangler, and Nautica.
They came to WebFX with the goal of making it easier for customers to find important information online, and ultimately increase their sales.
Our design team worked to create an easy-to-navigate, image-focused site that appeals to young, trendy, bargain shoppers – VF Outlet's target consumer.
By using bold, bright colors and harnessing the brand's social media presence, we were able to accomplish that objective and make it easier for VF Outlet customers to search the website.
We also created a mobile-friendly experience focused on optimal browsing, streamlined checkout processes, and large, easy to view products.
Since the redesign launched in 2013, the site has experienced a 29% decrease in bounce rate. This means that once a person navigates to the VF Outlet Center site, 29% more visitors stay on the site and interact with content.
WebFX can help your Reading, PA business
At WebFX, our team is made up of SEO and PPC specialists, social media marketing professionals, and talented designers and developers – and they're ready to get your Reading, PA business the results you want. We work with hundreds of businesses across the state of Pennsylvania, and we're just over an hour drive from Reading if you want to meet face to face!
Ready to grow your business online? Contact us today to create a customized Internet marketing plan that will work for your Reading business!
Earn a 20% greater ROI with WebFX