B2C Email Marketing Agency: Send Revenue-Driving Emails with WebFX
AB2C email marketing agency will help your business run a successful email marketing strategy without you having to lift a finger. They know the ins and outs of email, so these experts can dive right in and launch your campaign.
WebFX is a B2C email marketing firm with over 25 years of experience. We know how to craft email marketing campaigns that engage audiences and push them towards converting.
Keep reading to learn more about what to expect from WebFX and why WebFX is the best B2C email marketing agency for your business!
Don't want to wait to launch your email marketing strategy? Contact us online or call us today at 888-601-5359 to speak with a strategist about our email marketing services!
Why partnering with a B2C email marketing agency is beneficial for your business
On the fence about hiring an email marketing company for your B2C business? Here are three key reasons you'll want to outsource your email strategy:
1. A B2C email marketing company has experience creating successful email campaigns
Creating an email marketing strategy isn't as simple as creating emails and sending them to subscribers. You must strategically plan what you send to your audience to get subscribers to engage with your content.
If you don't have experience with email marketing, you may not know what to send to make your campaigns engaging for your audience.
A B2C email marketing company will know how to construct successful email marketing campaigns that resonate with your target audience. You'll engage subscribers from the start, which will help you drive more revenue for your B2C business.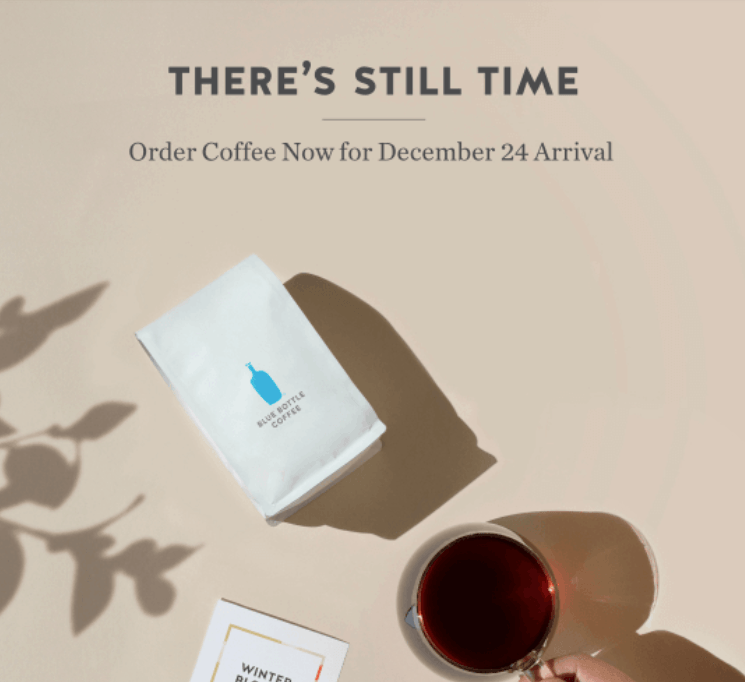 2. A B2C email marketing company has time to manage your email campaign
Email marketing is a time-consuming strategy. You want to keep your audience engaged, so it's important to send emails frequently. On top of that, you want to personalize your audience's experience, so you need to create different types of emails to appeal to multiple subscribers.
Instead of trying to find the time to squeeze email marketing into your schedule, it's better to outsource to a B2C email marketing firm. An email marketing company will have the time to dedicate to developing your email strategy.
Your marketing partner can also help manage the more time-consuming tasks, like creating an email template or tracking email performance.
3. A B2C email marketing company provides you with access to software
To expedite the email marketing process, it's good to invest in email marketing software. Email marketing software helps you create, send, and manage your email campaigns. This software allows you to stay organized, so you maintain a cohesive strategy.
If you choose to do email marketing yourself, you must search the web for email marketing software that can help you manage your campaigns. This task presents challenges, as there are dozens of options on the market at multiple price points.
Instead of going through the hassle of finding email software, you can partner with an email marketing company instead. An email marketing company will provide software to help manage your campaigns, so you don't have to waste time finding the right software.