Choosing the right college or university is a difficult process for many prospective students. Some students know which schools they are interested in well before it's time to apply, while others are overwhelmed by the thousands of options to consider.
So how do students find universities that provide the educational experience they're looking for?
Today, Google is one of the first places students turn to research their options. They'll search for schools by location, size, programs, student life, and other factors that play a role in their decision.
This is why it's important for your university to have a strong online presence. Many prospective students are likely searching for universities like yours and you need to make sure that they can find you during their research process.
There are many ways to improve your online visibility and attract prospective students. The most challenging part is often choosing the ones that are best-suited to your university and your marketing goals.
Call us today at 888-601-5359 to speak with a strategist about your university's marketing goals or keep reading to learn more about how you can use digital marketing to earn more applications for your programs.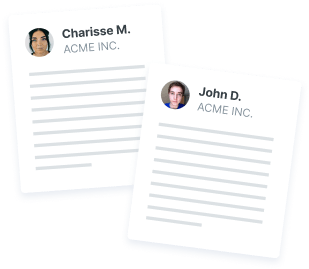 1. Search engine optimization (SEO)
Search engine optimization, or SEO is the process of boosting your website's rankings in search engines like Google.
Many prospective students will use search engines to find schools that fit their needs. In order to reach them during the search process, it's important that your website appears on the first page of search results for the keywords they're using.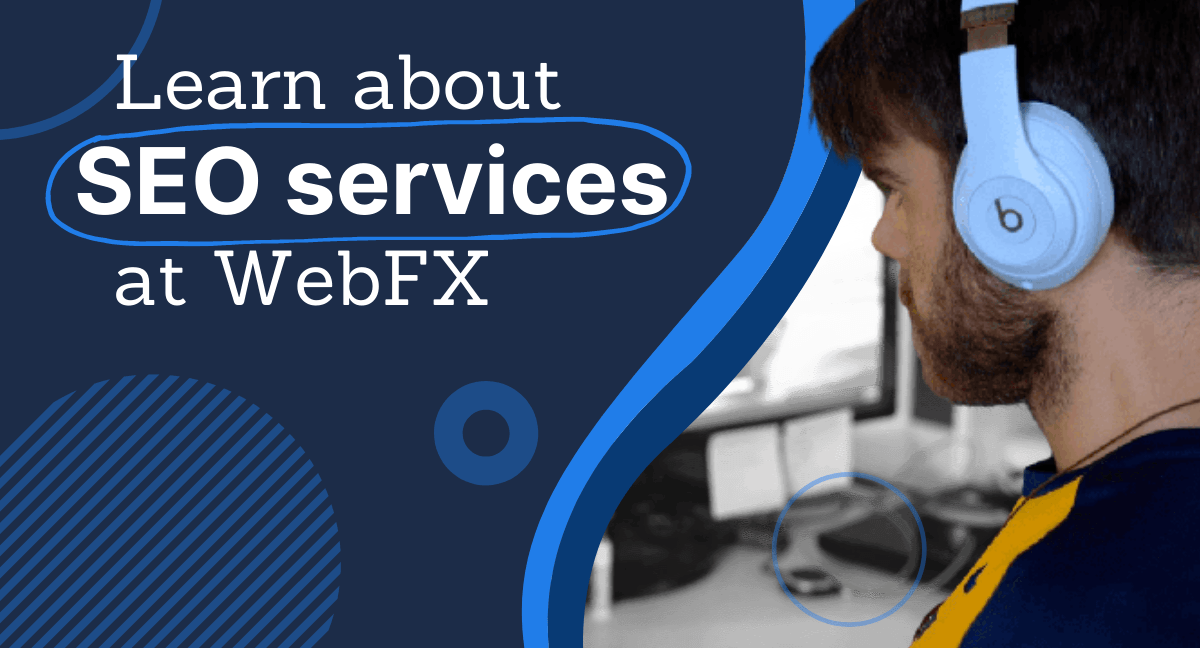 It is important that your university is on the first page of results because 75% of people don't click past it. If you aren't on the first page, students may never find your school — and you could lose great applicants to other schools with similar programs simply because they outrank you.
When Google ranks your site, they look at numerous factors into account. These are some of the aspects you'll want to focus on when optimizing your site.

We measure our success by how much we WOW our clients.

Bill Craig
Webfx president
Utilize keywords
An important part of SEO is selecting keywords. Your keywords will determine when you appear in the search results.
It is best to choose long-tail keywords rather than short-tail keywords. Long-tail keywords contain 3 or more words, while short-tail keywords only contain 1 or 2 words. You want to choose long-tail keywords because they are more specific to a user's search.
You will get more credible traffic by utilizing long-tail keywords. Since these keywords are specific, there is less competition for them. This will enable you to move on to the first page of results easier.
If you are trying to rank for a particular keyword, you need to utilize that keyword on your pages. Google aims to deliver the most relevant results for each of its users, and using the keywords they search shows that you have the information they're looking for.
You can incorporate your target keywords in many different places, including your headings, titles, meta descriptions, and throughout the text.
It is important that you don't overuse keywords, though, and only want to use them in places where they fit naturally. Overusing keywords is known as keyword stuffing and can negatively impact your rankings.
Earn links
Another important part of SEO is link building. You need to earn links from credible website to boost your rankings in search results.
Links are vital to your SEO campaign because they show other people that your site is trustworthy. This builds your reputation and authority. When credible sites link to your site, Google sees that your content is reputable.
Google wants to provide users with the best possible results, so they want to rank credible and helpful sites higher. When you obtain links from credible sites, you build your own ranking power over time.
A great way to build links is to produce content. When you publish great content, other site owners and editors can link to it as a resource in their own content.
If they like your content, they may include in on their own site and link back to your page as the source. This shows search engines that authority sites see your site as trustworthy. You will be able to positively impact your ranking this way.
Consider user experience
An important part of SEO is providing users with a positive user experience. You want them to enjoy their time on your website. One way you can provide users with a great experience is through your website's design.
First impressions have a huge impact. As soon as a student goes on your website, they will begin making judgments about your university. You want them to look at your website and be drawn in to learn more about your school.
Your design has a huge impact on whether or not students have a positive experience. If your website appears outdated or unattractive, prospective students will leave your site. You don't want to drive students away based on appearances.

Your navigation is also important to prospective students. If they are on your website for the first time, you want them to be able to find all the important information they need. You don't want them to struggle to find important information.
The best way to help students find information is to make your page headings simple. You may opt for sections like "Academics," "Admissions," and "Campus Life." These are broad headings that can include numerous things that students are seeking. A simple and clean navigation will keep students on your page longer because they will be able to find the right information.
Lastly, it is important that your pages load quickly to deliver information and content to visitors. Users don't like to wait around for slow loading pages. They will return to the search results and choose another college's website if your site loads too slowly.
This increases your bounce rate. You don't want to have a high bounce rate because it negatively impacts your ranking. Google will rank your website lower because they believe that users aren't having a good experience.
To make sure your page is running at an optimal speed, you can use Google PageSpeed Insights to see where you can improve. You can see how well your page is running and where improvements should be made. If this seems like a time consuming task, you can opt for page speed services from a digital marketing company.

Google takes numerous other factors into consideration when they rank your site. By improving these factors, you will improve your website's ranking. This will enable your website to rank higher and reach more prospective students.
See how we can help you GROW YOUR BUSINESS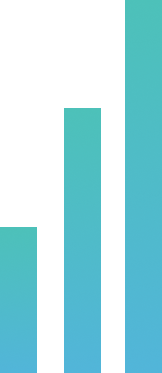 2. Pay-per-click (PPC) advertising
Pay-per-click (PPC) advertising is another way to reach prospective students. PPC advertisements appear at the top of the search results.
Similar to SEO, these ads are triggered by keywords. You'll want to use long-tail keywords because there is less competition and they'll draw in more credible traffic. Once you select the keywords for your ad, you'll bid for your placement.
The amount you bid for your placement is your maximum bid. This is the amount you are willing to pay per click or the cost-per-click (CPC). You can change your maximum bid at any time.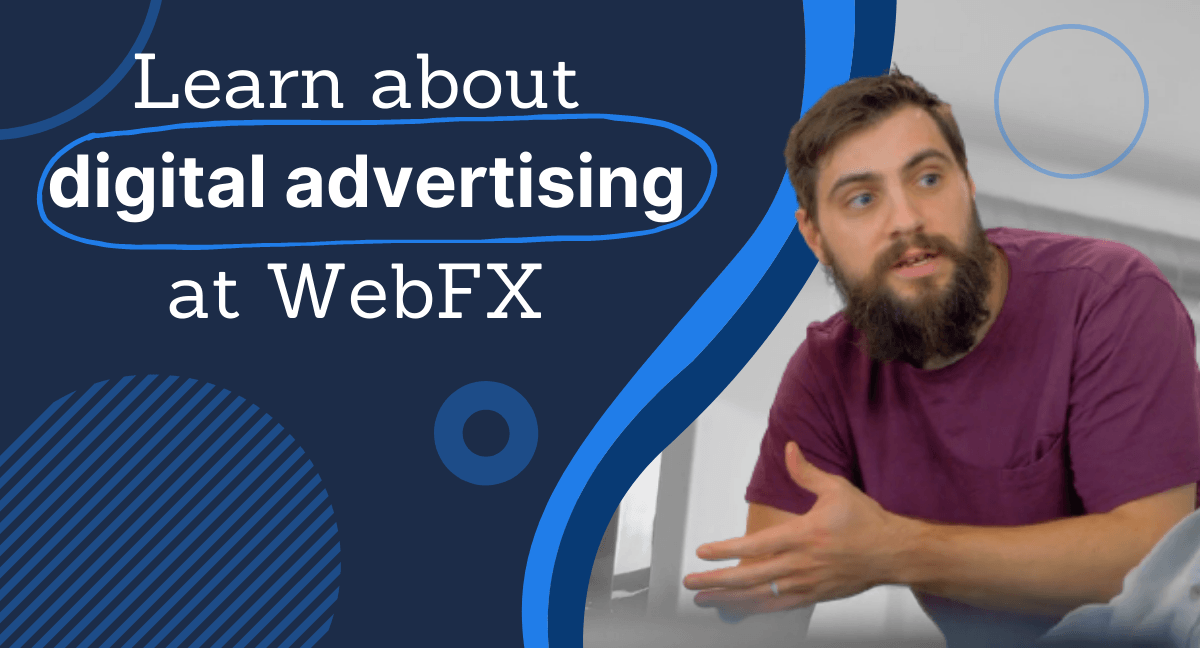 Once you set your amount, your placement is determined by your maximum bid and your quality score.
One of the best ways to lower your CPC is choosing long-tail keywords. There is less competition for long-tail keywords, which lowers your CPC because there aren't as many people bidding for those keywords.
PPC is a great way to draw in interested students. Sixty-five percent of all high intent searches result in clicking on a PPC ad. These ads will draw in more students that are interested in your school.
This is also a great option for your university because you can control your budget. If you only want to spend $2,000 on a PPC campaign, you can set that amount without going over it. There are no unforeseen or additional charges once your budget is set.
PPC is a great way to drive in the right traffic. By utilizing PPC, you'll be able to reach more prospective students and draw them in to your university's website. This can help you gain valuable leads and turn these students into students at your university.
3. Social media
Social media is a key part of your digital marketing plan. People of all ages, who could be your students, are on social media. You want to be able to reach and connect with them.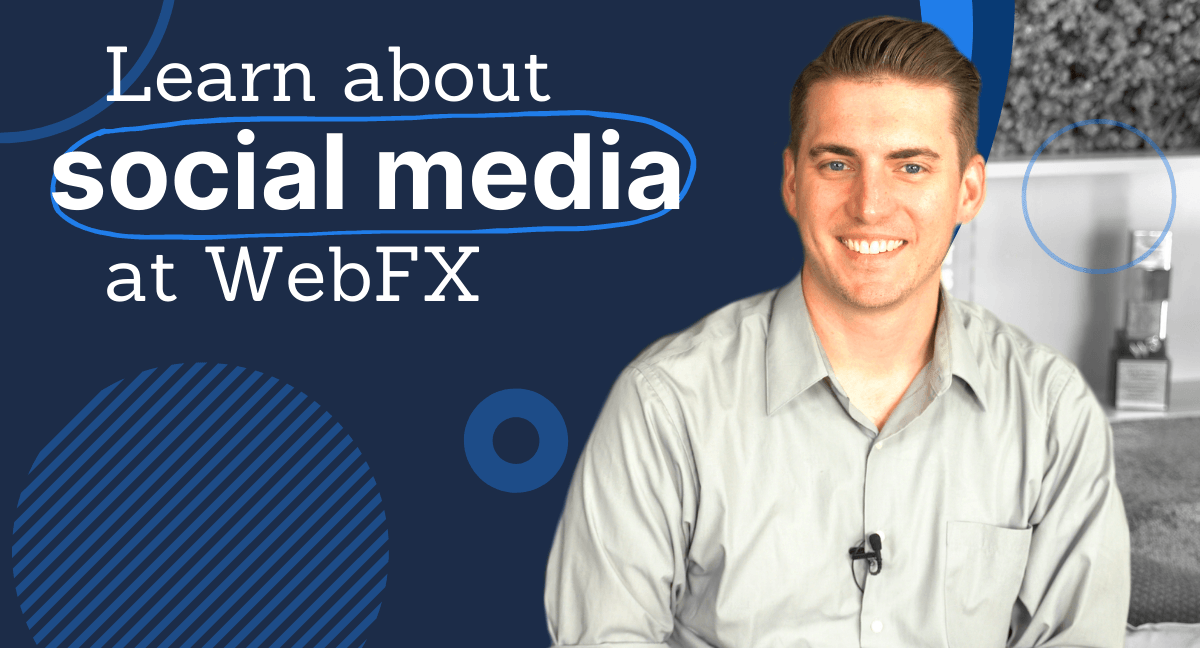 There are numerous social media platforms you can use to connect with your audience. These platforms include Facebook, Twitter, Instagram, Pinterest, and LinkedIn.
Social media sites offer many opportunities for colleges to connect with students. These sites enable prospective students to get a sense of what it is like to be at that university.
These are great sites for posting photos of your students doing things. You don't want to use stock photos as they won't give your school and authentic feeling. It is best to use photos of students who are currently at that school.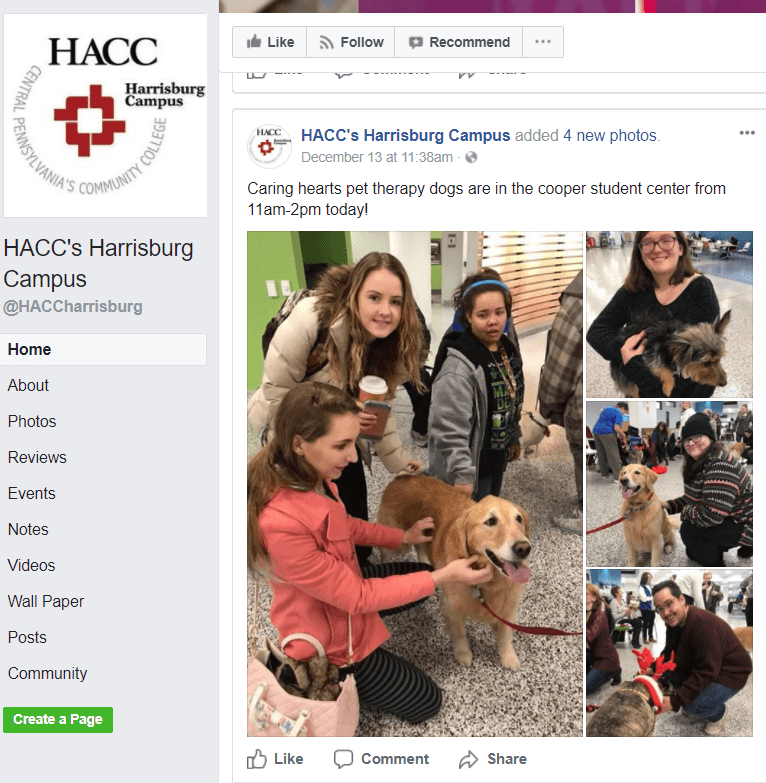 You can also use these sites to post events your campus is holding. This gives prospective students insight into the campus life. It can entice them further to consider applying to your school.
This is also a great opportunity to post videos. You can make videos of students or faculty talking about why they love your university or what is special about the university.
Your social media pages enable you to directly connect students with information about your university. This is a great opportunity to provide these students with the information they need and show them interesting aspects about your university.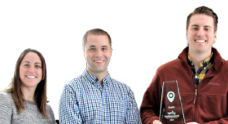 Enroll in digital marketing services from WebFX
If you want to start creating your digital marketing plan to reach more prospective students, looking no further than WebFX. We're a full service digital marketing company that specializes in digital marketing for universities.
We have a team of 250+ digital marketing experts that will contribute their experience to your campaign. We'll help you create a unique plan to reach prospective students. Our team customizes your plan to fit your university's needs.
Our clients love the work we do, too. We have over 550 client testimonials from a variety of industries. Check them out to see for yourself what it's like to partner with WebFX!
Learn more about university digital marketing
Ready to start creating your digital marketing strategy? Contact us online or call us today at 888-601-5359 to speak with a specialist!
We look forward to taking your university to new heights!
Find out how WebFX can help you create an effective marketing strategy for your university.
Call 888.449.3239 or contact us online today
for a free evaluation.
Get my free evaluation