If your restaurant has experimented with every "mainstream" marketing method under the sun, you're probably scratching your head at this point and wondering "what next?" Whether or not those methods have been successful for you, you want—and need—more foot traffic, online buzz, and valuable reviews.
As an Internet marketing company, we specialize in coming up with creative marketing ideas for our clients every day. We're not afraid to think outside the box, especially if it means growing a business. Even the newest and craziest ideas are worth a shot.
We put our collective heads together and brainstormed 6 unique and creative marketing ideas for restaurants. If you're running out of marketing methods, or conventional marketing hasn't delivered the results you wanted, you can try any of these tips and ideas to get more people visiting your location.
If you'd like to speak to an Internet marketing specialist, contact us at 888-601-5359.
Independent research from Clutch has named WebFX the
top SEO company

in the United States.

Clutch has personally interviewed more than 250 WebFX clients to discuss their experience partnering with us.

Read More Clutch Reviews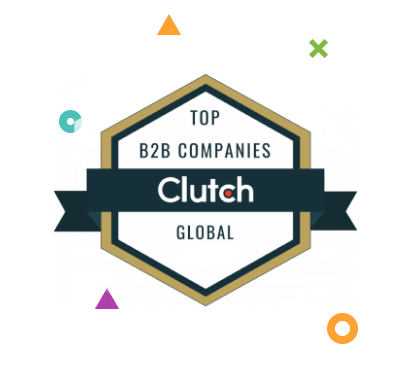 6 unique and creative marketing ideas for restaurants
Learn about six unique and creative marketing ideas for restaurants that you can use!
1. Set up an Instagram
Are you already using Instagram as a restaurant marketing strategy? What types of photos are you posting? If you're not making use of this social media network—or aren't sure how you should be using it—you should give it a try right away.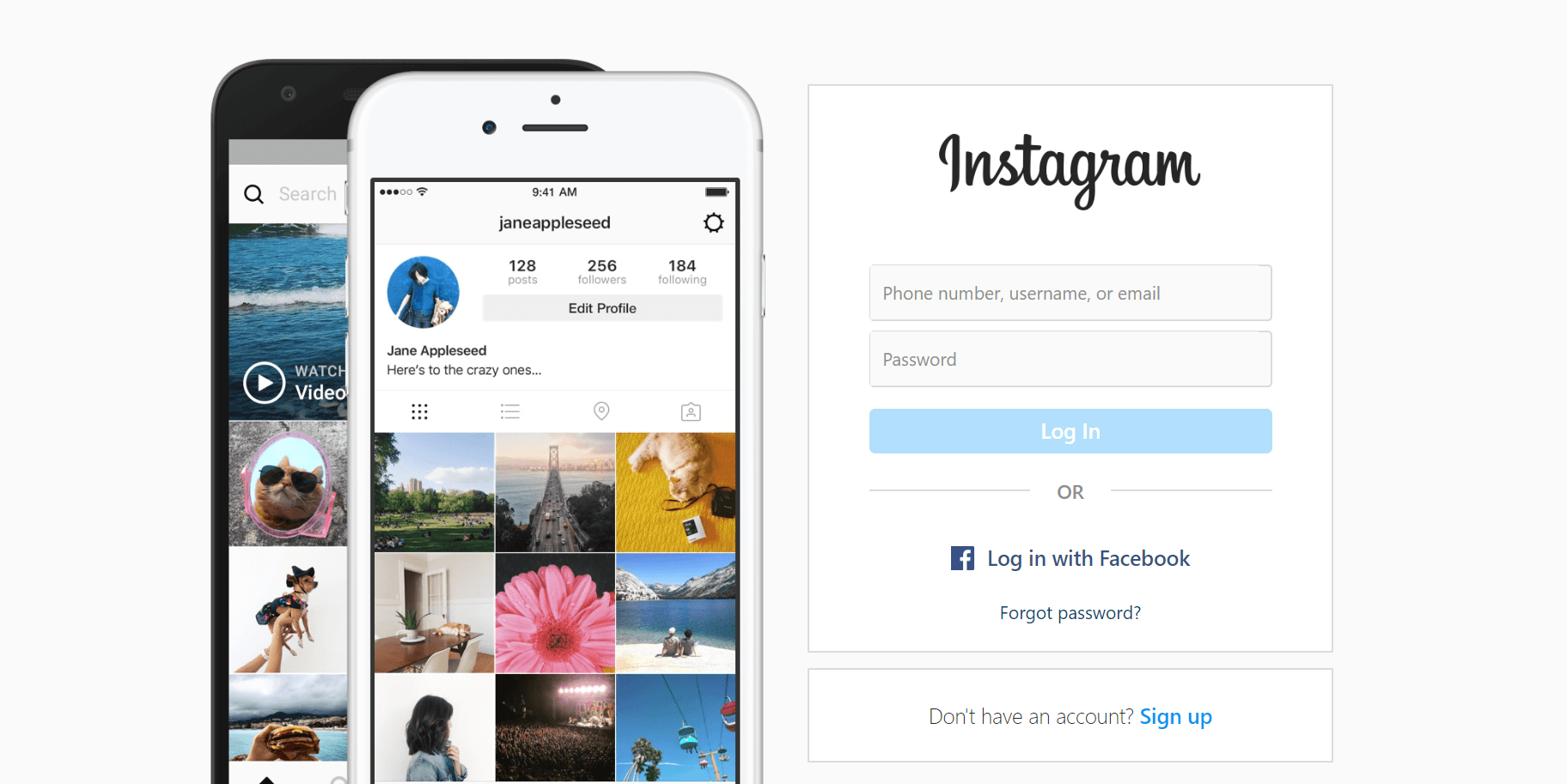 Instagram gives you an incredible ability to quickly photograph and share images of your delicious food. Those who scroll through their feeds and see images of your food are probably going to get hungry… leading to them visiting your restaurant.
You can designate someone who works in or near your kitchen to be responsible for photographing freshly prepared meals or dishes. These photographs can later be uploaded to Instagram or even touched up to look professional.
When using Instagram for your restaurant's marketing, try to post your images about an hour or so before meal times.
So for example, you might post a photo of a delectable steak around 5:30, knowing that by this point many people will be home from work and considering their dinner plans… and probably scrolling through their Instagram feeds to catch up on the activity of those they follow. This can pay off in a great way if you can get the timing right!
2. Utilize short videos for your restuarant's marketing ideas
Another channel that you should consider using is YouTube. Why not make your YouTube channel a space where you share short videos of things happening within your restaurant?
If you promote your videos on your website, use them within in your content, or even send emails focused on them, you're likely to see a good response. The videos don't have to be very long—you could just share a few seconds of your chef in action, a quickly produced video of an event you hosted, or even interview your staff members and share the results.
If you can get the videos short enough, you can also post them on Instagram and add a link to watch the full video in the description.
This creative marketing idea is a great way for your restaurant to potentially drive more traffic to your website!
3. Try remarketing ads as a marketing strategy
Remarketing ads should be a crucial part of any restaurant marketing plan, but it's sometimes rare to see them used for restaurants. That's why we recommend this as one of our unique marketing ideas for restaurants—especially since you may not have even heard about remarketing!
Remarketing is a part of Google Ads (formerly Google AdWords), the pay-per-click (PPC) ad program that allows your business to bid on keywords and place ads for your business in search results.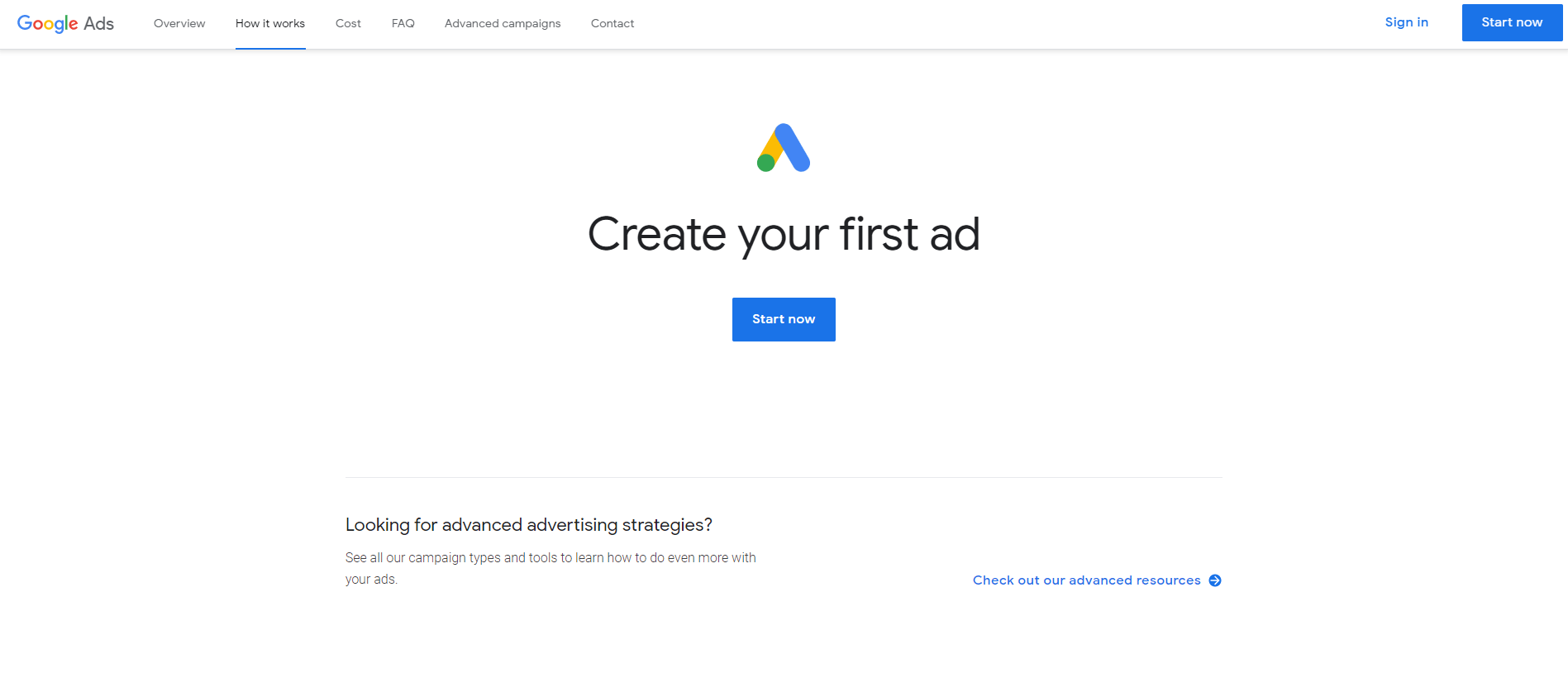 However, remarketing ads (also called retargeting ads) don't appear in Google search results. Instead, they appear on any website where Google advertising space has been purchased.
If you've ever seen an ad that has seemed to "follow you around," it's likely you were seeing a remarketing ad. These ads are set up to appear when someone visits your website and leaves. Usually they're set to appear to those who visited a specific page, but didn't take a desired action there.
If you accept reservations online, you could set up these remarketing ads to appear to anyone who visited your "make a reservation" page, but didn't actually submit the form.
You wouldn't necessarily want to have your ads say something like "come back and make a reservation," but you could design them to show your delicious food and ask them to come taste what you have to offer.
4. Share your restaurant's recipes online
"What?" you might be asking. "Are you crazy? We can't share our recipes!"
You can, though. A restaurant sharing its recipes is just like a marketing company sharing how to do SEO. It's a creative marketing idea for any restaurant.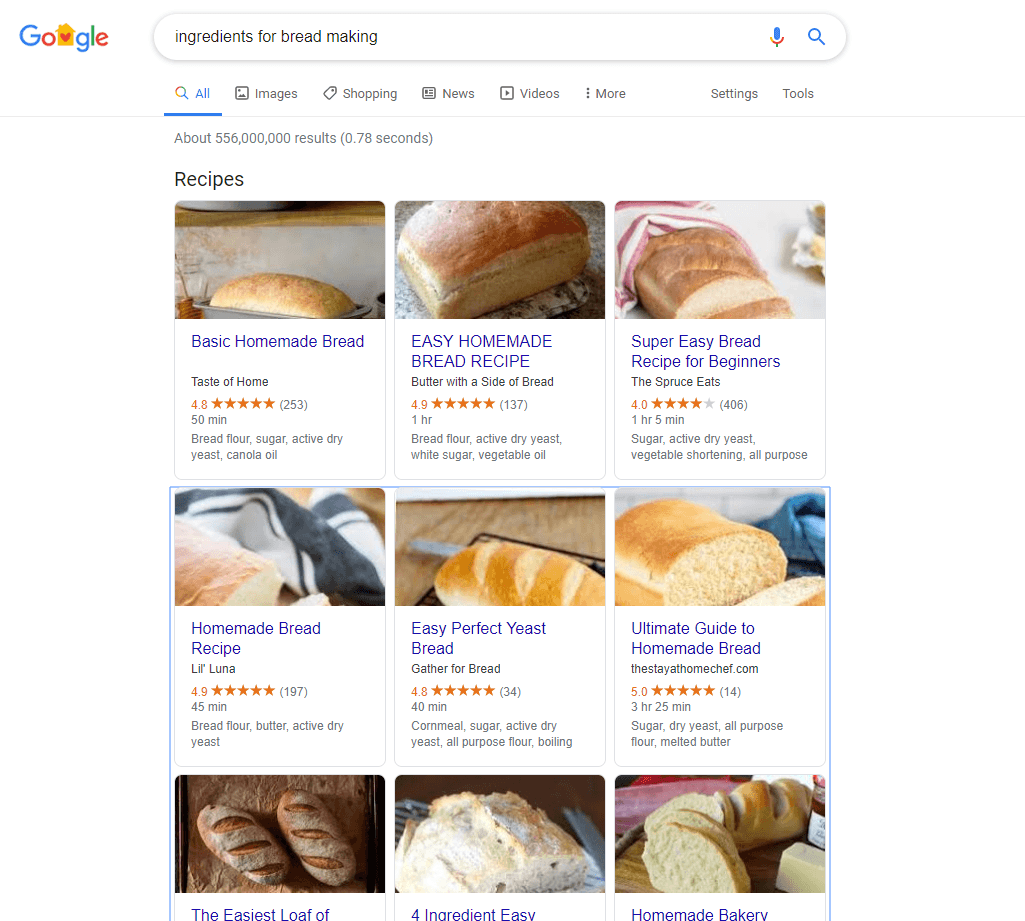 Yes, there are certainly some people who will try those instructions out and find that they are able to make your dishes at home. But a much larger majority will think "this looks too complicated" or "I can't do this myself" and instead come to your restaurant to eat expertly prepared food.
By sharing your knowledge—which is a crucial part of content marketing—you're showing your customers that you care about them, and want them to be happy. You're also showing them that you want them to be able to enjoy the same dishes they love at any time, as long as they're willing to try.
If you're afraid of your competitors stealing your recipes (which is a valid concern!), you can always restrict this sharing to your email list, and manually filter out any email addresses from competing restaurants or establishments that have signed up to spy on you. You can also, of course, keep any special recipes secret, and only share the more basic ones.
5. Write and distribute unique content
You may already have a blog, or have even invested in content marketing for your restaurant. But what kind of content are you creating? Is it short, basic, or even the same kind of thing you can find anywhere else?
Start producing content that can't be found anywhere else, and brainstorm unique content marketing ideas to really set your restaurant apart.
This may mean doing something like:
Writing a detailed guide to learning how to cook the kind of cuisine you serve
Posting a step-by-step tutorial to making a specific dish
Writing data-based pieces about why you should eat a certain kind of food
Doing your own research (polling your customers or staff) and producing a piece of content based on what they said about a topic or have experienced with food
Once you've produced this content, you should also create a plan to distribute it. This may mean sending the pieces you create to your email list, posting them on sites like reddit, or even outreaching them to those who are likely to reshare them.
Unique content is valuable not only to your current customers, but to your new ones. It's also crucial in gaining links to your site and improving your SEO, as we'll discuss next.
6. Reach out to influencers (not just local ones)
Finally, you may already know that links are a crucial part of any restaurant website's success in search engine results. The more high quality links that point at your website, the better your site will generally do in searches.
Up until now, you may have been acquiring these links by asking local influencers, like food critics or bloggers, to dine at your location and link your website when posting a review online.
This is a great tactic—and if you're not already doing this, it's worth a try! However, you should also be prepared to look beyond local influencers to gain powerful links.
If you are producing unique, interesting content on your website, you should try to leverage it to gain links. For example, if you've written a great blog post about the benefits of eating leafy greens, there's a wide audience that you could pitch this to. A truly valuable piece of content like this might be linked everywhere, from food blogs to websites that focus on health and nutrition.
That wraps up our 6 unique restaurant marketing ideas!
Hear What It's Like to Work With WebFX!

"I work with a couple other companies across our portfolio and I certainly have the best working relationship and success with WebFX. I appreciate the collaboration, patience and always prompt response with our last minute requests. The WebFX team always presents "guinea pig" ideas that we can test on the properties, some of which come from completely different types of establishments. I truly appreciate the ability to pivot and think outside of the box, especially during these most challenging year!"
Restaurant
Need help developing creative restaurant marketing ideas?
If you love these ideas but don't have time to do them—or want to know how else you can promote your business online with creative restaurant marketing ideas—we can help. WebFX is a leader in digital marketing, and we've developed both websites and marketing plans for restaurants just like yours.
Want to know what we can do for you? Call us at 888-601-5359 or contact us online today to get a free, no-obligation quote. Our strategists will listen to your needs and develop a custom marketing plan suited for you. We'd love to find out what your goals are, so we can show you some more unique ways to meet them!
Earn a 20% greater ROI with WebFX