Want to reach more customers for your winery? You came to the right place.
From content marketing to social media, there are numerous lead generation methods that will help you obtain the right leads.
So, how do you figure out the right lead generation methods for your winery?
On this page, we'll discuss the top three lead generation methods for your winery. If you need help constructing a lead generation plan that works for you, call us today at 888-601-5359 to speak with a strategist.
1. Content marketing
Content marketing is a great lead generation method for your winery. When people think about content marketing, many think about blogs. However, blogging isn't the only form of content marketing.
There are numerous types of content, including blogs, videos, infographics, eBooks, downloadable guides, and more. The point of this content is to provide your audience with valuable information.
Your audience is constantly seeking out helpful information online. This is an opportunity for you to provide your audience with information they need.
Content marketing is an opportunity to draw these leads to your page. You'll want to create industry-specific content, so you draw in leads that are interested in your business. This will help you obtain leads that are more qualified.
You can create numerous types of content to draw in leads. There are multiple options, including how-to posts, tips, and informational posts. You can deliver your content in any format using any type of medium.
Content marketing enables you to draw in leads. You provide them with helpful information and they come to your site to absorb the information. Once they finish reading, they will check out your business' site.
Your content will help you build trust with your audience. When you share your knowledge, your audience sees your winery as an authority. They trust that you are knowledgeable and an expert in your field.
This builds your confidence with your audience. They will continue to check out your site and get to know your business.
It is important to note that your leads may not convert right away. They may check out your content, your site, and not make a purchase. This doesn't mean you've lost those leads.
Many leads need time to think about whether they want to make a purchase. They will remember your brand. When it comes time to make a purchase, they will remember the helpful information you provided and choose your brand over the competition.
If you want a great method to generate new leads, content marketing is a great option. This method helps you earn more credible leads for your winery business.
Some of our client Successes
2. Pay-per-click (PPC) advertising
A great method for drawing in new leads in pay-per-click (PPC) advertising. PPC ads are paid advertisements that appear at the top of the search results. These ads are tagged with the word "ad" and appear at the top of the search results.
PPC operates on keywords. These keywords trigger your advertisement to appear in the search results. You'll want to focus on long tail keywords for this method, too.
Once you have your keywords selected, you'll enter the bidding system. You'll need to set your maximum bid, which is the amount you are willing to pay each time someone clicks on your ad. This amount is flexible and can be changed at any time.
Your maximum bid and quality score will determine your ads placement. Once you have your placement, your advertisement will launch.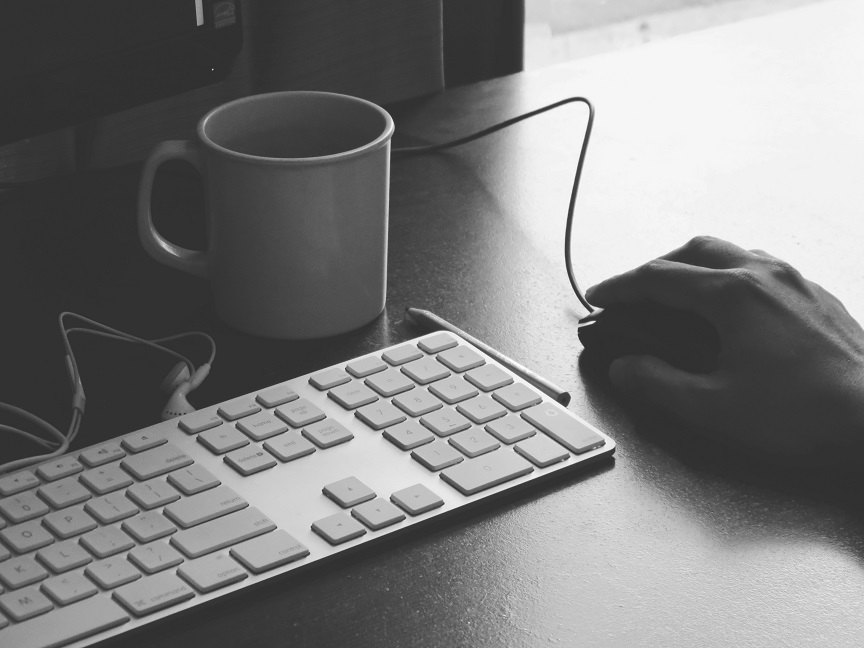 PPC is a great option for your winery because you have complete control over your campaign. You decide when your advertisement runs and how long it runs.
In addition, you control the budget. If you only want to spend a certain amount on a PPC campaign, you can set that amount. You will never exceed that amount or incur additional charges.
The best feature of PPC ads is that you only pay when people click on your ad. You don't pay for impressions. This means that you are putting your money towards leads that are the most interested in your winery.
PPC also drives in great leads. In fact, PPC visitors are 50% more likely to convert than organic visitors. You are paying to drive in leads that are most likely to purchase your products.
By investing in a method like PPC, you will draw in better leads that are more likely to make a purchase from your winery.
3. Social media marketing
Social media is one of the best ways to connect with your leads. This is one of a the few ways that you can build a direct connection with your leads. With social media, you know your leads.
There are numerous platforms you can use to connect with your audience. These platforms include Facebook, Twitter, Instagram, Pinterest, and LinkedIn.
To figure out the right platform for your campaign, you'll need to look at your target audience. Your target audience will determine which platforms you focus on because you want to choose ones that they frequent the most. This will help you build a stronger social media marketing campaign.
Once you know your platform, you can start creating content that appeals to your audience. These platforms enable you to post links, photos, videos, infographics, and other types of content. You'll want to provide a variety of content, so you keep your audience engaged.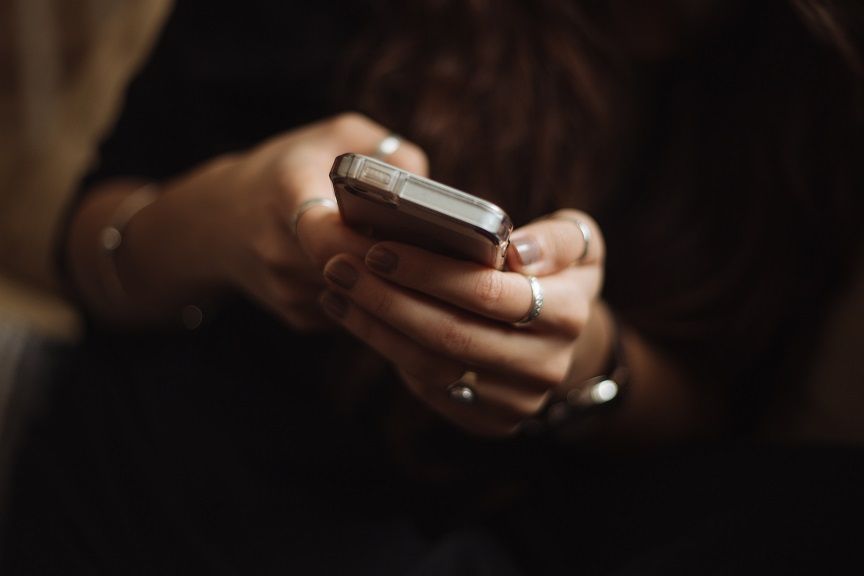 Social media is a great opportunity to engage with people who have positive and negative experiences with your winery. You want to address these issues to build a better relationship with your leads. It puts your winery in a better light with both your leads and current customers.
If you want a method that helps you develop a better relationship with your leads, social media marketing is the solution. By using this method, you will be able nurture leads towards conversion.
WebFX is a top lead generation company
Your digital marketing plan helps you obtain new leads and earn conversions for your business. You need to invest in lead generation methods that will produce results for your winery. At WebFX, we know how to construct lead generation plans that work for your business.
We're a full service digital marketing company that offers numerous services for your winery. We have a team of 150+ experts that are dedicated to your campaign. Our award-winning team take the time to get to know your business, so we can produce a customized campaign.
If you're looking for a lead generation company that drives results, we know how. To date, we've driven over $1 billion in sales and over 3 million leads for our clients. We focus on putting clients' success first.
Our clients love the work we do, too. In fact, we have over 420 client testimonials from a variety of industries. Check them out to see what it's like to partner with a top lead generation company like WebFX!
Get started today
If you're ready to start earning more leads for your winery, contact us online or call us today at 888-601-5359 to speak with a strategist about your customized lead generation plan.
We look forward to hearing from you!
Find out how WebFX can create an effective Internet marketing strategy for your website. Call 888-601-5359 or contact us online today for a free evaluation.