As a plumber, you have no shortage of potential customers in your area. After all, virtually every home in the country has a plumbing system of some kind, and it's not uncommon for those systems to experience problems.
But turning those potential customers into actual customers is a different story. Not everyone may know or think to call a plumber when they should, and many of those that do may go to your competitors instead. So, what can you do to find plumbing jobs?
The best way of getting plumbing work is to upgrade your marketing. Marketing is key to generating new leads and conversions, and there are numerous strategies you can employ. Below, we'll look at six tips for how to get more plumbing work.
Read on to learn more, and then consider partnering with WebFX — the digital marketing agency with over 1020 client testimonials — for help optimizing your marketing campaign. Just call us at 888-601-5359 or contact us online to get started!
37% of marketers say that generating high-quality leads was one of their biggest challenges.
We want to decrease that percentage.
WebFX can help you generate high-quality leads with a customized marketing strategy.
Learn More About Lead Generation Services
How to get more plumbing jobs in 6 steps
If you're looking for how to get more plumbing work, here are six marketing strategies that can help you get more customers.
1. Search engine optimization (SEO)
Search engine optimization (SEO) is one of the most reliable methods for helping users find your website. You can use SEO to help your site rank in Google search results where people can come across it.
There are numerous ways you can optimize your pages for SEO, but the first is to integrate relevant keywords into your content. When you create a new page, you'll want to target relevant keywords based on the page's content.
For example, if you have a page on how plumbing works, you might target a keyword like "how does plumbing work?"
When you do integrate specific keywords, your pages can rank for them. But for this to work, you need to make sure your pages satisfy user search intent for those keywords — in other words, it needs to give users information they want.
It's also a good idea to optimize for local searches by targeting keywords like "plumbing near [city]" or "[city] plumber]. These types of keywords can help you turn up in searches made by people looking for a plumber in your area.
Other important SEO optimizations to master include:
2. Pay-per-click (PPC) advertising
Another answer to the question of how to get more plumbing jobs is to use pay-per-click (PPC) advertising. PPC ads appear at the top of Google results and lead users to landing pages that encourage them to become leads or convert.

As with SEO, PPC ads target specific keywords. For PPC, though, it's a different process. You start by creating a Google Ads account, at which point you bid on the keywords you want to target.
When those keywords are searched, Google displays ads based on the businesses that have the highest quality score and the most optimal bids.
One of the best things about PPC is that it has the potential to be incredibly cost-effective — you only have to pay for ads when people click on your ads. As a result, you don't end up paying for your ads in cases where they're displayed to people who don't click on them.
3. Content marketing
A great way to draw people in to your plumbing business is through content marketing. The idea of content marketing is to use informative web content to draw people to your website.
Your web content can take a variety of forms, from videos to written articles. One of the most effective ways of generating fresh content is to start a blog on your website, where you can publish articles about various plumbing-related topics that people might find interesting.
Whatever you do, make sure that your content is engaging and helpful to readers. It should be designed to provide an answer to various queries they might have, like how the sewage system works or how to perform simple do-it-yourself sink maintenance.
4. Social media marketing and advertising
Getting plumbing work is much easier when you're marketing to a wider audience. Social media is the perfect place to make that happen, particularly since 74% of people use it when making purchase decisions.
You can start by creating a social media account on the platform or platforms where you expect to find your target audience. From there, you can post engaging content to drive up brand awareness and increase your follower count. Some of the best platforms include:
You can also use paid social media advertising, particularly in-feed advertising, to place ads right into the middle of users' social media feeds. The great thing about this method is that it allows you to target custom audiences based on features like age and location.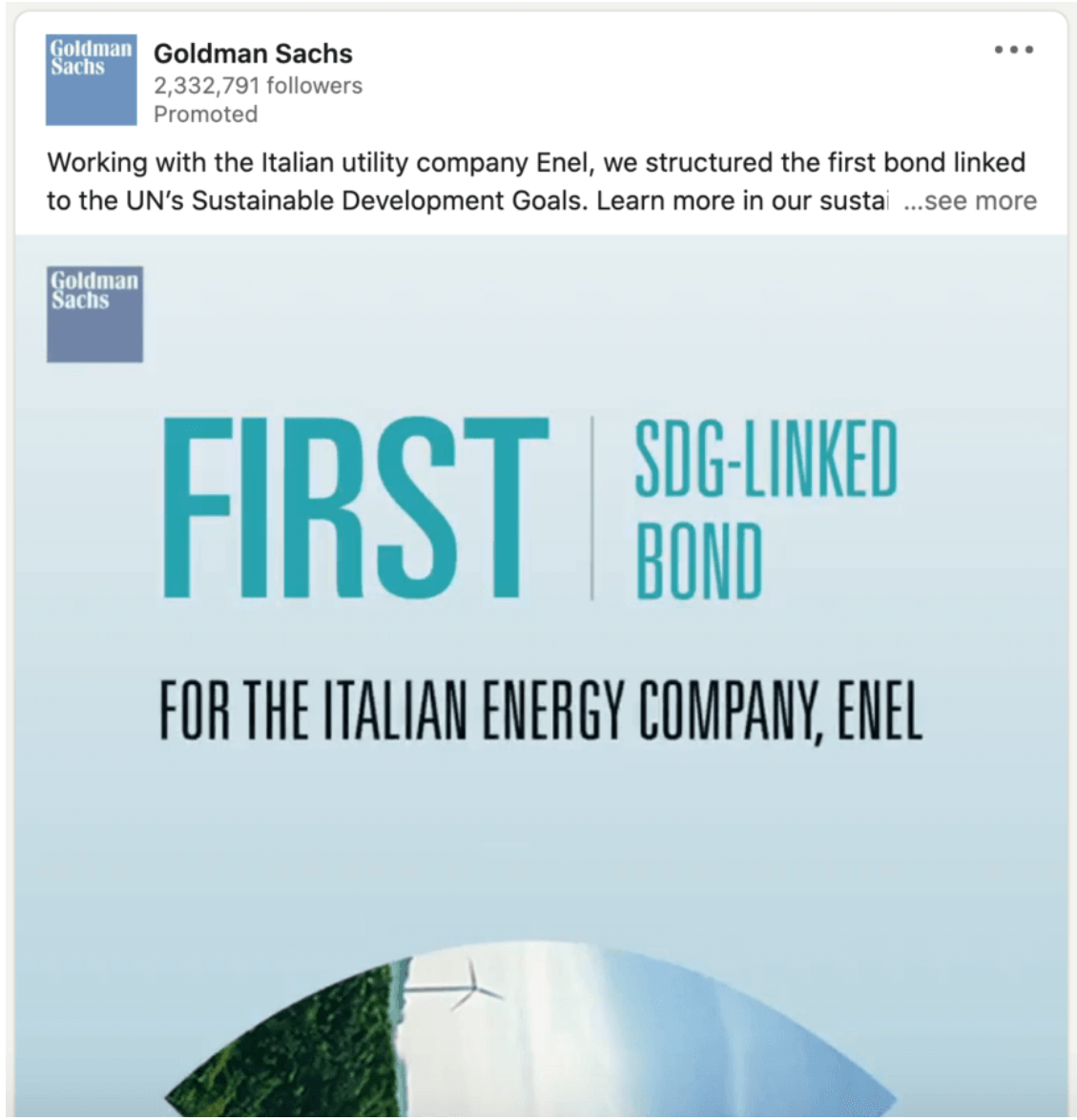 5. Web design and development
All the methods listed above are intended to draw users to your website — but the question still remains of how to get more plumbing jobs through your site itself. The answer lies in web design and development.
A variety of factors go into web design, from the visual aesthetic to the navigation layout. The navigation of your website should make it easy for users to find their way around. You can accomplish this with things like an organized navigation bar and breadcrumb navigation.
Another great way to harness the power of web design is to include calls to action (CTAs) across your website. These CTAs should encourage users to take a specific action, like getting a quote, and then provide a link or button that takes them to the page where they can do that.
6. Email marketing
A final strategy you can try for your plumbing business is email marketing. Email marketing involves sending emails out to your leads in an attempt to get them to convert.
Before you can start sending out emails, you need to create an email list. The best way to do this is to include email capture forms on your website, where you encourage people to submit their email addresses in return for special offers or updates on your latest blog content.
Once you have an email list, you can start sending emails to engage your audience. For each email, encourage users to take a specific action — such as getting a quote — and provide a link or button that takes them to a landing page where they can complete that action.
You can also further improve your email campaign by using email management software like EmailMarketingFX!
Our digital marketing campaigns impact the metrics that improve your bottom line.
See More Results

WebFX has driven the following results for clients:

$3 billion
In client revenue

7.8 million
Leads for our clients

5.2 million
Client phone calls
Hear What It's Like to Work With WebFX!

"I have recommended WebFX to everyone that I talk to and will continue to do so. I can't stress enough how helpful WebFX is with helping us understand the SEO information and how it works."
Plumbing Company In New York
Let WebFX help you find plumbing jobs
Still struggling with how to get more plumbing work? Don't worry — WebFX has you covered. With over 25 years of experience in digital marketing, we know how to optimize your advertising campaign for every one of the strategies listed above.
Our team of experts has all the knowledge and commitment to take your marketing to new heights. Not only that, but when you work with us, you'll receive a dedicated account representative to keep you informed on every step of the optimization process.
Additionally, we offer a hassle-free customer relationship management (CRM) platform, Nutshell, that helps you generate and convert leads with ease. With our CRM for plumbers combined with our top-tier lead generation solutions, you'll have everything you need to power growth for your company.
To get started with us, just call us at 888-601-5359 or contact us online today to learn more about our digital marketing services!