Environmental testing businesses rely on a steady stream of new clients to constantly flow billable work every month. That's why lead generation for environmental testing companies is an essential part of your company's strategy for growth and profitability.
If you want a steady flow of high-quality leads for environmental testing services, you need to chart the customer's path from initial contact through purchase. The next step is to create a system for generating leads and continuously improving the pipeline to make the customer's experience more pleasant.
Let's briefly look at the basics of lead generation for environmental testing companies, then discuss a few marketing tactics to scale it.
Here's a brief outline of what we'll discuss:
Read on or contact us online to request a free strategy proposal to start generating more leads and revenue.
Our digital marketing campaigns impact the metrics that improve your bottom line.
See More Results

WebFX has driven the following results for clients:

$3 billion
In client revenue

7.8 million
Leads for our clients

5.2 million
Client phone calls
What is lead generation for environmental testing companies?
The term "lead" refers to any prospect interested in your environmental testing services. It usually necessitates that the potential client provides you with their email address or contact information.
Lead generation for environmental testing companies is the process of attracting potential clients to your services. It can involve different channels and strategies — such as pay-per-click (PPC) advertising, search engine optimization (SEO), social media marketing, and email marketing — that may provide qualified leads for your sales funnel.
37% of marketers say that generating high-quality leads was one of their biggest challenges.
We want to decrease that percentage.
WebFX can help you generate high-quality leads with a customized marketing strategy.

Learn More About Lead Generation Services
How to create a lead generation process for environmental testing companies?
The first step to an effective lead generation process is to determine who your target audience is and where they spend their time online. From there, you can start investing in appropriate lead generation strategies for environmental testing companies.
As your brand awareness improves, more potential clients will start interacting with your online channels. You can use calls to action (CTA) buttons to encourage them to book a consultation with one of your environmental testing experts or sign up for your newsletter. Then contact them to provide additional value and encourage them to convert into clients.
In light of this, you should work toward creating a process whereby your target audience can:
Find your company using any of your promotional avenues
Click on your CTA
Get directed to your site's landing page
Put in their contact information
Receive a follow-up communication from you containing helpful information
If you track your customers at every point of contact, you can use that information to simplify the steps above and boost your sales.
WebFX specializes in B2B client success.
Wheeler Machinery Co., saw 82% higher average time on site after partnering with WebFX for SEO, CRO, web design and development, and website content services.

See Case Study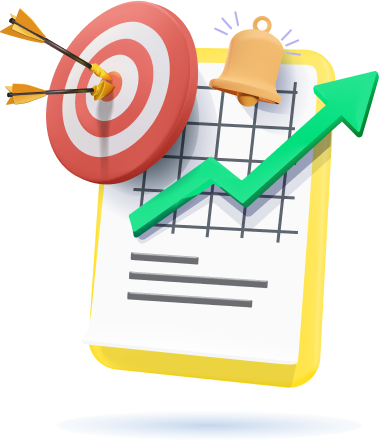 5 best ways to scale lead generation for environmental testing companies
Here are some of the best lead generation strategies for environmental testing companies:
1. Invest in your website's design and development

Your company's website serves as the virtual front door where potential clients can learn more about you and your environmental testing services.
Your website has to present your company as an authority in the environmental testing industry, with the knowledge and experience to assist the prospect.
Here are some tips to help you create a professional and efficient website for your environmental testing company:
The best way to get the most out of your website is to hire a company like WebFX that specializes in web design for environmental testing companies and places a premium on optimizing your website's performance in search engine results pages (SERPs) through the use of the best SEO practices.
We'll help you create a website that stands out.
"WebFX has been instrumental in helping us develop a new website, allowing us to be a leader in our industry."

Learn More About Our Web Design Services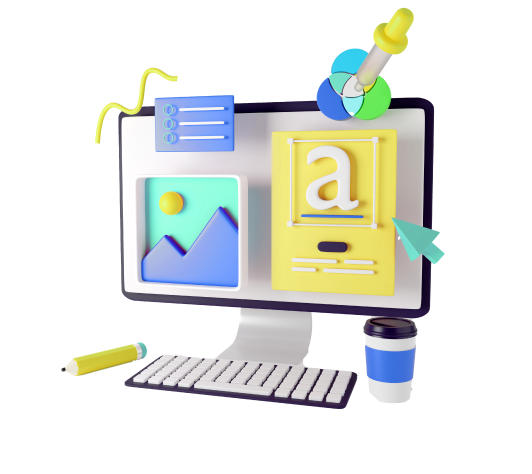 2. Increase brand awareness with PPC advertising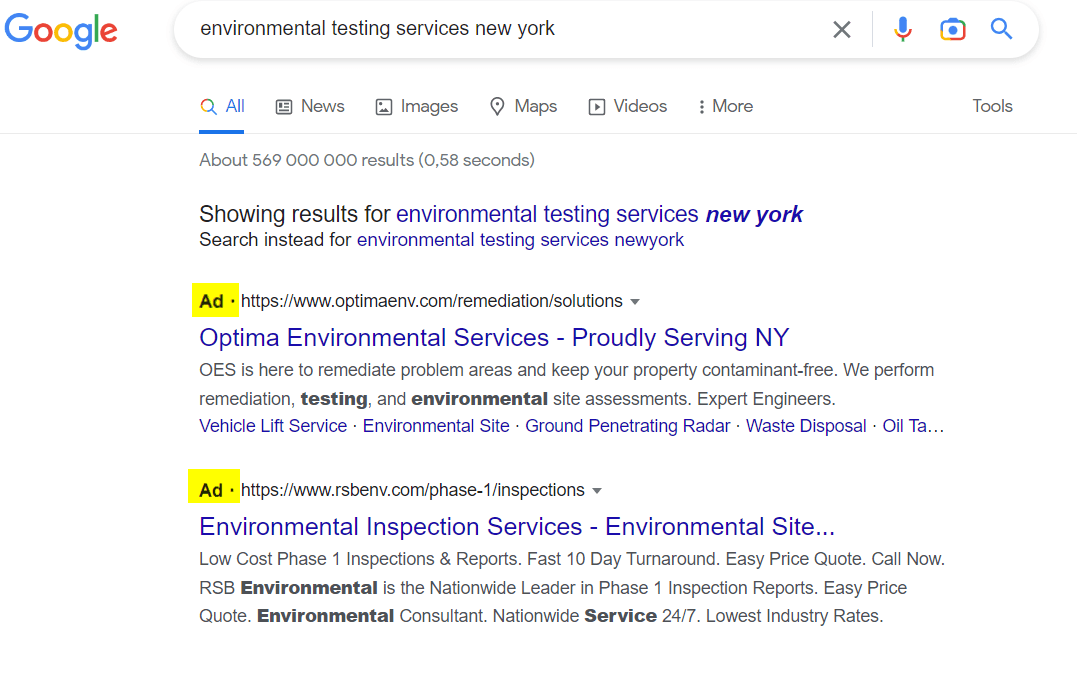 Your environmental testing business can quickly ramp up its lead generation efforts once you have a live, mobile-friendly website.
PPC for environmental testing companies allows your website to display as both a search engine result and an ad on third-party websites when users search using environmental testing keywords.
Furthermore, PPC advertising offers remarketing features to help keep your company at the forefront of your leads' minds. Remarketing allows you to target users who have previously visited your website. It gives you another chance to pique their interest for the second or third time.
To maximize the performance of your PPC ads, it is essential to:
Conduct keyword research and choose relevant target phrases (i.e., "best environmental testing services near me")
Set up different keywords for ad campaigns and ad groups
Make sure you're capturing your leads' attention with well-designed landing pages
With the aid of Google Ads, you can create powerful PPC advertising campaigns that generate leads.
Traffic attracted through PPC advertising yields 50% more conversions than organic advertising.
Are you leveraging PPC in your marketing efforts? Let's get started.
View the Guide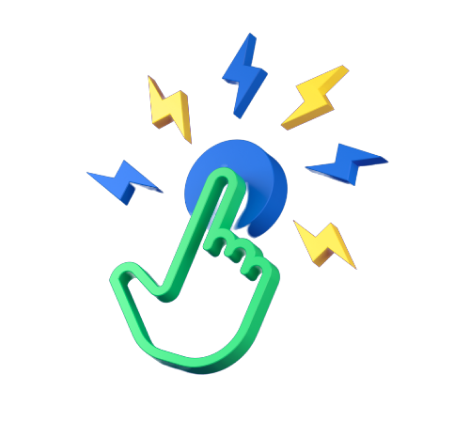 3. Kick off your company's SEO campaign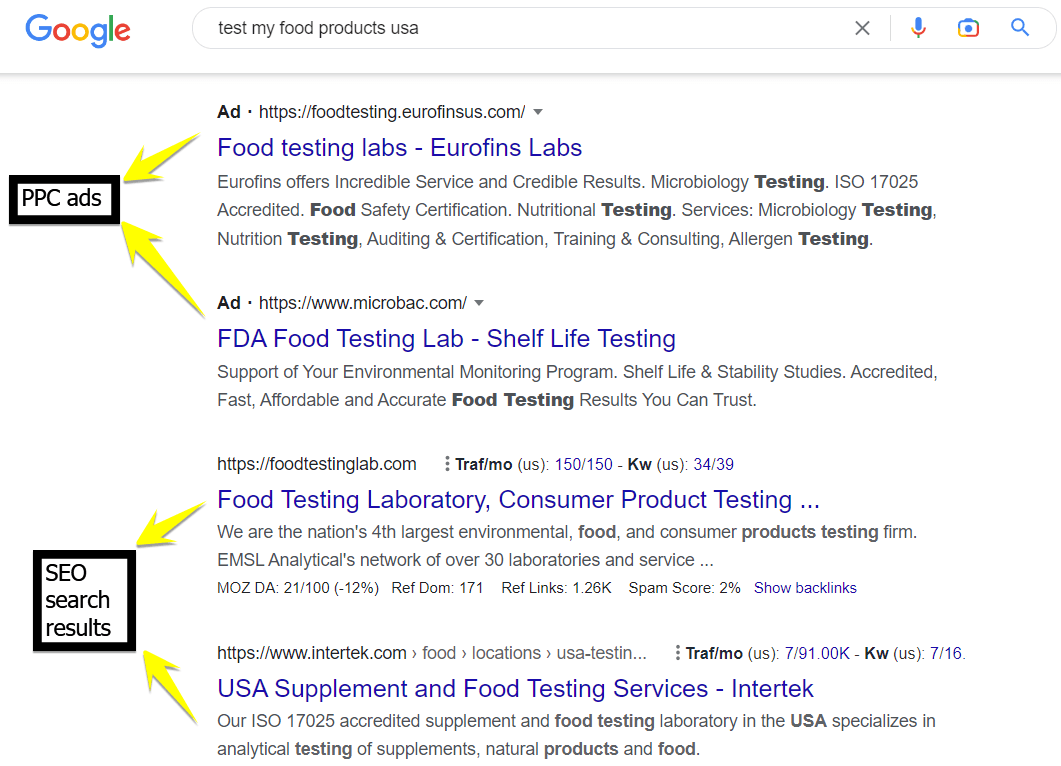 Due to the exponential growth of its results, SEO for environmental testing companies is one of the most lucrative lead-generating strategies. Your website will rise to the top of SERPs, lending you more qualified prospects actively searching for environmental testing services.
Here are a few tips to help you get started:
Perform your site's SEO analysis: Insert your website URL into an SEO tool like WebFX SEO Checker to audit your site and report back on the areas that might need some work in terms of optimizing it for search engines like Google, Bing, and Yahoo. Then start using either content optimization, link building for environmental testing companies, or technical SEO to boost these pages' rankings up to the first page of search results.
Competitor analysis: Discover how your website measures up to the competition regarding content, links, and user experience. If it's lacking in quality material, you should do keyword research to bring in clients from all points in the sales funnel.
Analyze your page load speed: Test your site's speed using a tool like Google PageSpeed Insights. If you notice that your site loads slowly and does not operate effectively across devices, you can hire a website developer to make advanced improvements.
When it comes to SEO, the trick is to prioritize the under-attended areas of your website. The best move for your business would be to hire an environmental testing SEO agency like WebFX that has expertise in optimizing websites like yours for optimal speed and higher lead generation rates.
These are real SEO results driven for a WebFX client.
You're next.
Learn More About SEO Services


260%
increase in organic revenue

198%
increase in organic transactions
150%
increase in organic traffic

3872%
increase in sessions from SEO
4. Utilize social media to drive traffic to your web pages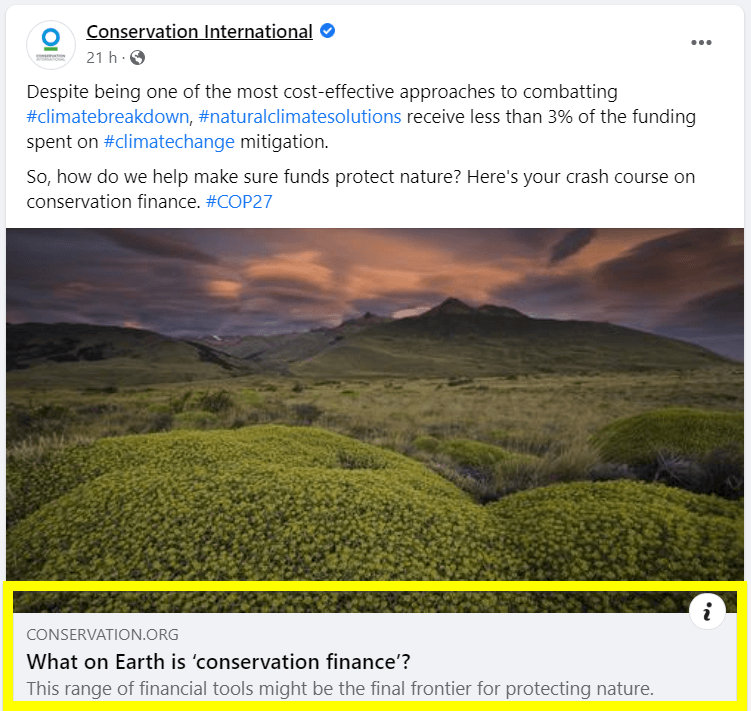 Social media for environmental testing companies allows you to personally connect with your target audience and facilitates two-way conversations with existing and new customers.
With social media, you can either pay for ads to appear in people's news feeds or organically post content on your page. Your posts should be both informative and entertaining, with an emphasis on aesthetic appeal. You can hold polls, surveys, Q&A sessions, and general discussions.
Users are far more likely to interact with a social media post if it contains an image or video. To increase the number of leads you collect, your material should have links that connect straight to a landing page designed for the promotion effort.
74% of people use social media when making a purchasing decision.
Make their decision easy with a stellar social media presence. See how your brand can level up by requesting a no-obligation proposal today.

One of our experts will be in touch within 24 hours!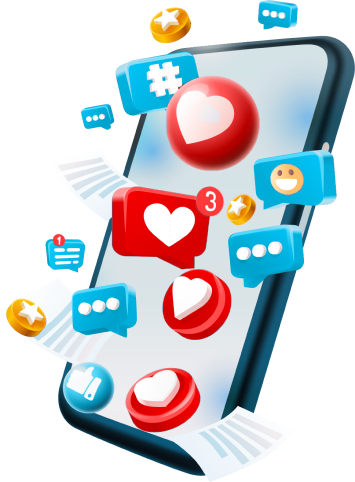 5. Use customer relationship management (CRM) software to generate and track leads

An effective lead generation strategy for environmental testing companies requires close tracking and analysis. Without a customer relationship management (CRM) system, monitoring which marketing and sales efforts produce the best results is challenging.
Using CRM software like Nutshell makes it easy to keep tabs on leads. You can use the data to gain a thorough understanding of your leads, enhance the effectiveness of your sales operations, and increase revenue.
Lead generation is another area in which Nutshell excels. For instance, this CRM provides lead capture forms that you can embed anywhere on your site to collect data from potential customers.
It also allows you to monitor your leads' progress toward a sale, so you can figure out which marketing methods are yielding the best results.
For optimal performance and results, you can combine Nutshell with MarketingCloudFX — a revenue acceleration software — designed to boost sales by simplifying return on investment (ROI) tracking, business planning, and revenue generation.
The insights you gain from these billions of data points will aid you in attracting more visitors, generating more leads, and closing more sales.
Sounds interesting? You can learn more about accessing Nutshell and the revenue-generation power of MarketingCloudFX here.
Meet MarketingCloudFX:
One platform tracking countless metrics and driving stellar results.

Learn More About Our Proprietary Software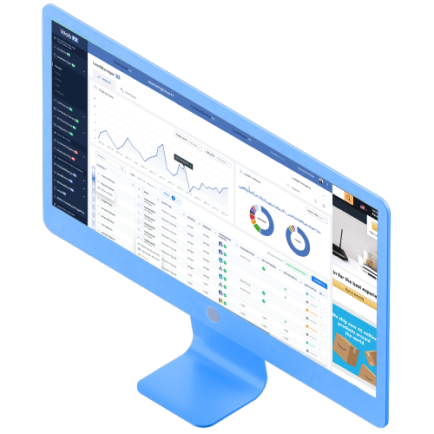 Partner with the best lead generation agency for environmental testing companies
When it comes to generating leads for clients in the environmental testing sector, WebFX has repeatedly been a frontrunner. Over the past five years, we've helped our customers generate over 7.8 million in leads and $3 billion in revenue.
Don't just take our word for it. Hear how clients rave about WebFX's digital marketing and lead management services.
Earn a 20% greater ROI with WebFX