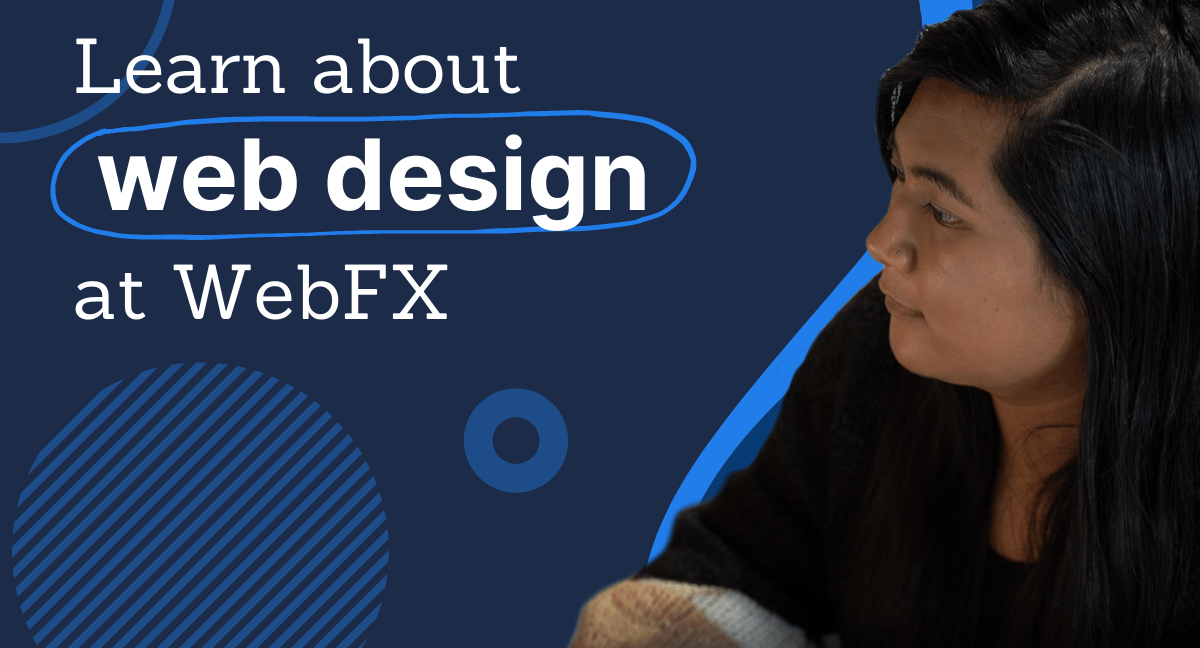 When you're applying for a job, you want to make an excellent first impression with a resume. You want it to be readable and to highlight your best skills and experience.
Preparing a resume is a bit like planning a company website. You want to use your website to leave a good first impression, establish credibility, and draw prospects to your business.
Business-to-business (B2B) companies like workforce management firms will benefit from a well-designed website. After all, 75% of website credibility comes from design.
Need help with web design for workforce management companies? Contact us online or call us at 888-601-5359 to speak with a strategist. You can also employ best practices outlined on this page.
We don't want to tell you about the work we do, we want to SHOW you.
View Our Portfolio

We've built over
Websites
in a variety of industries.
Why web design for workforce management companies is important
74% of B2B customers conduct half of their research online before buying offline. For that reason, web design for workforce management companies is a big deal.
Here are some of the benefits web design carries:
1. Drives qualified traffic to your website through search
A well-designed and optimized website can help bring in more qualified traffic. Let's say you work in manufacturing. If someone searches for "workforce management companies for manufacturing," you want your website to rank in search engine results pages (SERPs).
If you have a well-designed website, more people will visit your website, and they'll stay there longer. As a result, Google will boost your site in rankings, bringing even more traffic than before.
2. Establishes your workforce management company's credibility
Have you ever visited a website that looked like a school project from the 1990s? It didn't look like a trustworthy brand, did it? You probably bounced off that site and looked for a reliable, professional-looking website.
A carefully crafted website can make your workforce management company look professional and reliable. It will also likely convince your site visitors to trust you, since 75% of website credibility comes from design.
3. Encourages prospects to sign up as leads
Your web design also affects the number of leads you generate through your website forms. If your website forms are a breeze to fill out even on mobile phones, more users can submit their contact details with no issues.
4 elements of incredible web design for staff management companies
Think of your website as your business's online representation and resume. It must look trustworthy, credible, and dependable. In addition, it should convince your prospects to fill out your form and leave their contact details so you can engage with them in the future.
Here are four key elements of an incredible web design that converts site visitors into valuable leads:
1. Simple and intuitive navigation
Your site visitors' attention spans are short. To keep them engaged on your site, accessing pages that will address their workforce management needs should be easy.
Simple and straightforward navigation enables your site visitors to get to the pages relevant to them immediately. Broad headings that cover a few subtopics should be accessible on every page so that visitors don't get lost and can easily find the pages they're interested in next.
Does your website have a blog and valuable downloadable content like case studies? Have a broad section called "Knowledge Center" or "Resources" that your site visitors can easily spot.
Once your prospects want to shortlist your workforce management company, help them find your pricing section. In your pricing section, they can find the cost of investment or let them leave their contact details, so you can get in touch with them to discuss your different workforce management offers.
2. Mobile-friendliness
Did you know that 50% of B2B searches happen on smartphones? Having a mobile-friendly website lets you reap the following benefits:
More qualified leads will find your pages through search because mobile-friendliness is a Google ranking factor
Your visitors can view your site content properly regardless of the device they're using
More prospects will leave their contact details because your pages load fast and forms are easy to fill out even on mobile devices
One of the first steps you can take to have your workforce management company's website mobile-friendly is to have a responsive design. A responsive design automatically scales your content and site elements, matching the screen size of the site visitor. As a result, no matter how small or big your visitor's screen is, your website displays correctly.
Do your pricing pages have forms? Make sure the fields are easy to fill out, even on smaller devices, so your prospects don't bounce off your site!
3. About Us and Contact Us information
What better way for prospects to know more about your business's values and brand story than through your About Us page?
Site visitors will check out this page for different reasons. Perhaps they're considering a career with your company, or they could be looking for a workforce management company that can provide services for their business. A well-planned website has this section to tell visitors why they're on your website and why they should engage with your workforce management company.
Your contact information is also an essential element of web design for workforce management companies. Aside from your website forms, prominently place an email address and phone number on your site, so prospects can easily reach you when they need you.
4. Prominent call-to-action (CTA) buttons
Do you want your site visitors to download your gated content, subscribe to your email newsletter, or leave their contact details with your sales team? A call to action (CTA) makes it easy for site visitors to do these desired actions.
Prominently place your CTAs on webpages to give your visitors many chances to perform these actions. If your CTAs are not getting as many clicks as you hoped, try A/B testing copies, button colors, and even their placement to see which ones are effective.
We'll help you create a website that stands out.
"WebFX has been instrumental in helping us develop a new website, allowing us to be a leader in our industry."
Learn More About Our Web Design Services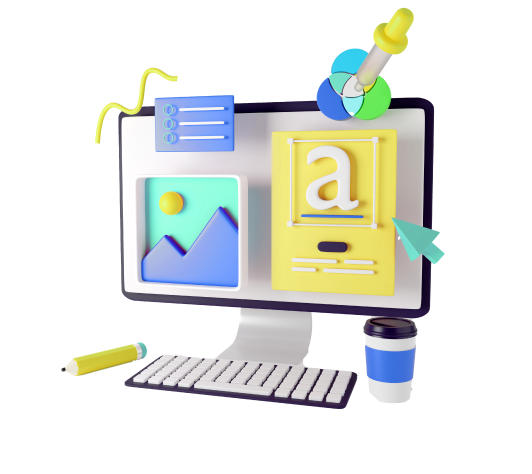 Inspired to start your web design for workforce management companies?
A well-designed website can establish your staff management company's credibility. It can also help drive traffic to your site and generate leads.
Not sure how to start an effective web design for workforce management companies? Consider teaming up with WebFX. We're a full-service digital marketing agency that's worked in 154 industries and focused on delivering results that affect your bottom line.
Contact us online or call us at 888-601-5359 to speak with a strategist about our web design services!
Earn a 20% greater ROI with WebFX
Increase your leads, sales, and revenue with digital marketing