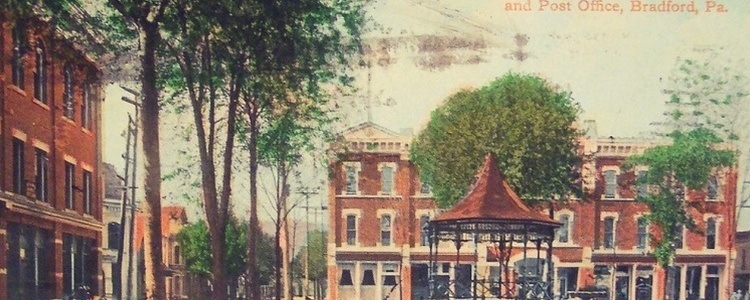 Internet Marketing in Bradford, PA
Bradford, Pennsylvania is a classic example of a small town in the United States.
With high-grade natural resources, flourishing local businesses, and plenty to do for residents and visitors alike, Bradford is a prized community for the whole commonwealth.
The best part is that your company has every opportunity to be the next big thing to come out of Bradford! Whether you're a lead-based B2B company or a B2C retailer, you can easily earn more money for your business with one simple marketing tool. The Internet.
If you'd like to speak with a specialist about Internet marketing for your Bradford business, you can reach us at 888-601-5359.
How Internet marketing works for Bradford businesses
The Bradford area is pretty remote — it's one of the few cities in the whole country that's surrounded by protected state parks on three sides.
While that may limit your ability to meet with businesses in other cities, you can still use Internet marketing to build a successful company and earn lots of customers.
Internet marketing is an umbrella term that refers to lots of different marketing strategies, all of which take place online.
These strategies include search engine optimization, pay-per-click advertising, and web design, just to name a few.
The ultimate goal of Internet marketing is to get lots of traffic to your website so you can turn those visitors into paying customers. You accomplish that by improving your rankings in search engines like Google, creating accounts on social networks like Facebook, and helping visitors find information on your website as quickly as possible.
Internet marketing also means tracking the visitors who come to your website by using third-party tools like Google Analytics, which shows you straightforward data about what your website does well and what you need to work on for success.
In Bradford, companies like Zippo and American Refining Group are the perfect examples of what a small-town company can achieve. Both businesses started with a handful of people, a couple bucks, and the challenge of getting new customers in upstate Pennsylvania.
And they succeeded! Zippo is now a worldwide brand, and American Refining Group's Brad Penn oil products line the shelves of any decent mechanic's stockroom.
Some of our client Successes
Beyond that, both of those companies thrived before the invention of the Internet! They had to find their customers the old-fashioned way, which meant lots of money and hit-or-miss strategies. But your company doesn't have to follow these companies' examples exactly. In fact, you can take your marketing strategy a step further and utilize the Internet to grow as much — maybe even more — than Zippo or ARG.
Internet marketing costs significantly less than traditional advertising like television and radio. It also delivers better results, which you can measure precisely with tools like Google Analytics.
With Internet marketing, you're in total control of how your business presents itself and attracts potential customers. The initial cost is lower and the ROI is better — and that's a formula that Zippo would've loved to have in 1932.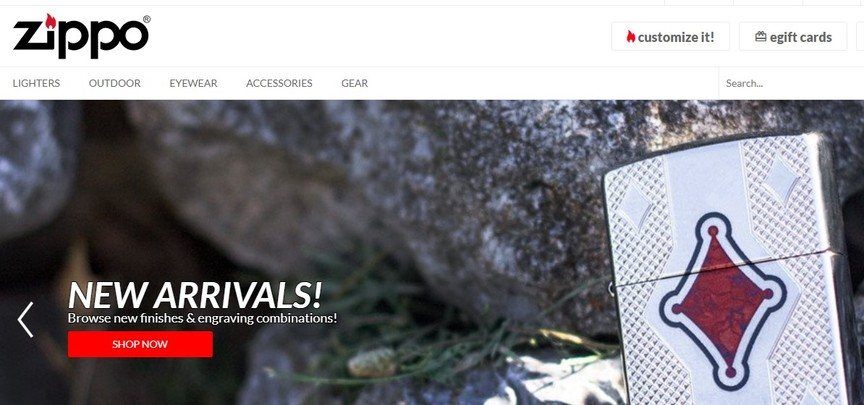 Today, Zippo is an international brand, but its heart is still in Bradford. And even if you choose a different path to success than Zippo, you can achieve the same levels of success.
It won't be easy, and it won't be instant — but Internet marketing will help you grow your Bradford business much faster than ever possible with traditional advertising methods.
WebFX is an Internet marketing agency
At WebFX, we work with hundreds of small-town businesses just like yours in Bradford, Pennsylvania. We help companies reach new customers by giving our clients top-notch websites, outstanding social media accounts, and the resources to earn more revenue.
Do you want your Bradford business to become the next Zippo?
Contact us today to create an Internet marketing strategy for your business!
Call 888.449.3239 or contact us online today to see how WebFX can improve your online performance.