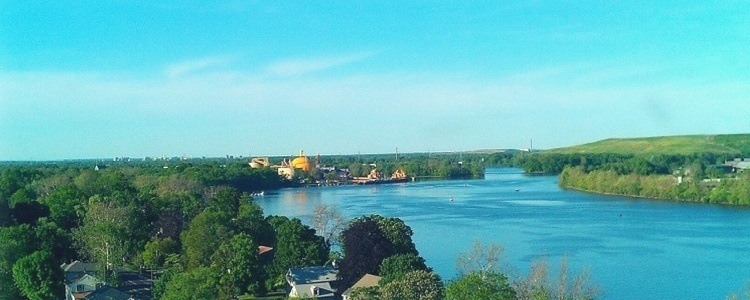 Internet Marketing for Bristol, PA
A beautiful community on the Delaware River, Bristol, PA is located just 23 miles from Philadelphia.
Waterfront shopping and dining, historic homes, and museums highlight Bristol's rich culture and history. Recently, the area has experienced a renaissance in the preservation of historic buildings, and a professional theater provides residents with year round entertainment.
On the business side, top Bristol industries include sales, production, and transportation, and the bustling community continues to welcome residents, visitors, and businesses to the area.
And if your Bristol business is looking to attract more clients and increase sales, Internet marketing can help. If you'd like to speak with a specialist, you can reach us at 888-601-5359.
What is Internet marketing?
Using a number of online strategies, Internet marketing is a proven way to drive results for your Bristol business.
Eight of the most common forms of Internet marketing include:
On their own, these strategies are powerful, and when combined, they can facilitate growth beyond what you ever thought possible with traditional advertising efforts.
How can Internet marketing help my business?
Internet marketing helps your company generate qualified leads and expand your client base by tapping into new consumer markets. It is also cost-effective and can help your company broaden its reach without exhausting your budget.
Marketing online can increase both sales and customer loyalty, and sharing valuable content will position your business as an industry leader.
Some of our client Successes
Who uses Internet marketing near Bristol?
One of the oldest family-owned companies in the Tri-State area, Ransome Cat is a leader in the construction, industrial, marine, and truck industries. Since its founding in 1916, Ransome has grown to employ more than 510 employees at 10 locations.
When Ransome wanted to design a website to represent their growth and values, they contacted WebFX.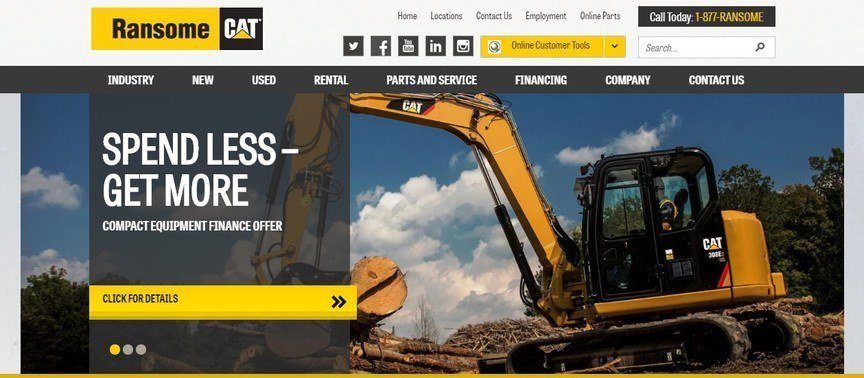 We delivered a sleek design and intuitive navigation that maximizes user experience on the site. In addition, we created a custom content management system, and created a unique search engine optimization (SEO) strategy that helps Ransome attract and convert more qualified leads.
With their optimized site, Ransome is paving the way to greater success online.
WebFX can help your Bristol, PA business
At WebFX, our experienced team of Internet marketing professionals is ready to partner with your Bristol business. We work with hundreds of companies across the state of Pennsylvania, and we understand what it takes to deliver exceptional results.
Ready to start marketing your company online? Contact us today to design a custom Internet marketing plan for your Bristol, PA business.
WebFX. (646) 961-3131. 600 Third Avenue, 2nd Floor, New York, NY 10016