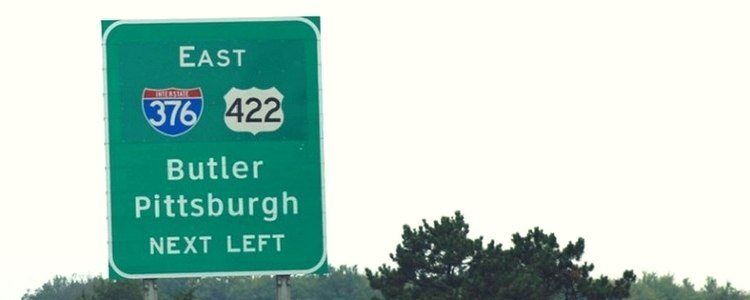 Internet Marketing Services for Butler, PA
Internet marketing has exploded in recent years, and is now a necessity if you want to remain competitive with other businesses. However, it's often hard to find an effective digital marketing agency to partner with.
Unfortunately, there are many agencies out there that will add you to their rolodex of clients, pawn off a stock, one-size-fits-all marketing solution on your business, and leave you feeling cheated and skeptical of Internet marketing.
WebFX is not one of those agencies. We're extremely familiar with Butler and the Butler County area, and know exactly what it takes to execute a proper digital marketing strategy for PA businesses.
As with any type of marketing, the most successful Internet marketing efforts are steeped in personalization, business- and industry-specific methodology, and hard work – just like your business is. If you'd like to speak with a specialist, you can reach us at 888-601-5359.
What is Internet Marketing?
Before you really get going in the world of digital marketing, it's good to review the basics. Even marketers themselves can have trouble keeping everything straight, from the hundreds of complex acronyms and abbreviations to the ubiquity of not-so-helpful buzzwords.
At its core, "Internet marketing" is simply a phrase that applies to any and all online marketing channels. Here are six of the most common Internet marketing avenues available to your business:
Generally speaking, the different aspects of Internet marketing overlap, enhance, and rely on one another much more so than those of traditional marketing. The most effective online marketing strategies draw from multiple channels, even if one or two are the main focus of a campaign.
If you're looking for a concrete starting point, web design and SEO are two of the services that nearly all businesses utilize. Web design is especially important because the vast majority of Internet marketing revolves around your business's website. If you don't have a website, your digital marketing options will be severely limited.
SEO is important because when properly implemented, it's as close to a guarantee of consistent, long-term traffic as anything can be. The costs of SEO can also be surprisingly low, depending on the scope of your campaign.
Some of our client Successes
Why partner with WebFX
We're a PA business. We've been through the challenges, ups, and downs that your business has, and we know what it takes to succeed online.
In fact, many of our team members grew up in or near the city of Butler. We recognize and appreciate the tight-knight communities of Butler County, along with the area's rich history and tradition.
From the Farmers' Market to the Freeport Trail, to Pullman Park, we've done it all. Your business deserves an agency that understands and cares about your community just as much as you do.

WebFX has helped hundreds of clients across PA succeed with effective Internet marketing. You might even recognize a few of the businesses we partnered with right down in Pittsburg: Legacy Remodeling, Cleveland Brothers, and Mr. Maid just to name a few.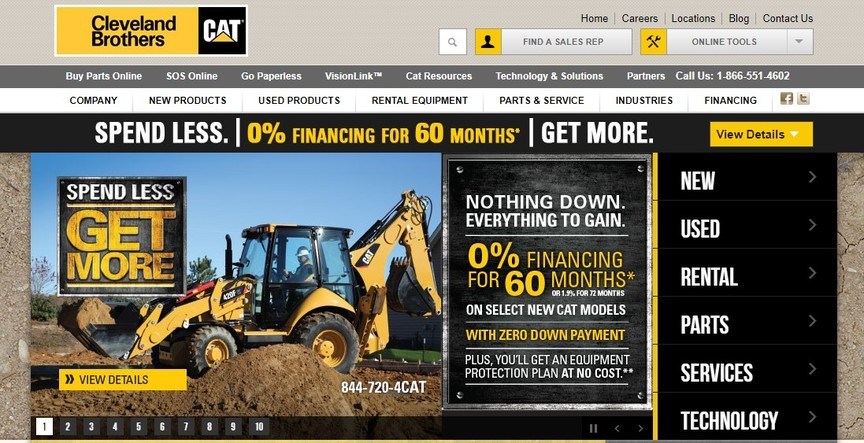 Get started with Internet marketing today
If you're looking in to Internet marketing services in the Butler County area, we'd love to get in touch. Our expert team of Internet marketers is personally invested in the success of each and every client we partner with, and we like nothing more than to see PA businesses grow and profit.
Contact us today for more information or a free quote!
Call 888.449.3239 or contact us online today to see how WebFX can improve your online performance.