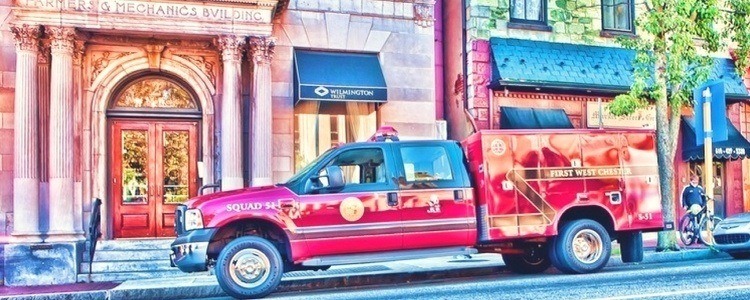 Internet Marketing in Chester
Chester is one of the most distinguished towns in Pennsylvania. Historically, Chester, Pennsylvania is home to athletes, civil rights leaders, and the landing site of William Penn's ship, the Welcome.
It's also home to a number of distinguished small businesses — ones like yours. But when you're in a small city like Chester, Pennsylvania, it can be hard to grow your business and earn new customers. That's where Internet marketing can help.
At WebFX, we know Internet marketing inside and out. We'll give some basic information about it on this page, and we'll include lots of links to other resources so you can read about different strategies in depth.
Even though we're located in Harrisburg, we understand the city of Chester is seeing some hard times right now. But that's why it's important for your business to grow, now more than ever — you can become a staple of Chester's revitalization.
Hard times require businesses to fight back and lead the charge to create a stable economy. When you have more customers, you can hire more employees, support your community, and even change your city's future.
After all, higher employment is proven to decrease crime.
Whether you're involved in finance, community outreach, media, education, or any of the other major industries in Chester, Internet marketing can help your business succeed.
Let's take a look at what Internet marketing generally entails.
Some of our client Successes
What is Internet marketing?
Internet marketing is a series of strategies that work together to promote your business online and get you new customers. In the process, it earns more money for this business and helps you grow.
There are eight major subsets of Internet marketing that most companies use to gain an edge over their competition.
On all of those pages, you'll find information about each Internet marketing subset and how much it costs to use it.
But that doesn't mean you have to start using all of these strategies right away. In fact, it's better if you break them up.
Let's walk through an example of how a business in Chester — like yours — can operate using these strategies.
Some of our client Successes
How Internet marketing works
First, your company could start with an SEO strategy.
SEO is the process of improving your website and making it more "readable" by search engines. It typically takes a while to produce changes in search results, but once it does, it delivers outstanding returns for your investment.
As you're working on SEO, you can also invest in PPC advertising campaigns. That will allow you to get your brand name out there while you're still working out your SEO strategy.
Next, you could launch a content marketing campaign. This involves creating new pages or blog posts on your website that let you rank in search engine results pages (SERPs) for high-value keywords. In other words, this brings customers to you.
Link building is also important since it improves the reputation of your site among search engines. Generally, a website with lots of links from credible websites will rank better in SERPs than others.
Web design is also important since it entails creating the face of your business on the Internet. Web development goes hand in hand with design as well, giving you the infrastructure and functionality that your website needs to succeed.
Then, you can use social media marketing to promote your business on Facebook, Twitter, Pinterest, and other social networks.
Finally, you could launch a reputation management campaign that makes sure people only find positive information about your business in search results.
WebFX is your Internet marketing agency
At WebFX, we're happy to work with clients from Chester, Pennsylvania.
We're headquartered in Harrisburg, and we understand that cities can sometimes seem down on their luck.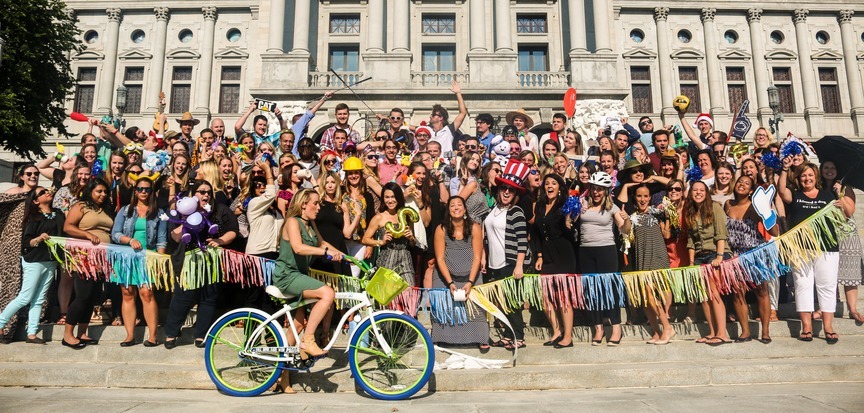 But when you have a small business in one of those cities, you have the power to help turn that city around. And in the process, you can grow a company beyond the city limits!
Are you ready to improve your city and grow your revenue? Contact us today to set up an Internet marketing strategy for your Chester company!
Call 888.449.3239 or contact us online today to see how WebFX can improve your online performance.