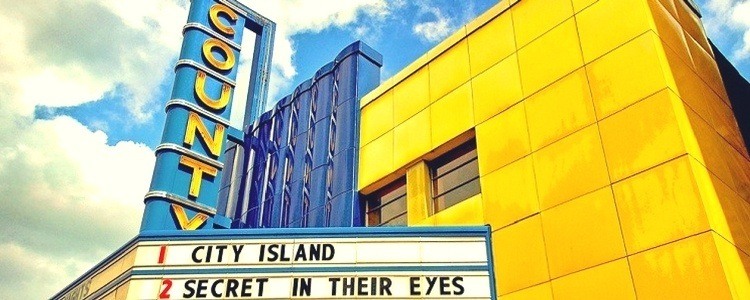 Internet Marketing in Doylestown, PA
Doylestown, Pennsylvania has a rare combination of rich history and strong economics that make it one of the most business-friendly cities in the whole state.
As the seat of Bucks County, Doylestown plays a pivotal role in the everyday life of the cities around it. Doylestown is a remarkably business-friendly town as well — especially for a city with fewer than 10,000 citizens.
But whether you're an air conditioning repair contractor or a corner-store retailer, you can grow your business far beyond the limits of Doylestown proper.
All you need to do is incorporate Internet marketing. If you'd like to speak with an Internet marketing specialist, you can reach us at 888-601-5359.
How Internet marketing helps Doylestown businesses
Internet marketing is a general term that has one simple objective — get new customers with the Internet.
To do that, Internet marketing takes a three-step approach:
Create a top-notch website
Drive qualified to that website
Convert new customers on that website
There are dozens of ways to accomplish these three steps. You create a top-notch website by using modern web design principles and making it so that users can easily find what they want on your site.
You drive qualified traffic to your website by improving your rankings in Google search results, promoting it on Facebook and other social media sites, adding new pages to your site, and more.
Finally, you convert customers on your website by giving them a way to buy from you (if you sell products) or contact you directly (if you offer services).
While this may sound easy, it takes time and energy to get a successful Internet marketing campaign up and running. But once you do, you get stellar returns that pay day after day.
You don't have to take our word for it though — just check out what we've already done for a business near Doylestown!
Some of our client Successes
Our client near Doylestown, PA: Universal Business Structured Solution
Universal Business Structured Solution is a capital finance firm that helps companies launch new projects and acquire other businesses through loans.
They also act as angel investors for entrepreneurs who want to start a new business.
UBSS came to us asking for a high-quality site that would work on mobile devices (like smartphones) so potential partners could start the loan process on their own. We made sure they got what they wanted. We created a sleek, modern website that made it easy for any users to find the information they wanted.
We added menus and simple links that let users find information on different kinds of loans, a variety of financing options, and other important information. But that was just appearance and navigation. We had to make sure the website functioned properly, too.
That's why we created a handy contact page that let users fill in their names, phone numbers, email addresses, and additional notes so someone from UBSS could get in contact with them as early as possible.
Once in contact, UBSS could determine if they wanted to pursue an applicant's ideas. If they didn't, they could determine that quickly so that they didn't lose any time with impractical business ventures.
If they did, they started working with their new partner right away.
Once we finished creating their site, any prospective partner could easily contact UBSS and get their business rolling.
WebFX is a full-service Internet marketing firm for Doylestown, PA
WebFX is a Pennsylvania agency that helps other small businesses achieve their goals. We've worked with hundreds of clients across the state, and our award-winning team of Internet marketing experts has achieved exceptional results for our partners.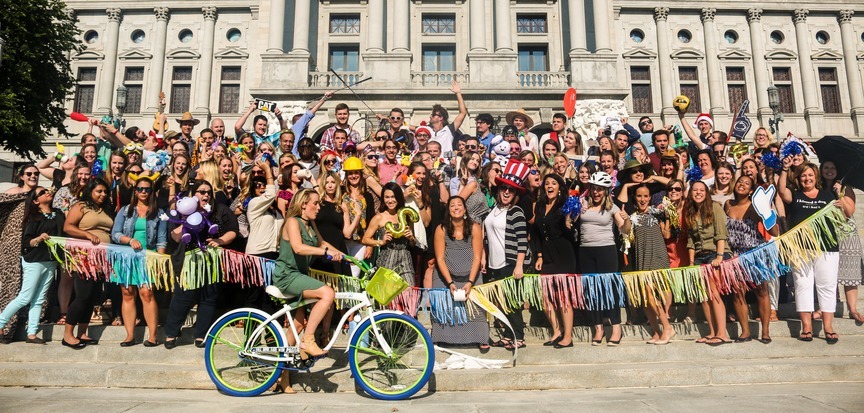 If you want to grow your business beyond Doylestown, we're here to help! Contact us today to create an Internet marketing strategy for your business.
WebFX. (646) 961-3131. 600 Third Avenue, 2nd Floor, New York, NY 10016