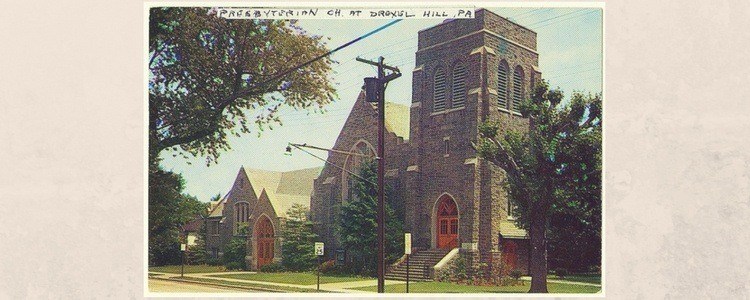 Internet Marketing Services For Drexel Hill, PA
It can be hard to find the right Internet Marketing agency to partner with, especially if your business isn't located right in a big city or technology hub.
Many large agencies aren't in tune with local businesses, and don't understand the marketing nuances that go along with them. These agencies will often try a one-size-fits-all approach to Internet marketing, instead of taking the time to learn how your business functions, how it's integrated into your community, and what the specific marketing needs of your business are.
WebFX takes a different approach. With a long history in the tri-state area ourselves, we know how important it is to become familiar with both your business and the surrounding area before implementing a marketing strategy. We're personally invested in the success of each and every one of our clients, and we love seeing local businesses flourish.
If you'd like to speak with a marketing specialist, you can reach us at 888-601-5359.
What is Internet marketing?
You've probably heard the phrase "Internet marketing" frequently over the past few years. It's definitely become something of a buzzword, and in truth it's an umbrella term that encompasses a large variety of marketing channels and practices.
Because WebFX is a full-service agency, we can offer any Internet marketing service you're interested in exploring. Here are the four broader areas of Internet marketing that most businesses take advantage of:
These refer to creating, maintaining, and expanding websites. First impressions are important, and your website isn't an exception. Because your website is the basis of most Internet marketing efforts, it's important to have the perfect design, along with all necessary user functionality.
SEO is the practice of optimizing different online elements, leveraging content, and building relationships with other websites in order to make your own website appear higher up in the results of search engines like Google.
You can think of SEO as the bread and butter of establishing yourself online. It's often easier to experiment with other Internet marketing channels after laying a strong SEO foundation.
Some of our client Successes
PPC advertising involves creating ads that are displayed alongside search engine results or on social media platforms. PPC is a great model for small- to medium-sized businesses because you only pay when your ad is actually clicked on, no matter how many users see it.
Establishing your business on Facebook, Twitter, and other social media networks is an absolute must for local businesses. It's the single best way to forge personal relationships with your customers. People love putting a face to the companies they do business with, and you'll be able to publically promote successes and/or address customer issues when necessary.
We know Drexel Hill
We're experts in all things Pennsylvania, and Drexel Hill is no exception. While some may view Drexel Hill as your typical Philadelphian suburb, we know better. From the Swedish Cabin, to Darby Creek, to the Kent Dog Park, Drexel Hill is steeped in rich history and home to tight-knight communities.
We take the time to dig deep into the history and culture surrounding each one of our clients so we can implement business- and location-specific marketing strategies that stand head-and-shoulders above generic, standardized solutions.
For example, local Search Engine Optimization (SEO) is one of the most important aspects of Internet marketing for small and medium-sized businesses. However, it's much more impactful when it's structured, fine-tuned, and updated in accordance with local trends, competitors, and geography.
Increase your revenue today
WebFX is a performance-driven agency. We'll help you improve your bottom line, plain and simple. Whatever your goal is – more leads, more traffic, more conversions, or fostering a social media community – we have the expertise to get you there.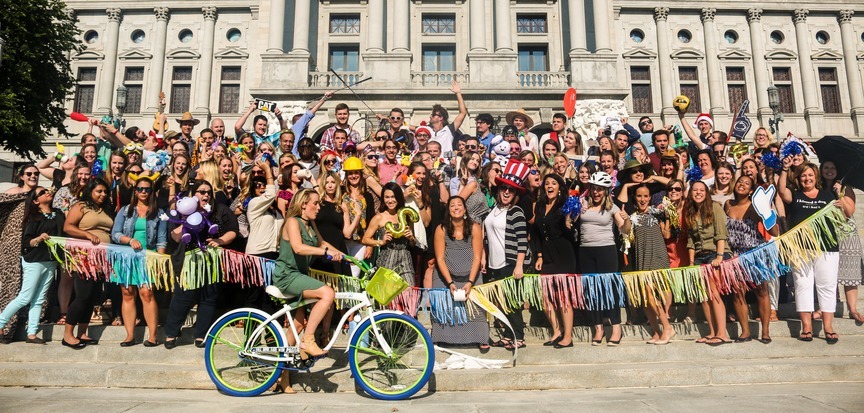 Running a business is stressful enough without worrying about the numerous marketing channels available to you. With our clear pricing and transparent process, you'll never be confused or left wondering exactly what you're getting.
We care about you, your business, and your community, and that's reflected in the successes we've overseen with hundreds of clients throughout both the tri-state area and the country as a whole.
Contact us today for more information or a free quote!
Looking for Internet marketing services in the Drexel Hill, PA area? Call 888.449.3239 or contact us online today to see how WebFX can improve your online performance.