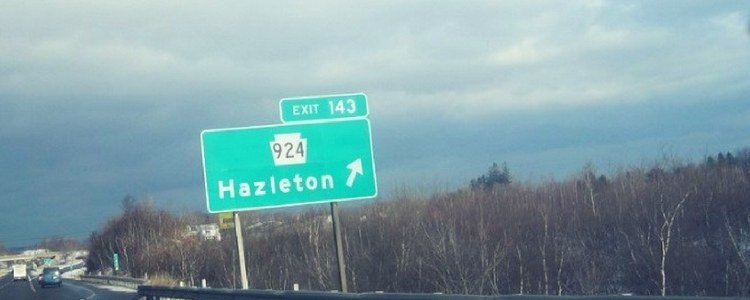 Internet Marketing Services For Hazleton, PA
Picking an Internet marketing agency is hard. There are hundreds of agencies of various sizes and specialties throughout the country, and it can be difficult to decide which one would be the best fit for your company.
At WebFX, we think the best Internet marketing agency is the one that knows your company, your industry, and your community inside and out. Digital marketing is an incredibly dynamic process, and it's important to understand that there's no one-size-fits-all solution.
Your business deserves a marketing strategy that's crafted specifically to address what you want to accomplish. Unfortunately, you won't get this from a generic, big-name agency. That's why WebFX is here to help!
If you'd like to speak with an Internet marketing specialist before reading on, you can reach us at 888-601-5359.
What is Internet marketing?
Internet marketing is an umbrella term that describes many different services and marketing channels. At its core, it is the practice of increasing a company's online exposure and interaction in order to improve its bottom line.
Here are some of the most common areas of Internet marketing for local businesses:
While any of these alone will likely deliver a great ROI for your business, the best Internet marketing strategies utilize multiple channels to achieve maximum results. Certain services do work more effectively for individual industries and businesses, so it can be useful to explore many of them to see what works best for you.
Some of our client Successes
Why WebFX?
We know PA
We're a local business, just like you. We're headquartered in Harrisburg, just an hour and a half away from the Greater Hazleton area. Pennsylvania is our specialty, and we know what makes local businesses succeed.
When we partner with a new business, we take the time to learn your industry inside and out. Effective marketing strategies are rooted in a deep understanding of how a specific business interacts with its customers, so we don't change anything until we're fully informed.
We're transparent
We also pride ourselves on our transparency. Many marketing agencies have convoluted pricing models that leave business owners confused and frustrated. We take the opposite approach, and have all of our pricing clearly defined up front. You'll always know exactly how much and for what you're paying.
We care about your business
Outside of pricing, we invest ourselves personally in the success of your business. We're with you every step of the way, from planning to execution. With our frequent client reports, you'll never be out of the loop.
We also love having our clients come to the office to visit. If you want to really see what you get when you partner with WebFX, stop by and say hi!
Ready to get started with Internet marketing?
We manage successful Internet marketing solutions for clients all over Pennsylvania, and would love to help your company succeed, too. If you're looking for an Internet marketing agency that truly cares about your business and your community, WebFX is here to help.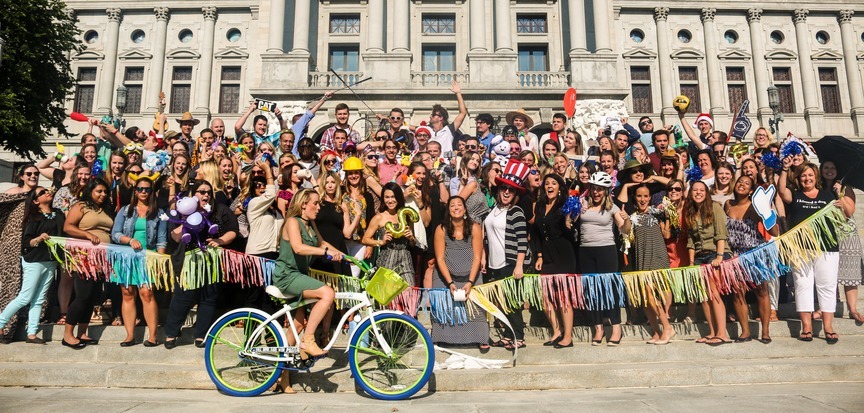 Contact us today for more information, or a free quote!
Looking for Internet marketing services in the Hazleton, PA area? Call 888.449.3239 or contact us online today to see how WebFX can improve your online performance.