Google "keyword frequency," and we're #1
We got there by developing our own awesome keyword frequency tool. It was great: we wrote a web app that searched throughout a webpage and returned the keyword density. We promoted it like this:
Our keyword search frequency tool helps you select keywords and research keywords for Internet marketing. You can find out the monthly search frequency of your keyword on the Internet. Deep analyze option can help you find all related keywords and search times.
Unfortunately we're not a free web app provider by trade. The popularity of the tool overworked our servers and we had to shut it down.
But...
Many other developers have written great, free keyword frequency tools just like ours. Rather than leave you here at a dead end, we'd like to give you a few suggestions. After all, we're not the only company that made its own keyword search frequency tool.
Our thinking is that Google keyword search frequency is an important metric when conducting keyword research, and everyone should be able to utilize it to the fullest. Google keyword frequency can show you the key terms that can give big results to your business. Plus, these tools can help you determine keyword frequency in your own content, allowing you to see how often you mention a term in text.
Here are the three best tools we know of. We've used each Google search frequency tool to make sure it's quality — and we were happy with the results. Simply click on the names of the tools to open the sites in a new tab. You can also contact us online or call 888-601-5359 today for additional information!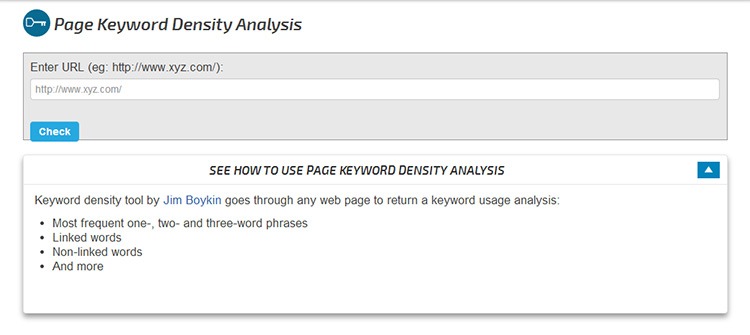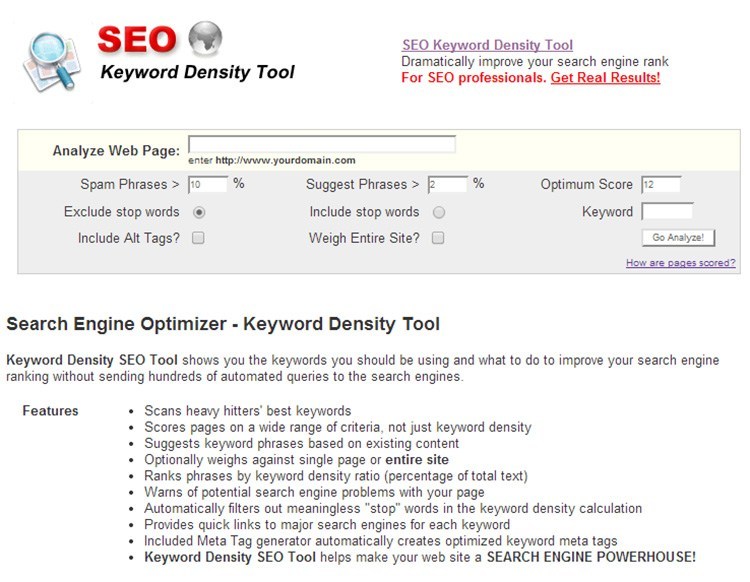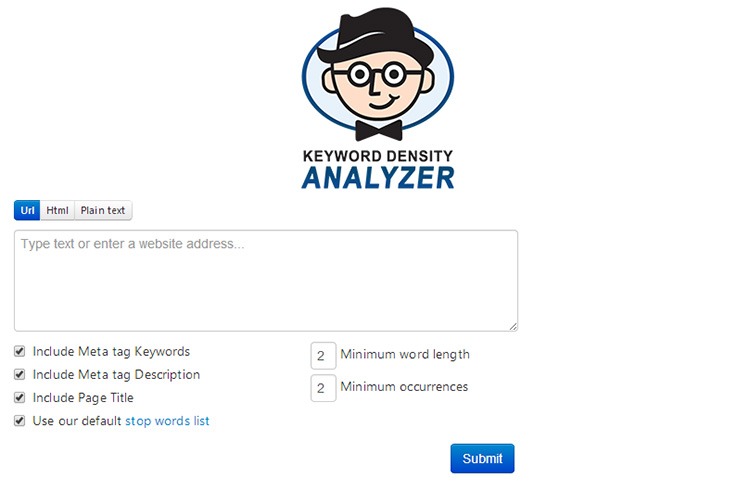 So there you go. Instead of this:
Due to excessive web server demand, our key word research tool has been temporarily disabled. A list of alternative tools is listed above. Sorry for any inconvenience. ~ The WebFX Team
... you got a list that we hope will really help you out.
SEO Tools by WebFX
Looking for some more SEO tools? Fear not: we have some extra options that haven't yet killed our servers, and they can do more than check keyword frequency for Google.
Visit our SEO Tools page to build a free Internet marketing strategy, get a free crawl of your website, and more. After all, a keyword frequency search is just one of many critical components of a successful SEO campaign.
But wait, there's more!
We have one final parting gift for you: a guide of more than 250 SEO tools hand-picked by our Internet marketing experts. We may not have a keyword frequency tool to offer you, but we do have a huge list of everything else you might ever need.
We want to make sure you have the right tools and knowledge for your business, and that includes picking the best keyword frequency tool for Google. You can learn more about SEO and the programs and metrics — in addition to Google search term frequency — right here.
To see the list of tools, head over to our marketing guides and start reading. The list is easily searchable and sorted by tool type, so you won't have to worry about wasting your time scrolling.
Happy SEOing!
Looking for a custom SEO tool? Call 888.449.3239 or contact us online to ask about our custom web development services.