Learn About Tools and Platforms From The Experts
The Internet allows you to have a vast amount of tools and various platforms at your fingertips, so it's important to know which ones are right for your business and how to use them successfully.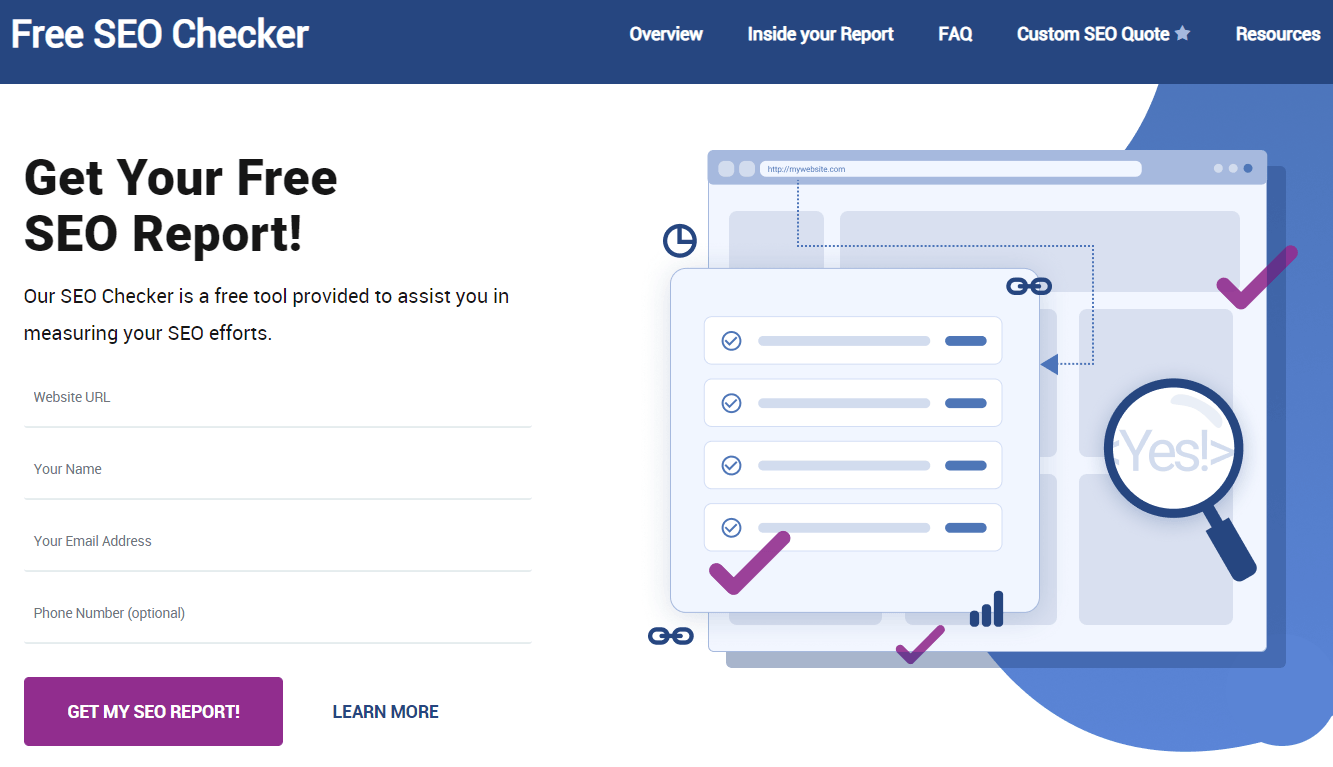 Tech
Home The 5 Best Tools to Grade Your Website If you want to improve your website, it's hard to know where to start. Ideally, you'd run an audit, but those can cost a lot of money, and they're not always […]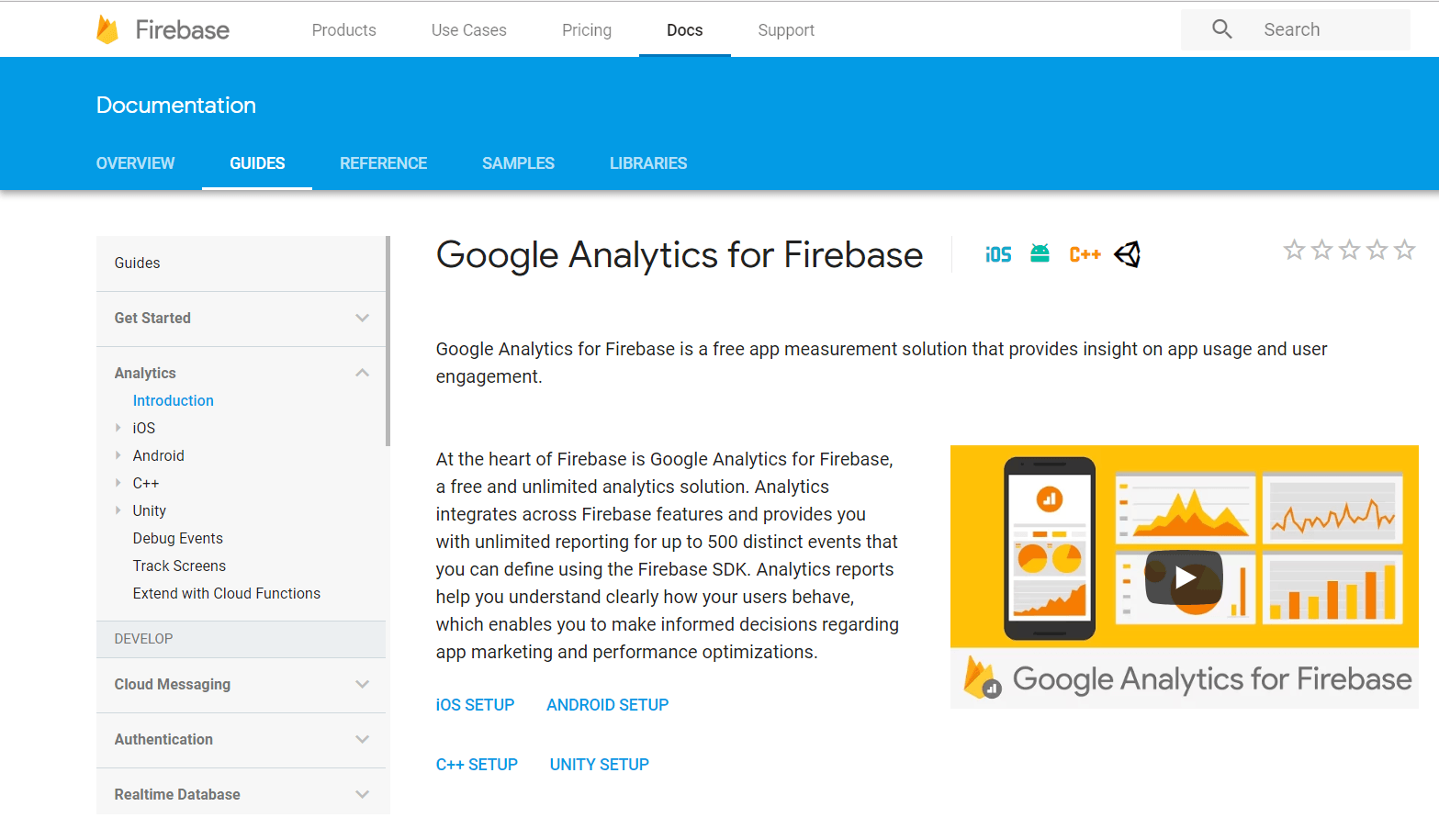 Tech
Home Firebase Analytics vs. Google Analytics: Which is Better for Your Mobile App? Creating a mobile app is a great way for your business to connect with more customers. When you create your app, you want to monitor it to […]
Marketing Platforms
The Internet has become the primary way people search for businesses, so it's important for your company to be educated to avoid being left behind. Below, we've written about marketing platforms and the information you should consider.
Marketing Tools
Using marketing tools can make you more efficient and increase overall revenue. But before you invest time and resources in marketing strategies, you should gather all the information you need to make an educated decision. We've put together some helpful articles about tools and how you can utilize them.