Many industries that used to be driven by traditional marketing methods like print ads, direct mail, and broadcast are now seeing a gradual shift towards digital marketing. One of those industries is real estate.
An increasing number of consumers use the Internet as their primary source of information before making any serious investment. In fact, according to the National Association of REALTORS® Research Department, 44% of people look for properties online first, which makes real estate search engine optimization (SEO) a must-have strategy for realtors.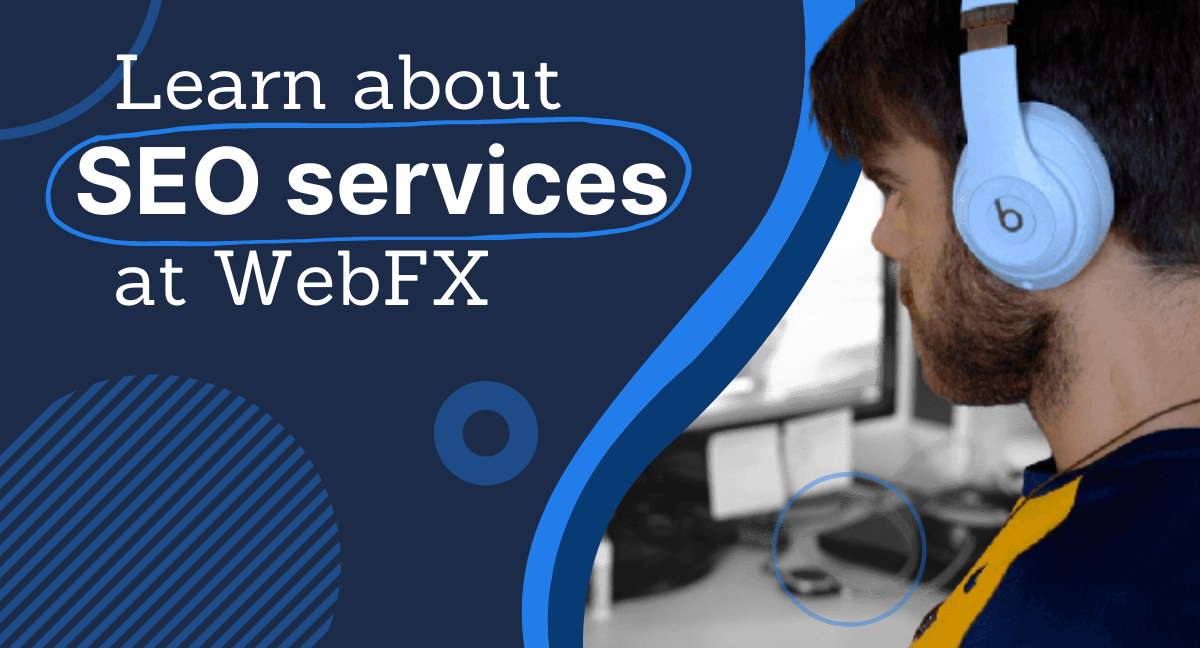 rnIf you're unfamiliar with online marketing, SEO is a crucial part of any digital strategy for real estate agents. If you are serious about attracting leads and business online but don't actively do SEO on your site, it's time to get started with SEO for real estate.
Keep reading to learn more about SEO for real estate agents, plus get six helpful real estate SEO tips! If you're looking for some professional guidance or help with real estate SEO, WebFX offers SEO services, which provide you with a complete digital team for optimizing your website and growing your business.
Contact us online or call us at 888-601-5359 to learn more today!
Learn how we increased traffic by over 40%, and conversions by over 100% for an ecommerce client.
Read the Case Study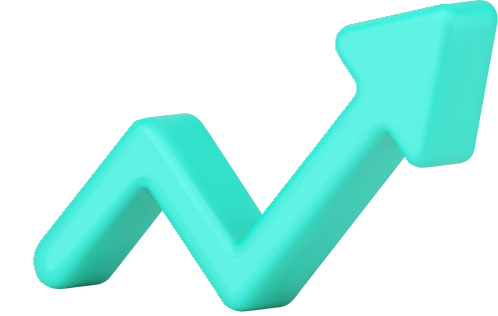 What is SEO for real estate?
SEO is how you get found online. It's using the right search terms and strategies on your site to gain more web traffic. Considering that most Internet users rely on search engines to direct them to websites, it's important that search engines like Google not only list your site, but rank it highly in the results.
With effective real estate SEO, this is possible.
What makes SEO challenging, however, is that search engine algorithms, or the way that they determine how to deliver results, are constantly changing. Your site should be nurtured and maintained as a constant work in progress. It takes patience, but the results are well worth the effort.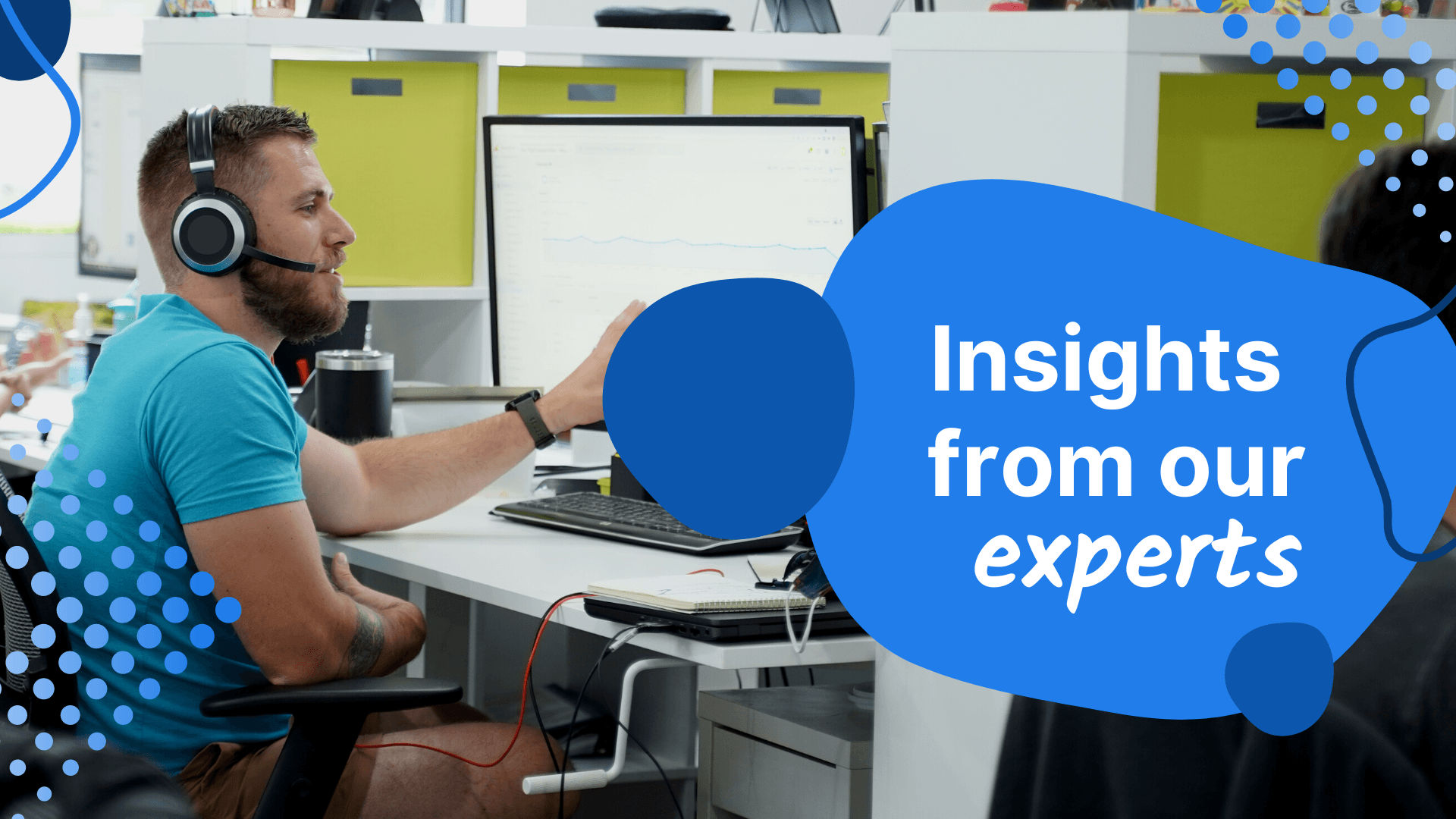 Hear What It's Like to Work With WebFX!

"We were referred to WebFX and have been wowed with their company culture, professionalism and attention to our business needs. It has been a great few months working with them and we look forward to continuing our relationship with them and enhancing our seo!"
Real Estate Agency
How does SEO for realtors work?
SEO for realtors involves improving a number of factors associated with your website in an attempt to improve its ranking in search engines. How well your website ranks for specific search terms or keywords depends on factors like:
When, where, and how often those keywords are used
How many links point to your website from other trustworthy websites
How quickly your website loads
Whether or not your site is optimized for mobile devices
You may think that SEO is as simple as adding a few words and phrases to your site, and asking a couple of local businesses to link to you. But SEO is a little more complicated than you might expect.
For one thing, every website is implementing SEO. Just as you're trying to outrank your competition, your competitors are trying to do the same. You might be on top for a week or two, and then a competing real estate agent does something new and jumps to the top spot. Pretty soon, a new real estate website has been launched and takes the top ranking from both of you. This makes SEO an ongoing process.
Additionally, it's very important to know that users, not websites, drive the whole process. One year everyone might be searching for "luxury condos" in the city and then five years later they're favoring "rustic cottages" in the countryside. You're not just trying to keep up with the competition—you're trying to keep up with your own clientele, what they prefer, and how they want to find it.
You may be thinking that it's too much work to try to get the top listing on Google. Look at it this way, though—you know how important it is to use the right words to sell a property. SEO works the same way. Plus, like a good property listing, SEO can be a real boon to your business.
6 real estate SEO tips that really work
The following strategies will help you make sure that search engine users looking for real estate agents in your area can find you. And once you've taken these steps on your website, you may want to check out our page on SEO for individual listings.
Use these six real estate SEO tips to get started:
1. Research keywords
Before you implement an effective SEO strategy for your real estate site, it's crucial to do your research. Specifically, keyword research. You need to know which keywords will attract the right people to your website. Local keywords are crucial for realtors, and using the right ones is the backbone to any successful SEO strategy.
One of the best tools for this is Google's Keyword Planner. By making an account with Google Ads (Google's paid advertising service), you can see which keywords are frequently searched and how many other businesses are attempting to rank for them.
You can also get ideas from Google's auto-complete feature in the search bar.
You've probably noticed while doing your own searches that as soon as you start typing, Google attempts to finish your search with suggested phrases. These suggestions are based on what other users frequently search for, so they can be a helpful tool when identifying what your target audience might be looking for.
2. Add keywords to your site
Now that you know what your target audience is searching for, you can move forward with the next step of SEO for real estate websites: Including those words and phrases on your site. This doesn't mean just pasting them into random places and hoping for the best, though. Putting too many keywords, or even just irrelevant keywords, is a tactic called keyword stuffing, and can actually hurt your rankings if Google takes notice.
Instead, focus on putting your keywords in places like your title tags, headers, and body copy. By including them where users would logically look to find out what a page is about, you can be confident that Google will associate those words with your page, which will improve your real estate SEO.
3. Add location-specific keywords to your website
You may be the best Realtor in your city or state, but that doesn't mean that you should rank #1 for basic keywords like "real estate agent." For one, ranking #1 for this term nationwide wouldn't be very helpful, because you're only able to sell and show homes in a certain area. Also, it would take a lot of money and time to get to this spot in the first place!
Instead of optimizing your written content with broad keywords like this, focus on implementing words and phrases that are location-specific. For example, if you are an agent located in Pittsburgh, Pennsylvania, you could use terms like:
Pittsburgh Realtor
Real estate agent in Pittsburgh
Sell home in Pittsburgh PA
Any or all of these keywords would bring you traffic from people who are actually in your area and interested in your services. And the more qualified that a search engine visitor is, the more likely they are to become one of your clients.
4. Optimize listings with relevant keywords
If you've started an SEO strategy, you've probably already started adding keywords to your website that target your location, the properties you represent, and other aspects of your firm. But your listings are part of your website, too, so SEO for real estate listings should be part of your keyword strategy.
Try to use words that truthfully describe the homes for sale, but are also likely to rank highly. Many home buyers are looking for "spacious" homes with lots of room for "storage" and maybe "stainless steel" appliances and "hardwood floors."
Use these terms whenever possible—that way, your listings appear at the very moment people are looking for those types of homes. And again, make sure that you include the location of your properties on each listing, which will give them a better chance at ranking for longer, more specific searches like "2 bedroom home with hardwood floors in Pittsburgh PA."
5. Engage users with compelling content
In addition to using keywords on existing pages, you should also make an effort to consistently create new content for your site. Content that is interesting to your target audience is a great way to generate organic traffic, and one of the best ways to keep your site updated is by blogging.
If your company doesn't already have a blog, you should consider starting one for your real estate SEO strategy.
When coming up with blog content, keep in mind that the best posts are informative. People in the market to buy homes are typically interested in learning about more than the current state of the real estate market. Yes, offer them information about the market, such as statistics and useful tips. But above and beyond that, consider offering home repair tips, design information, and other tidbits about home upkeep and maintenance.
Alternatively, you can also create posts that are purely entertaining. Consider posting about the most expensive homes sold in the last month, and include pictures, or write about something engaging, heartfelt, or sincere. Even though these posts won't necessarily lead directly to new clients and sales, they will attract visitors to your site and increase awareness of your business.
In addition to blogging, there are other ways to provide your audience with engaging content while supporting your real estate SEO initiatives.
Consider creating informational guides, such as "How to Sell Your Home in Less Than 30 Days" or "A Guide to Home Buying for Beginners." Put together useful guides and offer them to potential clients via your website. As an added bonus, you can use this type of longform content to get leads by requiring users to enter an email address before downloading.
6. Integrate high-quality multimedia
Selling properties is highly dependent on potential buyers' perceptions of your offerings, so images and video are especially important in real estate. People in the market to buy a home have come to expect pictures of properties online. Not having any images or showcasing less-than-helpful images will likely drive traffic away from your site, which can have a negative effect on your rankings.
Aim to present high-quality images and virtual tours of properties. Doing so will entice potential clients to contact you and learn more. Providing pictures and video helps ensure that potential clients only see properties they're truly interested in, which saves you and them time.
When including images on your site, the most important thing to consider from an SEO perspective is image descriptions and alt tags.
Keep in mind that your site is indexed by bots than can't process visual information, so Google has no idea if your photo is of a property or something entirely irrelevant to your site. In order to help them understand your images, give them appropriate filenames and include alt descriptions that tell exactly what is in the photo.
Why is SEO for realtors worth your time?
Maybe you don't think it matters whether your site is at #1, #3, or #24 in search engine results. But it does. When people talk about the importance of SEO for Realtors, they're talking about what happens when a site achieves those rankings.
SEO is important for real estate agents because:
It increases your visibility
Most people use Google and other search engines to find service providers such as real estate brokers. However, 75% of users don't go past the first page of results. If your site isn't near the top, it won't gain much traction or attract new clients.
Additionally, SEO can help you increase your visibility for the words and phrases that your potential clients are actually using to find real estate online. Right now you may only rank #1 for your name or the name of your firm. But with SEO, you could rank #1 for phrases like "buy a house in [city]" or "Realtor in [state]." This increased visibility can bring with it a great deal of new business!
It helps you attract more visitors
The first five positions in search results get 68% of all clicks. As your ranking drops, so does the number of clicks to your site.
With SEO, you can reliably attract more visitors to your website. It will also help you attract more traffic than your competitors, which means you'll be the top Realtor in your area in no time!
It improves your reputation
Sites that appear at the top of search engine results are perceived as having more credibility and authority than lower-ranking sites. This increases the likelihood of clicks.
Over time, as your presence and reputation increases, people will trust your firm and the content it produces. This kind of trust can improve your credibility—and rankings.
Get professional help with real estate SEO
As you consider the many real estate SEO tips out there, be sure to keep one thing in mind: Effective SEO takes time. You won't see success overnight, but you can get started right away. Be patient, and your efforts will pay off. Provide potential clients with useful information before anything else, and in turn they will turn to you when they're ready to buy.
Need help getting started with SEO for realtors? Our dedicated team of SEO professionals is more than happy to help, so don't hesitate to contact us!
Ready to speak with a strategist now? We're happy to chat! Give us a ring at:
888-601-5359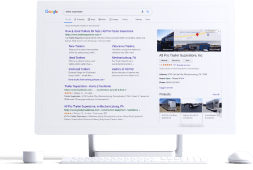 Earn a 20% greater ROI with WebFX