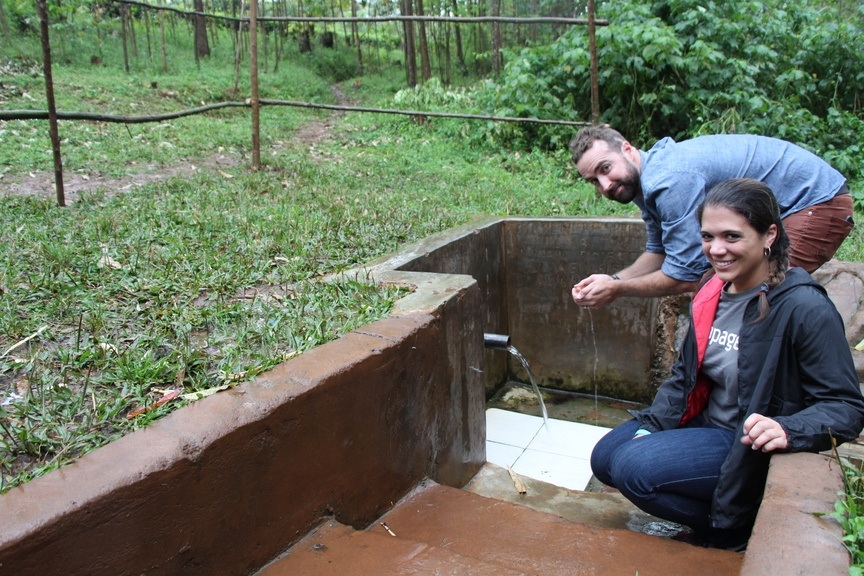 FXBuilds Program
Since our inception, we've been working to give back to communities both local and abroad through our FXBuilds program. We've built schools, built new sand dams, helped provide power to remote villages, and more.
Learn How We're Changing the World
At WebFX, we accept responsibility, work with integrity, and give back to others.
We've worked with a variety of organizations around the world to provide help where there is a need. Our goal is to impact 10,000 lives around the globe by meeting practical needs: providing clean water access, improving electricity for remote communities, funding school renovations, and more.
What is FXBuilds?
FXBuilds is a WebFX program, established in 2014, that allows us to give back to those in need. Powered by team successes, the program allows us to improve the lives of those around the world who may lack education, shelter, clean drinking water, vaccines, and other basic human privileges.
Our goal with #FXBuilds is two-fold, and our combined efforts will allow each WebFX team member to have directly helped a total of 50 people around the world over a 10 year period. The WebFX team has been hands-on with our FXBuilds projects, visiting communities we've helped in places like Kenya and Guatemala.
Our current project: Building a school
Beginning in 2022, we started funding our 10th FXBuilds project. We'll be building our third school with our project partner Pencils of Promise. We're working with them to determine the exact location and areas of highest need for this future project. We've previously built schools in Guatemala and Kenya. Stay tuned for future project updates!
Read more about previous schools we've built
How WebFX is Making a Difference