Please complete reCaptcha to continue.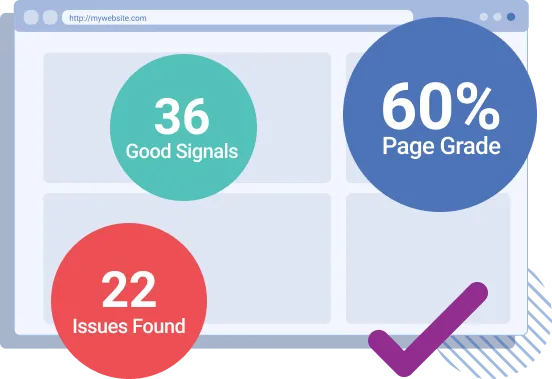 Earn higher rankings and more search traffic with a free SEO checker
Get a complete assessment of your website's search engine optimization (SEO) with our free SEO checker, which will conduct an SEO audit of your site and generate a personalized SEO report.
Want an overview of how the SEO Checker works? Watch our video tutorial and keep reading to learn how to read your SEO analysis report and understand the recommendations so you can start ranking higher in search results and earning more traffic!
Inside Your SEO Report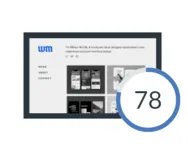 SEO Score
Your SEO score provides immediate insight into the health of your website's SEO. Scores run from 0-100: 100-70 represents a great score, 69-41 an okay score, and 0-40 a poor score.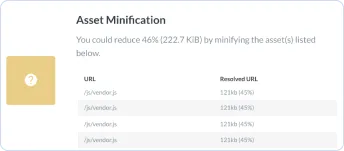 Site Speed Analysis
A fast website is a must for a first-page ranking. Does your website make the cut? Get the answer, plus advice for how to make your site that much faster with a free SEO analysis.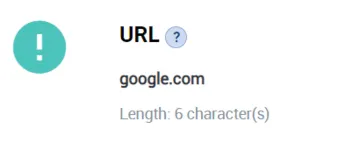 URL Optimization Check
A URL influences how search engines and users look at your website. Our SEO checker assesses the format, length, and optimization of your URL for you.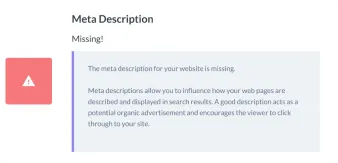 Meta Tag Assessment
Your meta tags can make-or-break a page's performance. Learn if a page's meta tags miss the mark and how to make them hit the bullseye with our SEO audit tool.

Content Grade
Content is king in SEO, making user- and search engine-friendly content vital. Get actionable insight into the length, format, and optimization of your content via your SEO score.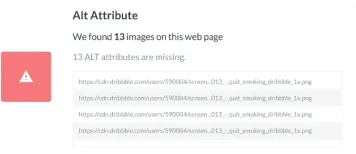 Image Optimization
Unoptimized images provide competitors the chance to push past. Use our free SEO audit tool, and see whether your images need alt tags, SEO-friendly filenames, compression, and more.

Code Analysis
The backend of your site matters as much as the frontend. Is yours optimized for SEO? Find out with our free SEO report, which analyzes the technologies powering your site.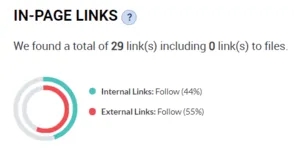 In-Page Link Audit
Internal linking helps users and crawlers explore your site. Learn how well your website links internally (and externally) with the in-page link audit included with your free SEO audit.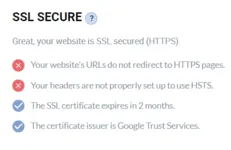 Site Security Score
Having a safe and secure site is essential to ranking higher in search results, as well as earning more leads and sales online. That's why our SEO analyzer checks your site's security.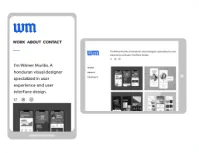 Mobile-Friendly Check
More than 50% of the world's Internet traffic comes from mobile devices. Does your site deliver? Find out, as our SEO site checkup tool checks and tests your mobile friendliness.

Crawl & Indexation Analysis
Search engines must crawl and index your website for it to appear in search results. As a part of your SEO analysis, our Google SEO checker looks at your robots.txt file, XML sitemap, and more.
FAQs about SEO Checker
Last Updated, September 26, 2022
UNHAPPY WITH YOUR AUDIT RESULTS?
Get a score you're happy with.
Learn more about WebFX SEO services and get a free quote!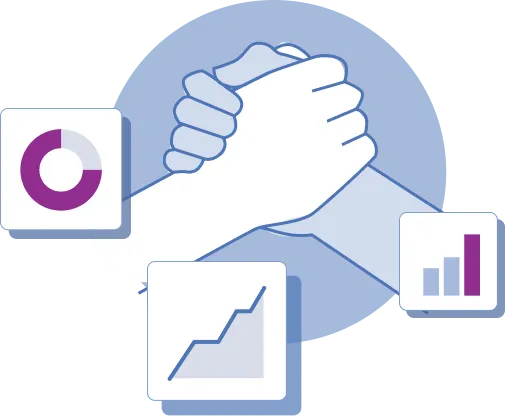 Clients Who Have Used Our SEO Services
We measure our
success by how much
we WOW our clients.

Bill Craig
WEBFX PRESIDENT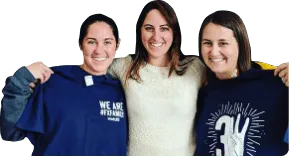 Looking for more ways to improve your SEO?
Our additional SEO resources can help.
SEO Pricing
Confused by SEO pricing structures? We break it all down for you!