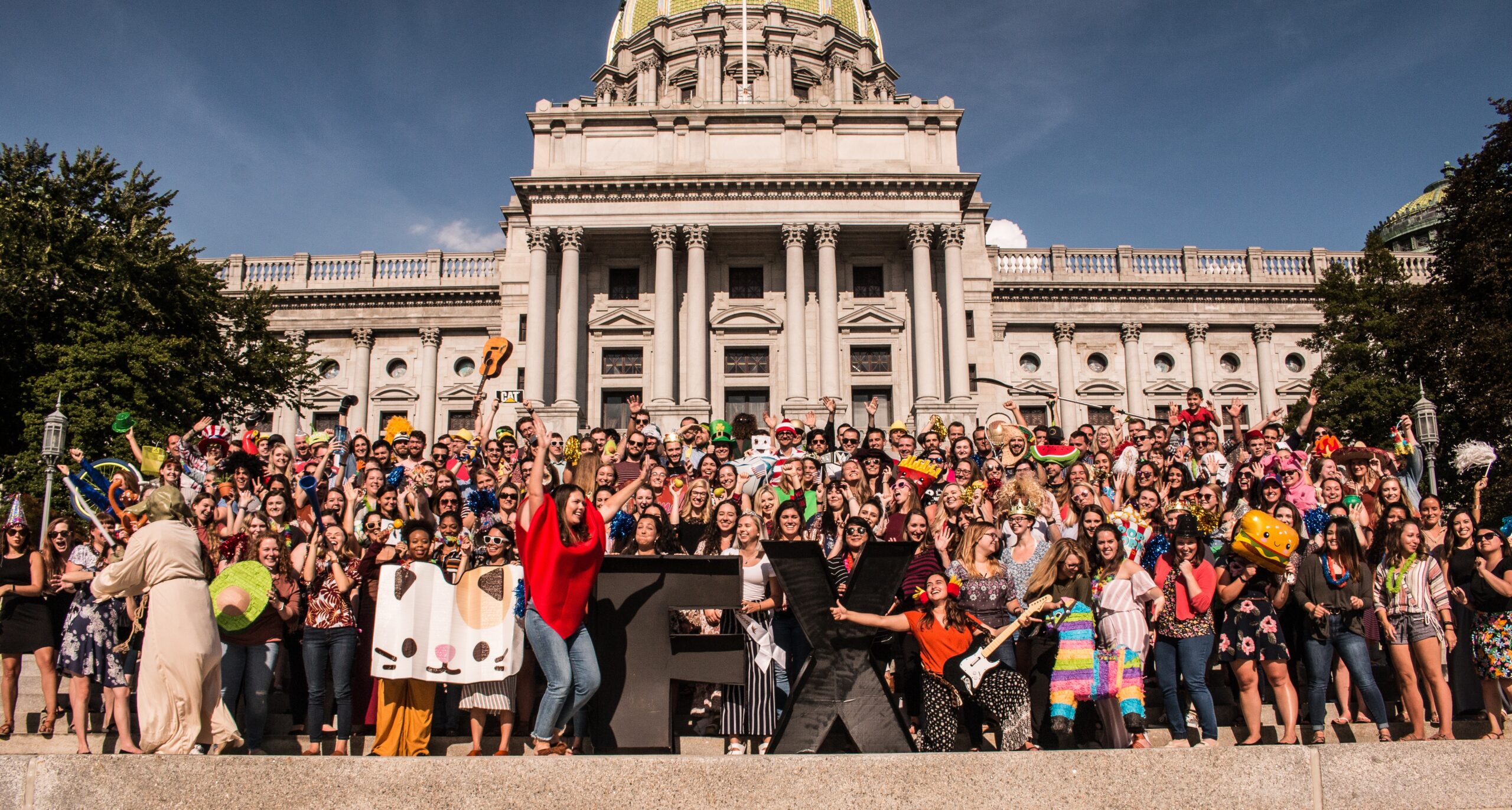 Website Security Analysis From WebFX
Making sure your website is secure is an absolute must if you want to keep building your online presence, protecting your customers/clients, and ultimately growing your business. Our web security experts can perform a comprehensive audit on your site. Scroll down for more details or request an exact quote!
Explore website security services
Web application security scan

Database vulnerability scan

Web server vulnerability scan

Server virus scan

SSL security scan

Dedicated account representative (Engineer)
Security Audit — Hacked Site
$600
/ quarter (optional)
$4,300 INITIAL INVESTMENT
Send me a proposal
Assistance in resolving existing issue

Exploitable Vulnerabilities – Executive Summary

Exploitable Vulnerabilities – Detailed Findings Reported

Web application security scan

Database vulnerability scan

Web server vulnerability scan
Website Security Scan & Audit: Keep Your Site Secure
Are hackers stealing your most valuable information? The likelihood that your website is currently vulnerable to hackers and viruses is alarmingly higher than you may realize. What you need is website security analysis testing with WebFX. We protect your website by:
Preventing the infiltration of your site's Ecommerce databases
Guarding the health of your website code and physical security by running routine security updates that abide by industry standards
Analyzing exploitable vulnerabilities with detailed findings and provide immediate cleanup assistance
Learn more about our website security analysis services by contacting us online or calling us at 888-601-5359 to speak with a seasoned strategist!
WebFX Website Security Analysis Services
Protect your website, brand, and clients with website security analysis services
Each day, hackers work tirelessly to infiltrate the databases of legitimate ecommerce sites across the Internet, succeeding at a startling rate.
If your servers, website code and physical security do not conform to modern standards, your company's security for website operations could be compromised.
WebFX has developed solutions to these common problems to promote the full security of website functions at your organization or ecommerce company and prevent your website from ever becoming vulnerable to attack.
Our website security analysis is designed to fully audit your website and find all of the vulnerabilities it may have so we can fix them. Our cutting-edge website security analyzer leaves no stone unturned, ensuring we can maximize the security of your website.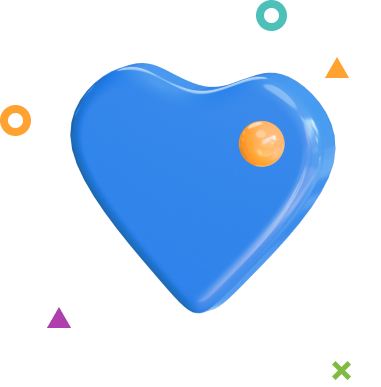 We Form
Longterm Partnerships
Over 90% of WebFX clients continue partnering with us into year 2 of their campaign.
Speak with Us Today!
Ensure your website is always up-to-date with the latest protective measures
Particularly if you own an ecommerce website, your business depends on how well your website performs.
That's why we recommend performing web security scans periodically to ensure preventative measures are always up-to-date. And our website security analyzer can do just that, plus a little extra.
When your visitors make a purchase on your ecommerce site, they are trusting the security of your website enough to provide you with extremely private information.
It's of the utmost importance to protect this confidential information with regular web security scans, audits, and other website security analysis for your customers' protection and your business's livelihood.
Website security scanning services help protect your website from hackers
Protecting your site from potential attacks acts as a defensive barrier between your site and illegal hackers working to illicitly acquire the information stored in your website's database.
If you have an ecommerce site, it is absolutely imperative you have measures in place to protect highly confidential and private records such as credit card information and more.
Preserve not only your company's identity and reputation, but defend the security of your customers who have trusted you enough to provide you with private information.
Without proper protection and security systems in place, your company's and customers' security are at risk.
A website security audit by a WebFX programmer is a surefire way to ensure the protection of your company and customers. During our website security scans, we check your code meticulously to expose any weaknesses leaving your site prone to hackers.
We scan and review all areas within your site potentially rendering your site defenseless. By auditing and implementing such safety measures, WebFX will ensure your website is functioning at an exceedingly high-level of security.
Website downtime prevention
Angry or bored hackers arrange Denial-of-service (DoS) attacks on vulnerable websites. DoS attacks occur when hackers flood your servers with so much traffic they are rendered useless. The servers cannot handle the amount of false traffic generated by these attacks, and ultimately go offline.
We probably don't need to warn you of the ramifications of your site completely crashing. That's why we will install security systems to combat the tactics hackers use for Denial of Service attacks, among others.
Web server security and virus scan
Your company's internet files are stored on physical computers, and those computers must be protected.
There are a variety of disasters threatening your overall website security.
In addition to hackers, your website and server data could completely be destroyed or hampered by natural occurrences such as floods, fires, power outages, intruders and more. By performing a website security scan audit, you significantly reduce the potential of such threats.
You can rest easy knowing we scan your site for vulnerabilities, which helps to protect your site from these natural disasters, hackers, viruses and more. Our website vulnerability and security scans include the following:
PCI (Payment Card Industry) Security Scan
Database Security Scan
SSL (Secure Sockets Layer) Security Scan
Increase sales with a secure ecommerce website
When your visitors feel safe, they are more likely to buy from you. Do customers feel comfortable making a purchase on your site? Did you know nearly 90% of users polled want to know their information is safe and secure before they build up enough courage to hit the "confirm purchase" button?
With the increasing risk of identity theft, your potential customers are becoming more and more cautious when providing confidential information. By ensuring your customers your site is in fact secure, you increase the likelihood that they will ultimately make a purchase on your site.
At WebFX, we want you to be able to alleviate any concern for your customers so you don't miss out on any potential conversions. Why risk losing a valuable customer?
That's why we will make sure your privacy policy is up to date and high-level security measures are put in place. So should your customers be concerned, information on the actions you have taken is readily available to them.
A website security audit is an insurance policy for your company
Though our website security audits are highly effective, you can never be 100% protected.
Should a threat to your website's security arise, we will stand by you to counteract any and all issues promptly. With WebFX on your side, in the unlikely chance a breach would ever occur, you'll be ready.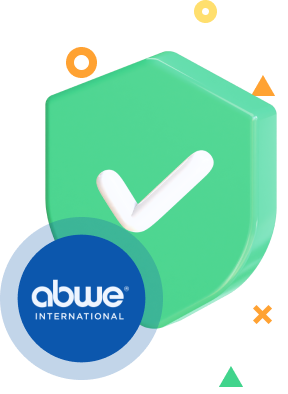 A Partner Businesses Trust
Their focus on ROI and their innate ability to communicate this information in a way that I understand has been the missing link with other digital marketing firms that I have used in the past.
Leah Pickard. ABWE
See the Case Study
What's the value of a website security scan audit?
When you address website security concerns in advance, you not only add credibility to your site, you are taking the appropriate measures to protect your customers and give you peace of mind.
When the qualified and extremely capable development team at WebFX is on your side taking precautionary measures, you can have peace of mind knowing you're in good hands. Plus, in the unlikely chance an attack does occur, we will work feverishly to correct it for you.
Not to mention when your customers perceive your ecommerce website to be secure and know you have advanced security measures in place to protect them, they have much more confidence and trust in your website, and are more likely to make a purchase. Isn't that ultimately the end goal of your website anyway?
Start your website security analysis now
Call 888-601-5359 or contact us online to protect your website and defend your customers' security.