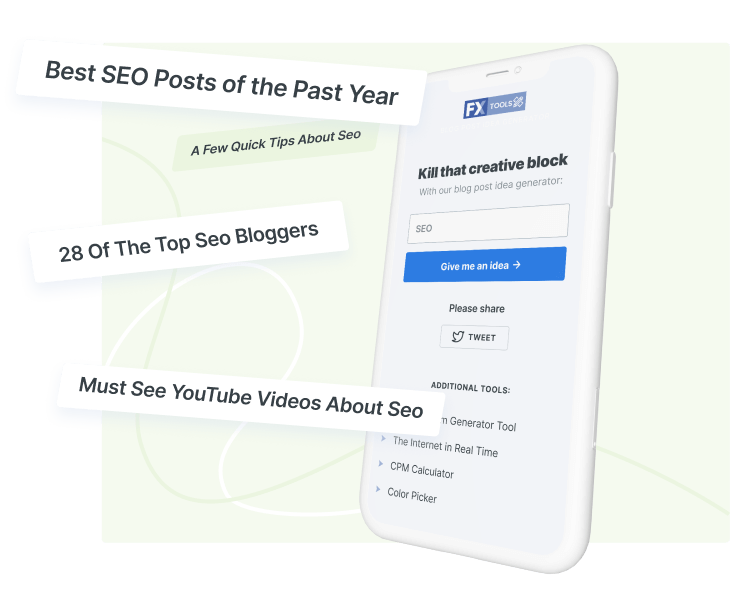 Blog Post Idea Generator
Not sure what to write about? Need some good ideas for blog content? The Blog Topic Idea Generator can help! Just enter your topic, and we'll do all the work. You'll get highly relevant and actionable ideas for quality blog posts. Try it out and get some great ideas now!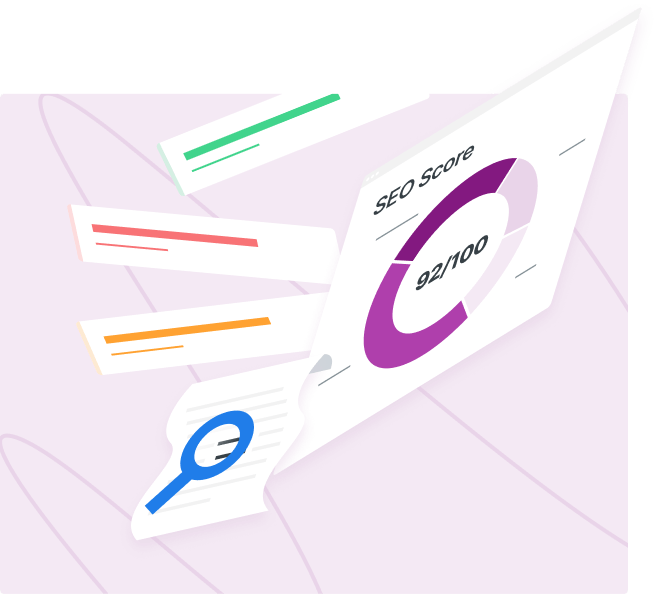 SEO Checker
How well does your site do in searches? SEO Checker is a free tool that will help you identify the portions of your website that can be better optimized for search engines like Google, Bing, and Yahoo. The crawler will analyze each page and score individual factors separately, offering you actionable suggestions to help you improve things like page titles, headers, duplicated content, pagespeed, and other factors affecting your SEO. Run your free report now and start improving your rankings!