Free Tools
These tools are free to everyone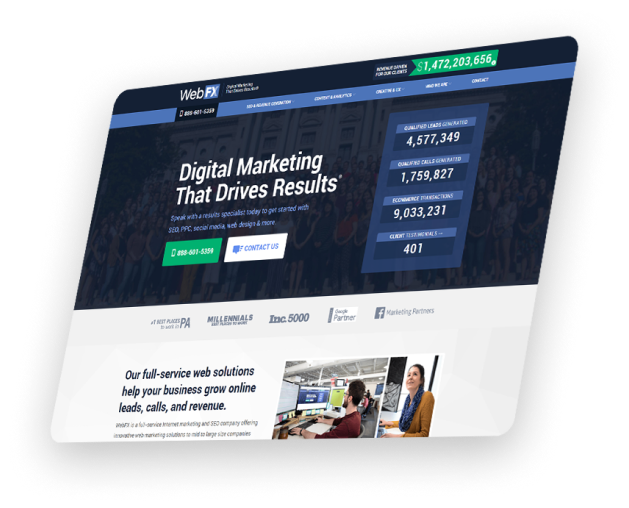 SEO Checker
How well does your site do in searches? SEO Checker is a free tool that will help you identify the portions of your website that can be better optimized for search engines like Google, Bing, and Yahoo. The crawler will analyze each page and score individual factors separately, offering you actionable suggestions to help you improve things like page titles, headers, duplicated content, pagespeed, and other factors affecting your SEO. Run your free report now and start improving your rankings!
GET YOUR SEARCH SCORECARD NOW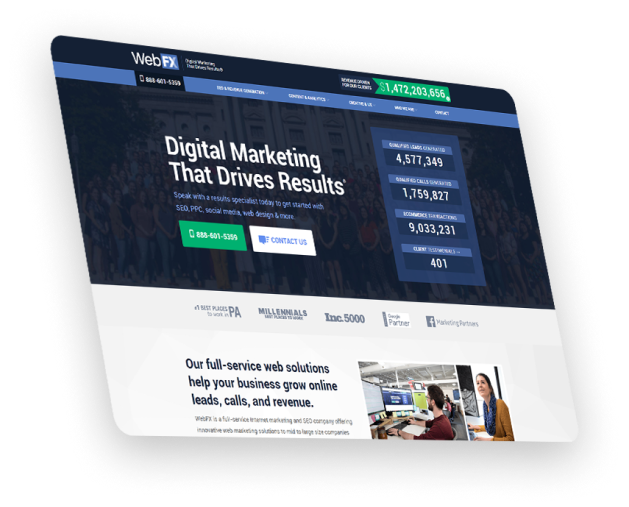 StrategyBuilderFX
Need an online marketing strategy for your business, but aren't sure where to start? We can help! Use our free Internet marketing calculator to help plan your own personalized marketing strategy. The calculator will have you answer a few simple questions about your location, reach preferences, time frame, and monthly budget before generating a custom digital marketing strategy for your website, brand, or business. Additionally, each strategy is accompanied by a detailed explanation of not only how much we recommend spending each month, but how it will help you succeed online.
BUILD YOUR INTERNET MARKETING STRATEGY
Calculators
Our calculators are made from scratch to help you calculate your most important
marketing metrics. They're all free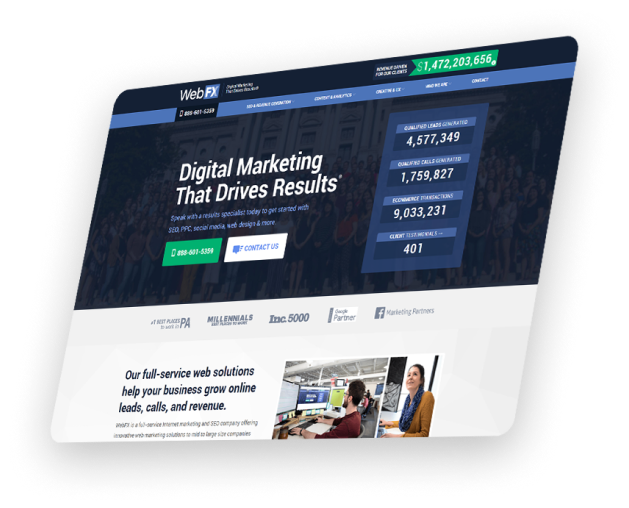 CPC Calculator
Do you advertise on platforms that charge per click? Not a numbers person? Use our cost per click calculator and figure out exactly how many clicks will fit within your budget.
Calculate Your CPC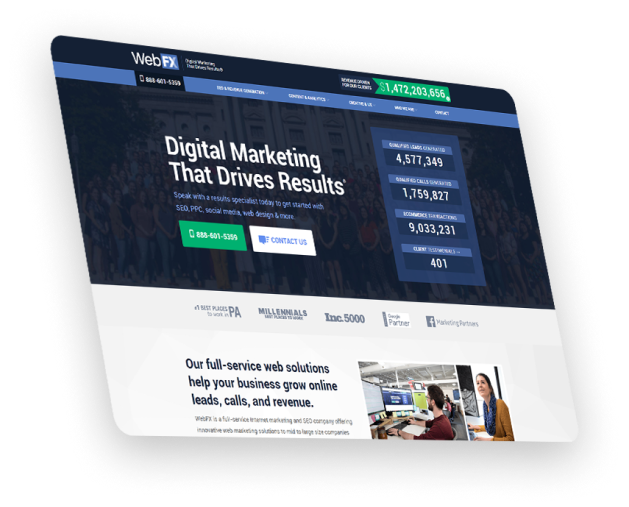 CPM Calculator
Do you advertise on platforms that charge per impression? Not a numbers person? Use our cost per impression calculator and figure out exactly how many impressions will fit within your budget.
Calculate Your CPM
Client Tools
When your a WebFX client, You'll have access to our proprietary suite
of marketing tools known as MarketingCloudFX.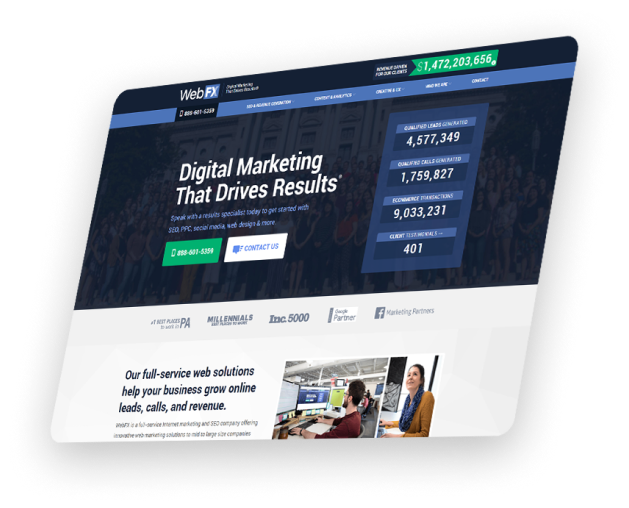 MyEmailFX
If other email marketing platforms are confusing or too costly for your business, WebFX has a solution. MyEmailFX makes email marketing simple, convenient, and affordable for businesses of all sizes. You can create, customize, and send beautiful, professional emails for your target audience in just seconds. A robust reporting system makes it easy to see who read and responded to your campaigns in real-time, and you can even set up customized drip email marketing campaigns to reach customers on a preset schedule.
Learn more about

MyEmailFX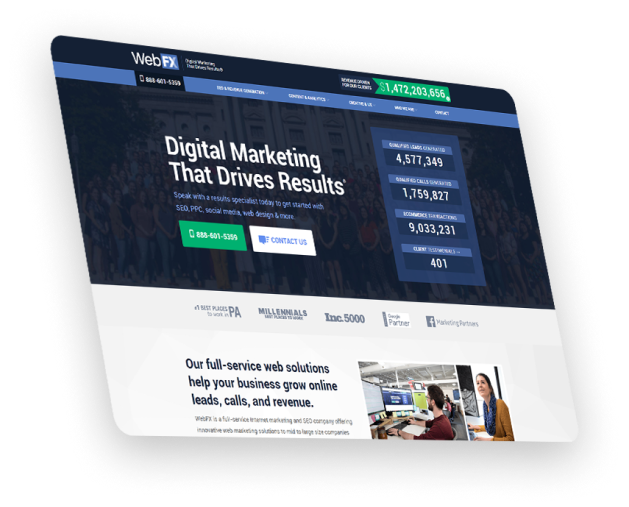 CallTrackerFX
Track telephone leads with ease with our proprietary call tracking software. CallTrackerFX allows businesses to more accurately track their online ROI by generating and attaching specific phone numbers to their marketing campaigns. You'll be able to improve conversion rates, campaign responses, and your online marketing performance by knowing which phone numbers—and which campaigns—generated the most phone calls and leads. With a 30 day money back guarantee and full Google Analytics integration, CallTrackerFX is the smart choice for businesses who want to get more out of the web..
Learn more about

CallTrackerFX