A full suite of proprietary marketing tools that measure, calculate, and facilitate growth.
At WebFX, we've created our own toolbox that helps our clients increase the success of their business from online marketing channels.

These tools are free to everyone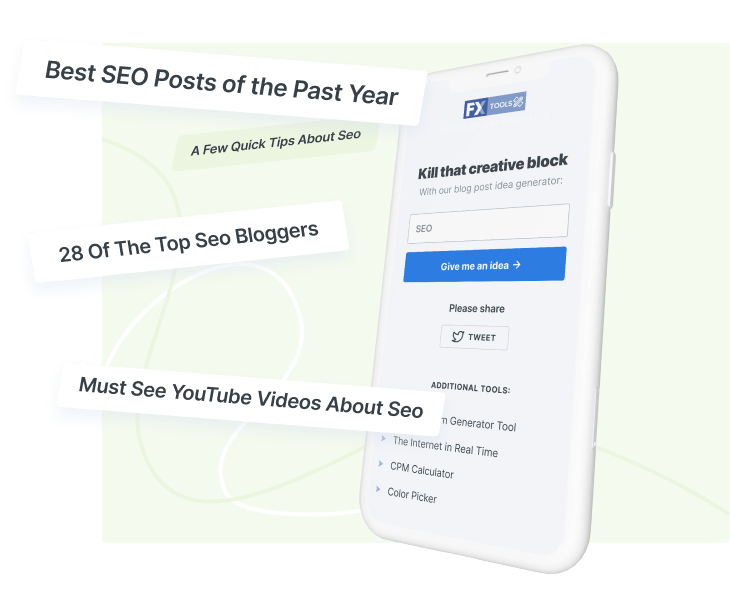 Blog Post Idea Generator
Not sure what to write about? Need some good ideas for blog content? The Blog Topic Idea Generator can help! Just enter your topic, and we'll do all the work. You'll get highly relevant and actionable ideas for quality blog posts. Try it out and get some great ideas now!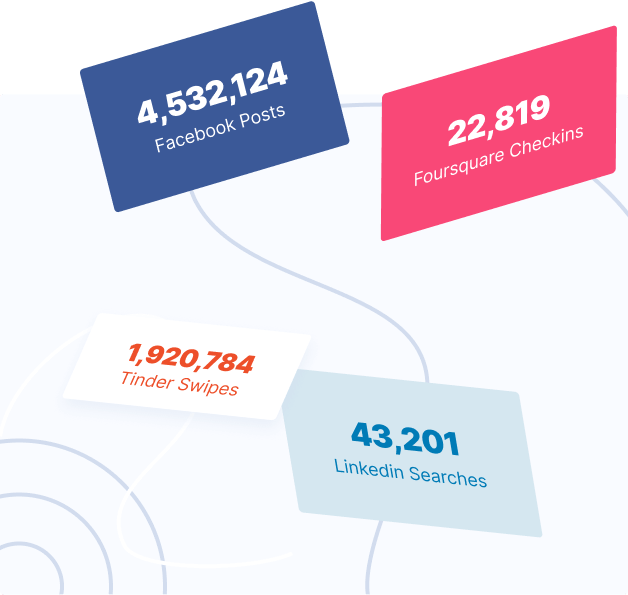 The Internet Real Time
Ever wonder how much is going on at once on the Internet? It can be tough to wrap your mind around it, but we've put together a nice visual that'll help! The numbers show no sign of slowing down either.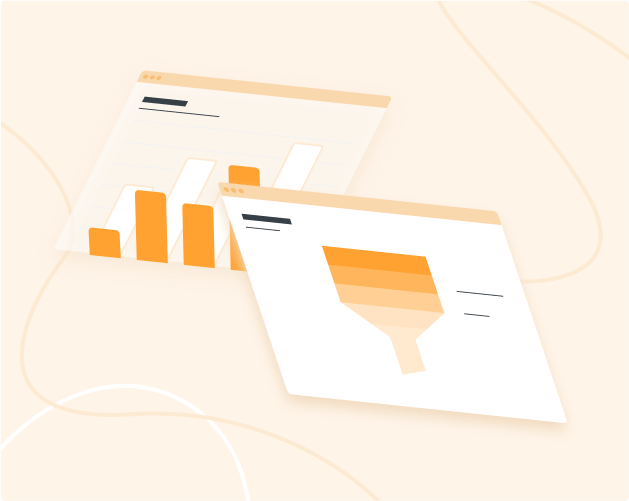 Fix Your Marketing Funnel
Chances are, your website is missing out on potential leads or it could use some more traffic. Use our marketing funnel tool and determine the impact more traffic and increased conversions would have on your overall monthly revenue.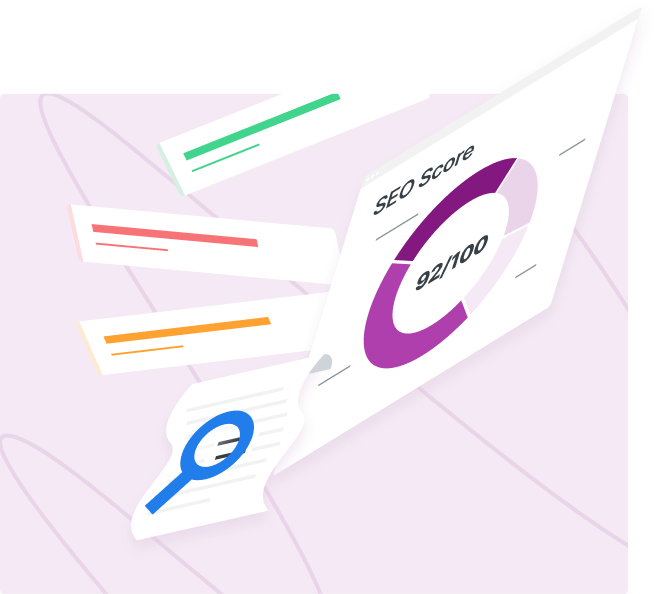 SEO Checker
How well does your site do in searches? SEO Checker is a free tool that will help you identify the portions of your website that can be better optimized for search engines like Google, Bing, and Yahoo. The crawler will analyze each page and score individual factors separately, offering you actionable suggestions to help you improve things like page titles, headers, duplicated content, page speed, and other factors affecting your SEO. Run your free report now and start improving your rankings!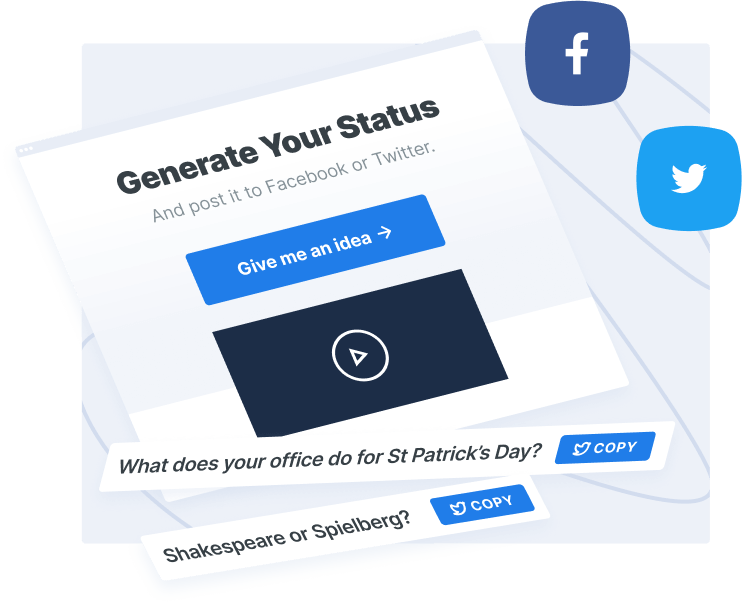 Twitter and Facebook Status Generator
Struggling to find a Facebook status or something to tweet for your business's social pages? It isn't easy to consistently find engaging statuses to share with your followers. Use this tool to quickly find an idea and post it directly to your page!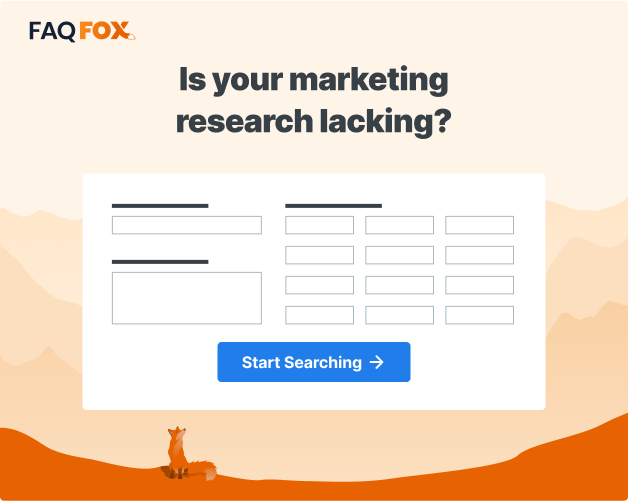 FAQ Fox: Find what users are asking about
Are you stumped on new content ideas? FaqFox crawls different websites looking for keywords that you specify so you can check sites like Quora, Reddit, and industry-specific message boards to get ideas for your next great piece of content.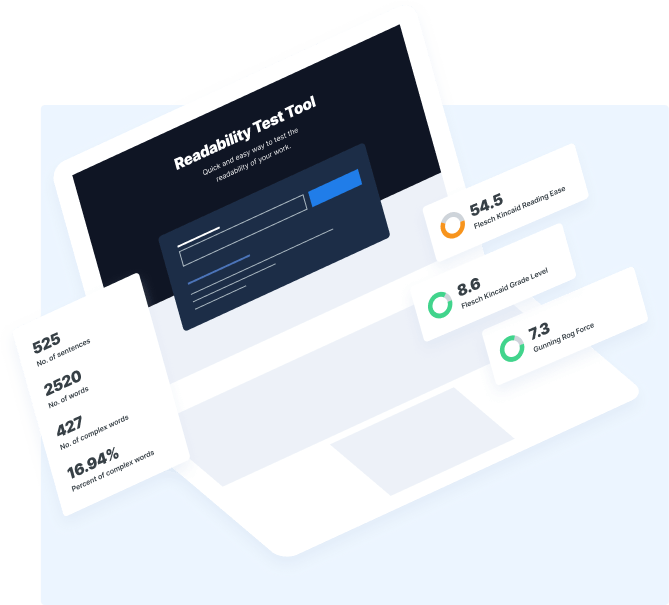 Readability Test Tool
Not sure what diction to use when creating content? The Readability Test Tool analyzes your writing and scores it in accordance with the most used readability indicators (including the Flesch Kincaid tests, the Gunning Fog test, and more).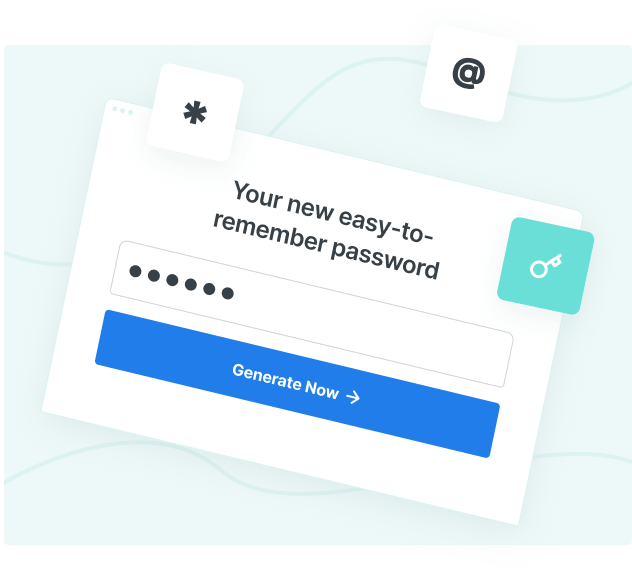 New Password Generator Tool
Looking for unique, secure passwords? The New Password Generator Tool generates both easy-to-remember (mnemonic) passwords and strong and safe randomized passwords!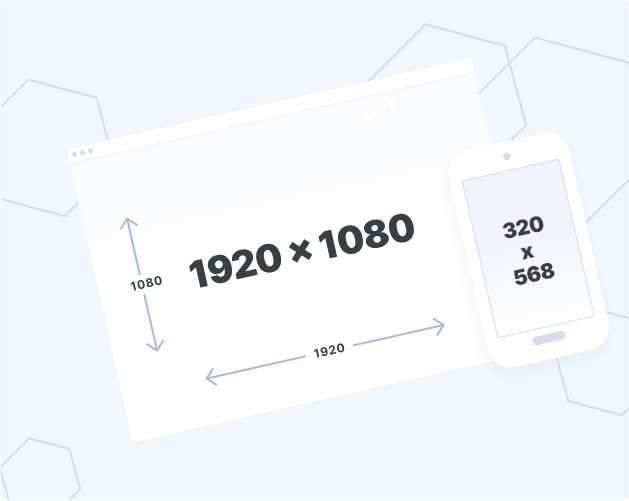 What's my browser size? Tool
The What's My Browser Size? Tool ensures you'll never have to ask that question again while designing and developing for the web. The tool updates on resize and always tells you the exact pixel dimensions of your browser!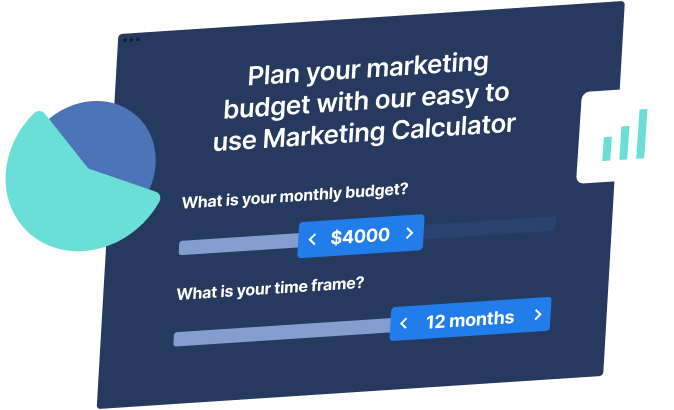 Strategy Builder FX
Need an online marketing strategy for your business, but aren't sure where to start? We can help! Use our free Internet marketing calculator to help plan your own personalized marketing strategy. The calculator will have you answer a few simple questions about your location, reach preferences, time frame, and monthly budget before generating a custom digital marketing strategy for your website, brand, or business. Additionally, each strategy is accompanied by a detailed explanation of not only how much we recommend spending each month, but how it will help you succeed online.
Client Tools
When you're a WebFX client, you'll have access to our proprietary suite of marketing tools known as MarketingCloudFX.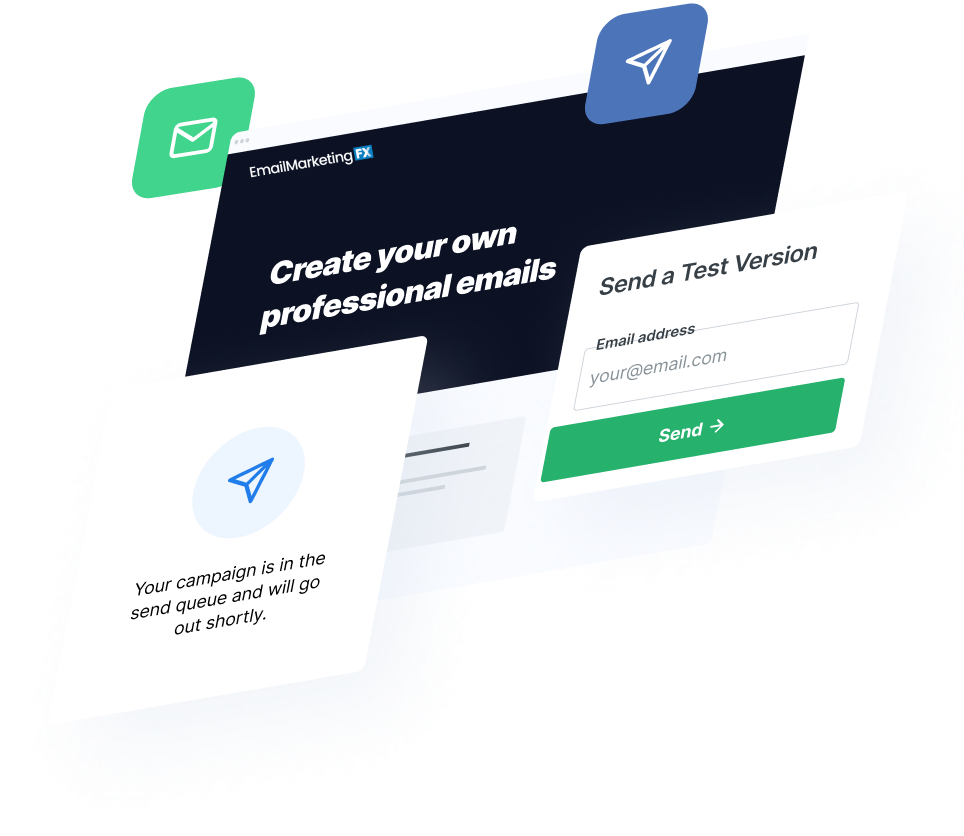 If other email marketing platforms are confusing or too costly for your business, WebFX has a solution.
EmailMarketingFX makes email marketing simple, convenient, and affordable for businesses of all sizes. You can create, customize, and send beautiful, professional emails for your target audience in just seconds. A robust reporting system makes it easy to see who read and responded to your campaigns in real-time, and you can even set up customized drip email marketing campaigns to reach customers on a preset schedule.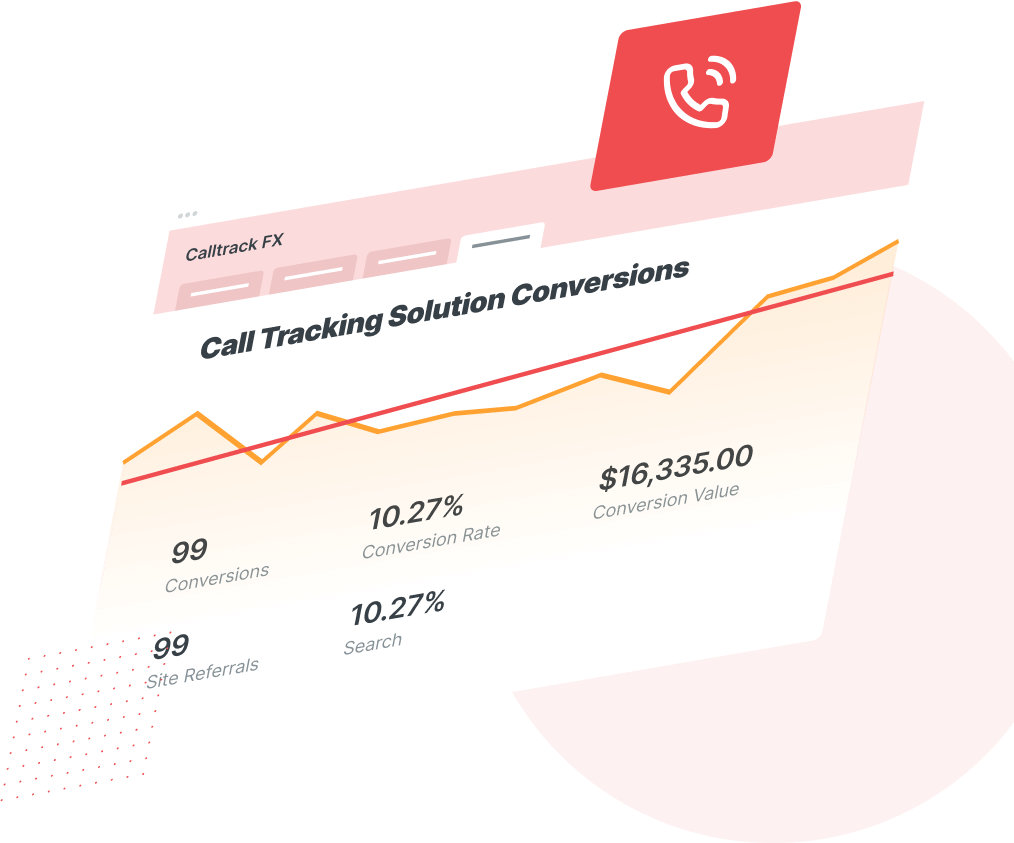 Track telephone leads with ease with our proprietary call tracking software.
CallTrackerFX allows businesses to more accurately track their online ROI by generating and attaching specific phone numbers to their marketing campaigns. You'll be able to improve conversion rates, campaign responses, and your online marketing performance by knowing which phone numbers—and which campaigns—generated the most phone calls and leads. With a 30 day money back guarantee and full Google Analytics integration, CallTrackerFX is the smart choice for businesses who want to get more out of the web.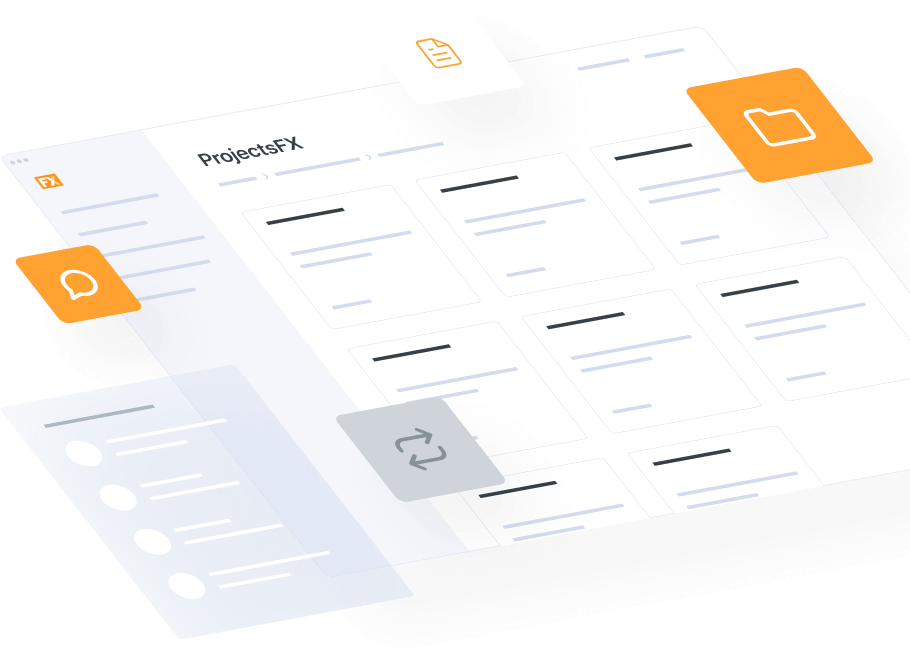 Organize all your online projects efficiently with ProjectsFX, our online project management software.
With clutter-free online communication, you'll never lose an email or an important message again. Communication is seamless, real-time, and simple to use.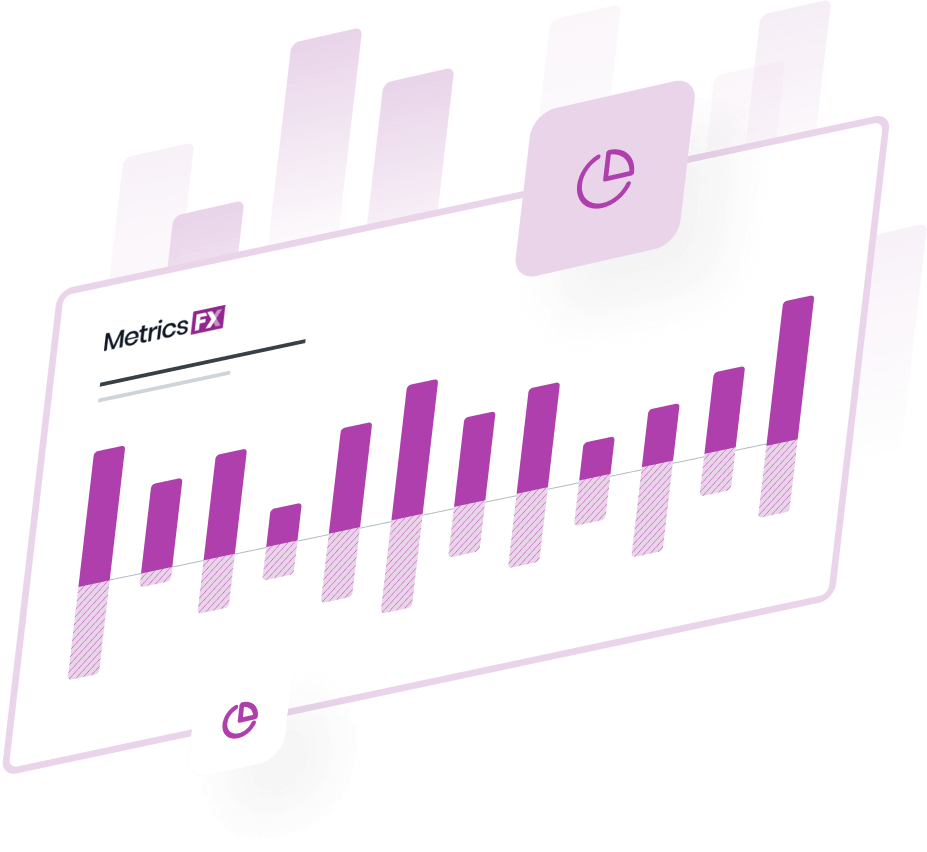 Monitor your website's metrics on-the-fly with MetricsFX, our real-time metrics tracking software.
Keep an eye on your site's performance, important statistics, keywords, and marketing campaigns, all from one convenient, easy-to-understand central dashboard.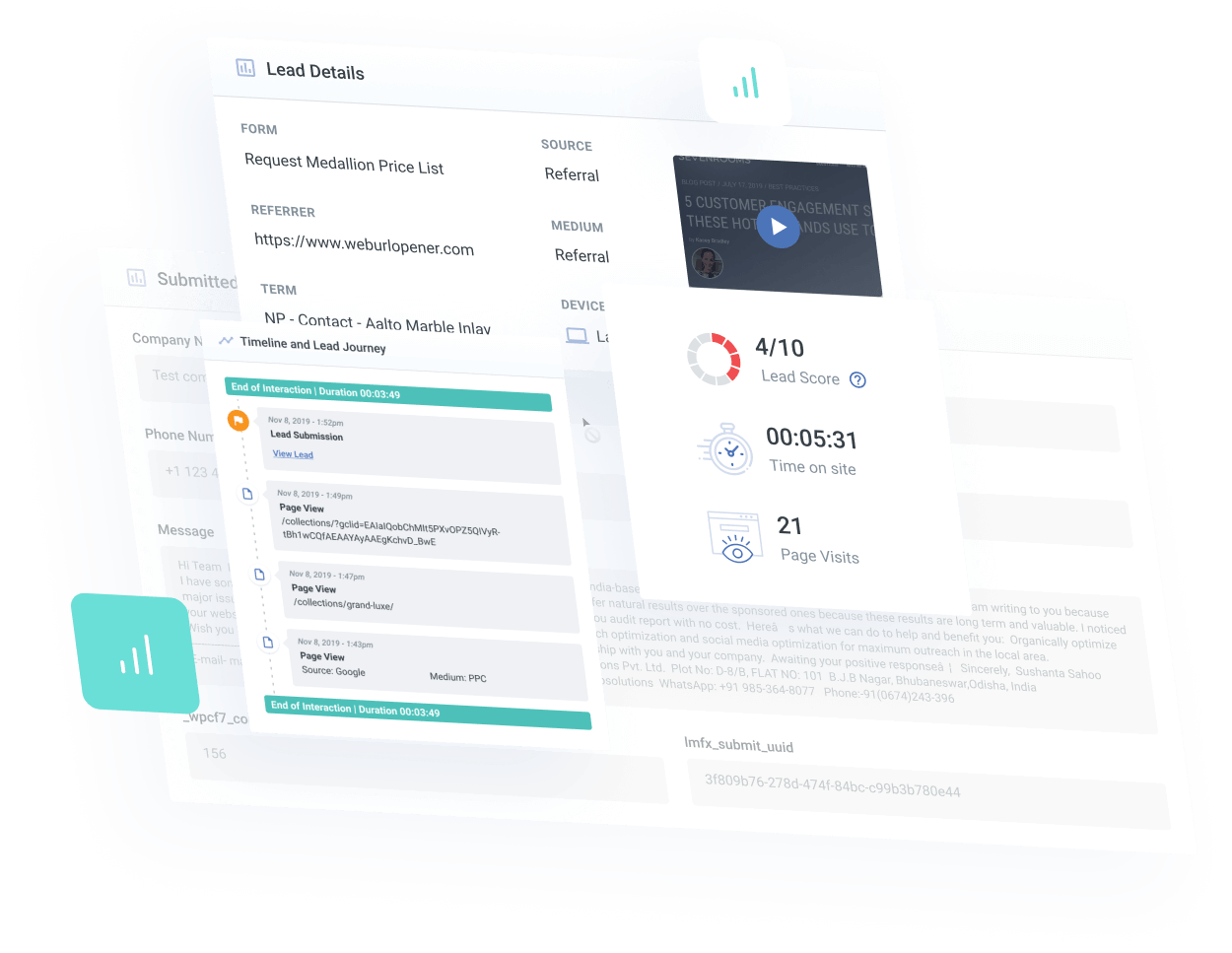 Seamlessly manage leads and phone calls from the web with LeadManagerFX.
Receive daily reports of new leads, including their activity on your website, contact information, and what they're looking for. Qualify and contact potential customers and clients quickly, without the hassle of other lead management software.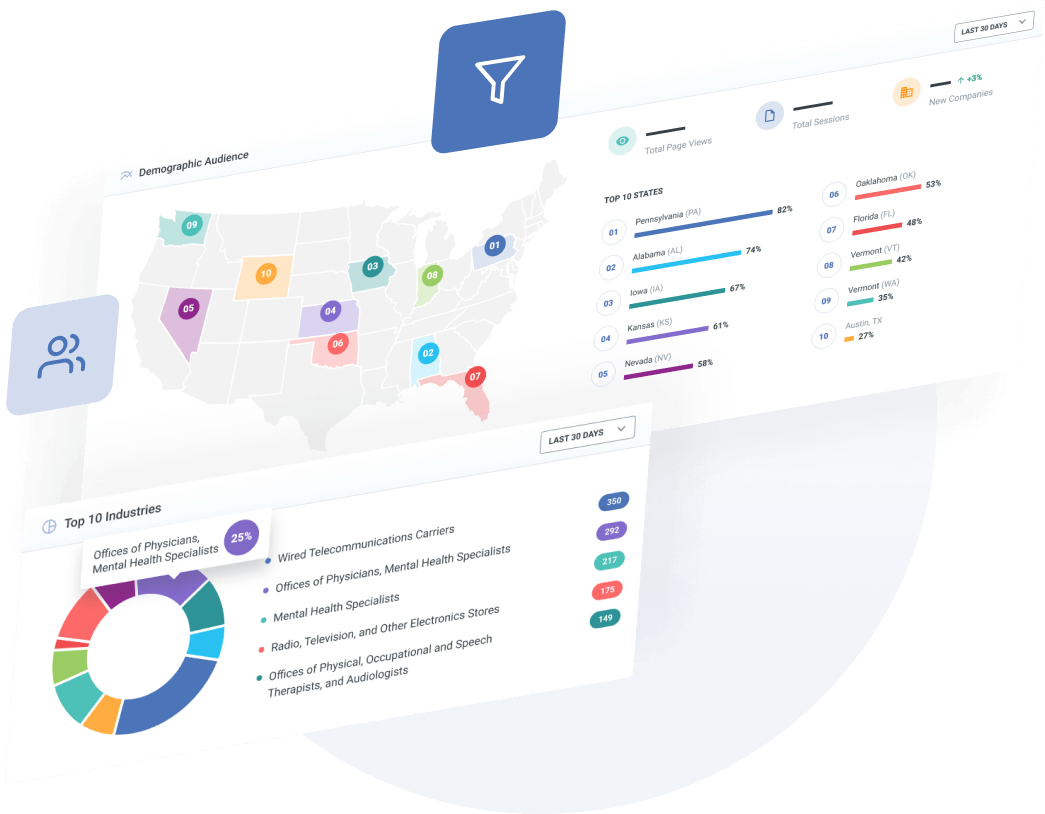 Want to know which companies are visiting your website or interested in your services? Now you can.
CompanyTrackerFX provides a daily, weekly, and monthly report of the companies visiting your website. See the pages they viewed, how long they spent on your site, and how many times they've visited. Makes qualifying new leads a breeze.