Digital Marketing That Drives Results®
With proprietary software backed by IBM's Watson and billions of data points from decades of industry-leading expertise, WebFX creates data-driven strategies that drive revenue, create jobs, and grow businesses.
How is this possible?
We calculate client revenue that we've generated from confirmed qualified leads, calls, and ecommerce sales from campaigns that we manage in SEO, PPC, social media, Amazon, among many other digital marketing strategies.
With these results-driven services, and the help of our proprietary marketing automation software, MarketingCloudFX, we've driven millions of leads and phone calls which has resulted in billions of dollars in revenue for our client's businesses.
Our data-driven, yet personalized approach offers our clients an unmatched digital marketing experience. With the care and expertise of our account managers and the artificial intelligence of our proprietary tools, we align our strategies to achieve our clients' business goals.
What is MarketingCloudFX?
MarketingCloudFX isn't your average digital marketing software. It's powered by IBM's revolutionary artificial intelligence system, Watson. With the power of machine learning, MarketingCloudFX does more than track critical marketing data — it redefines digital marketing entirely.
01.
Track valuable marketing data to make better decisions.
02.
Create data-driven digital marketing strategies to drive better results.
Drive Leads
We measure our success by the success of our clients, which is why we developed LeadManagerFX. This powerful lead tracking tool lets our clients see the results of their digital marketing strategy in real-time.
From reviewing website leads to analyzing lead value, LeadManagerFX provides our clients with a suite of features that simplifies their day-to-day. It also demonstrates the power of our digital marketing strategies — and the total number of leads we've generated for clients.
Track Calls
Our data-driven strategies and industry-leading expertise do more than drive leads online — it also generates phone calls. With CallTrackerFX, our clients see which calls result from digital marketing efforts.
With CallTrackerFX, we've tracked more than 5.2 million qualified calls for our clients. Calls like these give our clients the chance to move forward with expanding their company, growing their team, and increasing their revenue.
Make Sales
Not only do we see client growth in driving leads and phone calls, but also in ecommerce sales. Whether you are selling products on your own website, on Amazon, or both, we are able to get your store's products in front of the right audience.
We've managed millions of transactions across hundreds of clients that extended their profit margins by capitalizing on high ROI channels like SEO, PPC, or Amazon. With so much data driving our AI and the expertise of our certified ecommerce strategists, we're able to move inventory while achieving your goals for cost per sale and return on ad spend.
Measure Results
With the power of MarketingCloudFX, we have unparalleled precision when tracking our clients' return on investment (ROI). By focusing on only qualified, high-value leads, we maximize the accuracy of our ROI calculations.
The result is several billions of dollars in revenue driven for our clients since our inception in 1996. With the leads, calls, and sales driven by our data-backed strategies and unmatched expertise, our clients have done more than increase their revenues — they've created jobs, supported local communities, and more.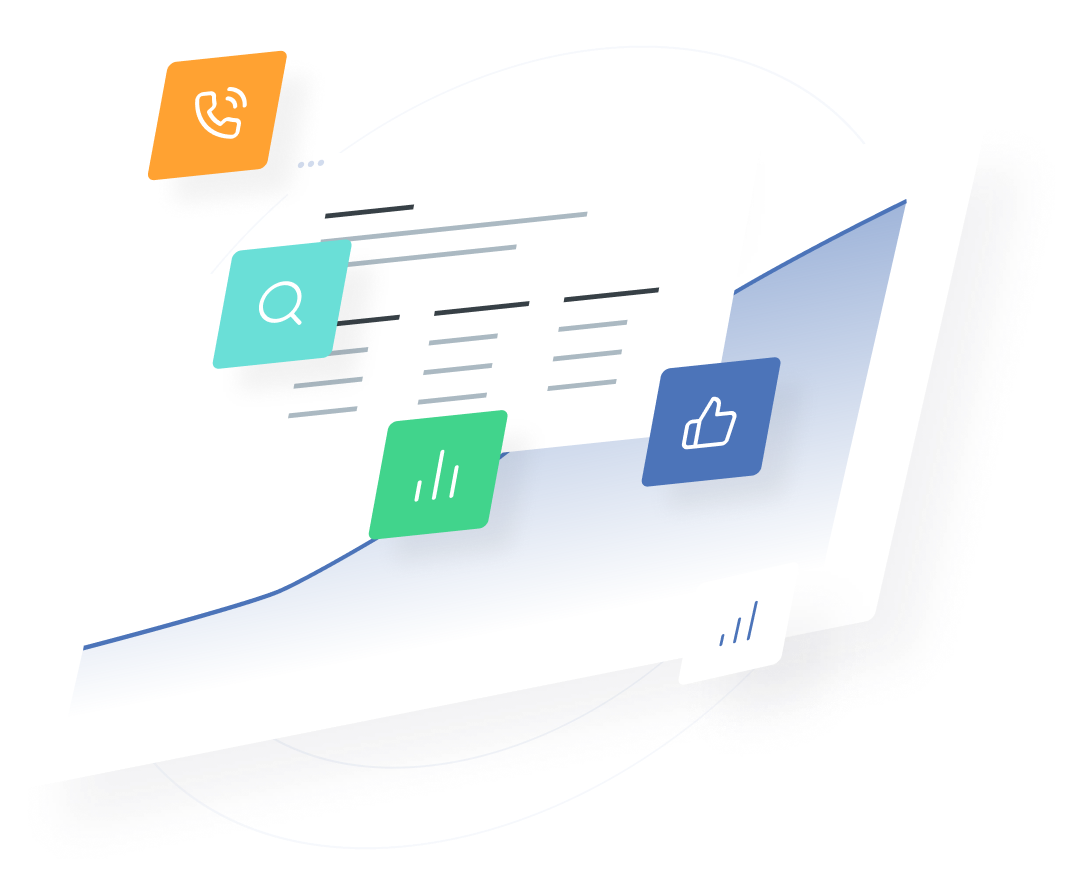 Ready To Grow? Get Your 
FREE Proposal

 Today:

Our digital strategists have put together successful Internet marketing campaigns for businesses ranging from local coffee shops to publicly traded companies. They'll do the same for you. Request a free quote and experience why WebFX is rated as the world's best SEO agency.
A Long History of Data-Driven Client Success
We established our expertise early on in the digital marketing world, all the way back in 1996 — before companies like Google or Facebook even existed — when websites consisted of a single page of information. Over the last 2+ decades, our team has developed scalable revenue-generating strategies and intelligent software that clients like these have grown to love year after year.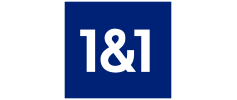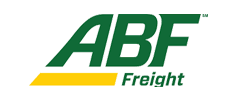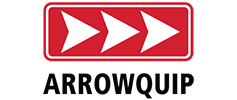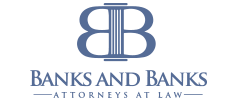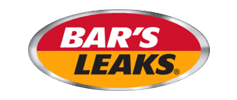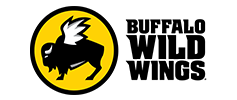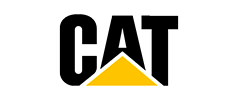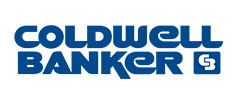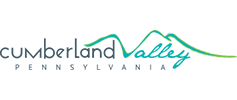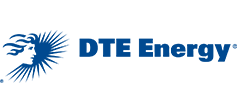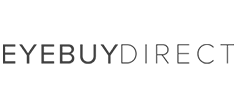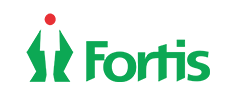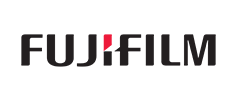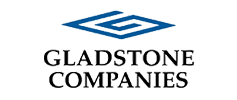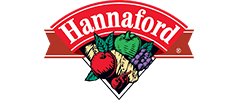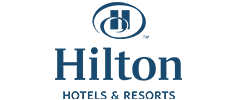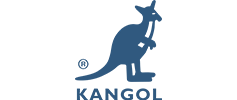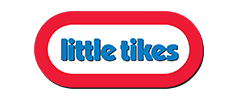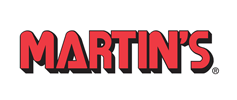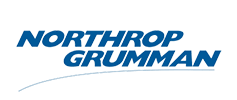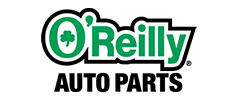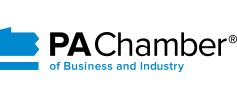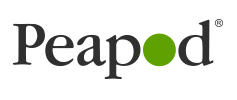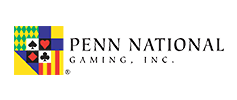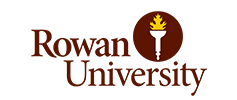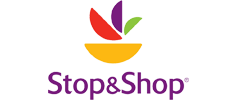 Our numbers aren't a mystery. They're enforced by transparent reports and vetted with the industry's leading technology as well as the real and tangible results of our clients.

Our decades of collecting billions of proprietary data points provide our clients with competitive and data-driven strategies that other digital marketing agencies can't match.

Our commitment to our clients' successes is behind our industry-leading client retention rate of 91% and a client recommendation score that's 488% higher than the nationwide average.