Join our
mission

to


provide industry-leading digital marketing services to businesses around the globe – all while we grow as an individuals and


leave the world a

better

place.

I WANT TO APPLY!

Experience not required
Over 90% of our jobs are entry-level, and you'll train extensively with our expert staff.

We hire early
Attention college students – we hire starting at your junior year, so apply early.

Merit-based promotions
Learn, grow, and advance your career with transparent career progression.

Ongoing learning opps
Expand your mind with training programs, guest speakers, and a library of over 2,000 books.

Make a global impact
We've improved the lives of over 7,900 people by building schools in Ghana and digging water wells in Kenya through FXBuilds.

Future Superstars
Think WebFX is a perfect fit? Apply today!
VIEW 37 POSITIONS
PERKS & BENEFITS
Flexible for everybody
Based on career stage, we offer three types of work options for FXers after 2 years of tenure.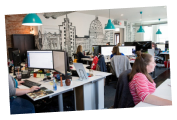 Office
Work full-time from one of our vibrant, lively office hubs.
Hybrid
Work equal parts in one of our hubs and via your home office.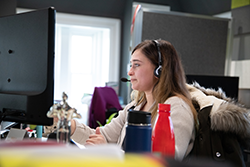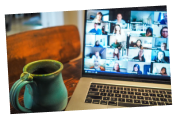 Home
Work full-time from the comfort of your own home office.
Flexible Schedule
Little Amps Coffee & Tea Bar
150% Company Match Of Personal Charity Donations
CheersFX Peer Recognition
FXLearns Library
New Parent Support
Merit-Based Promotions
On-Site Gym and Yoga Classes
Supplemental Insurance
Generous Paid Time Off
Humanitarian Trips
Personal Desk Fund
OPEN POSITIONS
Join our mission
to provide industry-leading digital marketing services to clients while growing both personally and professionally.
FIND A CAREER WITH THE #1 BEST PLACE TO WORK IN PA – 8 YEARS RUNNING.

4,579
lives changed through FXBuilds

9,000+
books read

6.2 m+
leads generated

47
pots of coffee brewed per day

225+
earned Google Analytics certificates

122,700 kWh
saved of electricity with SolarFX
WebFX grew 250%+ over the past 3 years and merit-based promotional opportunities are abundant for new team members who meet or exceed performance metrics.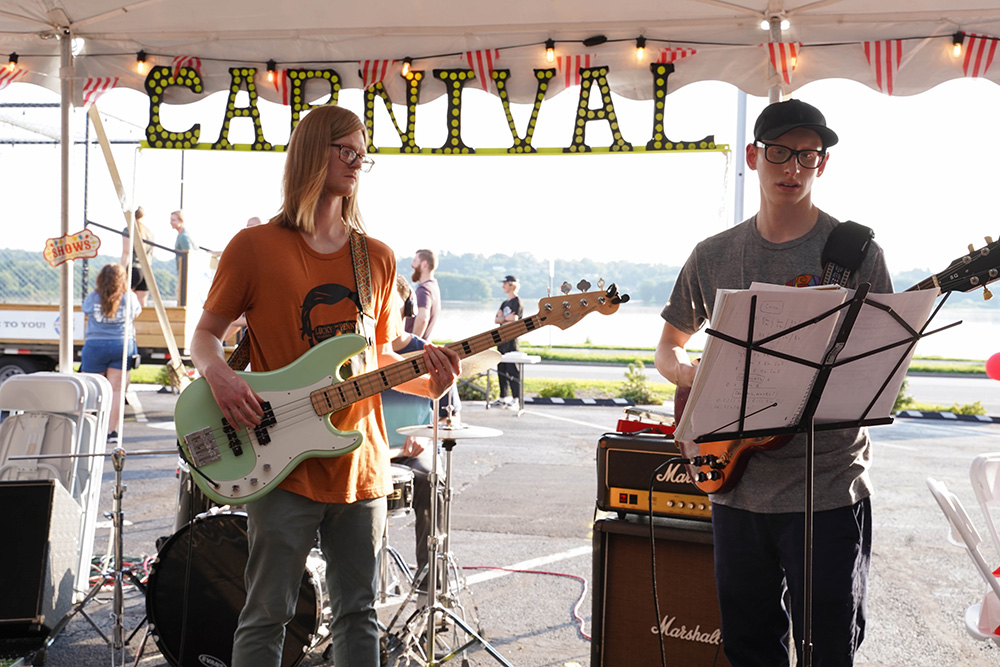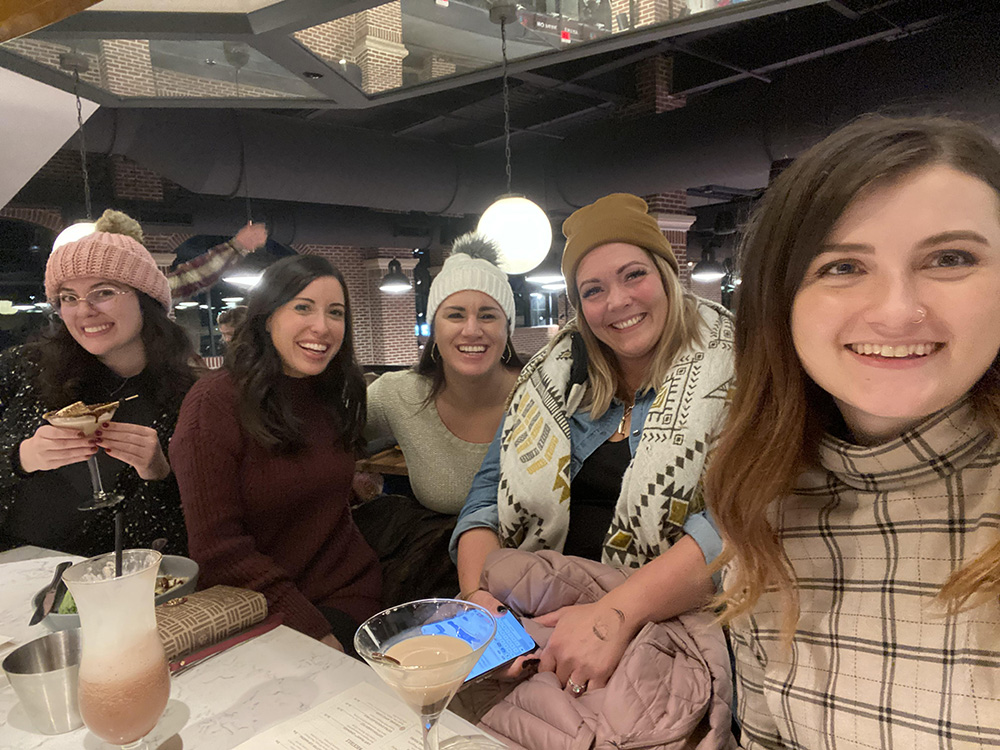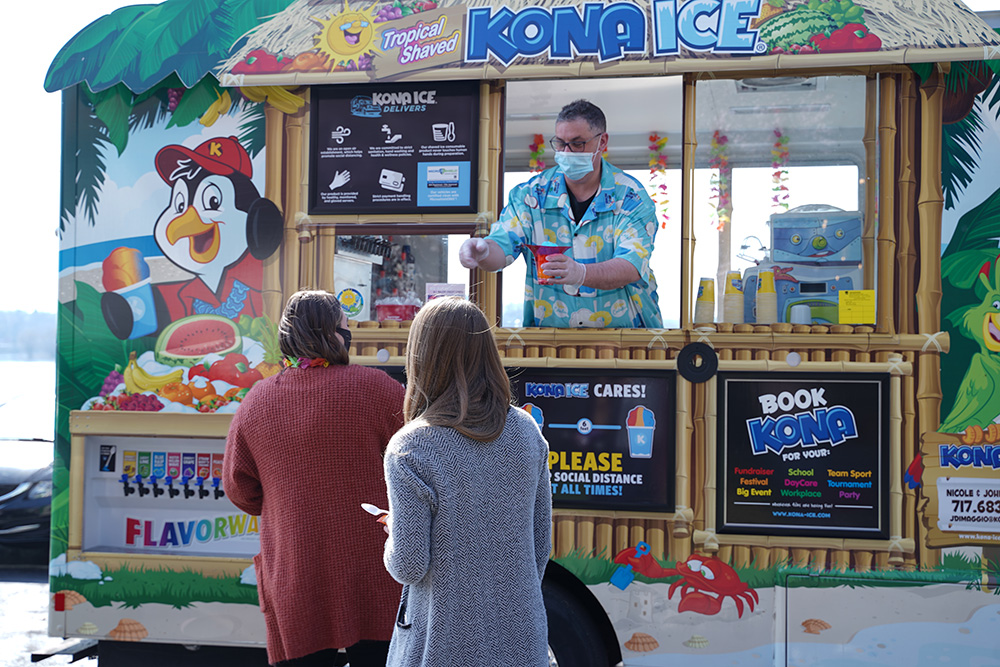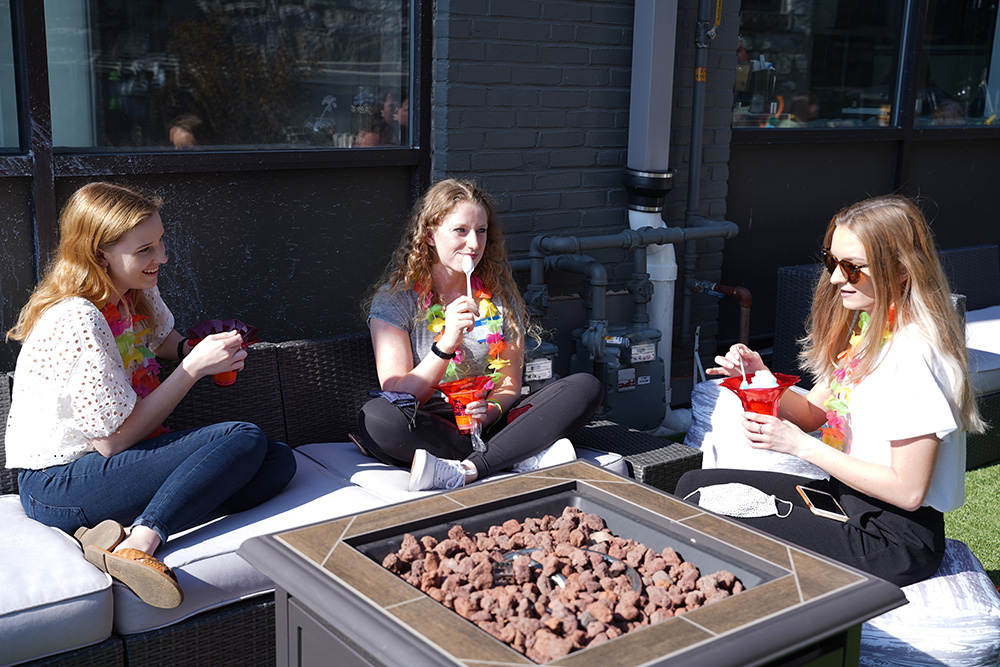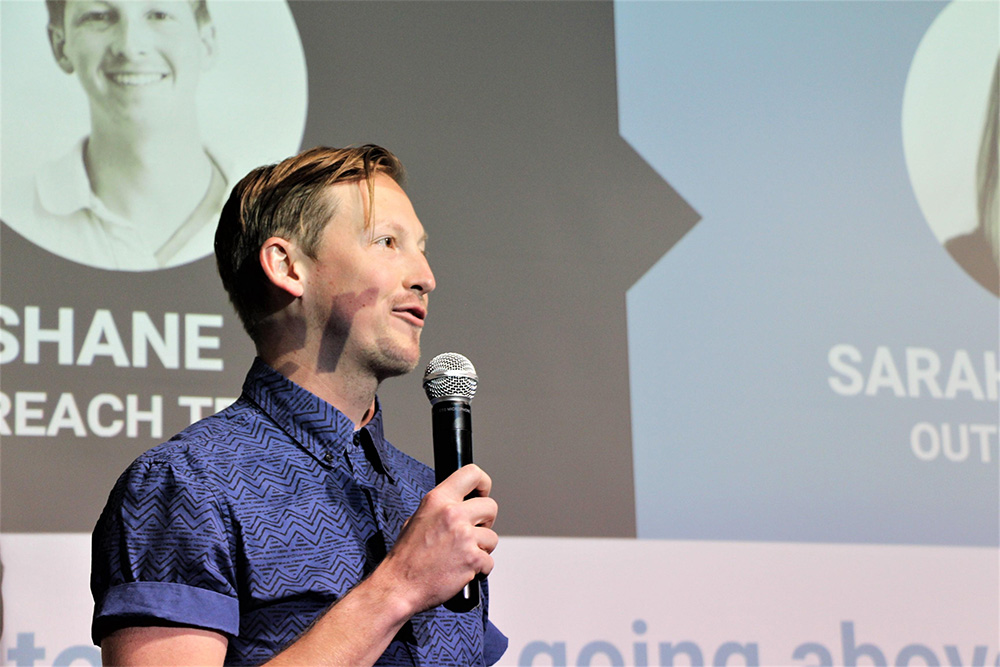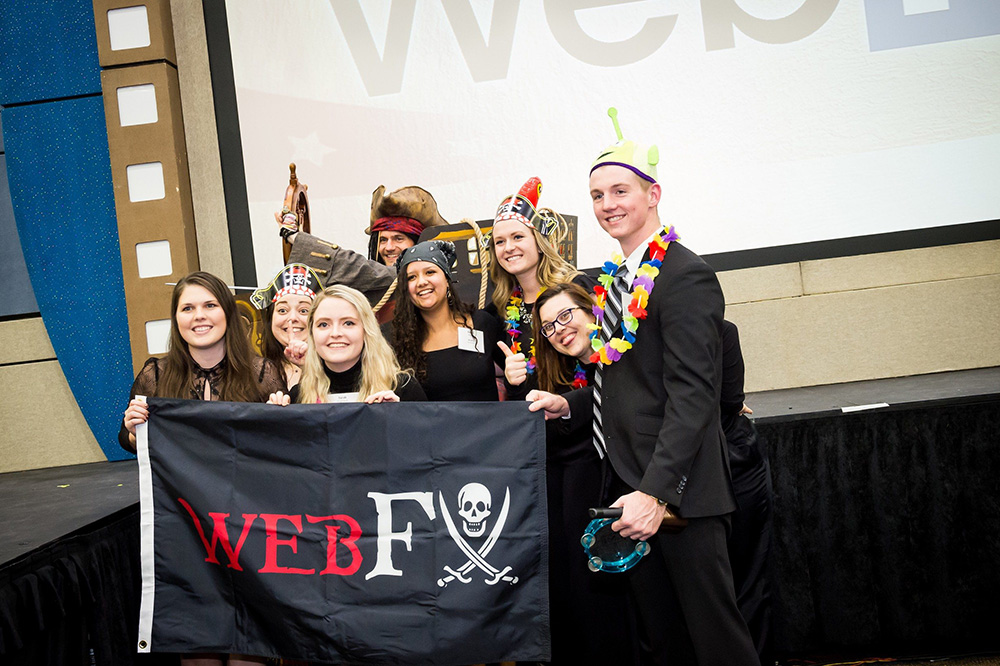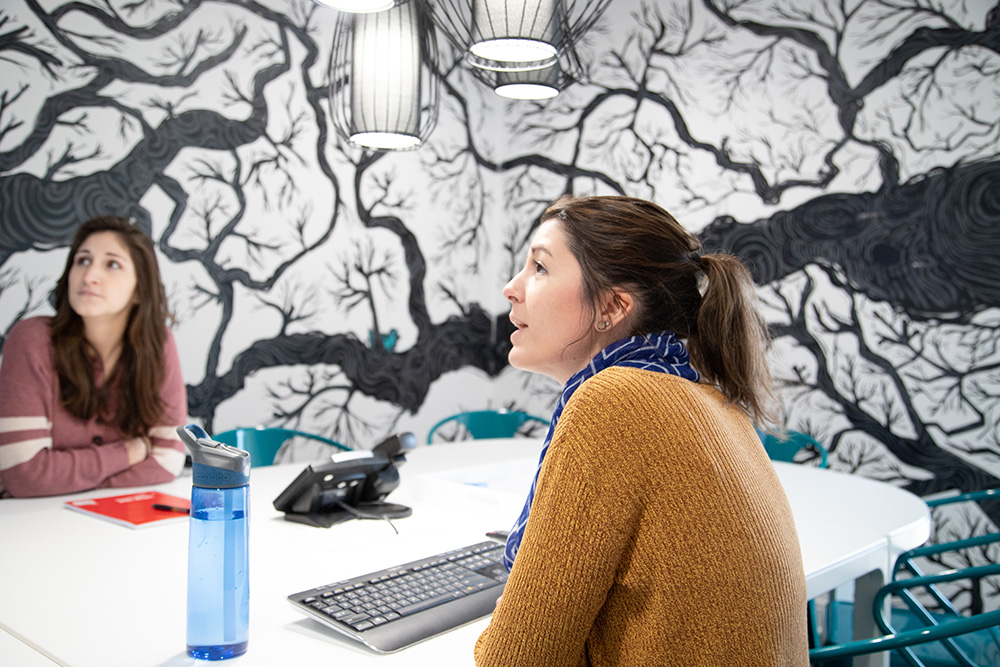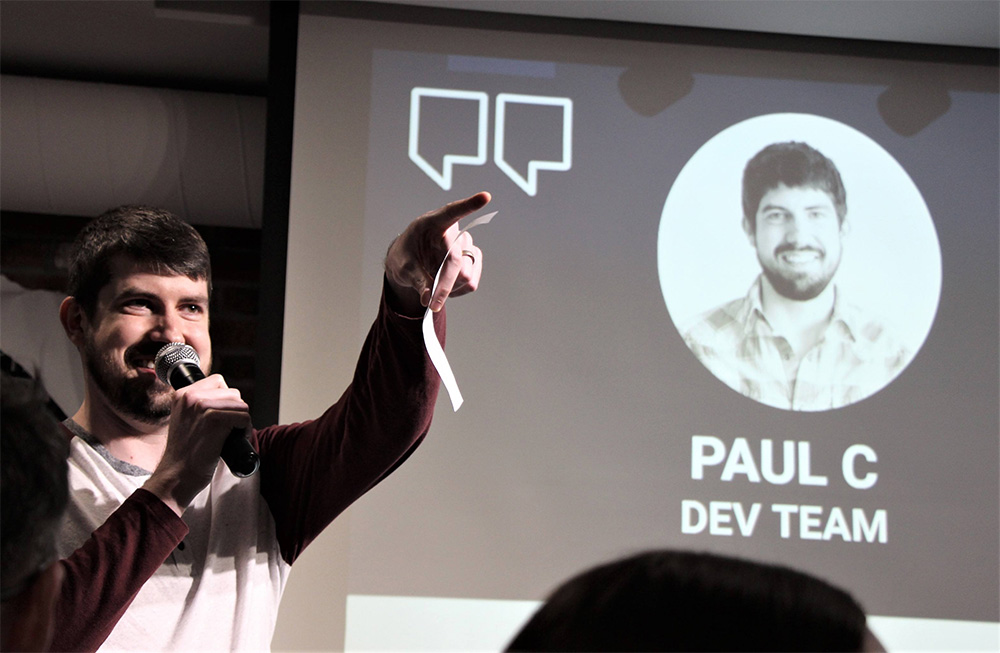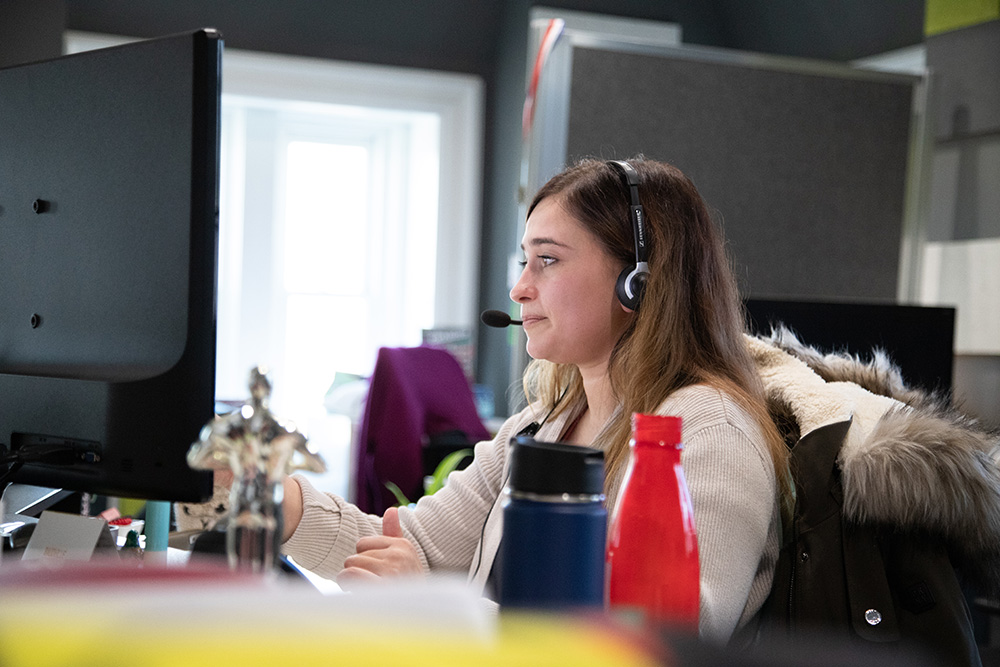 Personal and Professional Growth
120-Day Bootcamp
Hands-on training during first 120 days
1-on-1 training with industry experts
Independent & group training activities
$15,000 worth of digital marketing software
FXLearns library with over 1,200 books
Lunch and Learns with team
Casual dress code
Industry meetups & events at across campuses
Exclusive training materials & resources from Google, Facebook, and more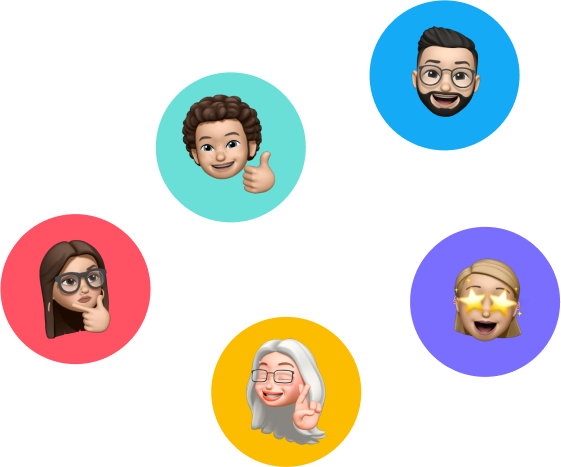 Working with WebFX has been tremendous! The transparency that is shown by our leaders, their commitment to investing in their employees, & the opportunity to make a major impact on our clients' businesses are just a few of the benefits of being a part of the FX Family. I highly encourage exploring a career with WebFX!
Chris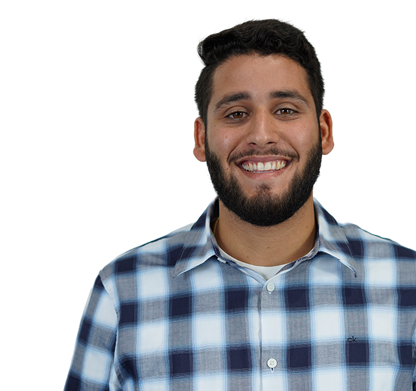 WebFX gives each new employee so much attention and care by assigning them coaches to help them along their way! I am so thankful for my coach and how they helped make my first weeks at WebFX smooth! With this support I was able to grow more than I thought possible.
Devin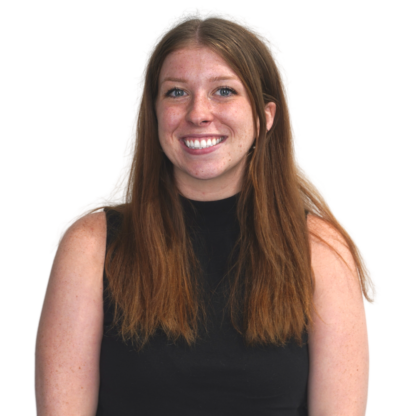 Definitely go for it and apply for as many positions as you want! We have different roles within each department, and our hiring team makes sure to guide you through the process to help find the best position for you. Having a positive attitude and a willingness to learn will take you far in this industry!
Celeste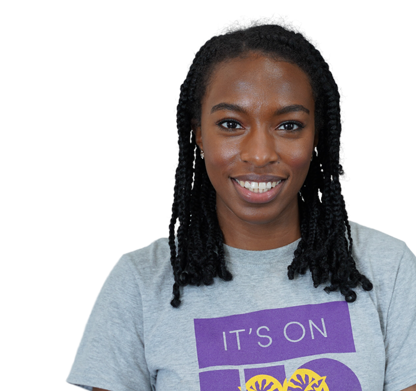 There are so many different ways to grow as both a person and a professional. In particular, WebFX's ongoing learning program offers various learning resources that employees can tap into! These resources provide an incentive to dive in and grow your knowledge on a daily basis.
Tom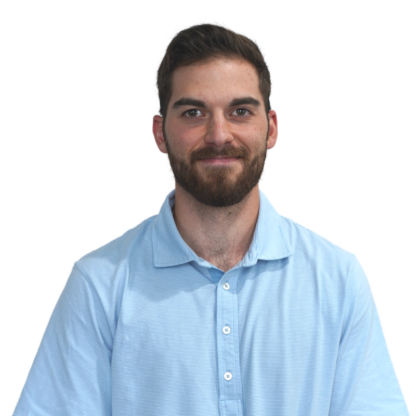 As someone who didn't major in college for my current role, I'm beyond grateful for how WebFX has supported my growth. The coaches/leaders on my team worked with me to find where my skillset was and had me diving into tasks right away to see where I was at and continue to challenge myself.
Jacob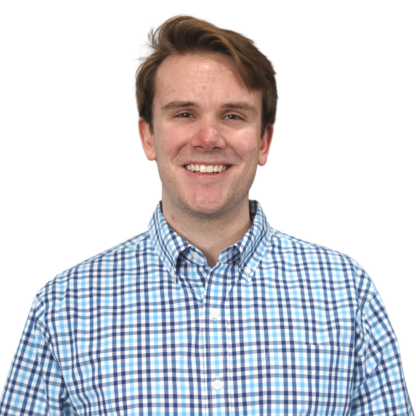 I love that the culture here is so supportive and that we have so many available resources to use! Everyone is rooting for you to grow no matter if you started a day ago or ten years ago!
Holly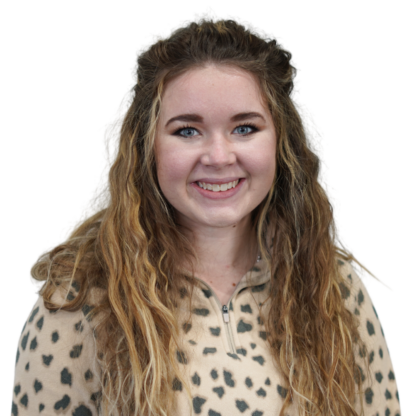 I have countless resources available at my fingertips, ranging from Wiki/Guru cards, our Ask An Expert program, & my amazing coach! Not to mention, there's an array of educational resources in the FXLearns program so I can continue to learn beyond what I may be working on at the moment!
Jairiza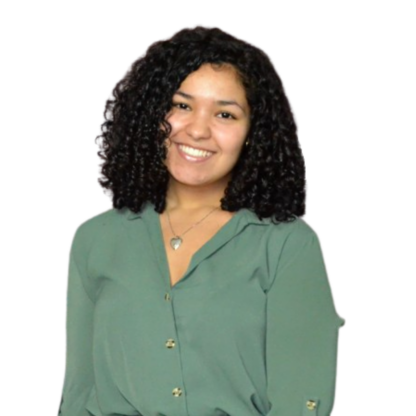 I feel like WebFX cares SO much about our personal and professional development. Not only do they provide hundreds of books to read/listen to, and plan fun events to improve our health/fitness, but our coaches do such an awesome job of checking in with us to see how they can help and support us.
Melissa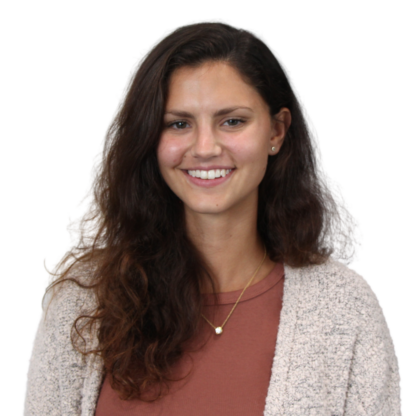 There's so much to love about working at WebFX! More than anything, I love that we all live by our POSITIVE code. Whether we're embodying a growth mindset attempting to get 1% better every day, treating our fellow team members like family or WOWing our clients, it shows in action we take!
Shannon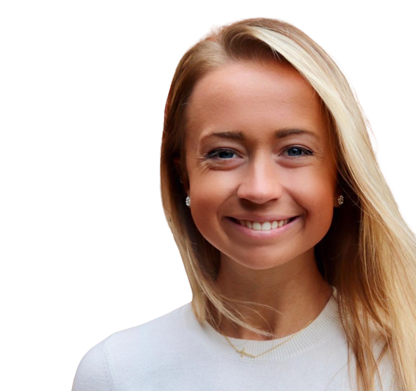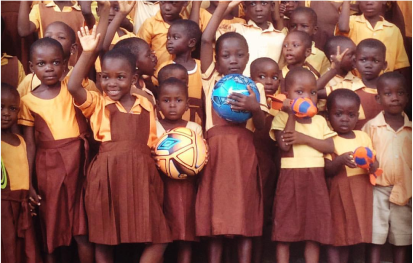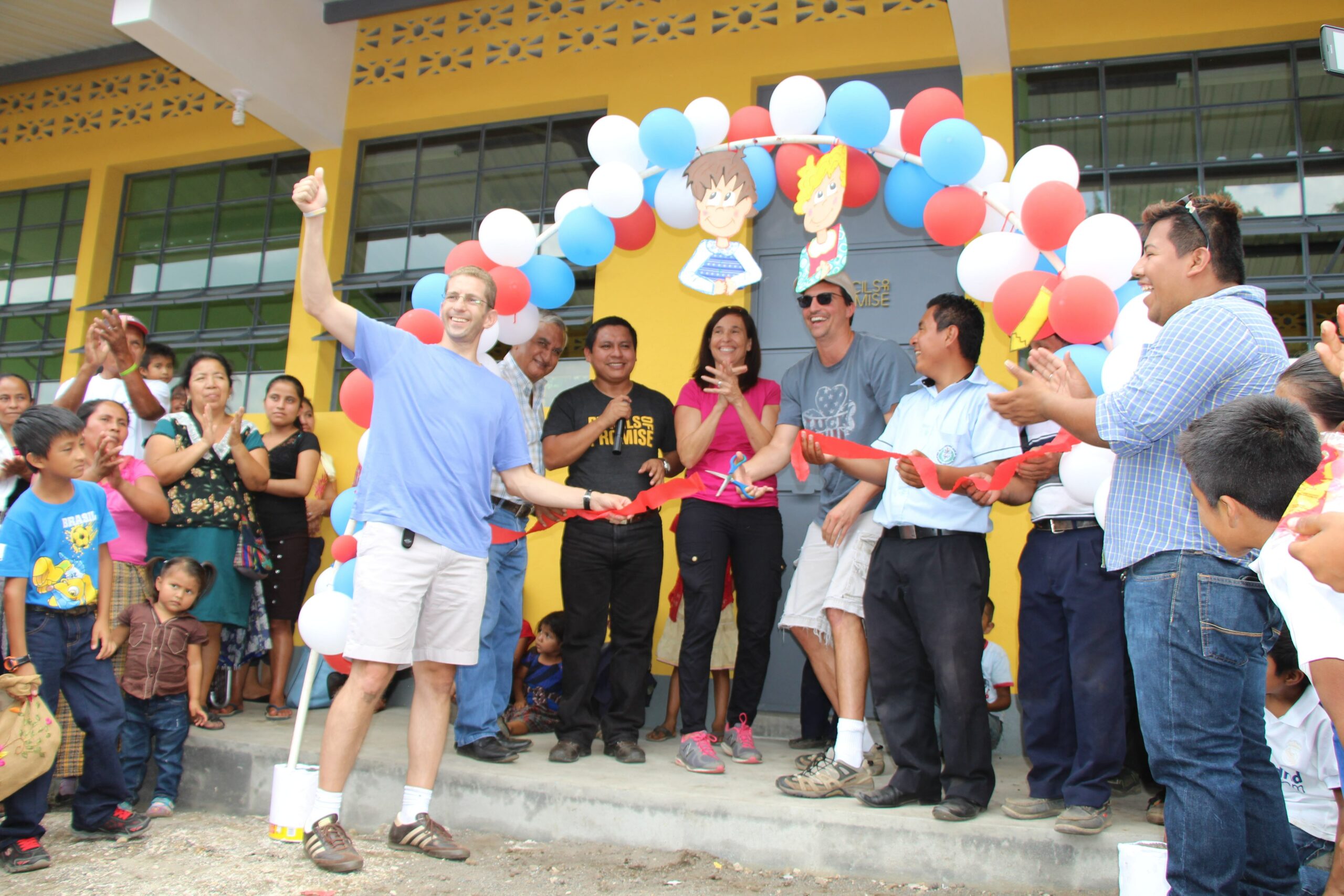 FX BUILDS INITIATIVES
At WebFX, we believe in leaving the world a better place than how we found it. That's why we've partnered with organizations around the world, like Pencils of Promise, The Water Project, Empower Playgrounds, The Ocean Cleanup, and more for our yearly FXBuilds initiatives!