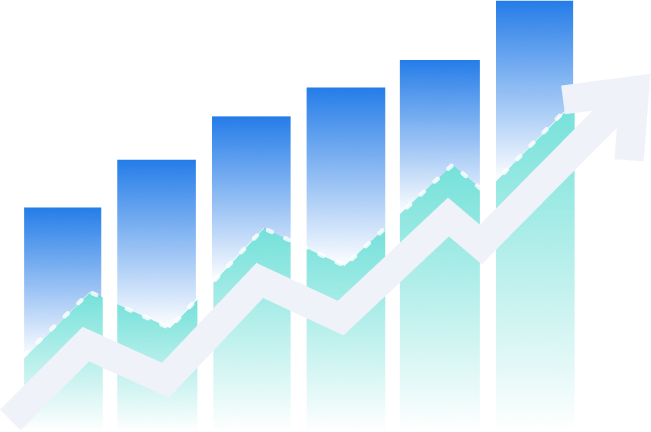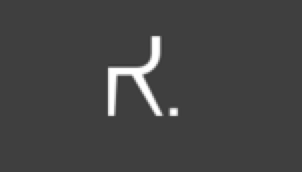 Designed for Results — WebFX and Resource Furniture
Resource Furniture wanted a sleek website and intuitive content to boost its presence in search results and increase appointment bookings. To make it happen, they turned to WebFX. See how our content marketing and search engine optimization (SEO) services transformed their website and results!
217%
INCREASE IN MONTH-OVER-MONTH (MoM) SEO FORM COMPLETIONS
217%
INCREASE IN MoM SEO QUOTE REQUESTS
108%
INCREASE IN MoM SHOWROOM APPOINTMENTS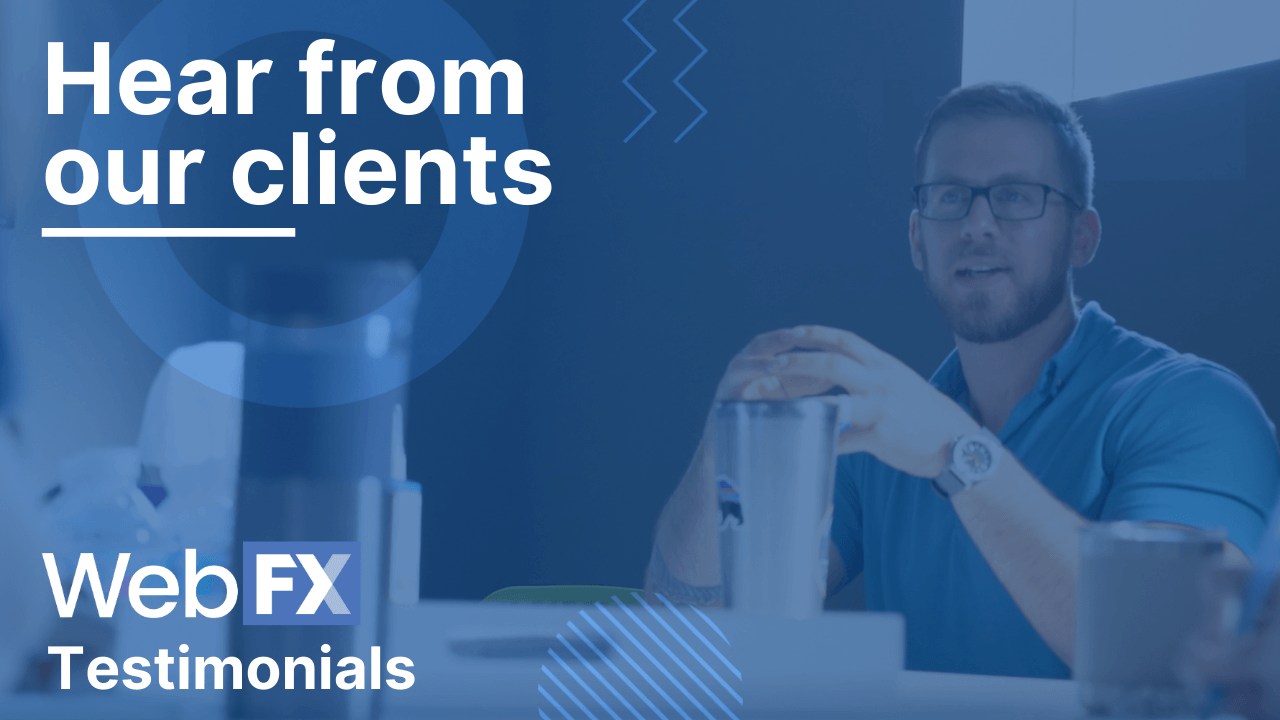 "As a small in-house marketing department, WebFX provides us with an incredible wealth of knowledge and resources that we simply couldn't attain on our own. They have dedicated specialists to answer all sorts of questions, whether they're helping us understand the mysteries of Google's core algorithm or custom code for our website. They've helped us develop a strong marketing funnel from beginning to end, and their tracking and reporting capabilities help us connect all the dots and understand what's working."
About Resource Furniture
Resource Furniture is a luxury furniture designer based in Manhattan, New York. They began in one room with a table and catalog in 2000, and now they have nine showrooms across the U.S. and beyond.

The team at Resource Furniture aims to create a well-designed world with 100% unique, space-saving furniture. They specialize in functional living solutions, including creating living spaces with storage and modular furniture.
Most experiences with Resource Furniture begin with a consultation, where you can evaluate your space and determine what pieces will give you the look and feel you want. Or, if you know your dimensions and vision, you can order furniture directly from the site.
With Resource Furniture, you can transform your home into the ideal space for your family, big or small.
The challenge
Wanting a modern, functional website and content to match their style, Resource Furniture chose WebFX to help them convey their brand to the online sphere.
The goal of Resource Furniture's marketing plan is multifaceted, just like their approach to home furnishing. Along with increasing website traffic, they aim to attract more visitors to local showrooms.
With these goals in mind, Resource Furniture needed an agency they could trust with their brand, content, and messaging.

Overall business impact and results
After joining forces with Resource Furniture, we were able to shape their goals into reality. Check out this data from their content marketing case study:
217% in MoM SEO form completions
217% in MoM SEO quote requests
108% in MoM SEO showroom appointments
Resource Furniture shares the following about their success with WebFX:
"We've seen impressive year-over-year growth in terms of our website sessions, users, and page views since WebFX helped us launch our new site last year."
Outside these results, Resource Furniture explains how our partnership has helped their campaigns in other ways:
"They have helped us in numerous ways, from providing valuable insights and recommendations to strengthening our campaigns. I would absolutely recommend them to anyone, no matter what your marketing needs are."
217%

INCREASE IN MoM SEO FORM COMPLETIONS

217%

INCREASE IN MoM SEO QUOTE REQUESTS

108%

INCREASE IN MoM SEO SHOWROOM APPOINTMENTS
Custom-fit content solutions from WebFX
To help Resource Furniture achieve its goals, we launched a custom content plan, combining our team's expertise and creativity with data-backed insights to fuel growth in search results.
First, we took a deep dive, powered by insights from our MarketingCloudFX technology suite, into Resource Furniture's brand, competitors, and industry to identify valuable topics.
From there, our industry-expert copywriters got to work transforming their site into a thoughtful collection of product descriptions, furniture category pages, blog posts, and more.
Resource Furniture is all about usable solutions for home furniture, and we match that energy with our approach to content and SEO. With more quality content, designed with both SEO and conversions in mind, Resource Furniture has experienced higher rankings, increased website traffic, and more bookings.
Ready to grow with us?
WebFX is more than a digital marketing agency — we're an extension of our clients' teams.
Resource Furniture shared, "Our WebFX team is incredibly knowledgeable and up to date on the latest marketing tools, algorithm updates, and other industry news to help our team keep pace with the ever-changing digital landscape."
Want to experience our results firsthand? View our content marketing services today to see what we can do for your business. Request a free quote to get started!