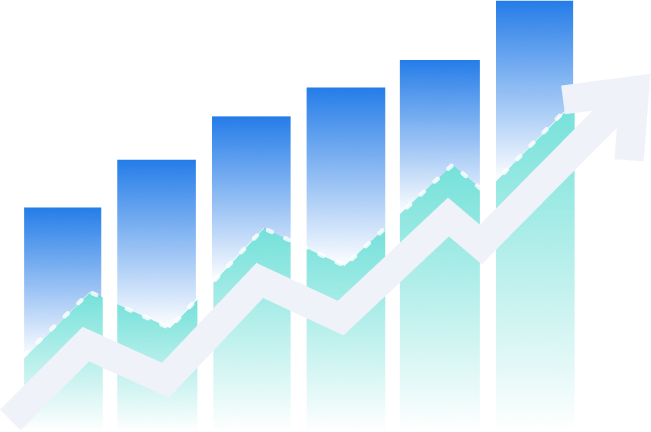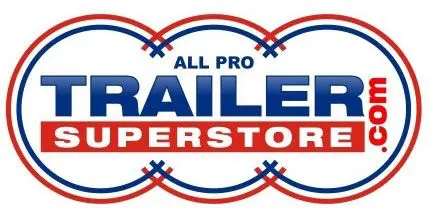 Learn how WebFX delivers SEO results without a hitch!
With WebFX by their side, All Pro Trailer Superstore consistently drives qualified traffic, leads, and revenue — all fueling the company's growth.
113%
YTD SEO CONVERSION INCREASE
46%
YTD SEO USER INCREASE
About All Pro Trailer Superstore
Located in Mechanicsburg, Pa., All Pro Trailer Superstore is a family-owned trailer and towing company.
Formerly named All Pro West, they explained, "The word 'West' in All Pro West was used as a geographical location within our local Pennsylvania area only."
However, as its online presence continues to grow, All Pro now services customers throughout the U.S., Europe, South America, and the Caribbean.
Today, after combining their trailer sales locations into one facility — a 14,000 square foot showroom and over 10 acres filled with new and used trailers — the business has rebranded as All Pro Trailer Superstore.
All Pro offers an extensive line-up of trailers for sale to fit every need, vehicle, or budget. Coupled with their top-tier customer service and suite of in-house services including trailer delivery, repair, trade-ins, titles, and tagging — it's hard to beat the All Pro experience.
The challenge
All Pro's website is the lifeblood of their business. Looking to not only survive but thrive in the online marketplace, All Pro turned to WebFX in 2018.
We knew we could help — and our Internet marketing pros set out to boost All Pro's brand awareness, site traffic, and conversions!

Business impact
All Pro shared, "WebFX has helped us expand our digital footprint not only in Central PA and the mid-Atlantic, but also throughout the Continental U.S."
Take a look at these results WebFX helped drive for All Pro:
948%

INCREASE IN WEB VISITS FROM EMAIL

600%

INCREASE IN LEAD GENERATION FROM EMAIL MARKETING

113%

INCREASE IN YEAR-TO-DATE (YTD) SEO CONVERSIONS

50%

INCREASE IN YTD SEO CONVERSION RATE

46%

IINCREASE IN YTD SEO USERS
Result-driving solutions from WebFX
All Pro is committed to keeping its inventory fresh with the newest trailers on the market — and website maintenance services from WebFX keep make the process as stress-free as possible.
Not only that, but our ongoing search engine optimization (SEO) and pay-per-click (PPC) services have improved All Pro's brand awareness and rankings in online search results. This means that more customers can find All Pro's offerings and contact them to purchase — and it translates to more leads, sales, and revenue.
Finally, social media and email marketing updates keep All Pro's audience in the know about important updates and create relationships that lead to more sales and loyal customers.
With WebFX by their side, All Pro consistently drives qualified traffic, leads, and revenue — all fueling the company's growth.
Search rankings need a tow?
It's hard to find a digital marketing partner that understands your business and goals — but WebFX does just that.
All Pro explained, "We are thrilled to have found WebFX! Our website is the heartbeat of our business, and WebFX continues to improve our web design, drive traffic to our site, and improve our ROI!"
To learn how WebFX can drive results for you too, just click below to connect with an expert!