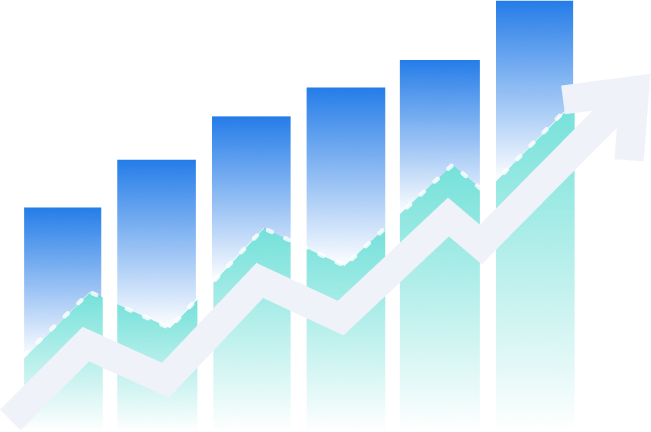 Retrieving More Organic Traffic With WebFX
Golden Meadows Retrievers excels at matching families with the perfect dog. When they came to us looking to increase their visibility in search engine results, we saw it as a golden opportunity to help them achieve their mission. Here's how we did it!
48%
INCREASE IN ORGANIC TRAFFIC YOY
105%
INCREASE IN ORGANIC CONTACT FORMS YOY
Meet Golden Meadows Retrievers
Golden Meadows Retrievers is a Golden Retriever and Vizsla breeder in Central Ventura County, California, with more than 25 years of experience. They have a reputation as one of the best, most responsible breeders of their kind in the nation.
Golden Meadows specializes in matching their puppies to the right homes based on family, lifestyle, and activities.
In addition to their topflight breeding program, Golden Meadows offers additional dog training services, including their carefully crafted socialization and training program.
The challenge: A "paws" in organic traffic
The puppy matching process begins when someone looking to adopt a dog fills out the puppy info request form on Golden Meadows' website.
Before someone can fill out that form, though, they need to find Golden Meadows' website, often through a search engine.
Looking to improve their presence in organic search results, Golden Meadows turned to WebFX.
We wasted no time and set out to help the website's organic traffic grow as fast as one of their puppies!

Business impact
"We had stalled on our organic searches, but you changed that rather dramatically," Golden Meadows said of working with WebFX.
How dramatically? Our search engine optimization (SEO) work fetched Golden Meadows a 48% year-over-year (YoY) increase in organic traffic.
They also saw a 105% YoY increase in organic contact form submissions and a 103% YoY increase in organic puppy information request forms (which is one of the most fun metrics we've ever tracked).
48%

INCREASE IN ORGANIC TRAFFIC YOY

105%

INCREASE IN ORGANIC CONTACT FORM SUBMISSIONS YOY
Solutions from WebFX: Finding the perfect match
Golden Meadows takes care to match you with the perfect puppy for your family. At WebFX, we carefully match each of our clients with a custom digital marketing strategy tailored to their unique goals and situation.
That's exactly what we did when we partnered with Golden Meadows. We developed a custom SEO campaign that targets the right keywords and brings in qualified leads — people interested in adopting a Golden Retriever or Vizsla puppy.
Our award-winning SEO team delivered the results Golden Meadows was looking for. The company grew their organic traffic, generated more leads, and maintained their reputation as a highly professional dog breeding business.
Ultimately, this helped them match more families with the perfect four-legged friend!