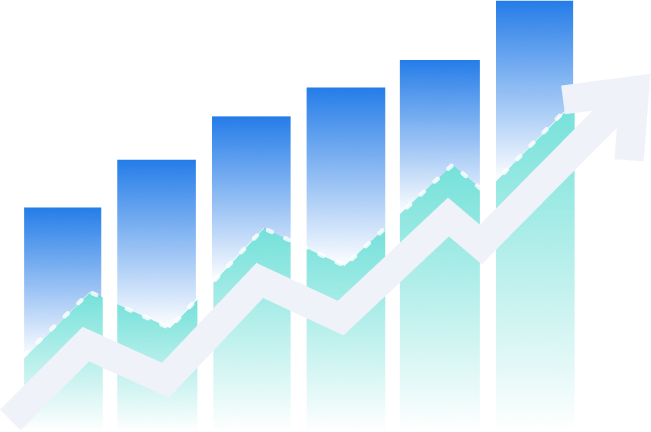 Results that shine: Maryland Sunrooms & WebFX
Learn how this sun room contractor exceeded annual revenue goals by 120% with digital marketing services from WebFX!
670%
INCREASE IN PAID AD CONVERSIONS
327%
INCREASE IN WEBSITE SESSIONS
About Maryland Sunrooms
With more than 100 years of combined experience, Maryland Sunrooms is the premier sunroom design and installation company for homeowners in the Maryland area and beyond.
Maryland Sunrooms — a Guild Quality Member and National Sunroom Association multi-award winner — specializes in three- and four-season sunrooms, conservatories, LifeRooms, patio covers, and more.
No matter the project, Maryland Sunrooms takes pride in providing exceptional, personalized customer service.
The challenge
Wanting to build a strong foundation online, Maryland Sunrooms turned to WebFX.
They shared, "WebFX proved themselves early on with results and a very transparent, detailed plan to improve our leads with a calendar of dates with projects due and completed."
Since working with WebFX, Maryland Sunrooms has increased lead quality conversions as a result of their enhanced website and digital advertising.

Business impact
Working with WebFX, Maryland Sunrooms has:
Increased conversions from paid ads by 670%
Increased website sessions by 327%
Decreased cost-per-lead (CPL) by 321%
Exceeded their annual revenue goal by 120%
Speaking of the results, they shared, "WebFX has helped make our website the most important and profitable lead source for Maryland Sunrooms."
670%

INCREASE IN CONVERSIONS FROM PAID ADS

327%

INCREASE IN WEBSITE SESSIONS

321%

DECREASE IN COST-PER-LEAD (CPL)
Data-driven solutions from WebFX
After learning about Maryland Sunrooms' business and goals, we helped construct a digital marketing plan that includes:
To start, we brightened up Maryland Sunrooms' website with a fresh design that not only looks great, but also attracts customers to the site with SEO and helps visitors find the info they need to book an appointment.
Maryland Sunrooms shared, "WebFX designed a website that is easy to navigate and helps customers find the information they need to feel comfortable setting up an appointment with us."
We also helped Maryland Sunrooms launch targeted ad and geofencing campaigns to reach their most valuable customers — and we help them manage the campaigns on an ongoing basis to drive the best results possible.
Understanding the value of targeted ads, Maryland Sunrooms said, "Using tools to target ads to people who are interested in a new project is less invasive to consumers than a blanket ad to everyone."
With these cutting-edge services from WebFX, Maryland Sunrooms exceeded their annual revenue goal by 120%!
Brighten up your contractor marketing results with WebFX!
Want to bring your website and digital results out of the dark? WebFX can help!
In the past five years, we've driven 7.8 million and $3 billion in revenue for our clients.
Don't hesitate to reach out today for your free quote!