How Much Does it Cost to Advertise on Bing?
When many marketers think of PPC advertising, they think of Google. And as the largest search engine in the world, that makes sense. However, just because Google has established itself as the most well-known search engine doesn't mean it doesn't have competitors.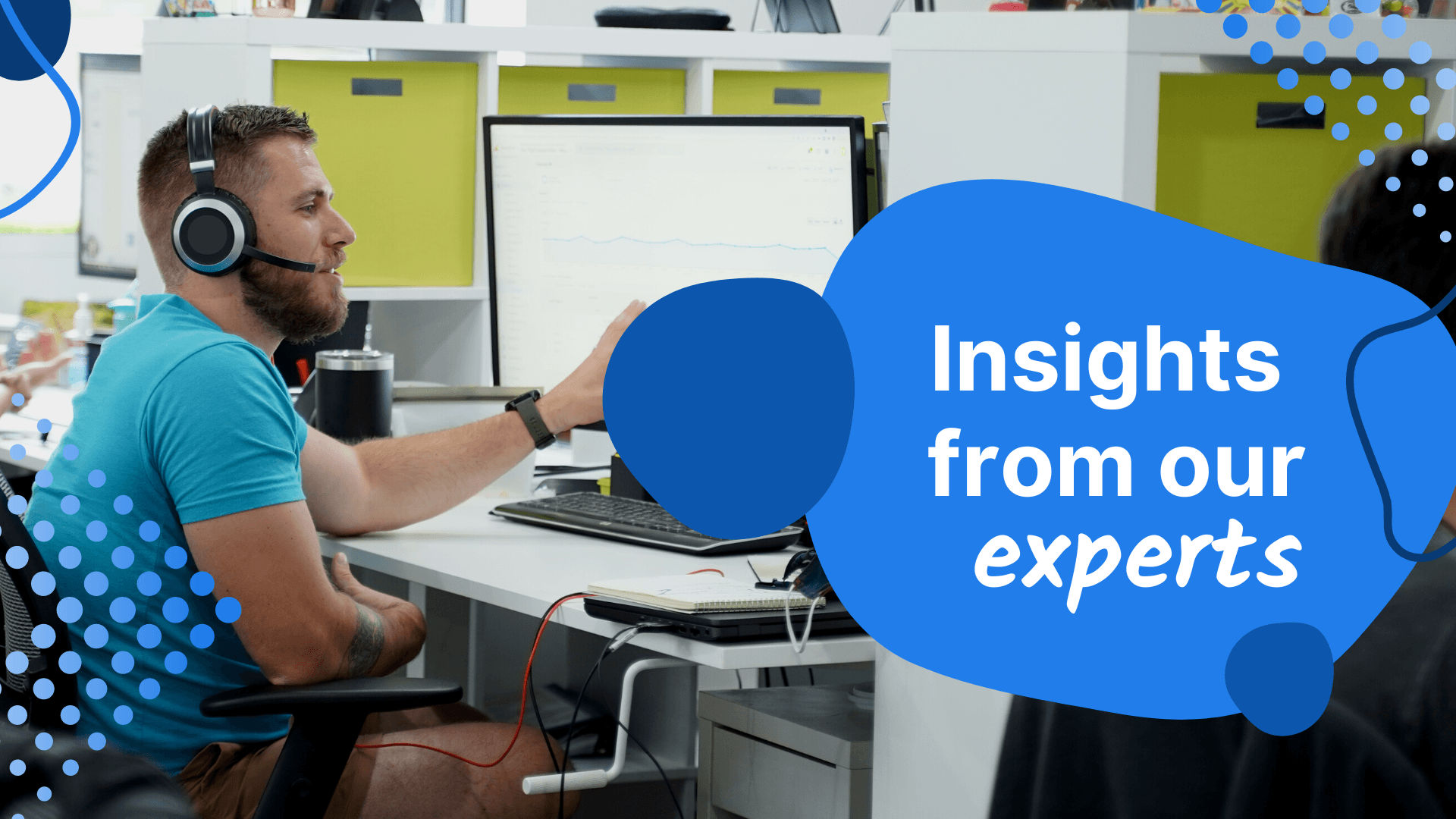 One of those competitors is Bing. As the second-largest search engine, it certainly holds value for marketers — especially Microsoft Advertising, its PPC advertising platform. You can use Bing ads to create ad campaigns on Bing, MSN, Yahoo, and other Microsoft platforms and online properties.
But before you start creating and launching campaigns, it's important to fully understand how the platform works and how it can benefit your business. On this page, we'll discuss everything you need to know about advertising on Bing — including how much you should expect to spend.
If you're looking for assistance setting up an ad campaign on Bing, don't hesitate to contact us or give us a call at 888-601-5359.
93% of WebFX customers are extremely satisfied with their digital marketing results.
"Working with WebFX, everything is very organized and strategic. We're only a year into our partnership, and our expectations have definitely been met."
View More Client Testimonials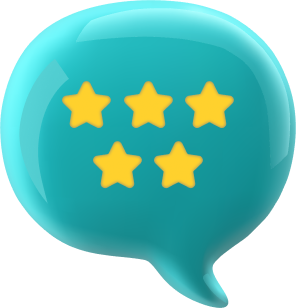 How do Bing ads work?
Microsoft Advertising, formerly called Bing Ads, is similar in both ad structure and purpose to Google Ads, previously called Google AdWords. Like Google ads, Bing ads are auction-based and rely on keywords.
If you run ads on Bing, you create bids based on specific keywords. If a bid is successful, your ad appears for that keyword when users search for it. Then, since Bing ads are based on a pay per click (PPC) model, you pay your bid amount each time a visitor clicks on an ad and is brought to your site.
This means that you never have to pay for your ad to simply appear — only for clicks. However, you still pay for clicks even visitors click on the ad by mistake or don't end up buying anything from you. For this reason, it's important to reduce unwanted clicks on your campaign.
How much does it cost to advertise on Bing?
The average cost per click (CPC) on Bing is $1.54. The cost to advertise on Bing tends to less that the cost of advertising on Google.
Although Bing continues to grow, Google is still a dominant search engine, which is one reason why the cost to advertise on Bing is currently lower.
Fewer people use Bing than Google, both for search and advertising purposes. This is great news if you're considering running ads on the platform, since it means less competition. Because there are fewer people running Bing ads, your ads may not only cost less, but your smaller bids on keywords may place you in higher ad positions than you'd be able to achieve on Google.
The cost per keyword depends on the keywords you want to trigger your ad and how much you're willing to bid. Keyword costs can range from under a dollar to $10 or more, depending on your industry. For example, the keyword "lawyer" was the most expensive keyword on Bing in 2015, with a price tag of $109.21 — but regardless of the cost, it's still an average of 33% cheaper than advertising on Google.
Tips for running cost-effective Bing ads
There many ways to control and reduce your marketing costs when you advertise on Bing. Here are a few to keep in mind as you create your campaigns:
1. Research your audience thoroughly
A well-executed campaign will more than pay for itself in the form of new clients. But in order to do so, it's important to do market research.
Where do your customers and potential clients go when they want information? If they're not using Bing, there's not much point in advertising there.
But if they are, you'll need to determine how they search for products and services like yours. What words and phrases do they use? What factors are most important in their decision to buy? And how will you write copy to appeal to them?
Plan all of this before you launch your campaigns, and you'll ultimately be much more successful in attracting and converting new customers.
2. Select your keywords carefully
Bing's keywords vary not only by price and demand, but also by effectiveness. Depending on your location, services, products, and industry, you may be able to save on Bing advertising costs while also enjoying better results if you use targeted keywords.
For example, let's say you're running a campaign to attract applicants for a graduate program. Rather than bidding on "MBA," you could instead target keywords like "online business degree" or "Boston business school," which have a lower cost and similar impressions.
When bidding on keywords, you want to not only focus on which keywords are affordable, but also which ones reach the audience you need. That being said, you shouldn't only look for keywords with high numbers of impressions, but keywords that relate to qualified leads.
If you only serve a particular city, for example, there's no point in bidding high on a general keyword and getting a lot of people clicking on your website if those visitors live far away and can't take advantage of your services. Instead, take a more targeted approach by using location-based long tail keywords.
3. Use Bing ads features to prevent overspending
Set a budget and use negative keywords to keep untargeted and uninterested viewers from visiting your site and driving up your campaign price. Use ad groups to organize similar keywords together and use the Microsoft Advertising platform to target viewers by demographics, location, time, and other factors.
Basically, don't try to cast the net wide and appeal to everyone. Focus on the specific audience that's likely to want and need your company's offerings.
4. Don't forget to add yourself to Bing for free
It costs nothing to use the Bing toolbox and submit your URL. Even if your website is easily found on Google, you may not be able to find it as easily on Bing, especially if your site is relatively new. Simply adding your site will not get you a high search engine ranking, but it will ensure you're not ignored entirely.
Want to start advertising on Bing?

Advertising on Bing can be a lucrative way to bring new business to your company. However, you need a solid campaign strategy to maximize every dollar you spend. From making sure you have strong content on your website, to using keywords correctly, to launching the most effective campaign possible, there are many steps you can take to manage your efforts and to get the best return on investment.
Managing Bing campaigns and analyzing their results can help you generate even more success over time. Unfortunately, management is time-consuming. But if you want to start using Bing to attract new customers to your business, WebFX can help.
We'll create your ads, manage your campaigns, and continue to improve them to achieve the best possible results. Contact us today to speak with a strategist!