As a small business owner, you're probably an expert at making every penny count. You know how to get the most value out of your money and when it comes to marketing, you keep the focus on strategies that deliver a high ROI. This makes search engine optimization, or SEO, one of the best marketing channels for small businesses. As you establish strong rankings, you can continue to attract qualified leads for months and years to come — without necessarily spending a single cent to maintain those rankings. But how much does it cost? Watch our video and then keep reading to learn more.
As with any channel, the answer to that question depends on your exact strategy and goals.
That's why in this post, we'll take a look at the cost of SEO for small businesses, and the factors that play a role in determining your overall spend. Let's get started!
P.S., Download the free SEO pricing guide for easy access to this information whenever you may need it!
Common SEO pricing models
As we look at the cost of SEO, it is important to remember that there is no "standard" price for SEO. Companies and agencies can charge whatever they think is a fair price for their services, and it's up to business owners and marketing managers to determine how much they're willing to spend. Each SEO agency's rates are based on the services they offer, their level of experience, and their size.
A larger company with a large client roster and a decade of experience, for example, would easily be able to charge more than a smaller, younger agency that needs to bring on new clients to hit their revenue goals. It is also significant to note that many companies do not share their prices, and require prospective clients to contact them for quotes. This makes it difficult to get an accurate idea of what a standard SEO cost is. As you research your options, though, you'll notice that most agencies offer one of four basic pricing models when it comes to SEO plans for small businesses:
1. Monthly retainer
Many companies utilize the monthly retainer option for their clients. This means each client pays a flat monthly fee for ongoing work. This is one of the most common options because it makes billing easy.
Monthly investments vary based on the services a business needs, and most agencies offer different ranges for different business sizes. Twenty-nine percent of businesses pay between $1,000-$2,500 per month. At the higher end, 15% of businesses pay between $5,000 – $10,000. The price will fluctuate depending upon the needs of your business.
2. Contract services
This option is often chosen by companies that aren't sure if they want to commit to monthly services yet. They will select the services they need and have the agency provide a quote for those services. The difference between contact services and a monthly retainer is that there are a start and end date. With a monthly retainer, you keep utilizing the services until you decide you don't want to use them.
A contract service has a set end date that does not change. The price for contract services varies based on the services you require. Whether it's copywriting or setting up your social media presence, the cost will vary based on what you need. This will have a similar rate to project-based rates, which range from $5,000- $30,000.
3. Project-based
This model is similar to contract services, but focuses more on one specific project, like achieving a short-term boost in your social media presence or launching a blog. These are specific projects that your business is focusing on and will be charged based on the service. The cost of these projects can range from $5,000 to $30,000. It truly depends upon the type of project and the amount of work it needs.
4. Hourly rates
Some SEO professionals operate as website consultants and charge an hourly fee for their services. These agencies/individuals charge anywhere from $100 to $300 per hour. These packages and their prices are based on the average company and how much they pay to utilize these services. As a local business, your SEO costs will be lower because you won't need as many services as a bigger business.
cta name="6″]
How to make the most of your SEO budget
After looking at these prices, you may feel as though SEO isn't a cost-effective marketing option for your business.
After all, $2,000 a month is not exactly a small investment. So, how can you reap the benefits of SEO while staying within your budget? The answer is local SEO.
Local SEO for your small business
Local SEO is the best way for your business to utilize SEO and keep your budget from being stretched too thin. As a small business, the majority of your target audience is likely local customers — and if that's the case, local SEO is a great option.
How do SEO and local SEO differ?
Local SEO focuses on boosting your presence for local customers that are conducting searches.
It helps your business connect to people that are conducting searches in your area or seeking out a business like yours in the area. As a local business, Google Maps plays an important role in helping people connect with your business. When people conduct searches for a particular business in your area, they're often met with a Google Maps listing of different businesses that match their search.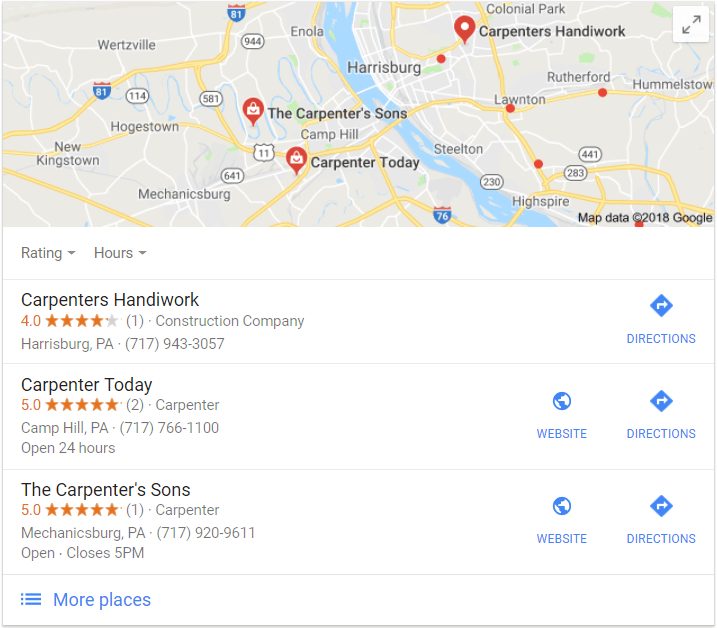 Local SEO focuses on helping you get placed in the Google Maps results, as well as in the search results for location-based searches related to your products or services.
How much does local SEO cost?
Since many companies don't share their SEO pricing, it can be difficult to get an accurate idea of how much this will cost.
There's no standard market value for local SEO services, so your best bet is to request quotes from a few different agencies. The cost will also depend on the type of plan you need. The more services you need and the more competitive you want to be, the more you should expect to pay.
This is about you should expect to pay for a local SEO strategy.
Prices will vary depending upon the company and the services you need, so it's important to know what you want to achieve with your plan.
Additional costs for SEO
It is important that you know what is included in your SEO package, so you know in advance if you'll need to pay additional costs for specific services. There are many services you may know you want, but if they aren't included in your package, the agency could charge you extra fees.
One of these services is link building. Link building is the process of obtaining backlinks from credible sites that link to your site. It is an essential part of SEO because it helps build the authority and trust of your site. When you obtain more backlinks, it sends a positive signal to Google that your site is trustworthy.
This leads them to rank your site higher, so more people can find your credible site. If you want to help boost the ranking of your site, you'll want to invest in link building services.
Services for the future
There are some services you may want to invest in down the line. They are a separate cost from your SEO plan, but they can improve your website's performance.
Many of these services focus on user experience, which is an important part of SEO. One of these services is web design. Your website's design has an impact on whether people remain on your site. If your site appears to be unattractive or outdated, visitors will leave your site and choose another option from the search results.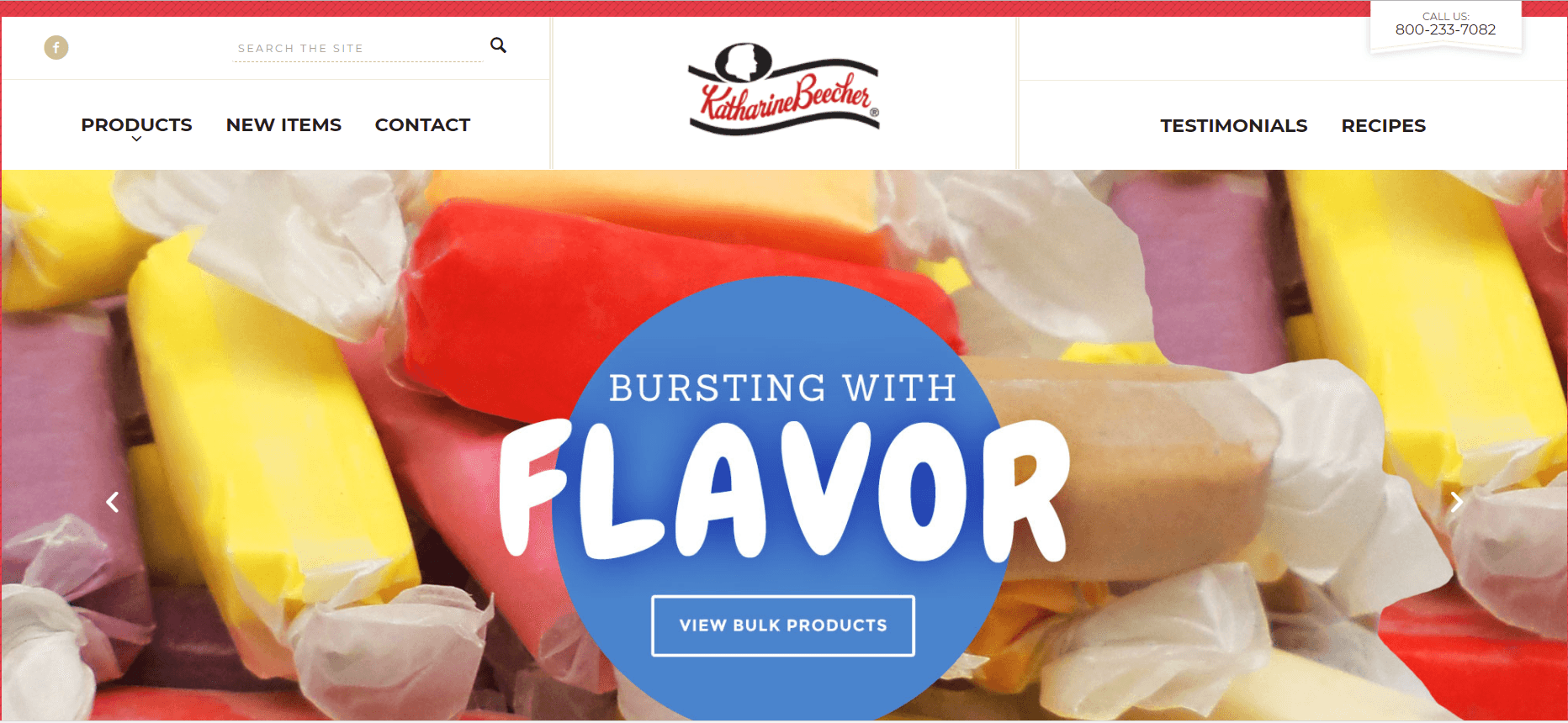 If you're going to use small business SEO services, you need to make sure that you have an attractive website.
You don't want to put time and energy into getting your website to rank higher, only for customers to leave because they don't like the way your website looks. If you are satisfied with your website, you'll want to consider budgeting for a website overhaul.
Another service to consider budgeting for is page speed services. Ensuring your page loads quickly enough is an important SEO best practice for small businesses. If your site loads too slowly, visitors will return to the search results and pick another business.
This will hurt your chances of ranking higher in the search results.
This isn't a standard service that many agencies offer because many companies will use Google PageSpeed Analytics to evaluate their site. Your page speed plays a critical part in the user experience, so you'll want to consider choosing a company that offers page speed services.
Get started with SEO services
Want to learn more about small business SEO services or get started with a custom SEO plan? Contact us online or at 888-601-5359 to speak with an SEO specialist and learn how our SEO services can help you grow your business and drive revenue.
WebFX Careers
Join our mission to provide industry-leading digital marketing services to businesses around the globe - all while building your personal knowledge and growing as an individual.