Is SEO From Upwork Worth It?
Every business is trying to save money wherever it can, from the vendors it chooses to the employees it hires.
That's one of the reasons that so many companies choose to regularly outsource their search engine optimization (SEO) needs.
SEO is a critical part of marketing and getting customers on the Internet. Not only does it help your company rise in the search engine ranks for certain keywords, but it helps you gain authority and brand recognition.
If you don't already have some people on your payroll who consider themselves SEO specialists, you're probably looking into hiring outside your company to find help. And one of the places you're likely to come across is Upwork, a freelancer website that has lots of low-cost SEO help.
To learn more, keep reading, and give us a call at 888-601-5359 to find out how SEO can help your business.
These are real SEO results driven for a WebFX client.
You're next.
Learn More About SEO Services


260%
increase in organic revenue

198%
increase in organic transactions
150%
increase in organic traffic

3872%
increase in sessions from SEO
What is Upwork?
Upwork is a site that allows freelancers to apply to jobs set up by businesses who need help.
As one of those potential businesses, that means you'd create a job and open it up to freelancers to apply. After they do, you look at your prospects and choose the one you think would do the best job for your business.
Once the work is done, you pay the freelancer, and Upwork takes a cut from their compensation.
Upwork was actually created from the marriage of two freelance bidding sites, Elance and oDesk, in 2015. Both companies had reached their levels of possibility, and merged to create a larger entity.
Because Elance and oDesk shared many of the same freelancers, they didn't necessarily double in size, but they could service more businesses from one location.
For many companies, the idea of hiring contractual workers from Upwork to perform SEO projects seems to make fiscal sense.
The company is able to set its price, and to choose from — hopefully — dozens of potential freelance SEO writers and marketers. In turn, it gets cheap SEO that leaves the budget unscathed.
However, as with most opportunities that seem too good to be true, this type of arrangement is less than ideal.
Video: What is SEO?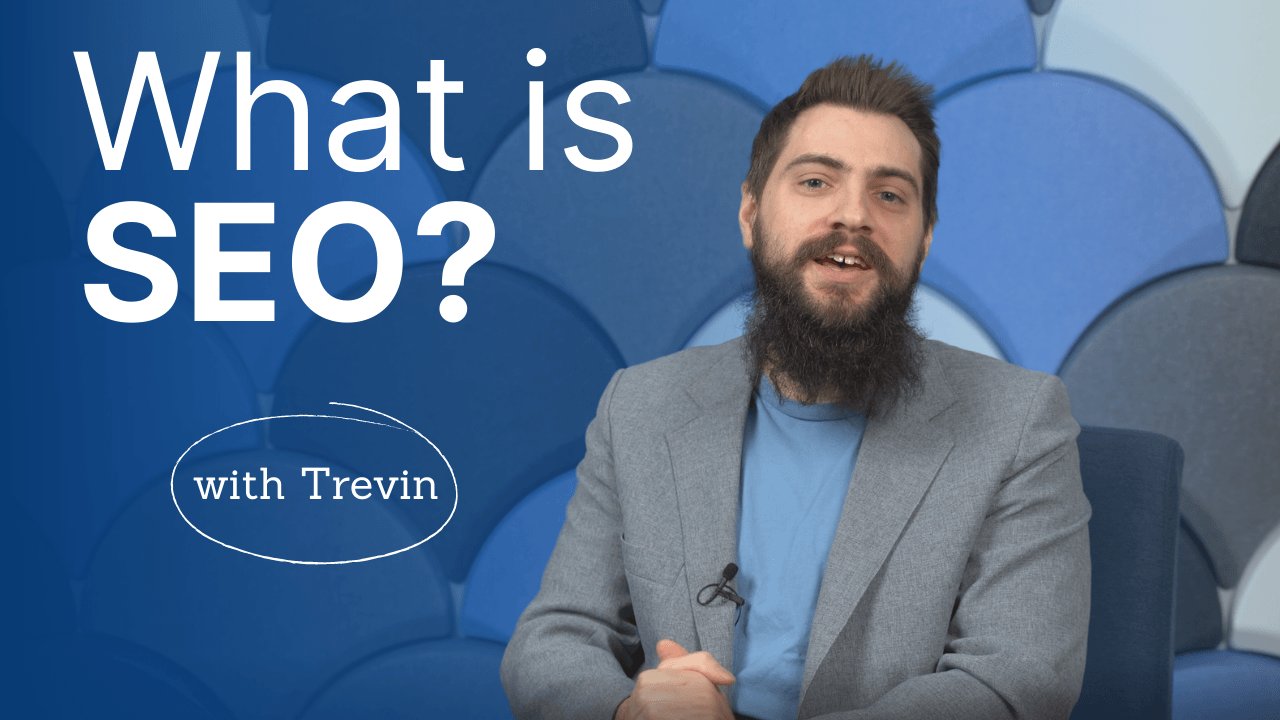 The problem with hiring SEO freelancers from Upwork
There is a huge problem innate with hiring SEO workers from Upwork, and it has absolutely nothing to do with Upwork itself or the money you pay.
Instead, it has to do with something much less tangible — maintenance.
SEO constantly changes, and using freelancers provides you with a cheap, short-term solution. But having one person work on SEO for your entire site won't stand the test of time. You'll have to change it eventually, and when you do, are you going to shell out for another freelancer?
On top of that, SEO is not a one-man (or one-woman) job.
One freelancer could potentially write keyword-rich copy for your blog, but the freelancer from Upwork likely has no direction without you going to another freelancer who can help you develop keywords.
And even if the freelance writer claims to be able to help you develop keywords and write copy, who is going to do your SEO analytics? Who will make sure the SEO is actually working? And who is going to be able to help you when you want to make rapid changes on your website, with your SEO campaign or on your social media?
Last — and most importantly — SEO takes a long time to take effect. So you could pay a freelancer a few hundred dollars today to get a couple quick fixes to your site, but you won't know if they work for at least three weeks after they're implemented.
In other words, you could pay a lot of money to have someone optimize your site, pay them, and then their work doesn't pay off.
Now, you're hung out to dry with no one who can step in to tell you what's wrong or how to fix it. The freelancers aren't under contract — they worked for a one-time payment, and once it's paid, they don't have any obligation to your business anymore.
And that's not to say that Upwork's freelancers don't know what they're doing — they could know their stuff inside and out.
The problem is that SEO is a multi-faceted tool that's best handled by a team. The more people who are working on the SEO together for the sole purpose of helping your company, the more value you will get for every cent you put into your company's SEO campaigns.
Independent research from Clutch has named WebFX the
top SEO company

in the United States.

Clutch has personally interviewed more than 250 WebFX clients to discuss their experience partnering with us.

Read More Clutch Reviews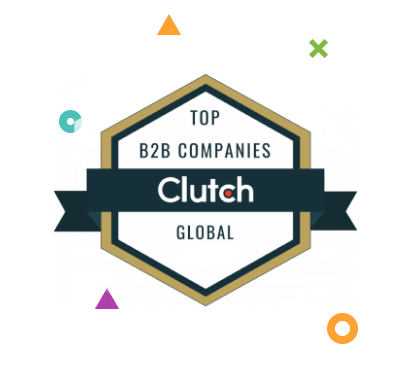 Final thoughts on SEO
SEO isn't something to take lightly, especially if your business hasn't done much with a website until now.
Rather than asking yourself how inexpensively you can get SEO, you should look for a long-term solution that can consistently deliver results for your business through hiring new employees or contracting an SEO agency.
WebFX provides long-term, reliable SEO solutions
WebFX isn't made of freelancers. We have a team of SEO experts who have spent years working in the industry, and they're all dedicated to giving our clients the best possible results. When you partner with us, you don't get cookie-cutter SEO that might fail in a year — you get long-term solutions that help your business grow year after year!
Contact us today to create a unique, long-term SEO plan for your company!
How Is Your Website's SEO?
Use our free tool to get your score calculated in under 60 seconds.