The right web design could make the difference between a potential client contacting you or leaving your site in favor of another firm. At WebFX, we understand the importance of accounting web design, which is why our team of design professionals wants to help you maximize your website engagement and leads. On this page, we'll explain our web design services and give you some background on how a good website can help you grow your firm.
Two types of web design for accountants at WebFX
At WebFX, we've designed over 1,600 websites for our clients, so we know how to build sites that drive leads for businesses.
We offer two different web design options for our clients.
With each option, your firm will be matched with a project manager, so you know what's happening in every step of your accountant website design journey.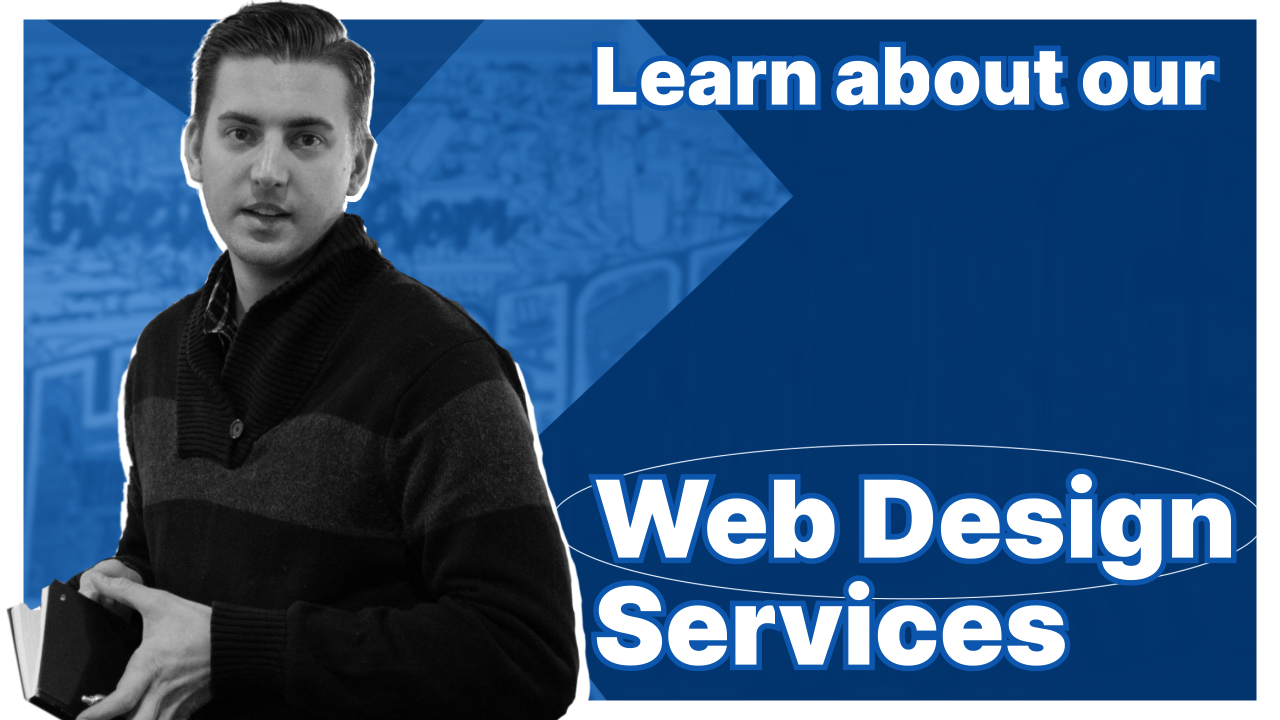 Our team will also take time to understand your firm, so we can create the best website for your needs and goals.
Rapid accounting web design
If you're in need of a website as soon as possible and don't require custom-built features, rapid web design might be the best choice for you.
At WebFX, we offer a RainmakerFX web design package in which you'll get a new website in 30 days.
How do we manage an accountant website design in such a short period of time? We use templates!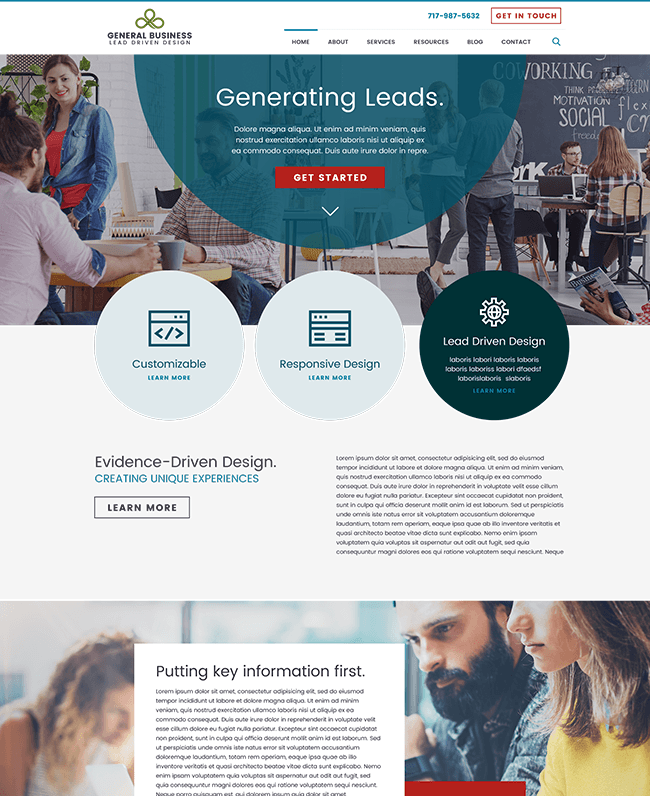 With RainmakerFX, you can choose from different lead-focused templates to match your firm's needs.
Each template can be customized to fit your brand, with options to change the colors, logos, buttons, and other elements of the site.
With RainmakerFX, you'll also get custom website content and lead forms to help turn site visitors into clients.
Custom accounting web design
If your firm needs a completely unique website with custom features, web design services at WebFX might be a great option for you.
Our designers will create a professional website that is:
Optimized for search engines
Mobile-friendly
Secure
Fit to your business needs
With our accounting website design, you can adjust the number of pages you need created and choose from several copywriting tiers so your website not only looks good, but also has content that shows up in search results.
If our standard options don't work for your firm, we're happy to work with you on a custom quote.
To get an idea of the cost of web design for your accounting firm, you can enter your information into our web design quote calculator.
If you want to partner with a team of professional web designers, don't hesitate to fill out the contact form on our website or give us a call at 888-601-5359!

Hear What It's Like to Work With WebFX!

"WebFX has made SEO, website improvements, and just the overall process of improving the quality of the leads we have look and feel easy! With the amount of time I used to spend on this I could not imagine taking it back and getting even close to the amount of leads that they've gotten us!"
Public Accountant
How much do accountant website design services cost?
While the cost varies depending on factors like how many pages you need and how many custom features you want, the average web design costs between $12,000 and $150,000 dollars.
A small website might not cost nearly as much as the average design project.
For 8-16 pages, you might pay $2,000 to $9,000. For 25-75 pages, you can expect to pay anywhere from $10,000 to $35,000.
Those prices don't include website maintenance, which can add an additional $400 to $15,000 every year.
How much does it cost to build the website of your dreams?
Use our FREE website design cost calculator to get an idea!
Web Design Cost Calculator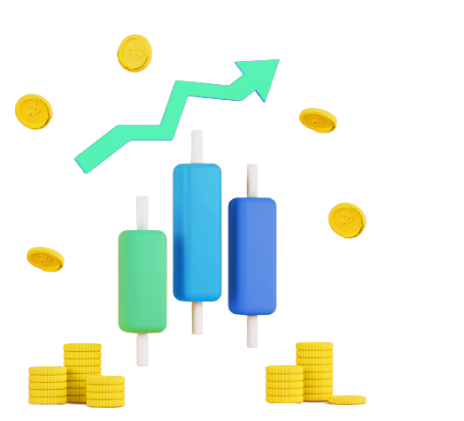 Why does web design matter for accountants?
Your website is the core of your online marketing strategy. Every blog, tweet, and email is designed to send clients and prospects to your website. When your strategy is sound, but your site fails to support it, people will abandon your site and most likely forget the idea of using your accounting services.
Web design matters because it impacts many aspects of your site's performance, including:
Compatibility
Clients and prospects are using a variety of devices and browsers to access your website. Some may use more than one and expect the same experience every time. A responsive design enables a consistent experience across all of these devices, including mobile devices.
Usability
While web pages should have content in a variety of formats, those elements should be easy to load. If not, the page may load so slowly that users get frustrated and go elsewhere. Once the page loads, its layout should make important information easy to find and interactive features easy to use.
Branding
Your accounting firm is not like every other firm. Similarly, your website should not be like every other accounting website. Although it should have the kind of content consumers expect from an accounting firm, it should also contain enough unique elements to differentiate your firm from others.
Design impacts every aspect of your site, and is clearly essential if you value your online presence. But what if you don't? Keep reading to learn how an effective website can help your accounting firm.
How can a website benefit your firm?
Without a strong online presence, you miss out on potential clients and revenue. A great site can help you grow your business by attracting new clients and showing them that you are trustworthy before they ever even set foot in your firm.
Attracts new clients
Think about the last time you searched for information on a business. Whether you needed to call a plumber, find a new hairdresser, or choose a hotel for your next vacation, how did you do it? If you're like many people, you used a search engine.
Search engines like Google are becoming the primary way that people around the world find what they are looking for. This means it's highly likely that potential clients in your area are using them to find accountants, and the only way they will find you is with a well-designed website.
Speeds up the sales cycle
A good design ensures people find what they want and can quickly get in touch with your firm. It places key selling points exactly where the visitor's eyes wander and provides the tools to request information, ask for quotes, or contact you and your associates directly.
Positions you as trustworthy and reliable
As many as 75% of Internet users base the credibility of a site more on presentation than content. Although this is somewhat disheartening for the writers and content creators of the world, it means that web design for accountants is extremely important.
When your site looks good and works properly, visitors see you as credible and professional. As an accountant, this is essential. No one wants to put their finances into the hands of a questionable firm, and a strong website can be exactly what you need to show potential clients that you are trustworthy.
What elements are involved in web design for accountants?
Now that you know why web design is important for accountants, you need a design that helps you accomplish your business goals. Remember, potential clients are judging you by your website, so it has to convey the same professionalism and competence as the rest of your marketing strategy. The following elements will accomplish this:
Brand identity
You probably already use your firm's name and logo on every piece of marketing material you produce. It should also appear prominently on every page of your website. The most effective way to do this is to create a template in which they appear at the top of the page, with contact information at the bottom.
Navigation
Visitors to your site don't want to spend hours—or even minutes—clicking around to find what they need. If they have to sift through more than one or two pages with confusing navigation, they'll likely leave in favor of a site that is easier to use.
Ideally, most pages should be accessible with one or two clicks. Put your most important content right on the homepage, and make the rest of your navigation as intuitive as possible.
Layout
Your profession relies on organization, and your website should reflect this value. Arrange photos and text in an easy-to-follow format and use explicit descriptions, so visitors know exactly where to go for additional information.
Calls to action
Every page should encourage further interaction, whether you want visitors to contact you, go to another page, or download premium content. Make it clear on every page what users should do next, and make these calls to action stand out.
Strong web design should make navigating your site an easy, informative, and pleasant experience for all users. When done right, it will bring in new clients and position your firm as trustworthy and reliable. If you need help creating a design that accomplishes these goals, feel free to contact us. Our dedicated team is more than happy to assist you.
Attract new clients with web design for accountants
Web design can turn your accounting website around, for the better. If you're looking for a web design firm that can help you attract new clients, WebFX is here for you.
Contact us today or give us a call at 888-601-5359 to learn more about our web design services.
Earn a 20% greater ROI with WebFX