Fort Myers PPC Agency
Brighten up when viewing your pay-per-click (PPC) results with our experienced PPC agency in Fort Myers, FL — we've managed 650+ PPC campaigns.
With our custom strategies and proven track record (we've generated $3 billion in revenue for our clients in the past five years), you can trust WebFX.
Learn more about our PPC services in Florida now!
If you want to expand your online reach and earn more revenue, we can help. Contact us online or call 239-920-8063 to speak with one of our experts today!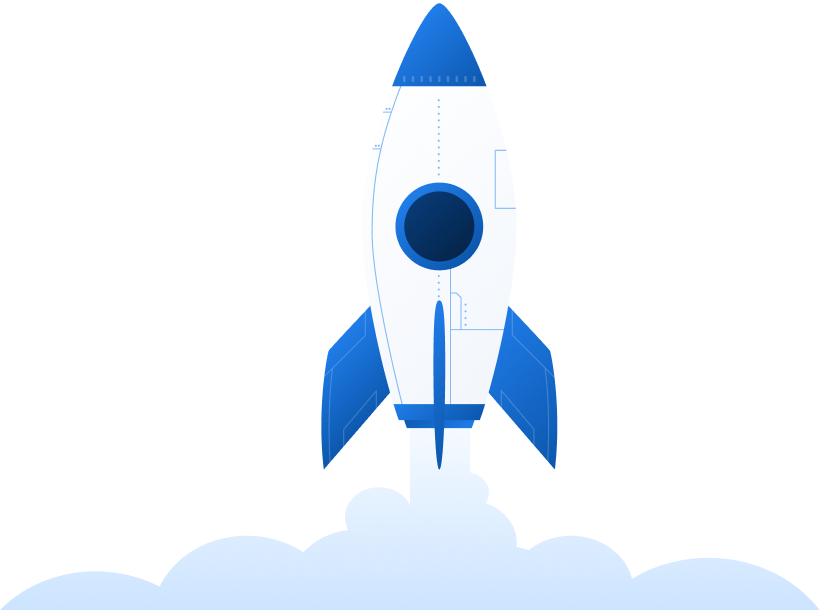 Get started with PPC in Fort Myers, FL
Is your Ft. Myers, Florida business looking to earn more leads and conversions?
If so, pay-per-click advertising plans from our Ft. Myers, Florida PPC management company can help you attract more qualified leads and turn them into conversions for your business.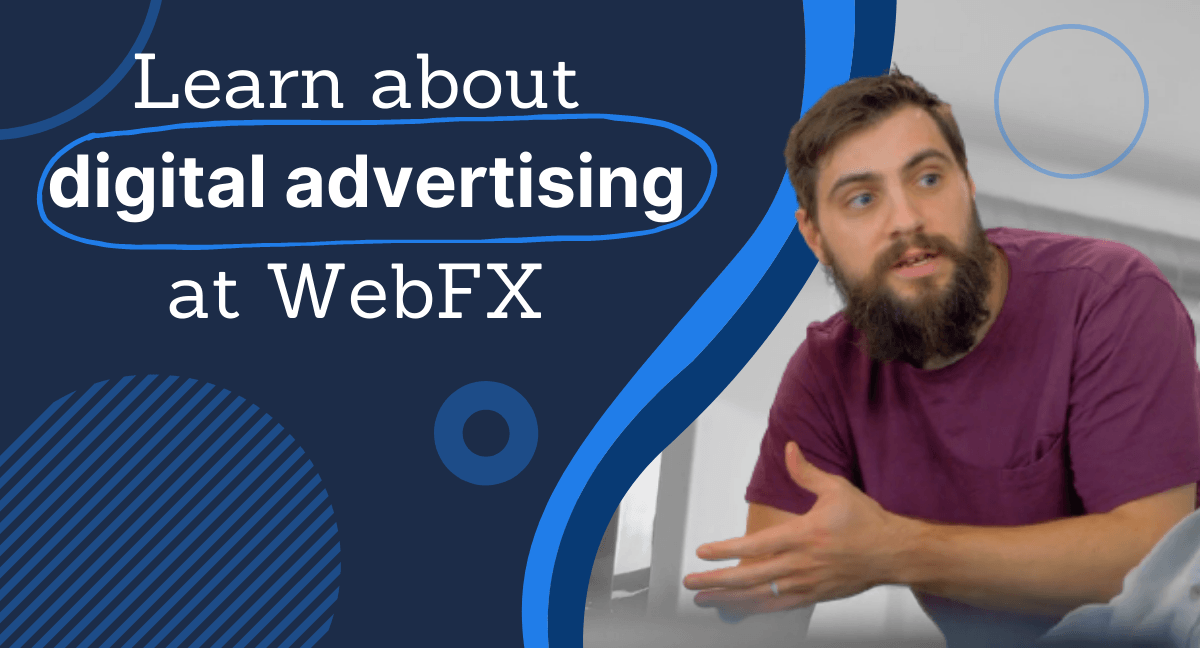 On this page, we'll look at the benefits of investing in PPC for your Fort Myers business and provide you with an overview of our PPC services. We'll also talk about why you should partner with WebFX as your Ft. Myers PPC management company.
To jumpstart your PPC campaign, give us a call today at 239-920-8063 to speak with a strategist about our PPC management services!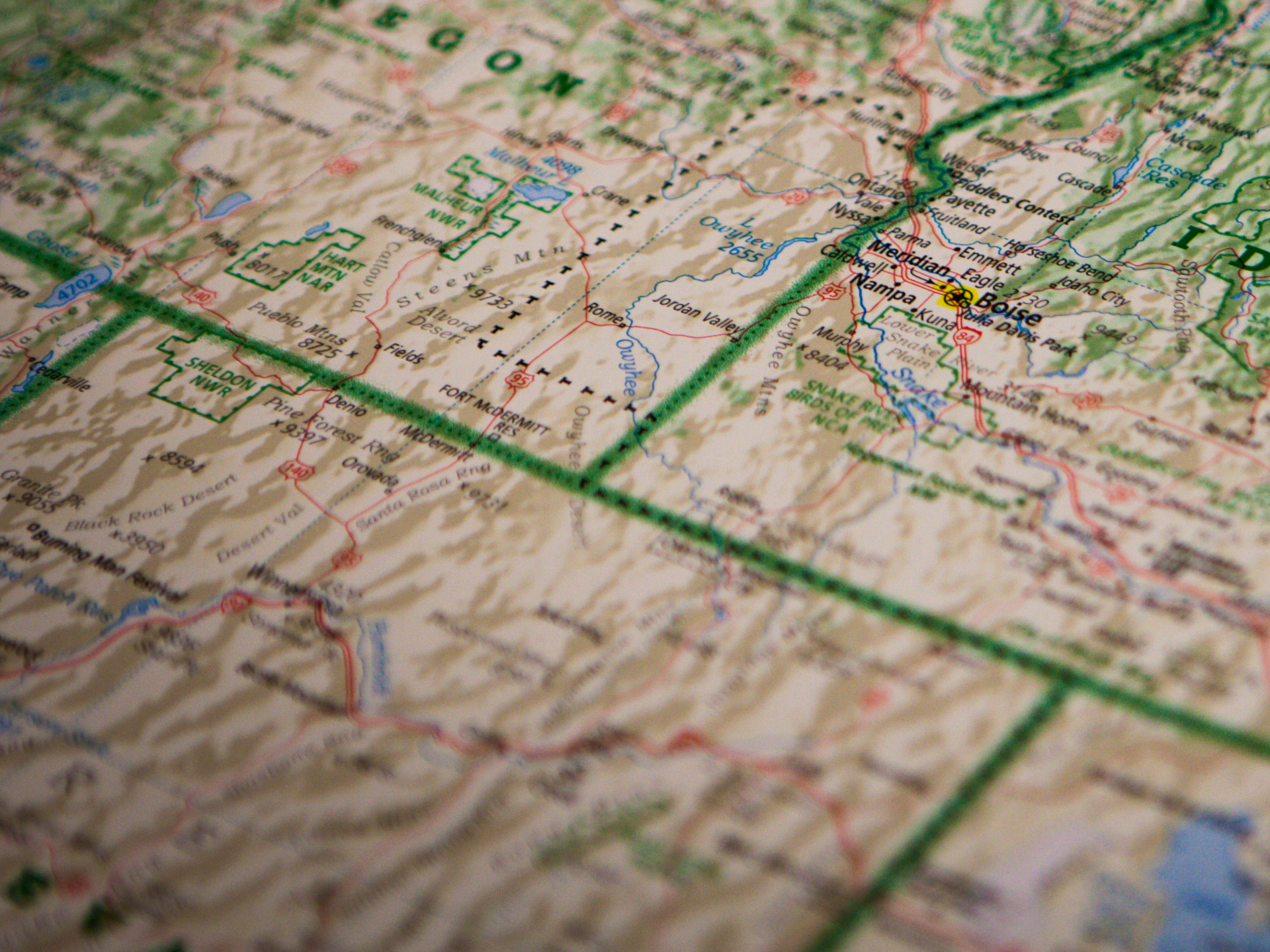 Local Success
WebFX has partnered with numerous local businesses in Florida to help them grow with digital marketing. We've helped to implement campaigns including SEO, PPC, email marketing, and beyond.
Why should I invest in PPC services for my Ft. Myers business?
There are numerous reasons to invest in PPC services for your Florida business.
1. You get complete control over your campaign
When you invest in PPC services, you have complete control over your campaign. From writing your ad copy to deciding on ad extensions, you decide how your ad looks and runs. Many businesses want to have control over their marketing campaign, and PPC provides that control.
Not to mention, you'll also decide on exactly who you'll target with your ads since PPC offers a wide range of specific targeting options.
Additionally, you have complete jurisdiction over your budget since you determine how much you want to spend on your PPC campaign. This is possible due to the PPC model, which ensures that you only pay for an ad when someone clicks on it.
While the amount you choose could affect your campaign's success, you still have control over how much you invest.
2. You attract more qualified leads
When you invest in PPC services from a Fort Myers PPC Company, you'll attract more qualified leads. Sixty-five percent of all high-intent searches result in someone clicking on an ad. That means that users who click on ads likely already know what they want and just need to find the right company to provide it.
By running PPC ads, you'll help your Fort Myers business attract these leads and turn them into conversions for your business. Since PPC visitors are 50% more likely to convert than organic visitors, you have an excellent opportunity to earn conversions.
3. You can monitor your campaign
When you invest in any digital marketing method, you want to know it's working. With PPC, you can track your campaign's performance from the moment you launch your campaign.
If you find your campaign isn't driving the best results, you can adjust and make changes to improve its performance. This flexibility enables you to create a campaign that drives the best results for your business.
Our digital marketing campaigns impact the metrics that improve your bottom line.
See More Results

WebFX has driven the following results for clients:

$3 billion
In client revenue

7.8 million
Leads for our clients

5.2 million
Client phone calls
Get PPC solutions that fit your Ft. Myers Florida business
As your Fort Myers PPC company, we provide PPC services that help your advertising campaigns thrive online.
Our PPC packages include:
Keyword optimization
Customer and audience matching
Ad copywriting
Google Analytics tracking
Ad copy testing
Industry analysis
Bid management
And so much more
We also offer additional services, like landing page design and remarketing to help you create PPC campaigns that resonate with your audience and get them to engage with your content.
Browse our PPC services to learn more about how we can help you generate more clicks, leads, and sales for your Fort Myers business!
Browse our PPC Services
Why should I choose WebFX as my Fort Myers Florida PPC Management Company?
WebFX is a top-rated Ft. Myers Florida PPC management company that can help you reach more qualified leads and increase conversions for your company. So, why partner with us?
Our Fort Myers PPC company offers transparency
When you invest in digital marketing services, you'll feel better about your investment when you know what's included.
As your Fort Myers PPC company, you'll know what you're getting and how much it costs. With our transparent pricing, we share our packages and pricing so you can choose what's best for you.
With our affordable PPC plans, you can feel comfortable investing since you'll know exactly what's included in each PPC package.
Our Fort Myers PPC company customizes your campaign
Your business is unique, and you need a custom strategy to go with it. Other Fort Myers PPC companies might offer cookie-cutter solutions that they use for dozens of other clients.
At WebFX, we offer custom solutions to fit your Fort Myers business's needs. We take the time to get to know your business, industry, and goals. From that information, we create a PPC campaign tailored to your business that will helps you reach the right leads for your business.
Our Fort Myers PPC company know is dedicated to your success
When you partner with WebFX, you're working with a team of over 450 experts, and we'll go above and beyond to ensure you get the results, like phone calls or sales, you desire from your PPC campaign.
We have years of experience running PPC campaigns, so you can count on us to deliver a campaign that drives more leads and revenue for your business.
If you invest in services from our PPC company, you'll have a dedicated account representative that you can contact about your campaign at any time.
Our Fort Myers PPC company knows how to drive results
As your Ft. Myers PPC management company, you can feel confident that we'll drive results for your business.
We have a proven track record of success. Just check out our glowing 775+ testimonials to find out why we have a client recommendation score that's 488% higher than the nationwide average!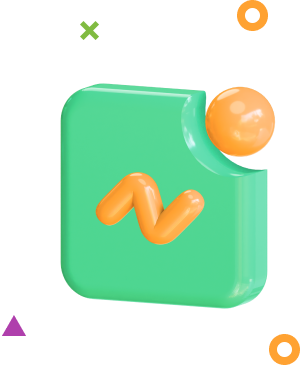 Time To Level Up Your Sales
Our long list of services helps you make waves in your industry and increase metrics that matter most – like sales.
IN THE PAST
5 YEARS

, WE'VE MANAGED MORE THAN

12.9 MILLION

TRANSACTIONS ACROSS OUR CLIENT BASE.
WebFX is a top PPC agency in Ft. Myers
Investing in PPC services from a Ft. Myers PPC company will help your business increase leads and revenue by targeting the right customers at the right time. You don't want to miss the opportunity to help your business thrive online.
To get started with earning more leads that convert, contact us online, or call us today at 239-920-8063 to speak with a strategist!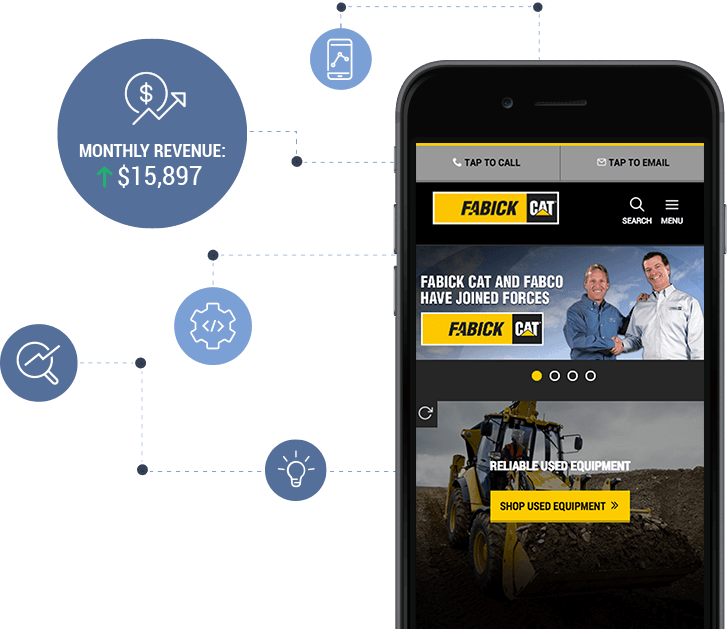 Are you interested in learning more about how your business can use Internet marketing to increase your sales and attract more customers?
Contact us today to speak with a strategist and hear about our custom plans.
Unlock revenue growth for your business with our world-class expertise.
Our team is made up of elite designers, developers, and marketers. For us, it's not just a job — it's a driving passion. And that passion has led to some of the best work on the web.
Don't take our word for it! We're proud of our many customer testimonials on Clutch. We've earned a 4.9 out of 5 with over 260+ ratings.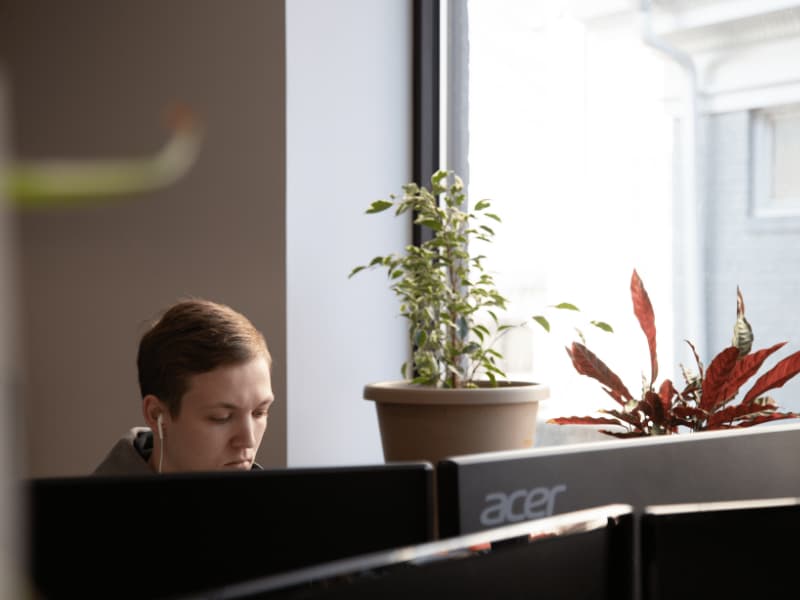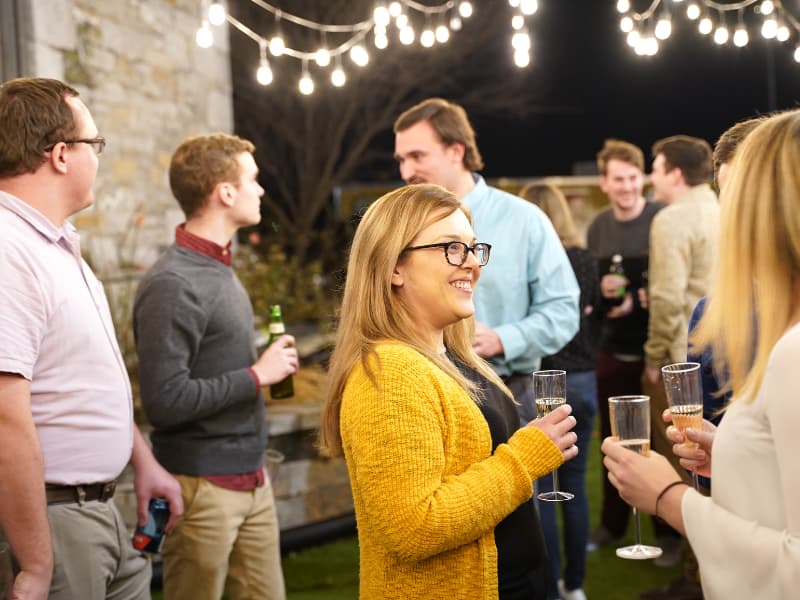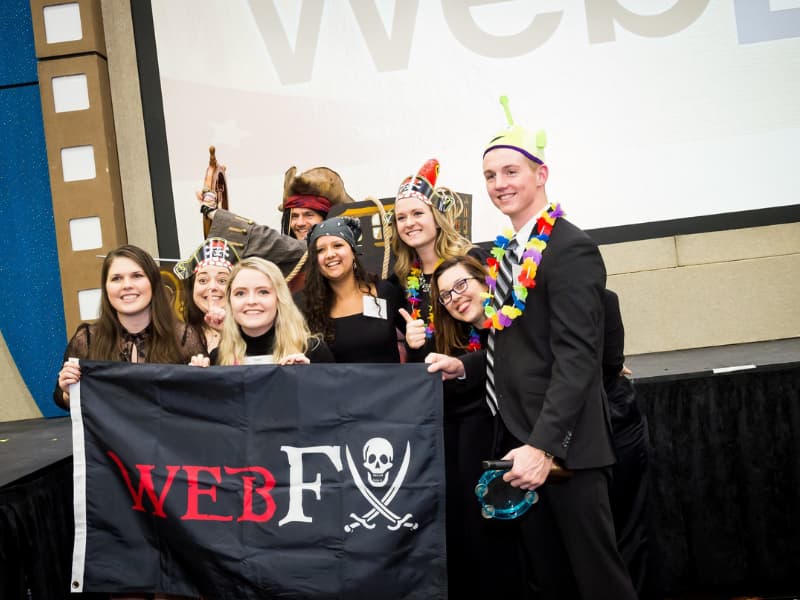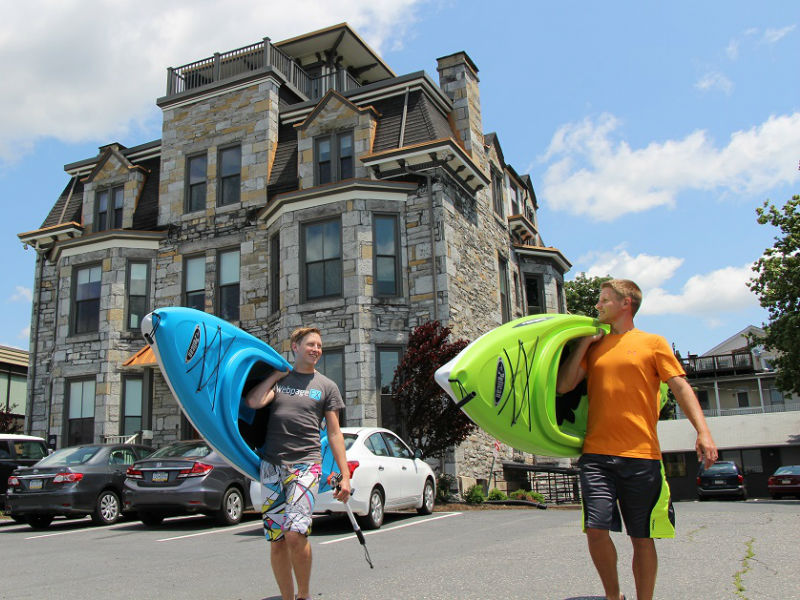 Driving Digital Revenue For Our 863+ Satisfied Customers