Fort Myers Marketing Agency
Grow your Florida business with online marketing services from a local digital marketing company in Fort Myers, FL — WebFX.
With our custom strategies, advanced marketing tech, and 91% client retention rate, we're a trusted choice for Florida marketing.
If you want to expand your online reach and earn more revenue, we can help. Contact us online or call 239-920-8063 to speak with one of our experts today!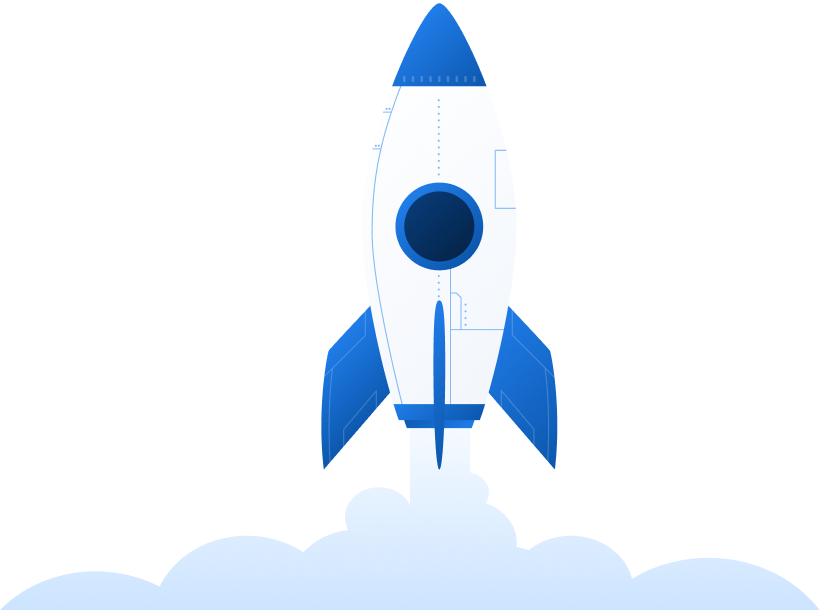 Get started with digital marketing in Fort Myers, FL
As a Fort Myers, Florida resident, skies are blue, and waters are clear. However, can you say that your business outlook has sunny skies and your marketing campaign is clear?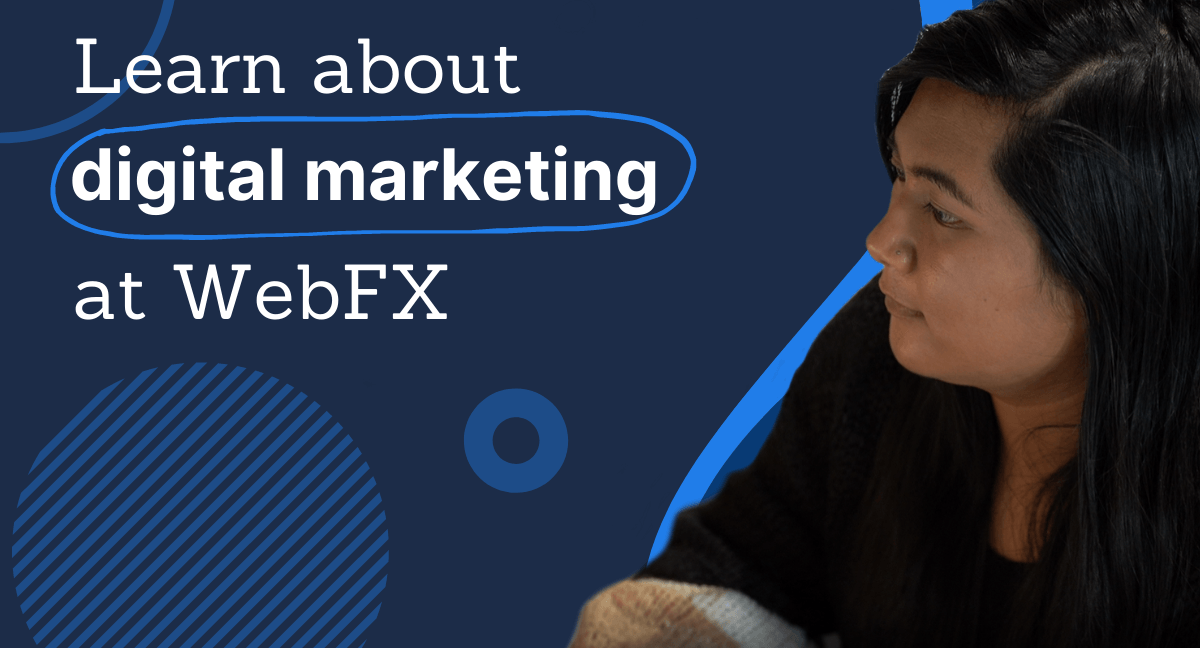 If you own a business in Ft. Myers, it's crucial that you adopt a marketing campaign. It'll benefit your business in more ways than one, and most importantly, it'll help drive success like never before.
But how can we guarantee marketing success for your Ft. Myers business? There's one reason that really stands out — your competition already has a marketing campaign, and they're winning over customers in your target market.
On this page, we'll talk about key marketing services for Fort Myers businesses and how they can help you engage, win, and convert interested customers.
To learn more, keep reading, or if you'd like to speak directly with a specialist about Fort Myers marketing, give us a ring at 239-920-8063!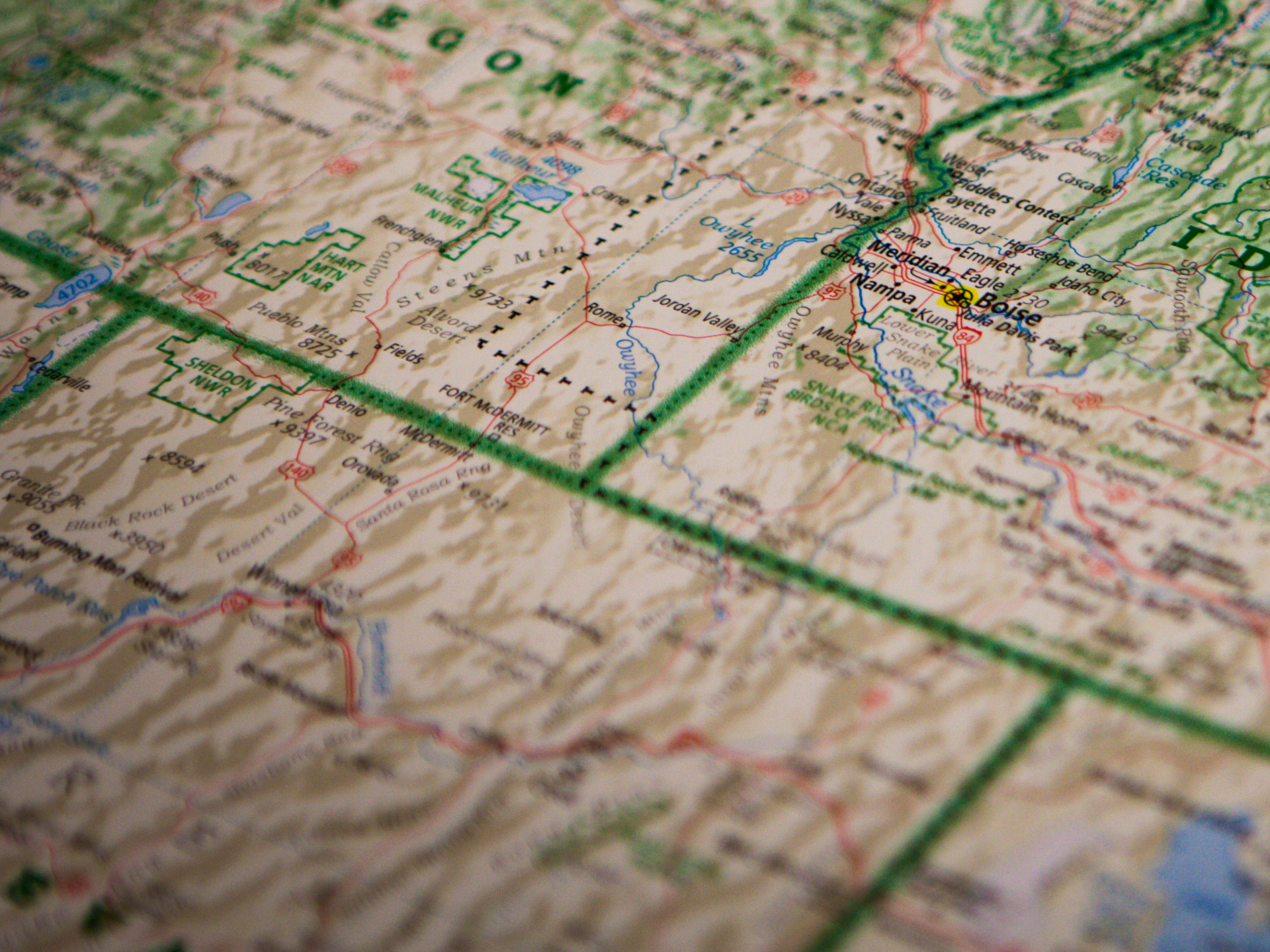 Local Success
WebFX has partnered with numerous local businesses in Florida to help them grow with digital marketing. We've helped to implement campaigns including SEO, PPC, email marketing, and beyond.
Why opt for Fort Myers marketing?
Why is it so important for your Fort Myers business to adopt a marketing campaign?
It's fairly simple:
Your competition is already marketing to your target customers: These days, there aren't many businesses out there that don't have a marketing campaign. That means that other businesses are competing for the same customers, except they have a leg up because they have a marketing campaign in place.
It can help improve your company's bottom line: Are you unsatisfied with your company's revenue year over year? Opting for Fort Myers marketing can help you improve your yearly revenue by attracting more customers and helping you make more sales.
It can help you move up the totem pole: Like we mentioned before, your competition is already marketing to your exact target audience. If you want potential customers to take you seriously, it's crucial that you market your products and services online.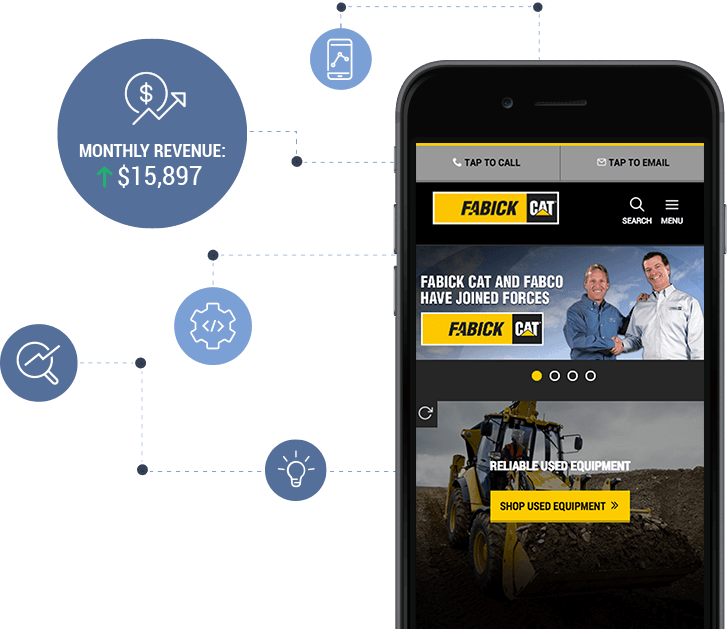 Are you interested in learning more about how your business can use Internet marketing to increase your sales and attract more customers?
Contact us today to speak with a strategist and hear about our custom plans.
What can WebFX, a top Fort Myers marketing agency do for you?
Now that you know a little more about the best marketing strategies for your business, let's talk about what the best Fort Myers marketing agencies like WebFX can do for you.
Handle all your marketing campaigns
No matter what marketing strategies you're interested in, a full-service marketing agency in Fort Myers can handle them all.
Working with a full-service agency is extremely beneficial for a few reasons:
Each team can correspond on your campaign, making it more cohesive
You'll get all of your marketing invoices from one place
You'll likely have one common point of contact for all marketing strategies
Your POC can inform other team members about business changes or campaign tweaks
Analyze your marketing success
If you don't have any measurement of the success your campaigns drive, what's the point in making an effort? If you want to know exactly what campaigns are working, which ones need tweaked, and which ones are eating up your marketing budget, you need a marketing agency that will analyze your success.
Most Fort Myers marketing agencies will analyze the performance of every campaign and report back to you on their success.
From there, you'll be able to talk about marketing spend, results, and if there's anything you'd like to change for the upcoming month.
The best agencies will also make recommendations about your campaigns, how you can be more successful, and proposed tweaks for success.
Offer expert advice
When you work with a top marketing agency in Fort Myers, you can rest assured that they know what they're doing.
Based on how long they've been in business (which is something you should consider, by the way), you can assume that they've worked with hundreds of clients — gaining valuable info from each along the way.
Team members are experts in their craft and can help you drive real results for your Florida business.
WebFX is a top digital marketing agency in Florida
If you're looking to work with a team of experts, WebFX is here for you.
We've been in business for over a decade, and we know that every business is different and unique — which is why we don't offer cookie-cutter marketing services.
We'll get to know your business and your goals and create a campaign that will help you reach them.
If you have any questions about our marketing services, or if you're interested in a free quote, contact us online or give us a call at 239-920-8063.
Unlock revenue growth for your business with our world-class expertise.
Our team is made up of elite designers, developers, and marketers. For us, it's not just a job — it's a driving passion. And that passion has led to some of the best work on the web.
Don't take our word for it! We're proud of our many customer testimonials on Clutch. We've earned a 4.9 out of 5 with over 260+ ratings.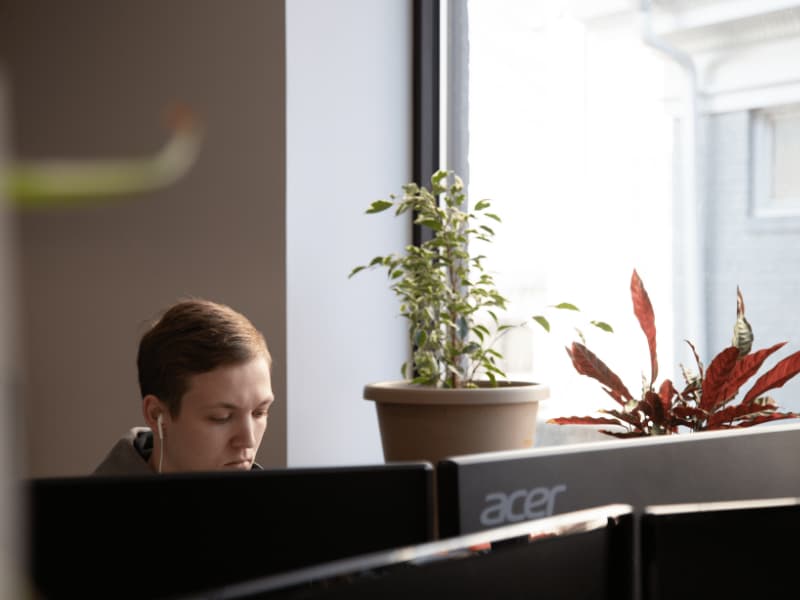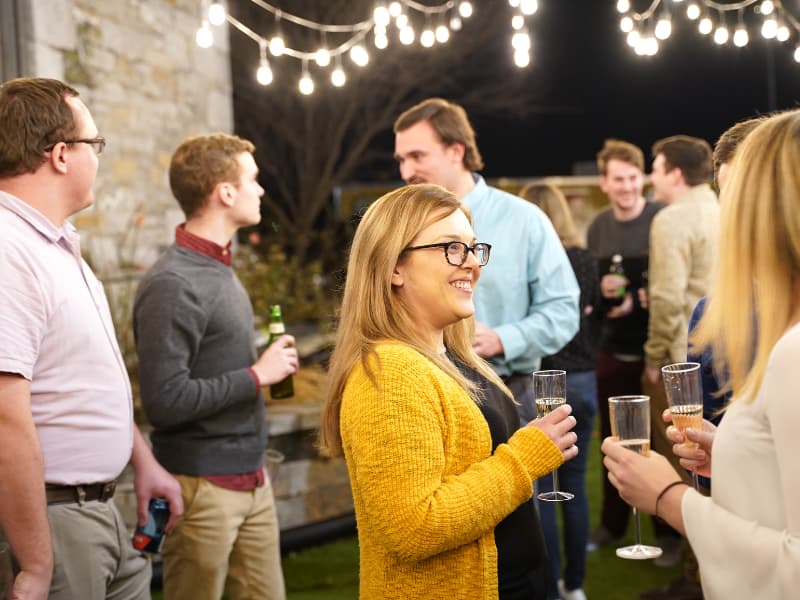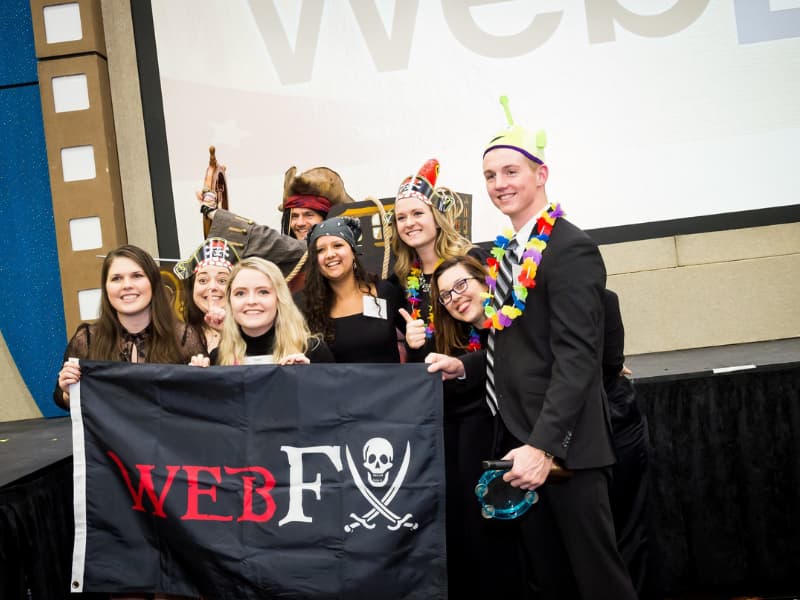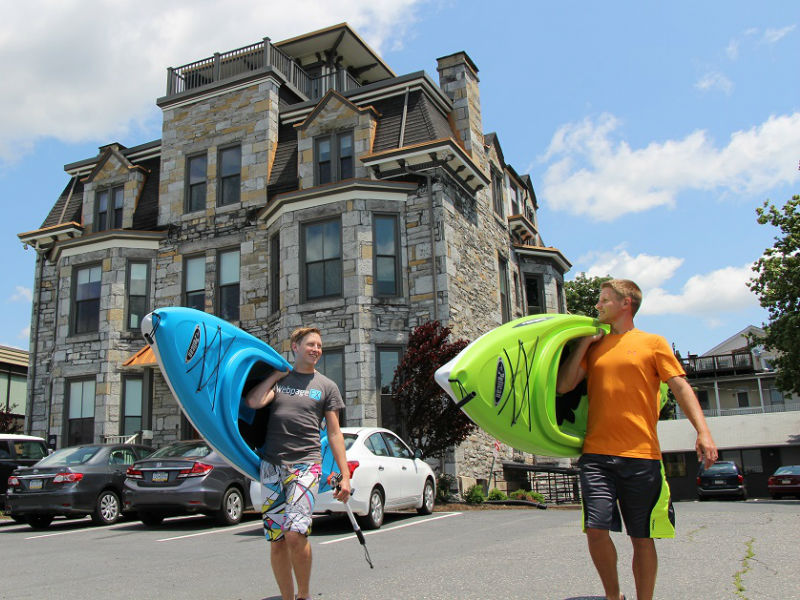 Driving Digital Revenue For Our 785+ Satisfied Customers