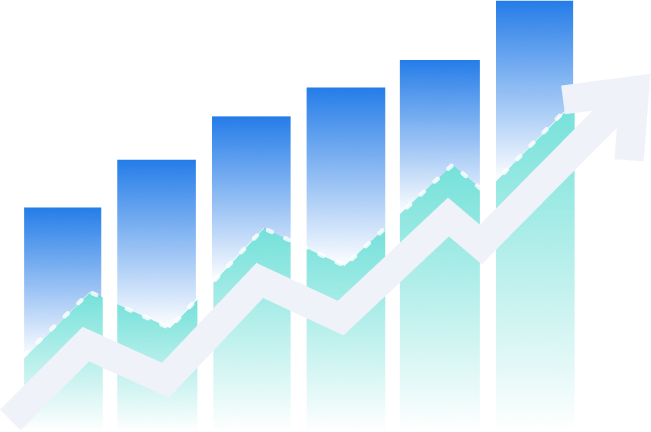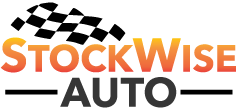 How WebFX drives more sales for this auto parts store
Thanks to a partnership with WebFX, StockWise Auto revved up their ecommerce sales. Keep reading to learn more!
163%
INCREASE IN ORGANIC USERS YOY
57%
INCREASE IN ORGANIC SALES/REVENUE YOY
48%
INCREASE IN ORGANIC TRANSACTIONS YOY
About StockWise Auto
StockWise Auto provides auto parts and equipment in a user-friendly ecommerce store. They specialize in offering high-quality parts for affordable prices.
Because they know how critical it is to have the right equipment from reliable brands for your vehicle, they make it easy to find parts from the most trusted brands in the Automotive Aftermarket.
The challenge
With their online auto parts catalog, StockWise Auto relies heavily on their ecommerce site to drive traffic and sales.
When they decided to look for a digital marketing partner, they wanted a team who could help them increase their online sales and site traffic. At the same time, they wanted to rank more competitively for keywords and grow their online authority.
What brought them to WebFX? They reflected, "At StockWise, we are a tiny but mighty team that does a lot in house. When we wanted to grow, we decided to approach a third party to integrate into our team to help us grow." They found the perfect partner in WebFX.

Business impact
We cranked up our engines and hit the road, rearing and ready to go. StockWise partnered with us for ecommerce search engine optimization (SEO) to drive more organic traffic and, ultimately, more sales from their site.
StockWise reports, "We have seen night and day results after a year of WebFX. Year-over-year traffic and revenue have seen a steady climb since teaming up with WebFX."
Specifically, our partnership has resulted in:
163% increase in organic users year-over-year (Y0Y)
57% increase in organic revenue YoY
48% increase in organic transactions YoY
163%

YOY INCREASE IN ORGANIC USERS

57%

YOY INCREASE IN ORGANIC REVENUE

48%

YOY INCREASE IN ORGANIC TRANSACTIONS
93% of WebFX customers are extremely satisfied with their digital marketing results.
"Working with WebFX, everything is very organized and strategic. We're only a year into our partnership, and our expectations have definitely been met."
View More Client Testimonials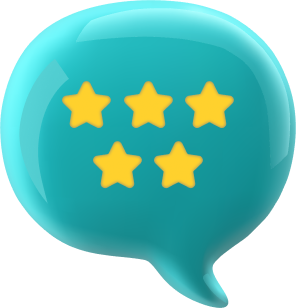 Revved-up solutions from WebFX
How did we drive those results? Our team launched an ecommerce SEO strategy customized for StockWise's unique needs.
To create meaningful results, an ecommerce SEO strategy must start with understanding your business and industry. Our team conducts competitive keyword research for all SEO services to map the most strategic keywords for your company to target.
With this foundation set for StockWise Auto, we launched critical website improvements, including the necessary adjustments to product pages and images, blog and article content, and more.
For an ecommerce store, user experience (UX) is paramount, but juggling complex adjustments to UX and SEO is complex and time-consuming for a small team like StockWise Auto. That's where our experts came in.
StockWise reports that WebFX "filled in the gaps we had when it came to SEO, UX/UI, and general marketing." And as you can see, the results of this partnership were astounding.
Drive more organic sales from your ecommerce store with WebFX
Are you ready to make the leap and partner with a digital marketing agency for your ecommerce SEO needs?
WebFX brings 25 years of experience while maintaining a small agency feel. When you work with us, you'll receive attentive service that prioritizes your unique needs.
With personalized service, our team of 500 experts will come alongside your in-house pros to elevate your website. We have 1.6 million hours of experience working with 154 industries, so no matter which type of ecommerce store you run, we've got you covered!
Call us at 888-601-5359 to speak with a strategist or contact us online for a free quote and learn how we'll drive more ecommerce sales for your business today!
Digital Marketing Services

Learn About Digital Marketing